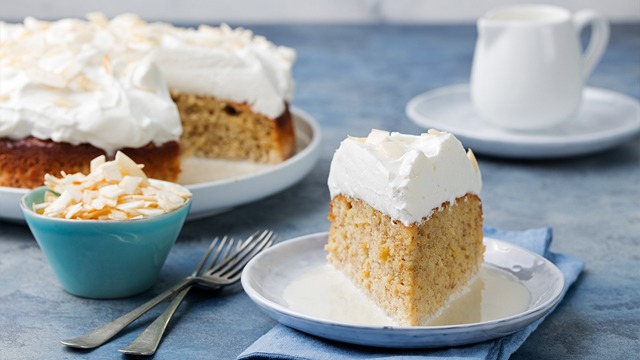 If there is one thing that anyone can say about Filipinos, it is that we have a sweet tooth. One of our favorite meal times has to be dessert, and what better way to celebrate our love for sweet things than with cake!
There are many kinds of cake that you can make, and Filipinos fortunately are not the only ones who love good cake. If you too love cake, we identified 10 cakes from around the world, including the Philippines, which have some interesting cake versions.
Here are 10 cakes from around the world you should know about: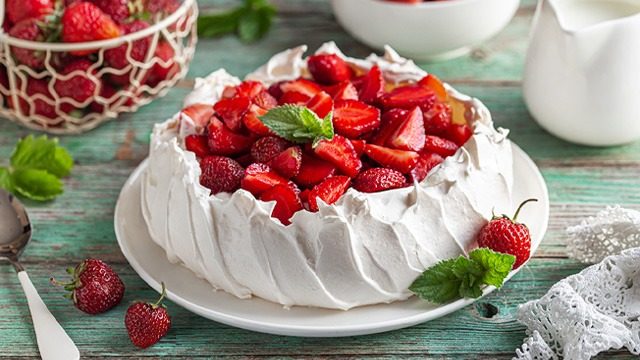 Would you believe that a ballerina was the inspiration behind this cloud-like dessert? The famous Russian ballerina Anna Pavlova, who toured Australia and New Zealand in 1926, was allegedly the reason. Others claim it was a dessert created even before that famous thespian was even down under or even during the same century!
Despite its conflicted origin history, a pavolva is a deceptively simple cake. Sure, it is only meringue or egg whites and sugar whipped to a its highest peaks. This is piled high freestanding on parchment and baked low and slow until crisp on the outside.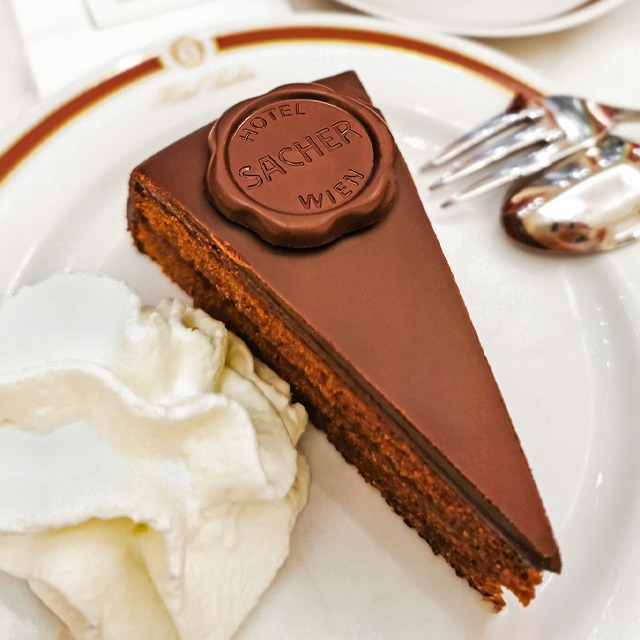 This cake is basically a chocolate cake coated in a chocolate ganache as you would expect a decadent chocolate cake to be but what makes it unique is that its layers are flavored with fruit jam, normally apricot.
The cake, the original recipe kept safely guarded at the Hotel Sacher Vienna, was allegedly requested by Prince Metternich in 1832. This "original recipe" is a perfected version by Eduard Sacher, the son of the original creator of the cake Franz Sacher.
3 England: Victoria Sponge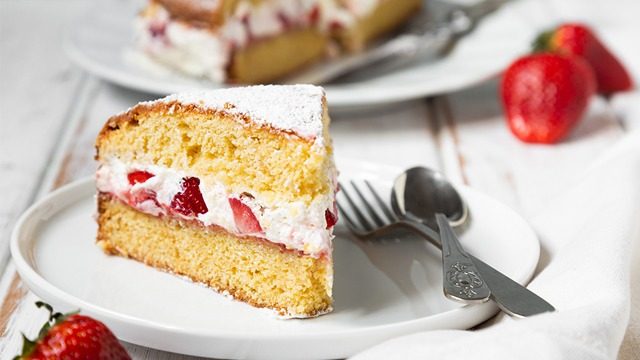 This cake is a lovely classic cake that is said to have been the favorite cake of Queen Victoria of England. It's a two-layered sponge cake with a layer of raspberry jam and dusted with powdered sugar. A sponge cake is a delicate but simple cake that is made with flour, eggs, and sugar. It's the whipped egg whites that provide the leavening powers that make the cake's texture similar to a sponge.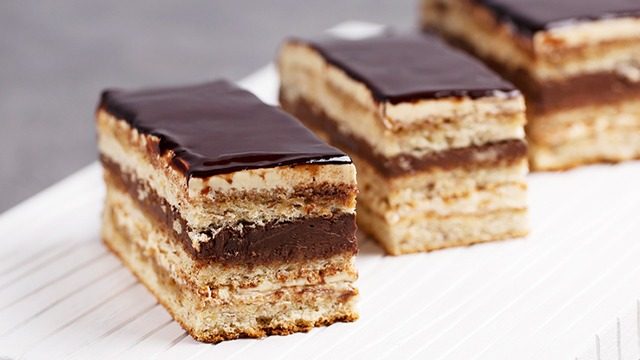 This cake is not a big cake. In fact, it's small and almost bite-sized but don't let its size fool you. The cake is meant to be a burst of all the flavors you might want in a bigger confection and that's exactly how it was crafted to be: a multi-layered cake made with almond flour with coffee buttercream between each layer and coated in chocolate ganache. The almond sponge layers are also often brushed with coffee liquor or syrup.
ADVERTISEMENT - CONTINUE READING BELOW
Recommended Videos
The cake was created by French pastry chef Cyriaque Gavillon when he worked at the legendary Dalloyau patisserie in Paris and named by his wife who likened the miniature cake to the Paris Opera House.
5 Germany: Black Forest Cake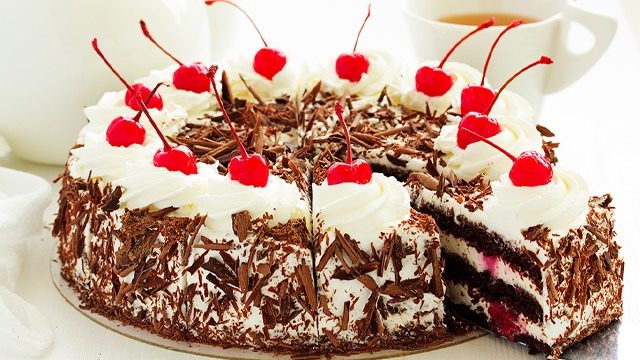 One of the more plausible stories of this cake's origin is that it's inspired by the outfit worn by the women living near the Black Forest in Germany: a black dress (chocolate), a white blouse (cream), and a unique hat which sports red pompoms (cherries) on top.
What is true is that all Black Forest cakes are made with chocolate cake, cherries, and covered in whipped cream and chocolate shavings. The chocolate cake layers are also sometimes soaked in kirsch, a cherry liquor, which is best enjoyed by adults only.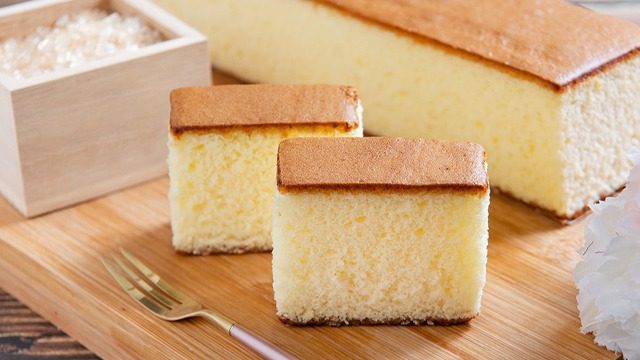 While this cake is not traditionally Japanese in origin, it has been wholly embraced by the country. This sponge cake was allegedly brought to the country, specifically Nagasaki, by Portuguese missionaries who offered the cakes as gifts to the locals. It was known as bread from Castille or Castela or kasutera in Japanese.
This cake has simple ingredients: flour, sugar, and eggs. The batter however is whipped to such a degree that it creates an incredibly soft and airy cake with a lovely browned top.
7 Mexico: Tres Leches Cake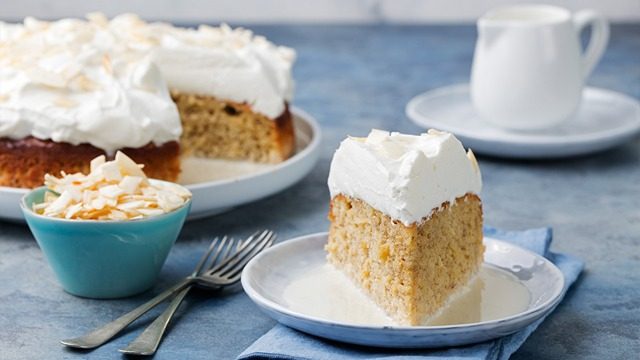 Meaning "three milks cake", this Mexican cake is a moist and rich cake that is soaked – you guessed it –with three kinds of milk: sweetened condensed milk, evaporated milk, and either fresh milk or cream. The allegedly original tres leche cake is a sponge cake with a milk mixture and then topped with whipped cream.
While this method of preserving cake is not unknown in other countries, the use of three different kinds of milk makes it unique.
8 Sweden: Princesstarte (Princess Cake)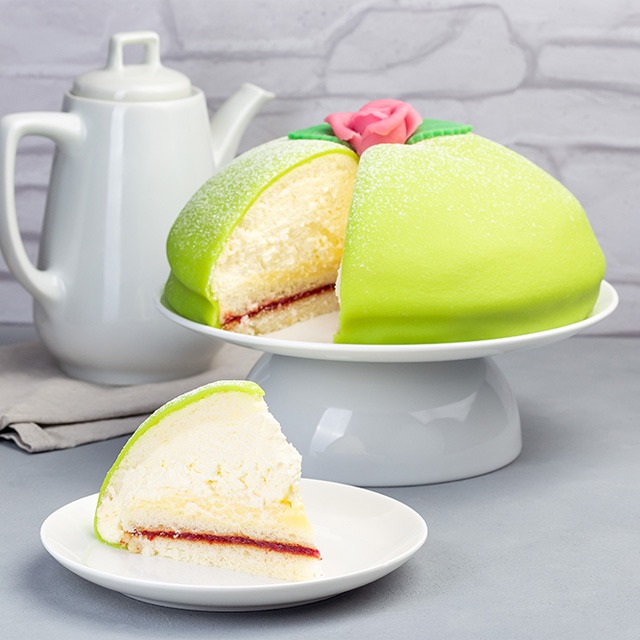 This is one cake that was inspired by Princesses! This light green-colored cake topped with a pink rose is a marzipan-covered vanilla cake originally found in the cookbook of Jenny Åkerström's 'Prinsessornas kokbok' (Princesses' Cookbook). The recipe, originally called Grön Tårta or green cake, is allegedly taught to three princesses of the Swedish royal family.
It's a soft vanilla cake with pastry cream, a layer of raspberry jam, and a thick, dome-shaped layer of whipped cream which is covered with green-tinted marzipan. 
9 Singapore/Indonesia: Kueh Lapis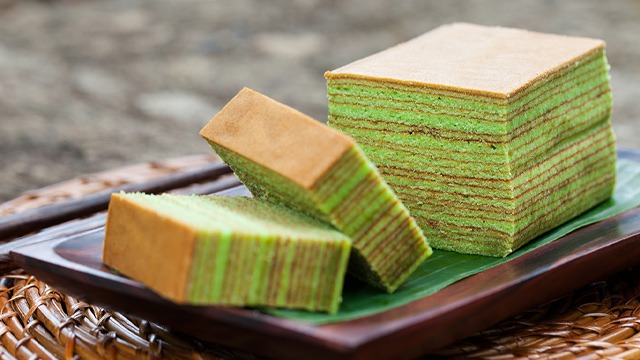 This cake is a multi-layered cake that sees layers of the cake batter baked on top of each other. This requires time and effort since each layer needs to be added as soon as the other layer is set to prevent the existing layers from overbaking and becoming dry. Some kueh lapis are made from rice flour, not wheat flour, solidifying its Asian influence. Its layers can even be differently flavored and colored to add to its appeal.
It's popular in many countries in South East Asia including Singapore, Indonesia, and Malaysia. It's said that the Dutch colonizers introduced this kind of cake to the locals.
10 United States: Chiffon Cake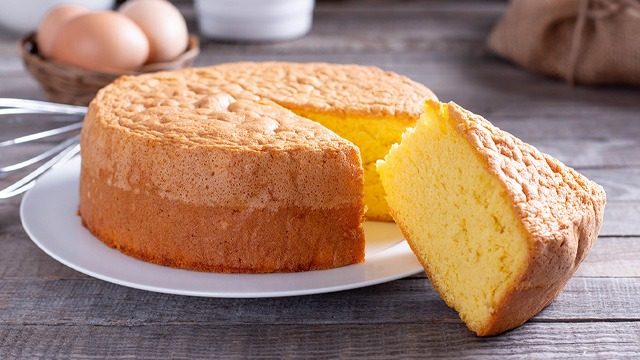 The sponge cake is one of the most basic of cakes! However, did you know that the chiffon cake is an offshoot of the sponge cake? What makes it different is that chiffon cakes taste richer and is easier to make. This is because baking powder added to the egg, sugar, and flour batter which guarantees it rises. Plus, it also includes oil or butter to create a richer, more moist cake.
This cake was allegedly created by Harry Baker, a Los Angeles insurance agent, who sold his light and airy cakes to Hollywood stars.