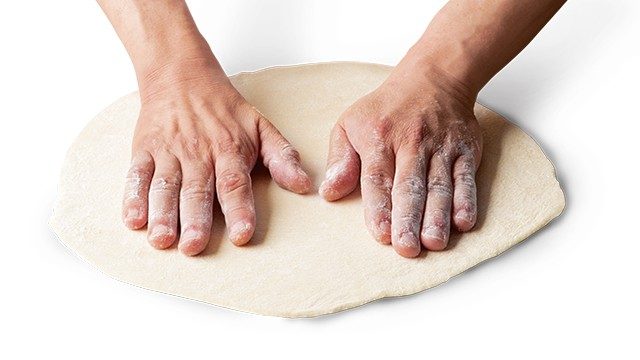 Homemade is always infinitely better than store-bought ingredients, pizza dough included. What if you end up with too much pizza dough? No problem—you can always use it for other delicious savory or sweet treats: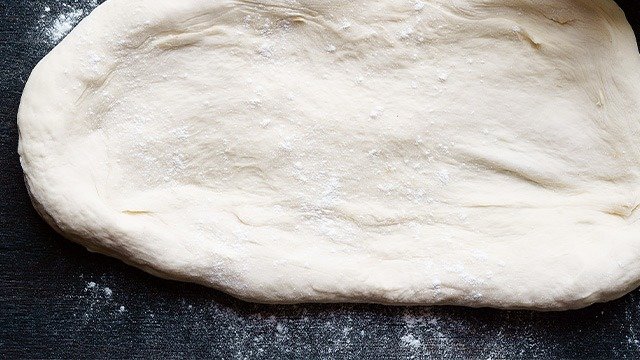 Basic Pizza Crust Recipe
Posted in:
Recipe
1 Make a calzone
Mix together grated mozzarella, grated Parmesan, and sautéed crumbled Italian sausage. Roll out dough to a paper-thin 8-inch round. Spoon mixture onto half of the dough. Fold the other half over and press edges to seal. Brush with egg wash and bake at 400°F until golden. Serve with marinara sauce.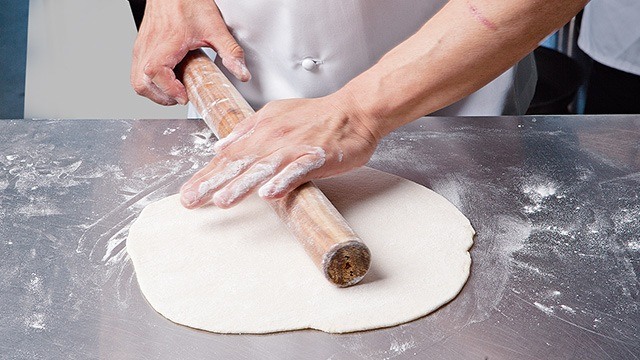 2 Turn pizza dough into savory breadsticks
Roll out dough into an 8-inch square. Slice it into 16 strips, then slice each strip lengthwise in half. Place strips on a greased baking pan in one layer. Drizzle with oil. Sprinkle with dried herbs and spices like garlic powder, dried thyme, and sesame seeds. Bake breadsticks at 425°F until golden brown.
3 Make a quick fried dessert
Slice pizza dough into 16 equal pieces. Shape each piece into a ball and deep-fry in preheated vegetable oil. Drain fried dough on paper towels. Sprinkle with confectioners' sugar and serve with warm chocolate sauce.
ALSO READ: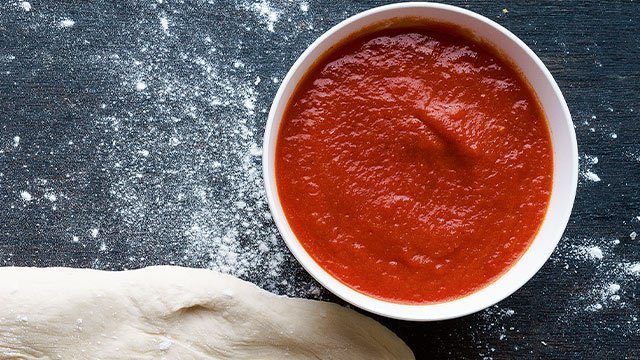 Tomato Pizza Sauce Recipe
Posted in:
Recipe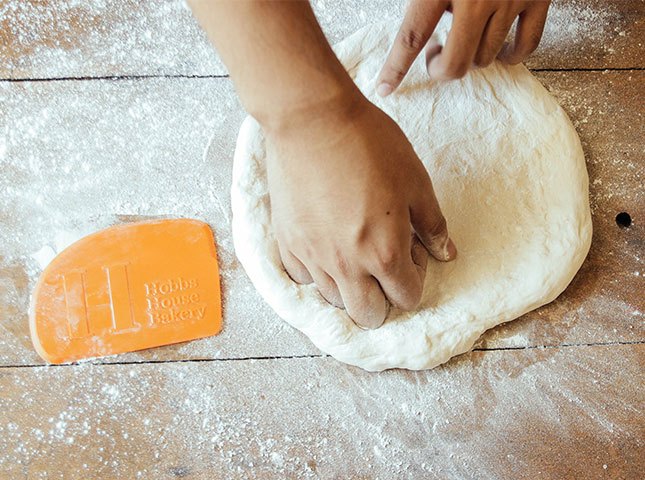 How to Make Quick Sourdough Pizza
Posted in:
Baking
Tips were published in the August 2016 issue of Yummy magazine. Minor edits have been made by the Yummy.ph editors.