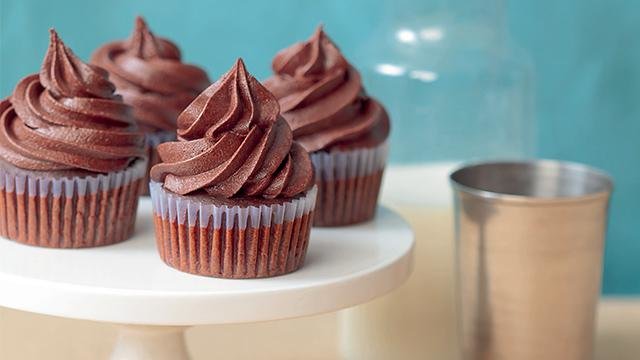 Make the cherry-on-top of your cakes and cupcakes flawless: with frosting done just right, your home-baked treats become extra delicious. Here are a few hacks on how to avoid and troubleshoot common frosting mishaps.
1  Same-temperature ingredients
Whether you're making buttercream, cream cheese, or chocolate ganache frosting, your ingredients will incorporate together seamlessly if everything is at the same temperature. Room temperature is always best! This makes for easy whipping, spreading, and piping.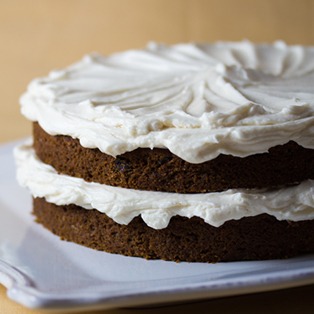 Secrets to Great Cream Cheese Frosting
Posted in:
Baking
2  Do not underwhip.
Egg whites, butter, and whipped cream need to be at their sturdiest to churn out fluffy and stable frosting. Soft peaks often sink into a gloopy mess and do not hold out well at warmer temperatures.
3  Avoid adding extra sugar.
If your frosting is not as thick and sturdy as you want it to be, avoid throwing in the extra powdered sugar to stiffen it up. It will turn out to be way too sweet! Instead, place your mixing bowl over an ice bath. This will sturdy up the butter, cream cheese, or cream—then use a wooden spoon to beat it until you get your desired consistency.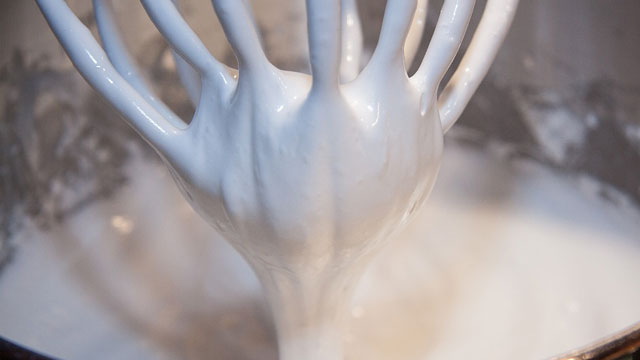 You Over-Whipped Cream, What Do You Do?
Posted in:
Baking