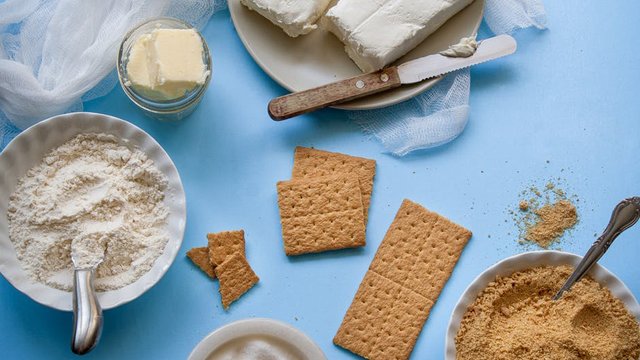 If we're going to be honest, we all love sweet treats—be it eating it or making it! However, whipping up desserts can't be done with just a spoon and a pan, you need a lot of important tools as well. Whether you're a new baker looking to complete your kitchen or an experienced pro interested in sticking to the basics, this list is for you. Yummy.ph food editor Roselle Miranda shares a few tips on some baking basics you need:
[instagram url="https://www.instagram.com/p/BZDGsfbAml2/"]
1. An efficient oven. "When I bake, I must have an oven that I'm familiar with. I know it sounds obvious, but not every oven is the same. Some ovens run hotter than others, take longer to heat up, have uneven hot spots, etc. And to bake properly and evenly every time, I need to know the nuances of the oven I'm using."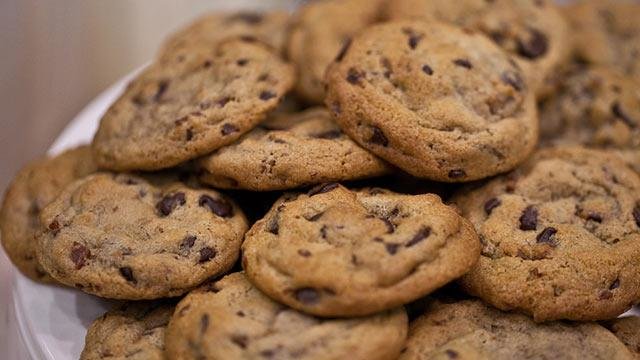 This Is Why Your Oven Isn't Baking Evenly
Posted in:
Baking
2. A meat thermometer. "This is essential in knowing when the roast is cooked to medium or if I've totally overcooked it already. You can't tell unless you cut into it, and by that time, it's too late."
3. Baking pan. "Just for whatever it is I'm baking, because you can't use a baking sheet as cake pan and you can't make cupcakes without a cupcake pan."
[instagram url="https://www.instagram.com/p/BYSvRy2A8Aa/"]
4. A food processor. "Because when time is short, nothing cuts, dices, shreds, or grates faster than it does. There are food processors that also feature blender and mixing attachments, so it's really the ultimate multitasking appliance. Plus, making flaky crusts for empanadas and pastel becomes fast and easy."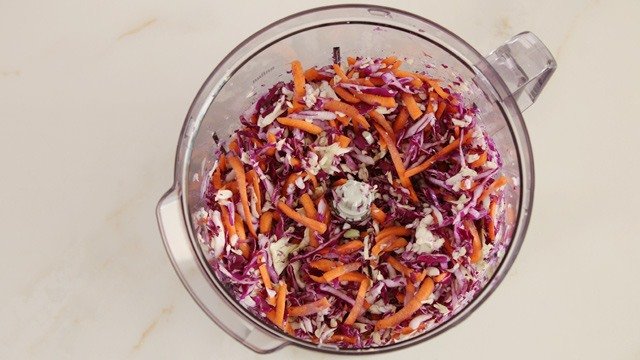 4 Reasons to Get a Food Processor
Posted in:
Prepping
5. Bowls and scrapers. "I have three silicone spatulas, so obviously they're a must for me. Also, you can never have too many mixing bowls in many sizes."
WHERE TO BUY:
Chocolate Lovers
45 P. Tuazon Blvd, Cubao, Quezon City
(02) 724-4964
Ingrid's Sweet Haven
363 Dr. Sixto Antonio Avenue, Pasig
(02) 341-5288
Sweet Escape Baking & Confectionery Store
250A Rasver Bldg., 250 Pablo Ocampo Sr. Ext, Makati City
This story originally appeared on Realliving.com.ph.
* Minor edits have been made by the Yummy.ph editors.