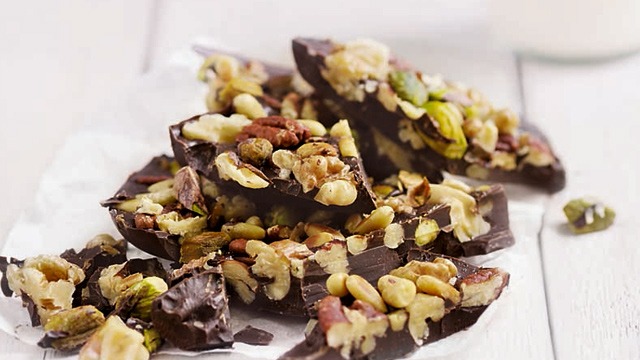 The New Year just rolled in so recovering from holiday overindulgence is probably at the top of your list of resolutions, right? Here's an easy way to cut down on the sweets: bake with bittersweet, anti-oxidant rich dark chocolate!
Here are dark chocolate recipes to satisfy your sweet cravings, without having to go overboard on sugar.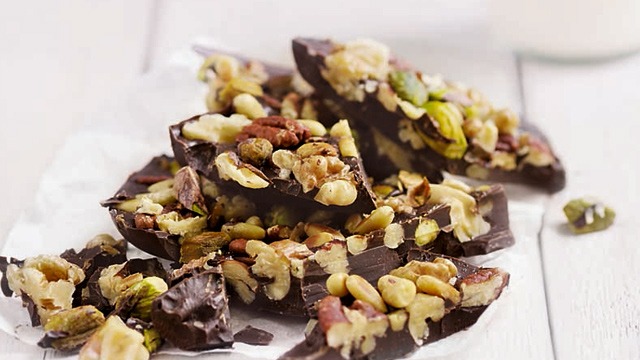 This guilt-free snack is nutty and crunchy. You can replace chocolate chips with a good quality dark chocolate bar—there are plenty of sugar-free options, too!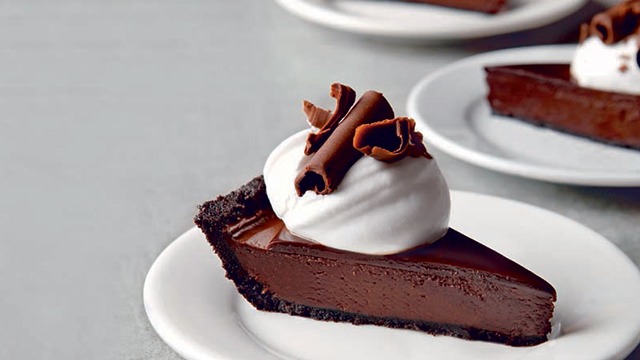 2 Dark Chocolate Truffle Tart Recipe
This simple tart makes use of a dark chocolate ganache as a in indulgent filling. It's easy—you don't even have to bake the filling.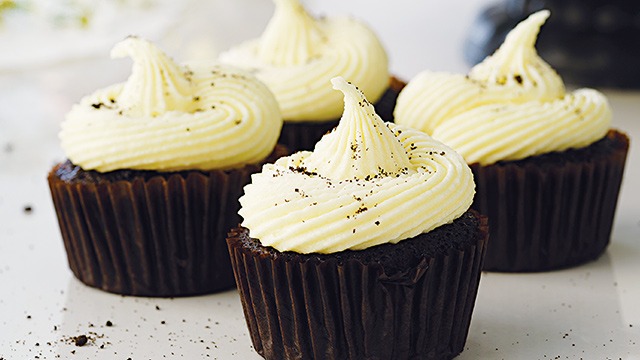 3 Dark Chocolate Cupcakes Recipe
Cocoa powder is an essential in a chocolate-lover's baking pantry. Whip up fluffy chocolate cupcakes with it!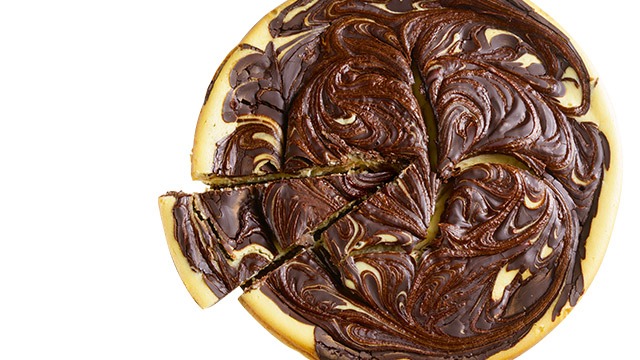 ADVERTISEMENT - CONTINUE READING BELOW
Recommended Videos
4 Dark Chocolate Cheesecake Recipe
Use 60 to 70% dark chocolate to make a chocolate ripple on this thick New York-style cheesecake recipe.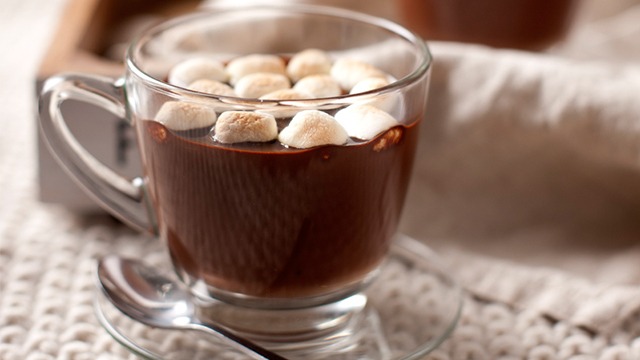 5 Espresso Hot Chocolate Recipe
That classic chocolate + coffee combo can make your mornings sweeter.