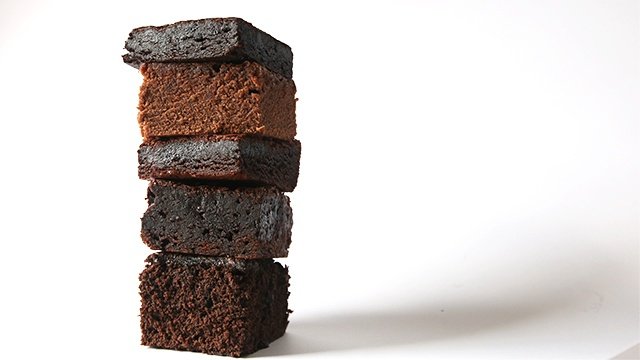 A brownie is everyone's favorite chocolate treat. Need a quick pick-me-up? Grab a brownie! Need a weekend baking project? Make brownies for the whole family! They are simple, delicious, and overall, a happiness-inducing dessert.
When making brownies at home, you will want them to be the absolute best only. Unfortunately, a few missteps could bring you results you never wanted. Here are a few mistakes to avoid to make better brownies at home.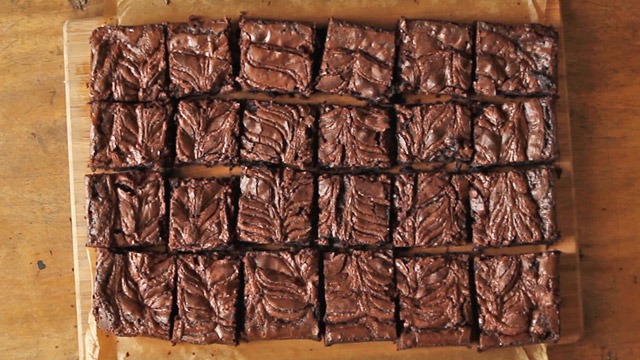 WATCH: How to Make Nutella Brownies
Posted in:
Baking
1 Not knowing what kind of brownie you want to make.
Brownies are not simple creatures: some are thick and fudgy, while others are cakey and fluffy. Double check your recipe and make sure you are using the right one for the kind of brownie you want to make.
2 Skipping the parchment paper.
Avoid the stuck-to-the-pan brownie dilemma by always taking an extra minute to line your baking sheet with parchment paper. A little bit of extra effort will go a long way. If you have no parchment paper on hand, foil also works well.
3 Overbaking.
Brownies are difficult to read: when they're fudgy, the toothpick test will not work. If you wait for crumbs to not stick to your toothpick, you will definitely overbake your brownies. Plus, their dark color makes it hard to tell if they edges are cooked (unlike cookies, where they turn dark brown). Here's how to tell if your brownies are done baking: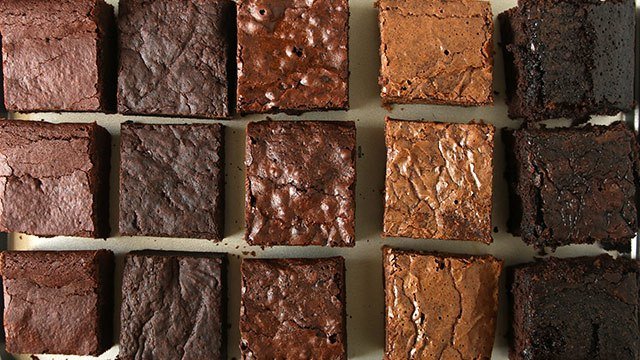 How to Tell If Brownies Are Done Baking
Posted in:
Baking
4 Slicing into them while they are hot.
Trust us on this one! Patience is key: there is a much better payoff with waiting for your brownies to cool before slicing into them. You will not end up with broken, crumby squares of brownies.
5 Throwing away the scraps.
Here's a fun idea for all those leftover crumbs or fudgy bits stuck on your knife: spread them out on a small baking sheet, then give them a quick toast in the oven until they are slightly crunchy. You can sprinkle them over ice cream or use them to decorate cakes!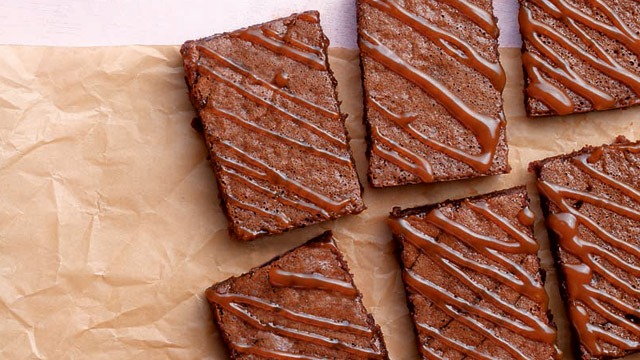 Salted Caramel Brownies
Posted in:
Recipe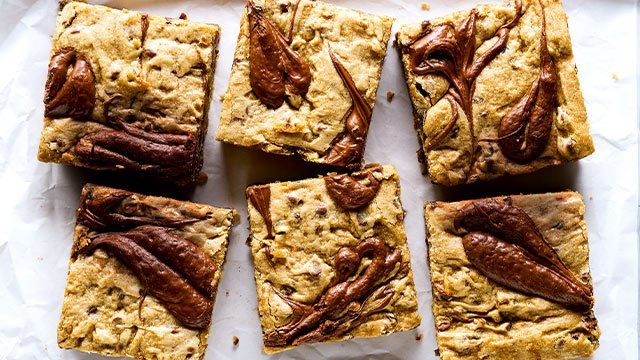 Chocolate-Chip Blondies Recipe
Posted in:
Recipe