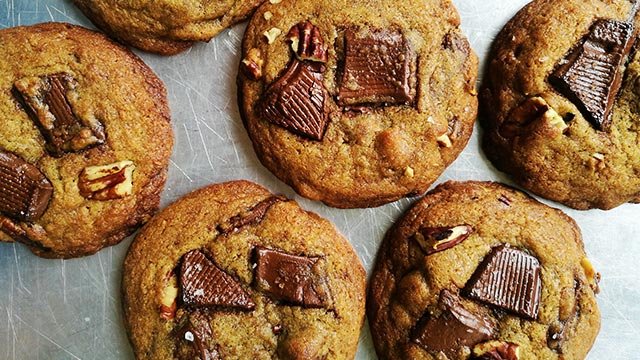 The classic chocolate chip cookie is every home baker's introduction to desserts. There's nothing more delicious than whipping up a quick drop cookie dough, throwing lots of chocolate into it, then biting into a warm and freshly-baked cookie!
Because the chocolate chip cookie is almost everyone's guilty pleasure, standards for an excellent cookie are very high—it just isn't tolerable to mess up a batch of simple chocolate chip cookies. Here are a few mistakes to avoid when making these classic cookies.
1 You didn't beat the butter and sugar enough.
Not enough people know that you need to beat your butter and sugar together until the mixture looks light yellow and super fluffy. Creaming creates little bubbles of air that will give life to your cookies. Otherwise, they could turn out looking like flat pancakes!
2 You didn't let the dough rest.
The minute your dough comes together, it's always a good idea to let it rest overnight or for at least 20 minutes in the refrigerator. This will help the dough come together by letting the flours absorb all the liquid from the eggs, and will allow the dough's flavors to develop. Also, letting your dough chill and rest will help solidify the butter. This will prevent your cookies from spreading out too thin as they bake in the oven.
3 You didn't use parchment paper.
Always line your baking pans with parchment paper when baking chocolate chip cookies (or any drop cookie, for that matter!). Parchment paper will help you take off the cookies with ease once they've come out of the oven, and will prevent the bottoms from burning, too.
4 You skipped the salt.
Salt is a secret ingredient for many desserts out there! When it comes to a chocolate chip cookie that has high sugar content, salt helps balance out all the flavors. It also brings out the best flavors of chocolate! Sprinkle sea salt or kosher salt over your cookies just before they go into the oven.
5 You used chocolate chips.
We know that they are called chocolate chip cookies, but trust us—they are even better with dark chocolate chunks! Chop good-quality chocolate into large chunks and fold them into your batter. Make sure to place a chunk or two on top so that they look gorgeous once when you take them out of the oven.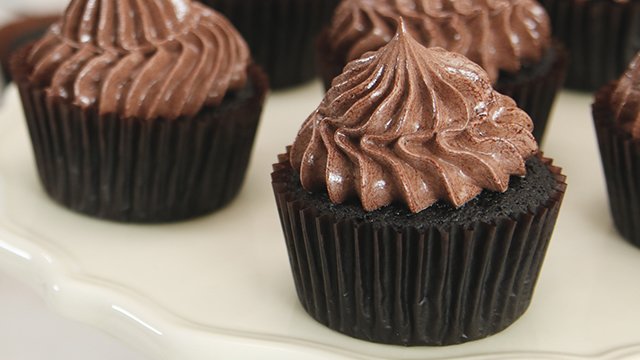 WATCH: How to Make Dark Chocolate Cupcakes
Posted in:
Baking
ALSO READ: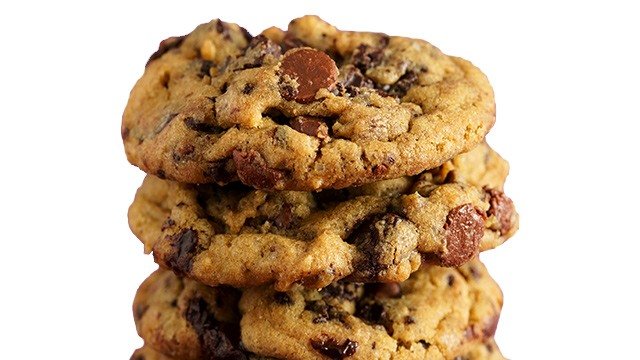 Chocolate Chip Cookies Recipe
Posted in:
Recipe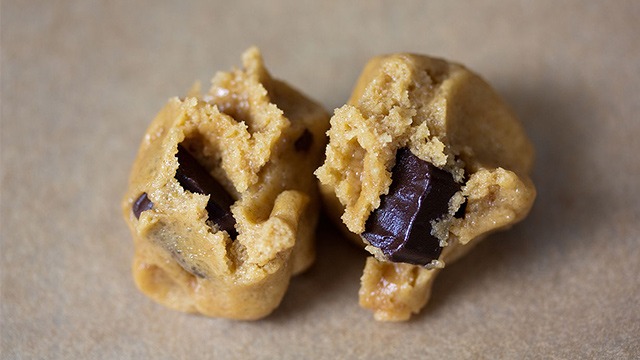 3 Essential Steps to Baking Chewy Cookies
Posted in:
Baking
ADVERTISEMENT - CONTINUE READING BELOW
Recommended Videos