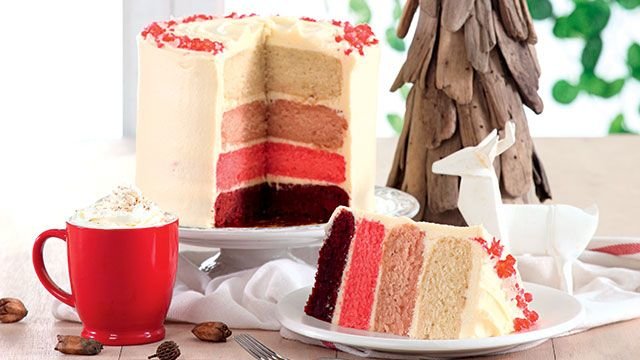 Have you turned into a pandemic baker? If you learned how to bake in the past two years, you might have learned to make some delicious bread and desserts during the quarantine. You might have also learned some great baking lessons that have made you a better baker. 
Even if you're not a more advanced baker than when you started, you are definitely a better baker after all that effort and time you spent baking. Want to level up your knowledge a bit more? Consider checking out these baking cheat sheets to help you through ingredient swaps, cookie baking tips, cupcake decorating tips, and even ingredient measurement conversions! 
If you think you're ready to make some impressive cakes this holiday season, we have a list of cake recipes for advanced bakers that will put the "wow" factor in any cake you place on the Noche Buena table: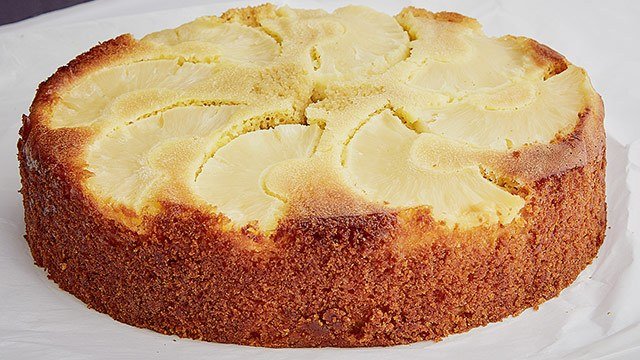 1 Pineapple Upside-Down Cake Recipe
This beloved cake is a delicious cake that is "topped" with a layer of fruit. Think of a topping for cheesecakes but it's baked in the cheesecake instead of used as a topping. The challenge here is to ensure the cake is fully cooked through and can be released with the fruit intact when it's flipped, revealing the caramelized fruit. 
You don't have to stick to pineapples! You can use mangos, peaches, oranges, bananas, and even nuts if you're more in love with nuts than fruits.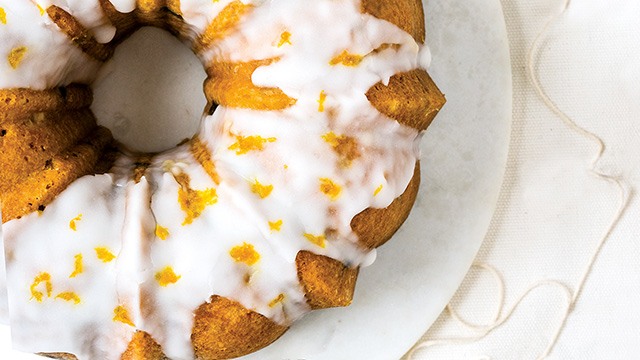 2 Chocolate and Orange Bundt Cake Recipe 
This cake is a really simple cake that is made more gorgeous and presentable using a special cake pan called a bundt pan. A bundt pan is a tube pan similar to what is used for angel food cakes but has a more decorative shape. Instead of a plain flat surface, the bundt pan has ridges, swirls, and designs embedded in the pan. This embedded design makes the cake unique and impressive with minimal effort. 
All you have to ensure is that the cake won't stick to the pan as it bakes. This means knowing how to properly grease the pan.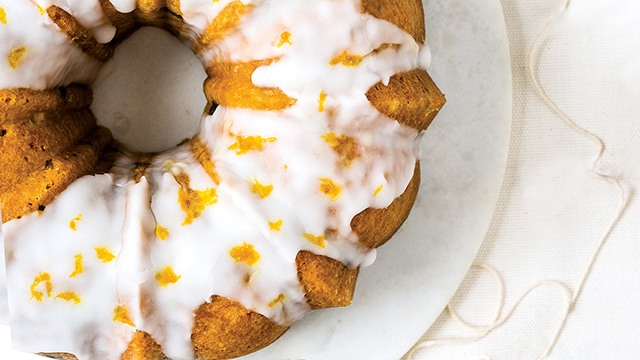 Chocolate and Orange Bundt Cake
Posted in:
Recipe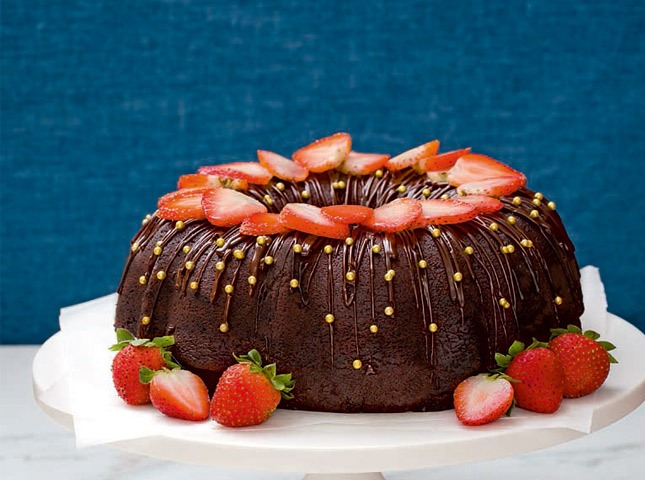 Chocolate-Whiskey Bundt Cake Recipe
Posted in:
Recipe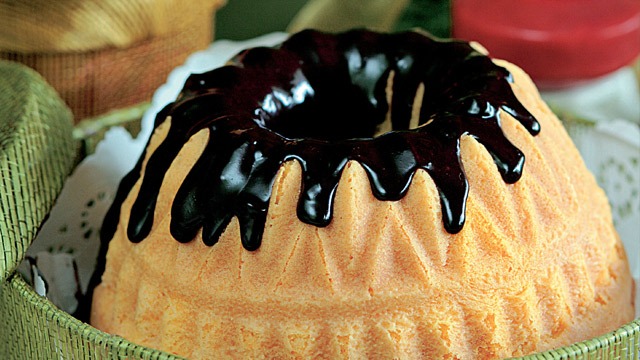 Orange Bundt With Chocolate Ganache Recipe
Posted in:
Recipe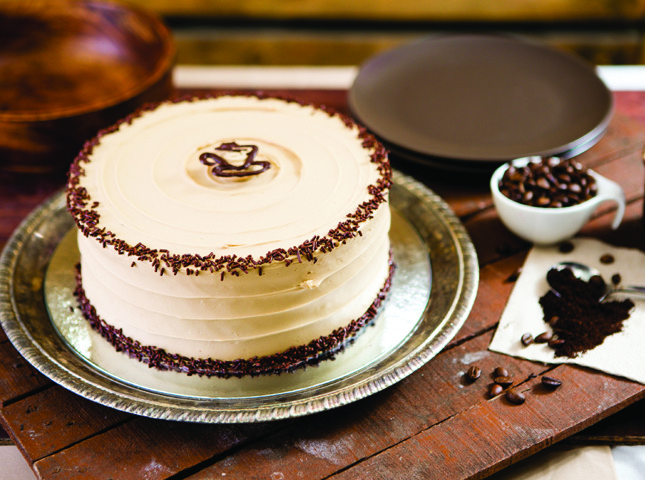 3 Classic Mocha Cake Recipe 
What is delicious, tastes like chocolate, but isn't chocolate? Mocha is a delicious combination of chocolate and coffee and for anyone who loves the two flavors separately might just love it when together. This is a classic version to make and impress with, yourself with its taste and others with its pretty presentation. 
If you really want to level up your baking game, try making a roll cake. This mocha cake roll is a delicious version of a mocha cake but with a condensed milk frosting.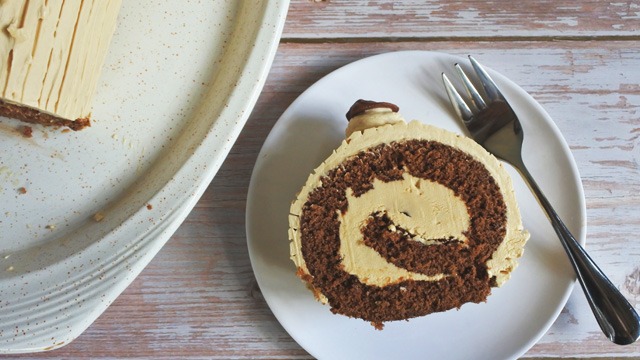 Mocha Cake Roll Recipe
Posted in:
Recipe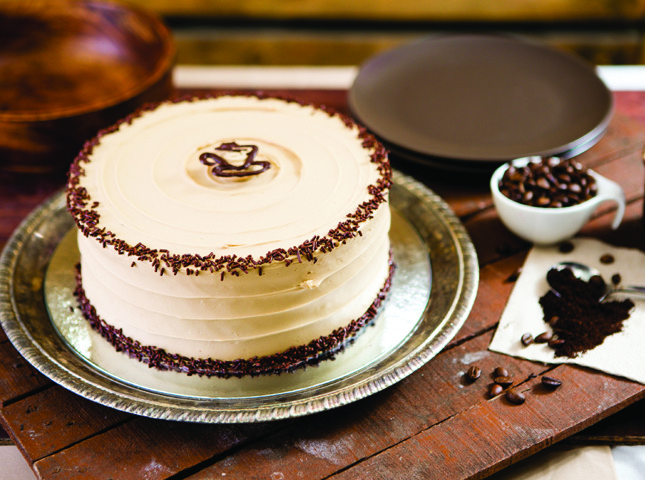 Classic Mocha Cake Recipe
Posted in:
Recipe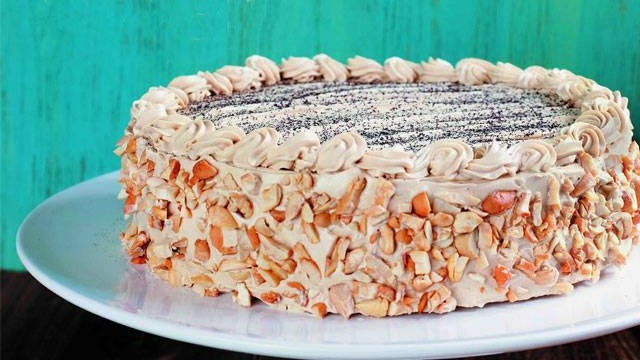 4 Kapeng Barako Sans Rival Recipe 
Ready to make a different kind of sans rival? The challenge you'll face here is the baking of the meringue because it's boosted in flavor with the addition of a unique flavor. Made with local strong coffee beans, this meringue cake is a loaded cake, full of flavor, textures, and a simple but stunning decorative top.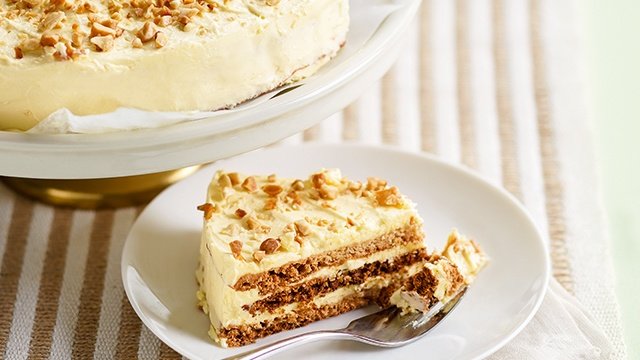 Sans Rival Recipe
Posted in:
Recipe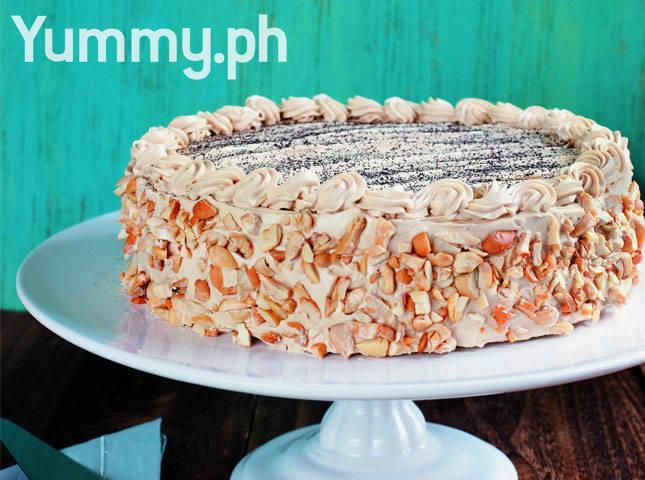 Kapeng Barako Sans Rival
Posted in:
Recipe
5 Strawberry White Chocolate Cake Recipe 
Sometimes what makes a cake look complicated are the decorations. That's what we think is the challenge of this gorgeous cake. It's a naked cake so decorating it with buttercream is kept to a minimum. Instead, the impressive nature of this cake is tasted on the inside with the strawberry filling and the tasteful placement of the fresh strawberries and flowers on the outside. 
ADVERTISEMENT - CONTINUE READING BELOW
Recommended Videos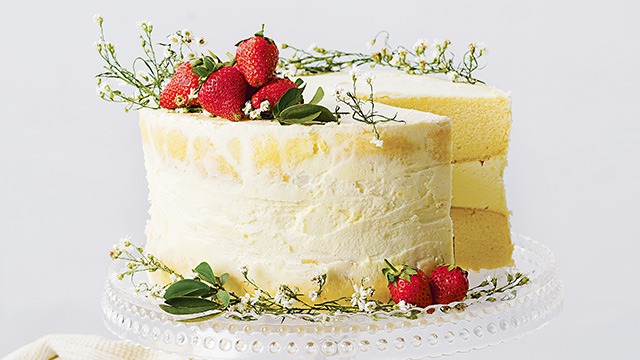 Strawberry and White Chocolate Cake Recipe
Posted in:
Recipe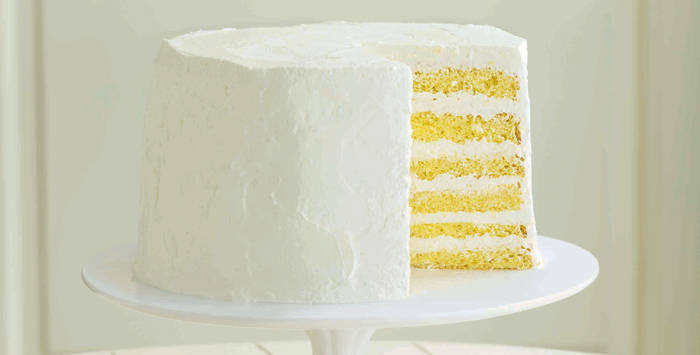 6 Lemon Layer Cake Recipe With Whipped Cream 
A cake can be simple looking but boast strong flavors and technical wonder. This lemon cake may look simple but when it's sliced, you can showcase the four fluffy pieces that make up the perfect cake layers. Plus, it's got an equally fluffy cloud of whipped cream to offset the tartness of the lemon cake.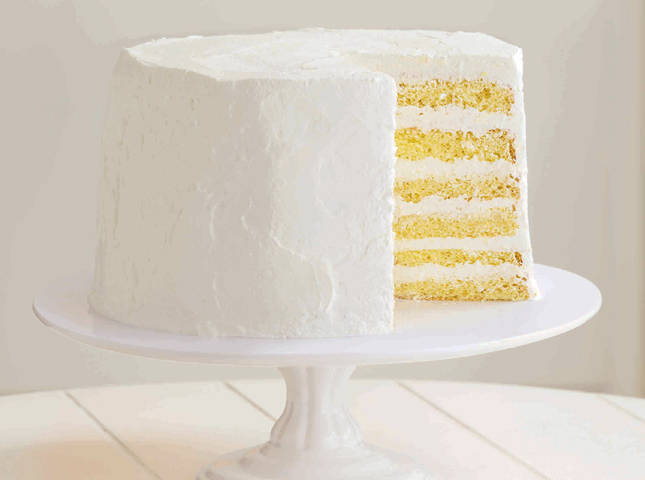 Lemon Layer Cake with Whipped Cream
Posted in:
Recipe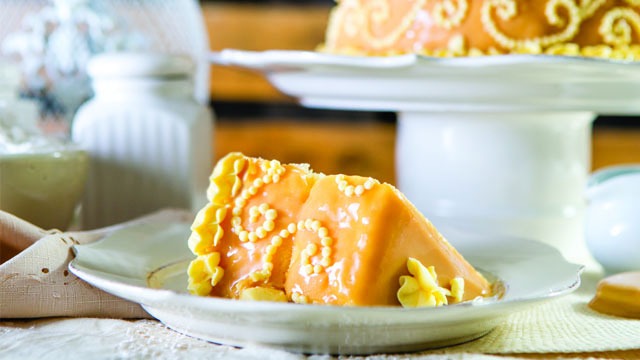 7 Caramel Cake Recipe 
Are you a fan of old-fashioned cakes? This is one of those cakes that bring up memories of your childhood. A creamy caramel cake is a fluffy chiffon cake with a buttery caramel-coating over the buttercream that keeps this cake from being too overly one-note in flavor. 
Use a piping bag to decorate it with little dots and swirls just like you remember.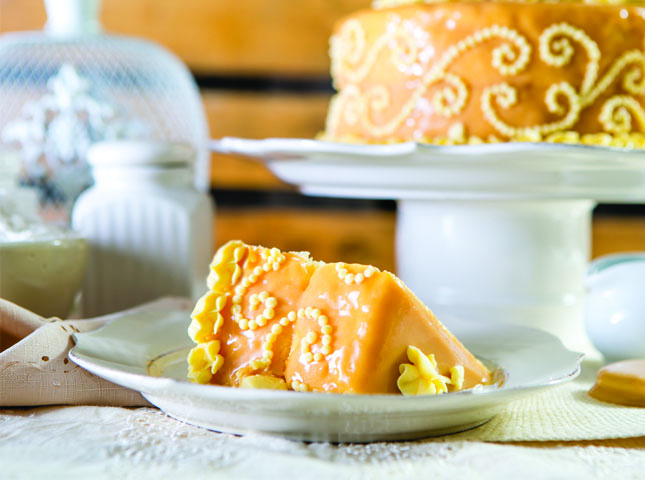 Caramel Cake Recipe
Posted in:
Recipe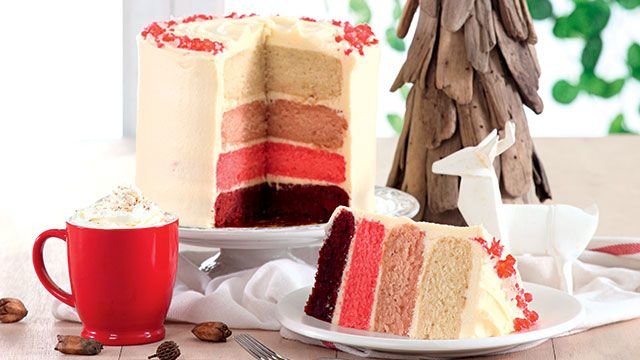 8 Red and White Velvet Cake Recipe 
Did you know that a red velvet cake isn't just about the color? Sure, the original is a vibrant red but it can also be all about the texture of the cake. If you love red velvet cakes and how soft and smooth it feels on your tongue, you will be delighted that you can have that throughout the ombre layers of this cake. Plus, if Christmas is the time of year you're serving this, this red and white-colored cake is perfect for the holidays. 
Not a fan of just one shade? Try the rainbow cake that's just as impressive to make as it is to serve.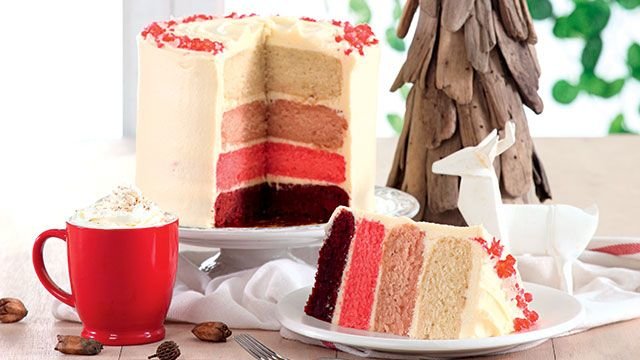 Red and White Velvet Cake Recipe
Posted in:
Recipe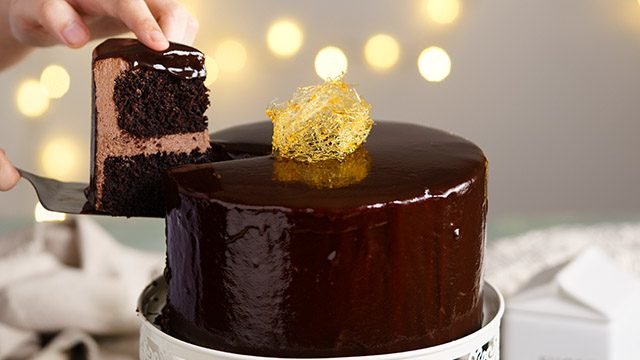 9 Chocolate Mirror Cake Recipe 
This chocolate cake is like any other chocolate cake with a big difference: it's got a super glossy glaze that acts as a mirror, hence the name. It's all about the technique that creates this special glaze. You need to keep an eye on the temperature, texture, and eventually the proper application to achieve a flawless mirror finish. 
Too difficult? There's no need to give up on the chocolate cake! Cover it instead with an Oreo buttercream. 
Want to be more inspired with other delicious and gorgeous cakes? Here are more cakes to drool over: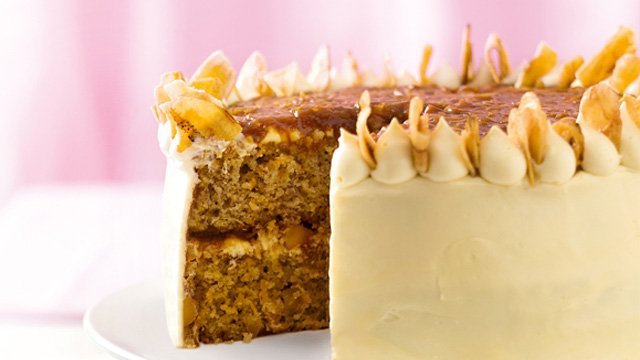 Hummingbird Cake Recipe
Posted in:
Recipe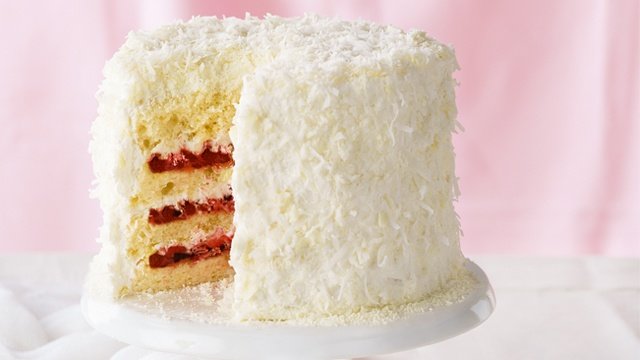 Coconut and Raspberry Cream Cake Recipe
Posted in:
Recipe
***