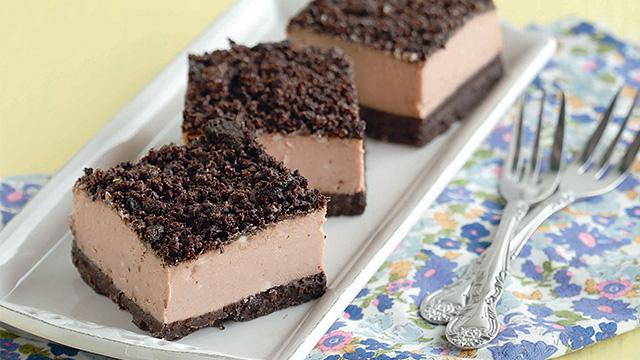 Quick, easy, and delicious desserts don't have to come from hot ovens. Turn out these maximum-flavor no-bake desserts that require minimum effort on your stovetop!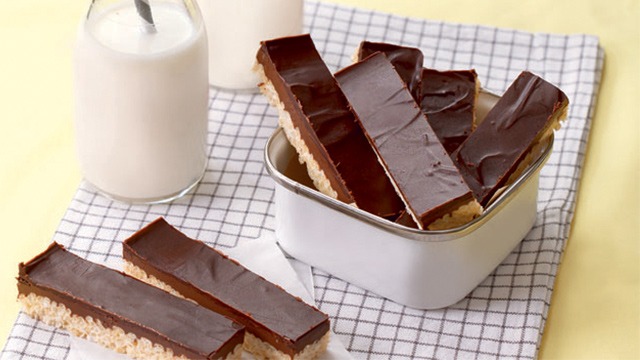 Peanut butter makes everything better! These bars have a layer of both smooth peanut butter and decadent chocolate over a crunchy rice krispie base.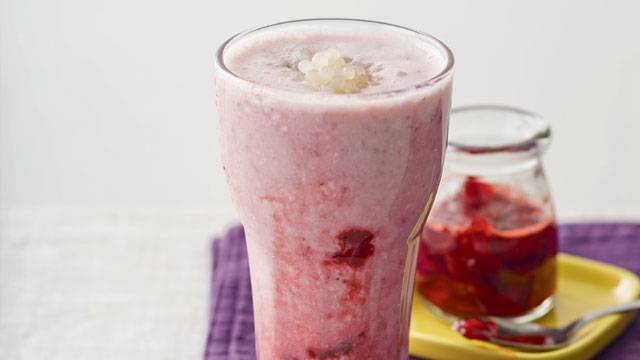 What better way to celebrate the weekend than with a sweet strawberry treat? Blend juicy red strawberries with taho for a smooth and refreshing shake.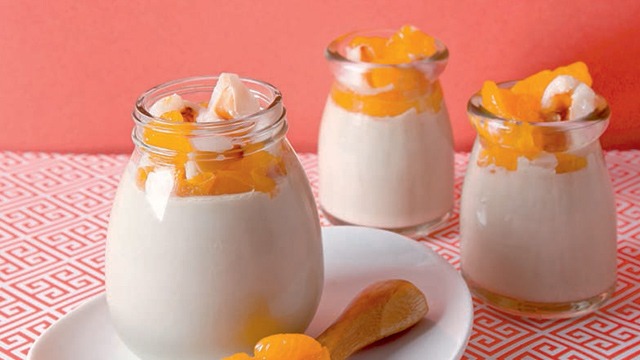 Panna cotta means "cooked cream" in Italian, which shows how simple it is to whip up this dessert. Panna cotta is easy-to-make, yet very elegant—perfect for weekend entertaining!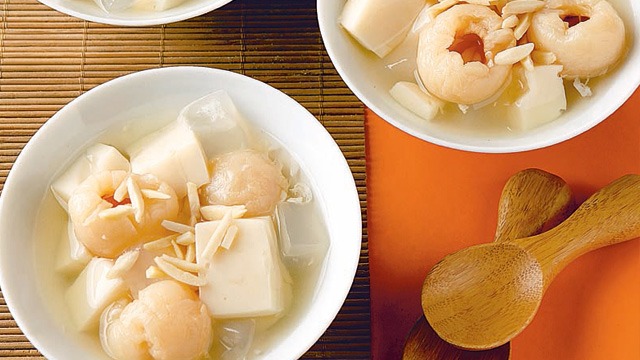 ADVERTISEMENT - CONTINUE READING BELOW
Recommended Videos
Almond Jelly with Lychees
Looking for a fun way to use that bottle of nata de coco sitting in your pantry?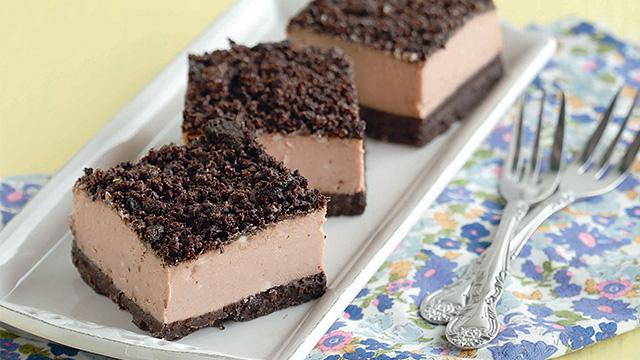 We had to include cheesecake in this round-up: these bite-sized Oreo cheesecakes will definitely be a crowd-pleaser!
You get both your caffeine fix and sate your sugar cravings with this treat.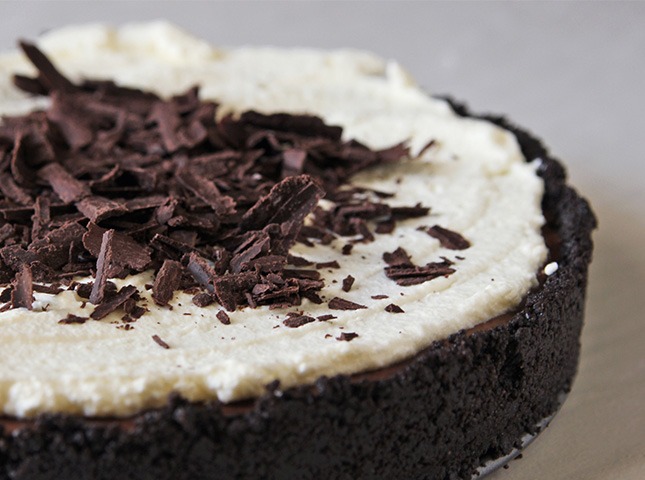 WATCH: How to Make No-Bake Mocha Mousse
Posted in:
Prepping