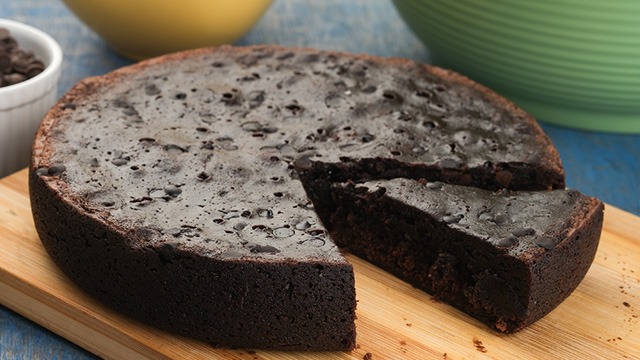 It's been said time and again that baking is all about exact measurements to ensure that your recipe is a success. 
However, did you know that you can be a little less exact even when you are baking? Not all baking ingredients need to be measured as exactly as you think because there is some leniency in its addition. 
Curious about what these ingredients are? Here are ingredients that you do not have to measure too accurately: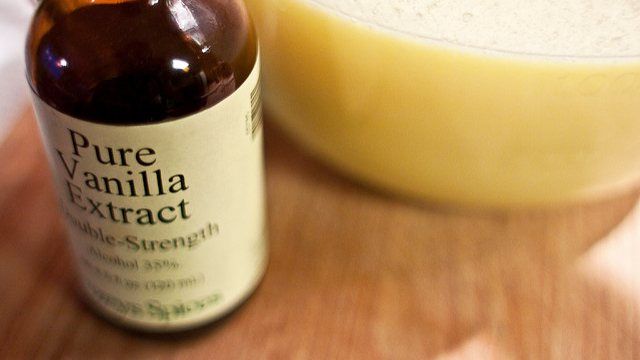 1 Vanilla Extract and Other Flavorings 
Have you ever wanted to add more than just that measly 1 teaspoon vanilla extract to your cake batter or cookie dough? Believe it or not, you can!
However, it should be noted that with stronger extracts and flavorful oils, such as peppermint or almond extracts, it's good practice to add as the recipe states before deciding to add more of it. These powerful aromas can overpower your dish so even just a drop or two of these flavorings can be more than enough.  
If you happen to spill a little bit more than the amount listed in the recipe, don't worry! You can add as much as double the amount of the vanilla extract in the recipe. Just mix well before proceeding to your next ingredient and procedure.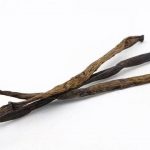 Every Baking Recipe Needs This Ingredient
Posted in:
Baking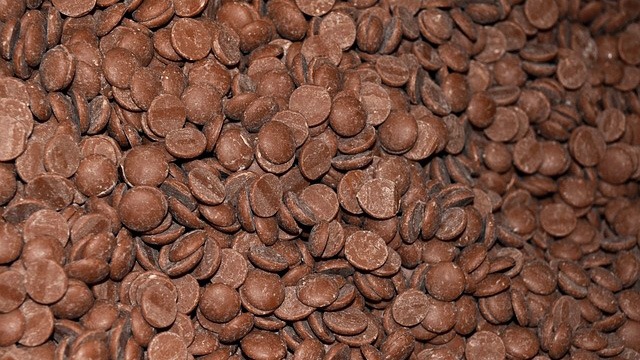 2 Chocolate Chips and Other Mix-ins
Cookie dough recipes are usually already loaded with chocolate chips but did you know that you don't have to follow the exact measurement of that ingredient either? In fact, you can add a few more chocolate chips in there as well as a few other mix-ins you want in your cookie. You can even exchange these ingredients with other ingredients, too! Potato chips, pretzels, candy-coated chocolates, nuts, and even dried fruits can replace some of the chocolate chips.      
You should, however, heed the number of mix-ins you do add to your cookie dough so that you still have a cookie dough base to make a cookie. The same goes for your cake batter recipes where you fold in some chocolate chips, nuts, and other ingredients in that recipe, too.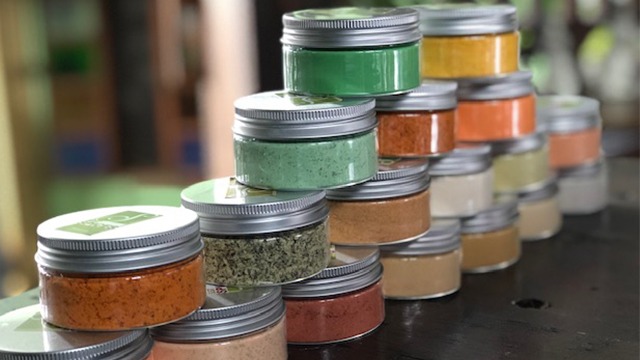 3 Spices and Herbs 
Are you thinking of spicing up your banana bread or even your bread dough with herbs and spices? You can! Since these are similar to mix-ins for baking batters and doughs, you can add these aromatic and flavorful ingredients to your baking recipe, too.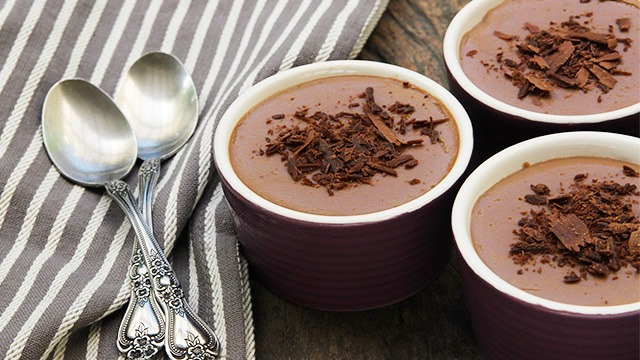 4 Toppings 
You've made your batter and dough and are now looking at a rather plain top. Go ahead and sprinkle on the sea salt, coarsely ground peppercorns, or the nuts and chocolate chips you wanted to put on top! You can be just as liberal on the toppings without pressing it too much into the batter or dough you are going to bake. 
ADVERTISEMENT - CONTINUE READING BELOW
Recommended Videos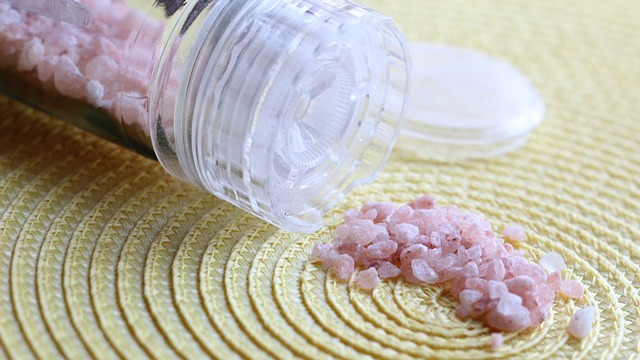 5 Salt  
One of the most important ingredients in baking in salt. Salt is a seasoning that benefits both sweet and savory dishes because it enhances flavors, including sweetness. That's why you will see this ingredient in most, if not all, baking recipes. Just like in cooking, while there is an amount listed in baking recipes for salt, you can add more to your baking recipe, especially if you love the combination of salty-sweet on your baked goods.
You can even top cookies and other baked goods with salt, too! This is a great way of emphasizing the flavors with every bite you take.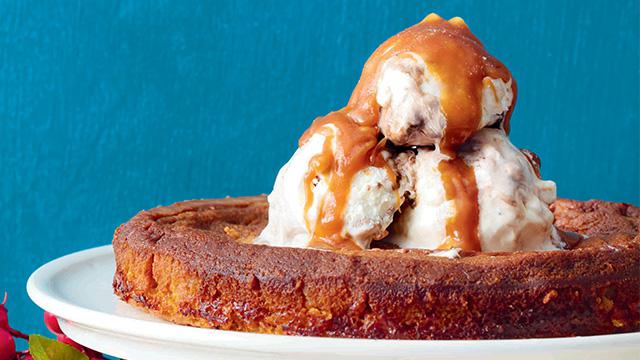 Flourless Salted Caramel Cake
Posted in:
Recipe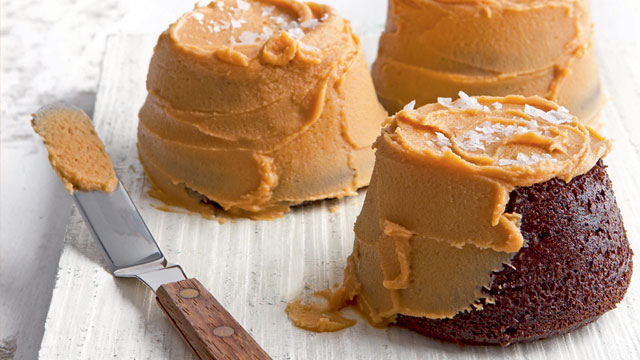 Salted Peanut Butter-Chocolate Cake Recipe
Posted in:
Recipe
ALSO READ: