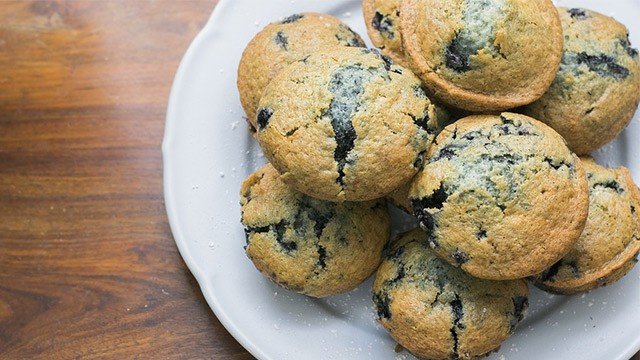 Today, we're trying something a little different: we're asking you, our readers, for your best baking tips! We are nothing short of impressed—we even picked up a new baking hack or two from our baker readers. Check out what they shared below: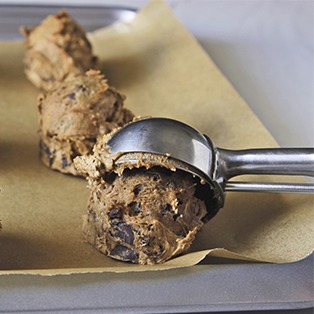 WATCH: 6 Baking Hacks You Need to Know
Posted in:
Baking
1 Use dental floss to cut through cinnamon rolls.
Christine Novosad uses one of the best baking hacks in the book! After rolling up your dough into a cinnamon-filled log, take a long strand of dental floss and slip in under the dough. Measure at least 2 inches from the end of a log, or however large you want your cinnamon roll to be in height, then cross the two ends of the floss over the top of the log. Pull through, and you'll have a perfectly round cinnamon roll ready for baking! This hack works better than cutting your dough with a knife and causing your whole roll to flatten, or causing the cinnamon filling to ooze out of the roll.
2 Do not be afraid of salt.
Always add a pinch of salt to your baked goods. Yummy.ph reader Jeng Hayagan has a point! Salt gives flavor to your treats, whether they are cakes, cookies, or brownies. Plus, sweet and salty flavors work well together all the time.
3 Always remember to preheat your oven.
Joann Camangeg knows her baking basics very well. A hot oven is essential in getting your baked treats to rise properly. Take 15 to 20 minutes to wait for your oven to get piping hot before placing anything inside, or simply preheat your oven before you get started on making your batter. The oven will be hot by the time your dough or batter is ready.
4 Use room temperature ingredients.
Isabel Ashly, Ella De Leon, and Virgie Velez Torres all agree on one thing: proper ingredient prep! Make sure that all your ingredients are ready for beating and mixing by keeping them at room temperature. Common ingredients that need to be taken out of the refrigerator beforehand are butter, eggs, and milk. Ella notes that it is also important to read the recipe before doing so: some treats like pie crusts and puff pastry need very cold butter to make!
5 Measure your ingredients properly.
Charlene Joson shares her favorite baking tips from her mom and from her baking instructors: when it comes to measuring wet ingredients, use the proper liquid measuring cup and look at your measurement at eye level to be accurate. When it comes to dry ingredients, use a weighing scale for the perfect measurement. Charlene also notes that it is helpful to have your baking tools like your spatula, extra bowls, and whisk within reach—which is true for dough that always need to be scraped down.
ALSO READ: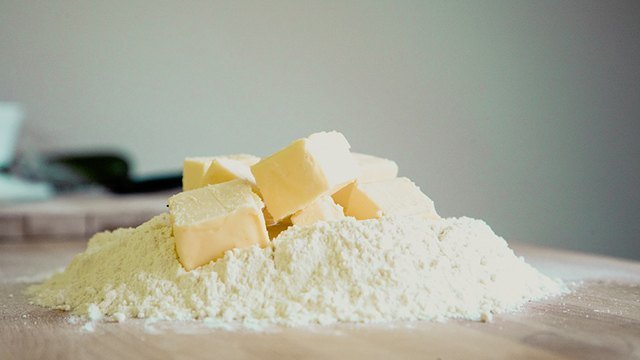 How to Measure Butter
Posted in:
Prepping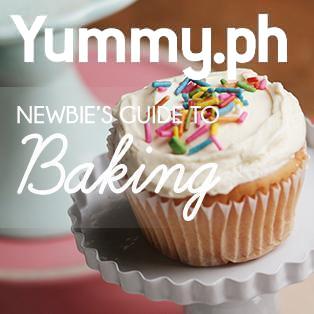 Yummy.ph's Newbie's Guide to Baking
Posted in:
Baking