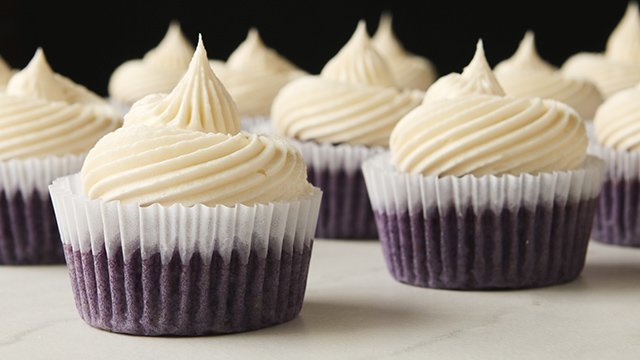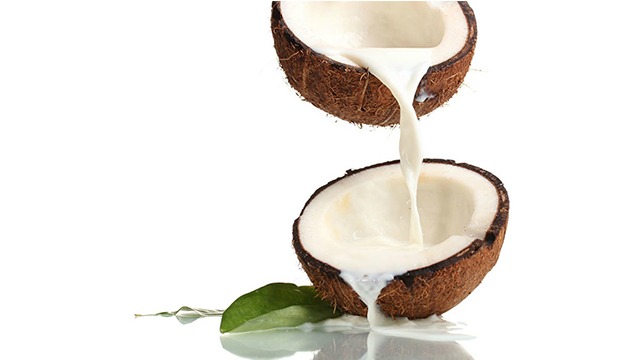 Our islands are rich with some of the best flavors and ingredients out there—most of which we should all make a conscious effort to cook and bake with in our own kitchens at home. One of our favorite ingredients, gata (coconut milk), actually yields delicious results when used for desserts! From tender cakes to fluffy frosting, here are some ideas to introduce this ingredient to your weekend baking itinerary.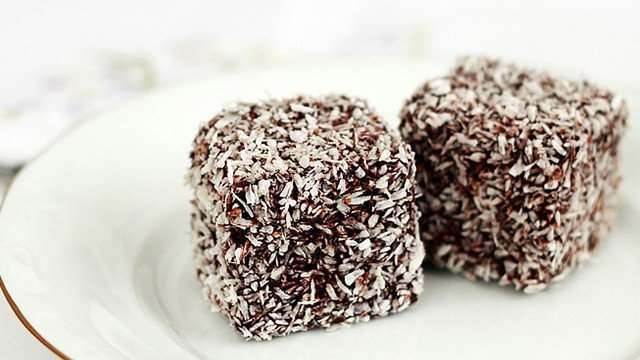 1 Make coconut cake.
Thick coconut milk and its fat content, when mixed into light cake batter, will yield a tender crumb when it comes to light sponge or chiffon cakes. Pair coconut cakes with light, fluffy frosting and tropical-flavored jams!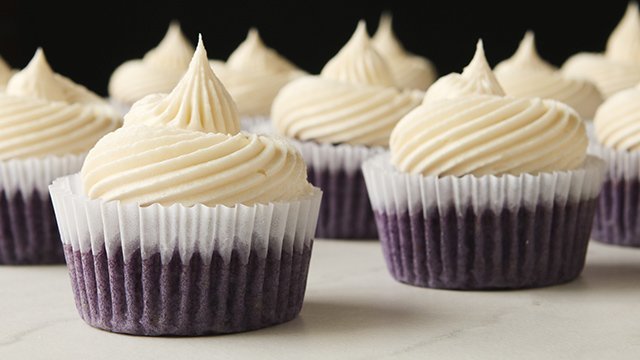 2 Whip extra fluffy frosting.
Chill coconut milk in the refrigerator overnight—the oil will sink to the bottom and fluffy coconut cream will float on top. Scoop the cream into your next batch of buttercream and whip it until it becomes fluffy. It will taste delicious, too! Frost your cakes with coconut buttercream and add a sprinkle of toasted coconut on top.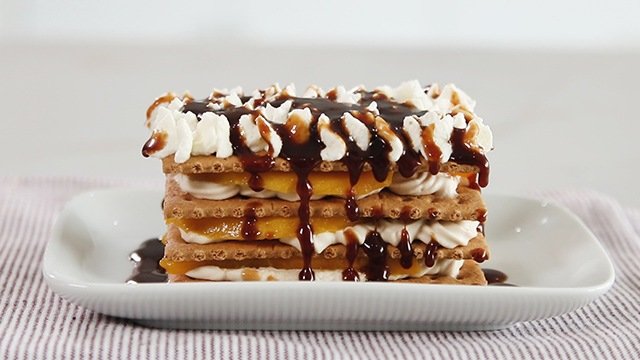 ADVERTISEMENT - CONTINUE READING BELOW
Recommended Videos
3 Glaze your desserts.
You can make a simple glaze with coconut milk and coconut sugar—all you have to do is mix both ingredients together, with the sugar to taste, and reduce in a sauce pan until dark and thick. Use this to glaze and decorate your favorite sweet treats!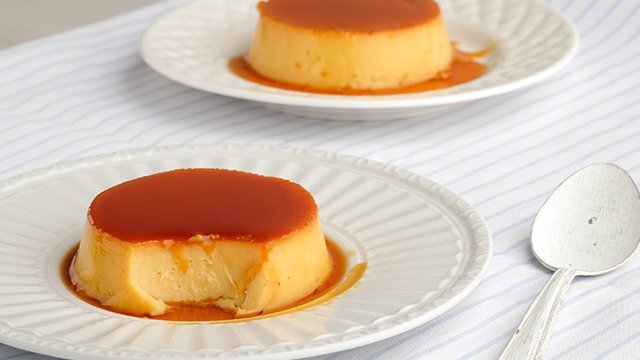 4 Bake creamy leche flan. 
If you love thick, creamy leche flan, you will love this recipe! Use both coconut milk and coconut cream to bake these indulgent cups of leche flan. Gata helps create that flawless creamy texture!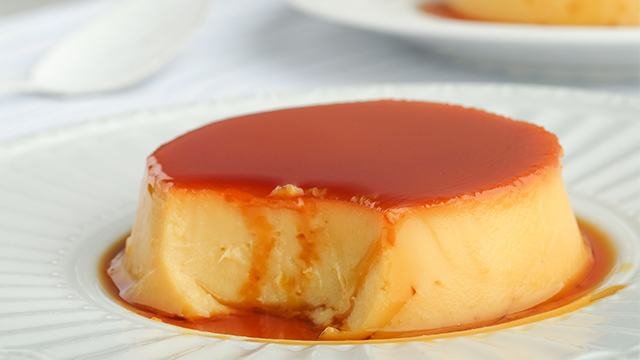 Coconut Leche Flan Recipe
Posted in:
Recipe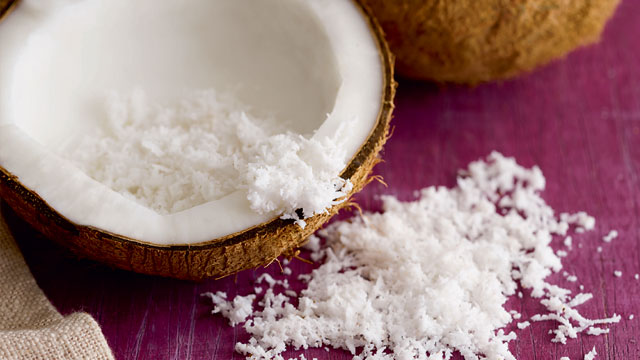 8 Ways to Use a Coconut in the Kitchen
Posted in:
Prepping
Pinoy Pantry: Coconut Milk Creations
Posted in:
Cooking