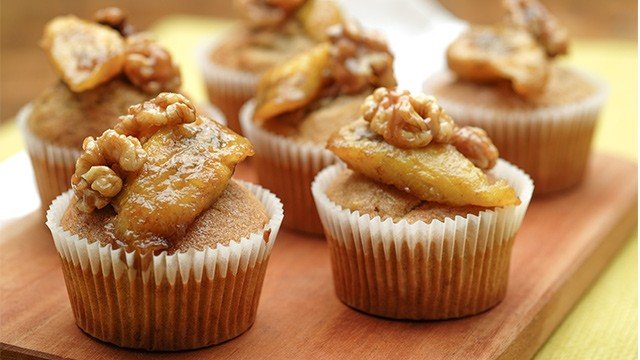 A slice of banana cake is excellent on its own: moist, soft, and bursting with a mildly sweet banana flavor. To many, it's a comforting dessert that's been made from scratch in many households. What's even better is that it's the perfect canvas for getting creative in the kitchen; simple mix-ins or ingredient swaps can upgrade a basic banana cake to a dessert that is special and one-of-a-kind. Here are a few ideas to try the next time you pick out a bunch of bananas from the market: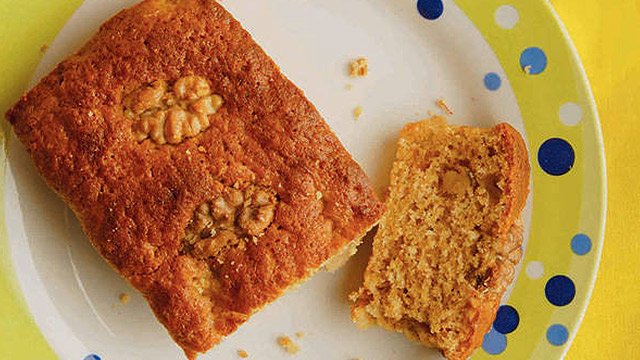 1 Add nuts into the mix.
Nuts will add a textural crunch to your plain loaf. Here's a trick: before you chop nuts and toss them into your batter, toast them with butter on the stove top or oven first. This will bring out their flavors completely. The pest picks for banana loaves? Walnuts, pili nuts, and slivered almonds.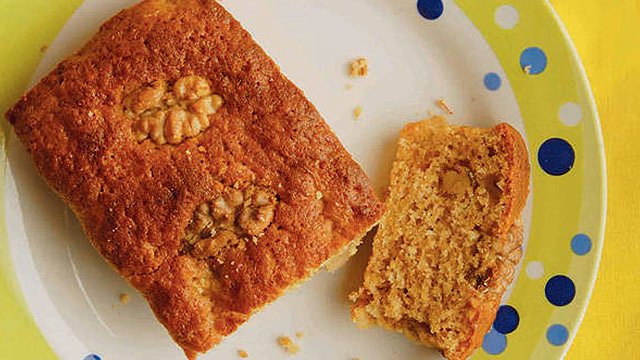 Banana Walnut Bread
Posted in:
Recipe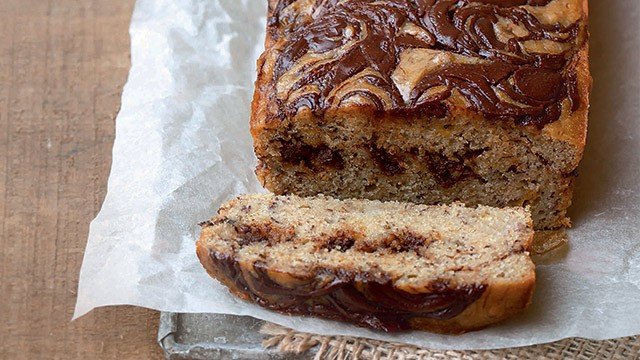 2 Make a chocolate swirl on top.
Bananas and chocolate is a flavor pairing that will never, ever go out of style. Instead of mixing chocolate chips into your batter, why not do a big chocolate swirl on top? On top of getting a caramelized, chocolate-covered loaf top, your banana cake will look awesome, too.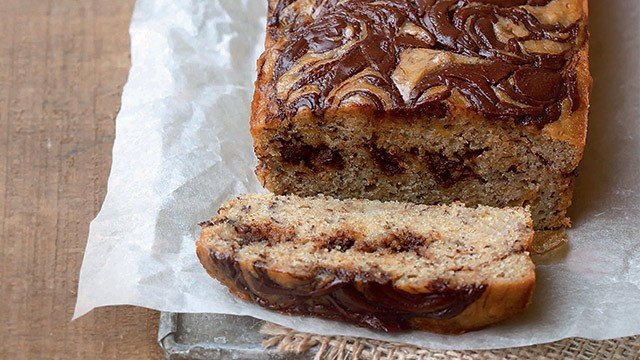 Chocolate Marble Banana Bread
Posted in:
Recipe
3 Caramelize your extra bananas.
Got a few extra bananas from making your banana cake? Slice them and toss them into a frying pan with sugar or honey and cook until they are golden and caramelized. They will make a simple and gorgeous topping for banana cupcakes.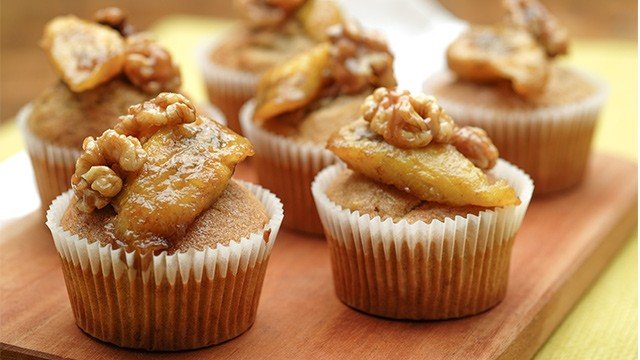 Banana Cake Recipe
Posted in:
Recipe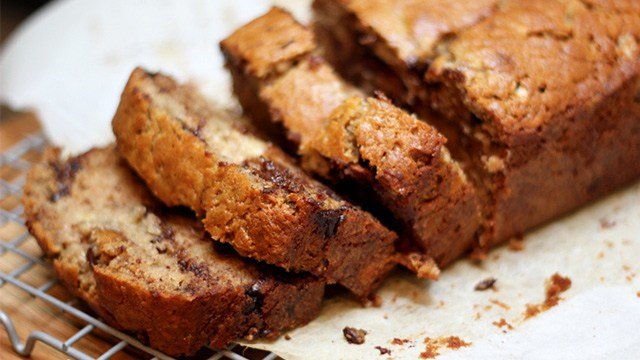 ADVERTISEMENT - CONTINUE READING BELOW
Recommended Videos
4 Spice it up!
Banana cake loves spices! Experiment with cinnamon, cardamom, and nutmeg in making your next cake. You can even mix spices with sugar, then sprinkle it over the tops of your loaves to make a delicious top crust.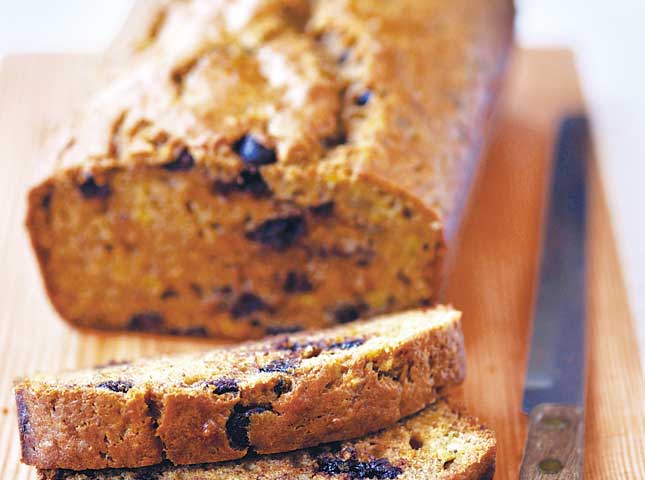 5 Use dark brown sugar.
Dark brown sugar will give your banana cake deep caramel flavor notes and will keep your cakes or loaves moist and soft. You can either do a complete swap from white sugar, or work with half white sugar and half dark brown sugar.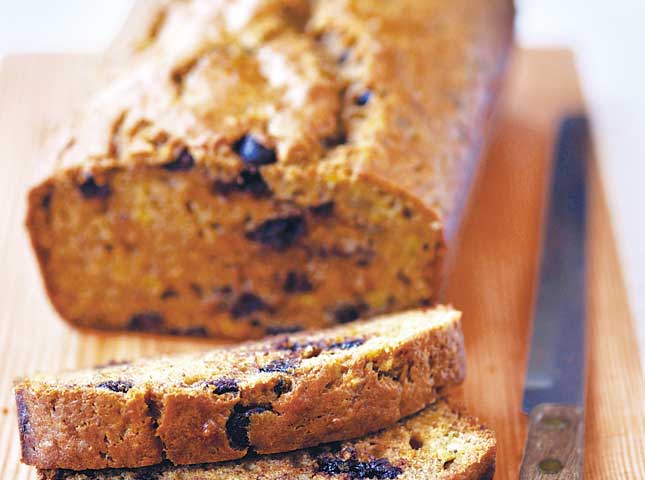 Banana Chocolate Chip Bread Recipe
Posted in:
Recipe
ALSO READ: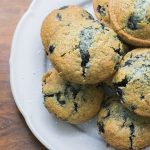 5 Genius Baking Tips From Yummy.ph Readers
Posted in:
Baking