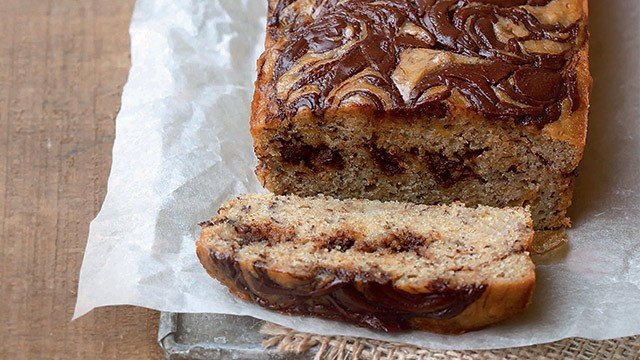 There are tons and tons of banana recipes you can go bananas over. From snacks, desserts, to meals, there's a banana recipe that fits the bill. Our favorite thing about bananas? It's accessible and good all year long. This means that you could use these recipes at any time of the year you want.
Classic Filipino Merienda
Since bananas are available all year long in the Philippines, we've turned the humble fruit into so many different Filipino snacks. Here are just a few of our faves.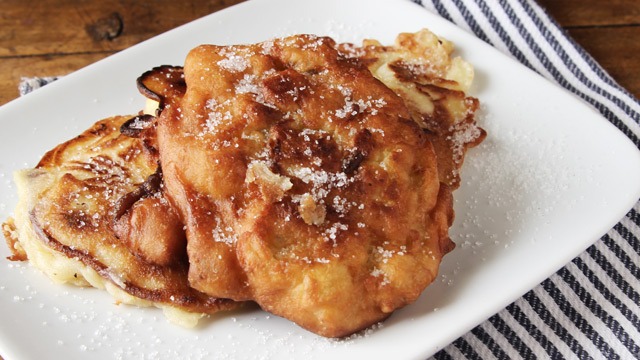 1 Maruya (Banana Fritters) Recipe
The coating gives it a good crunch all the while the saba inside remains tender. We assure you, anyone who sees this on the table will have a hard time not automatically picking up a piece.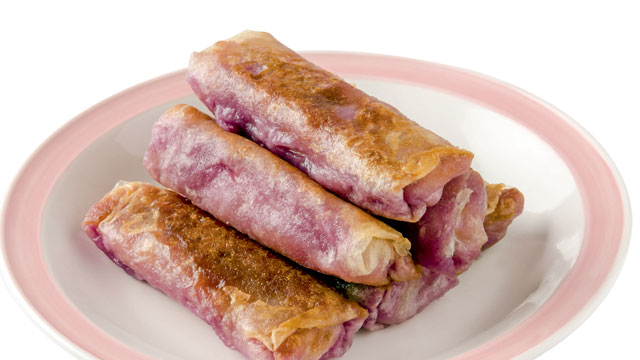 2 Ube-Banana Turon Recipe
One of our favorite Filipino desserts has to be turon. The thin, crispy wrap gives way to delicious, sweet banana—and in this case, ube, too, and its earthy goodness as well.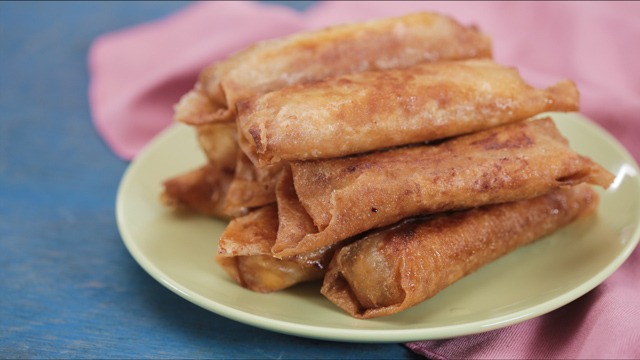 3 Banana + Cheese Turon Recipe
If you haven't tried this before, you're missing out. The salty-creaminess of cheese is the perfect contrast to sweet bananas. The two complementing flavors then burst out of the crunchy wrapper into a delicious, unforgettable treat. Trust us, no one will stop at just one piece.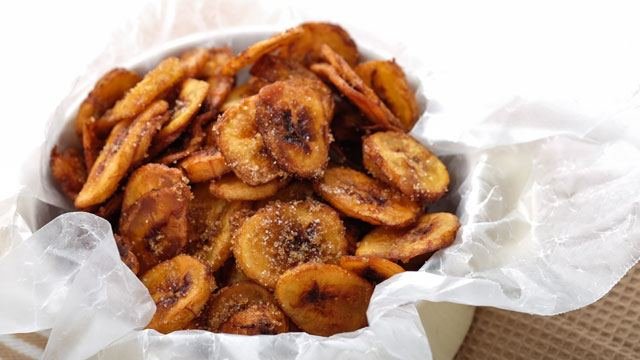 4 Homemade Banana Chips Recipe
Commonly packaged as pasalubong, these healthy crunchy snacks are always a treat. Slice them thin enough, and cook them just right so you don't have to suffer through too-tough pieces. You can also try dipping them in chocolate. Yum!
Banana Bread
Overripe bananas are key to the perfect banana bread. These loaves of bread keep their moisture extremely well thanks to bananas. It's easy to quit white bread and just go for these.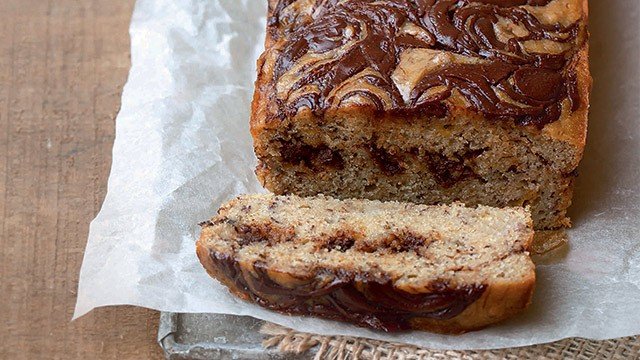 5 Chocolate Banana Bread Recipe
Adding chocolate gives the bananas the perfect, enriching, and bittersweet complement flavor to the bright flavor of banana.
6 Banana Walnut Bread Recipe
Try adding walnuts for more nutrition. The one-of-a-kind notes of walnuts also lend itself well to the flavor of banana bread.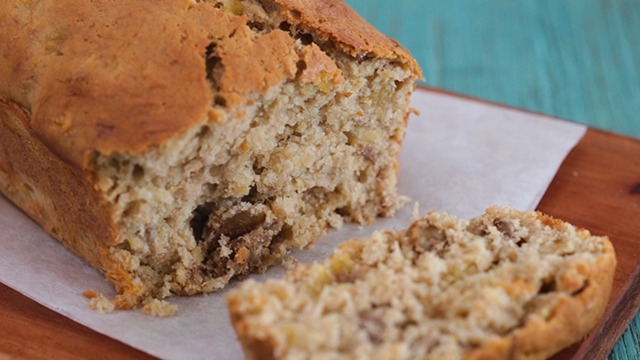 7 Banana Loaf Recipe
Sure, you can add chocolate or walnuts to your banana loaves, but even without additional flavors, it's good on its own as this recipe proves.
Banana Cakes
Taking the sweeter route than banana bread, what's not to love about these extremely moist cakes? Check out our tips below on how to easily upgrade your banana cake.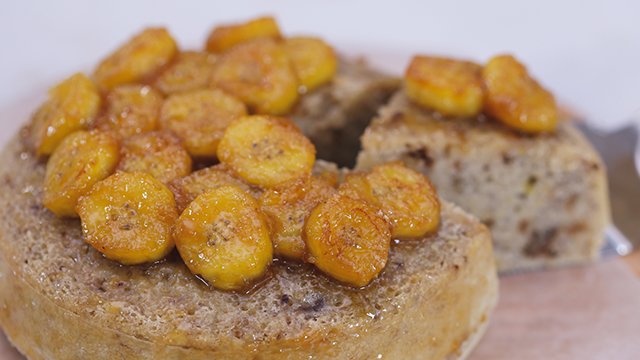 8 No-Bake Banana Cake Recipe
Even without an oven, you can make this delicious cake. This recipe skips your traditional icing for even more delicious, sweetened, juicy bananas.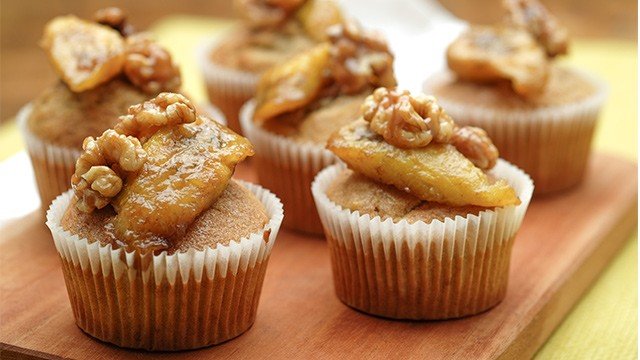 9 Banana Cupcake Recipe
If you've got an oven though, why shy away from a classic banana cake? When you bake instead of steam, you get bolder, brighter flavors.
Breakfast Recipes
These nutritious fruits are perfect for breakfast. Here are our favorite ways you can have them to start the day right.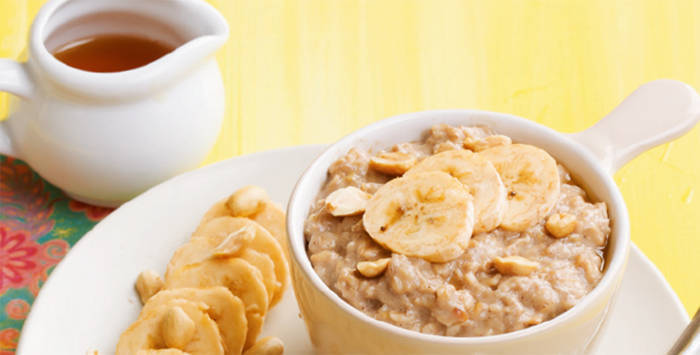 10 Peanut Butter and Banana Oatmeal Recipe
You probably have everything you need already for this meal and it's no surprise. Peanut butter and banana is such a classic, delicious, no-fail combo.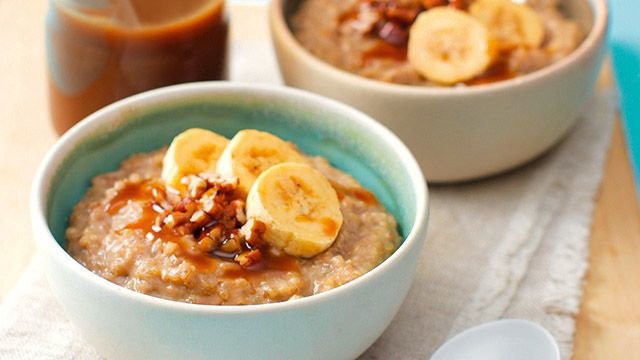 11 Banana Quinoa Pudding with Toffee Sauce Recipe
A healthy option for breakfast is using quinoa. Quinoa is an unbelievable superfood that contains tons of essential amino acids.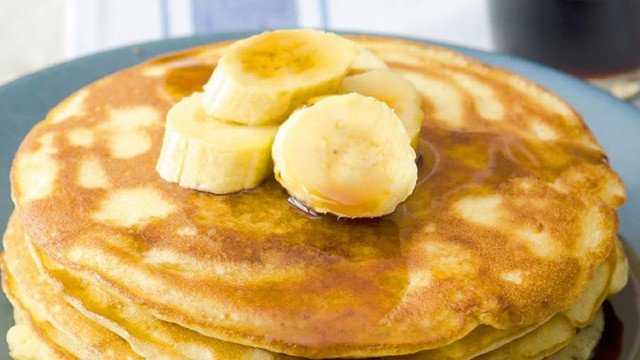 12 Banana Pancakes Recipe
This flourless, gluten-free, and dairy-free pancake recipe is unbelievably easy to whip up in the morning. Unlike most pancakes, these don't need syrup. They're already jam-packed with flavor.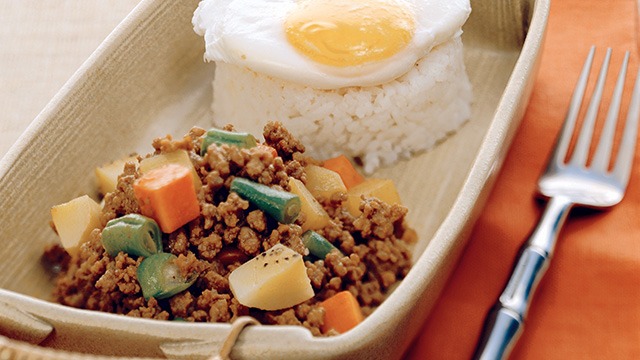 13 Arroz Ala Cubana with Poached Eggs Recipe
Saba bananas aren't just for sweet desserts and snacks, it's also a great way to bring ground beef alive.
No-Bake Desserts
Don't have an oven or would just rather skip it for easier desserts? These no-bake desserts have your back.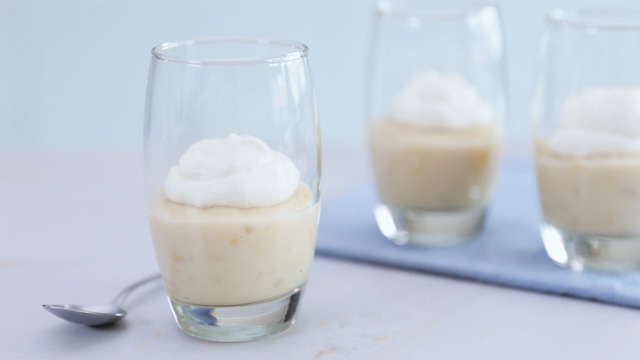 14 No-Bake Banana Dessert Recipe
Enjoy bananas in two different delicious states: as a creamy pudding and an even lighter mousse. This dessert, apart from mashed bananas, also use a touch of banana essence that gives it that sago't gulaman flavor that takes us back to our childhood.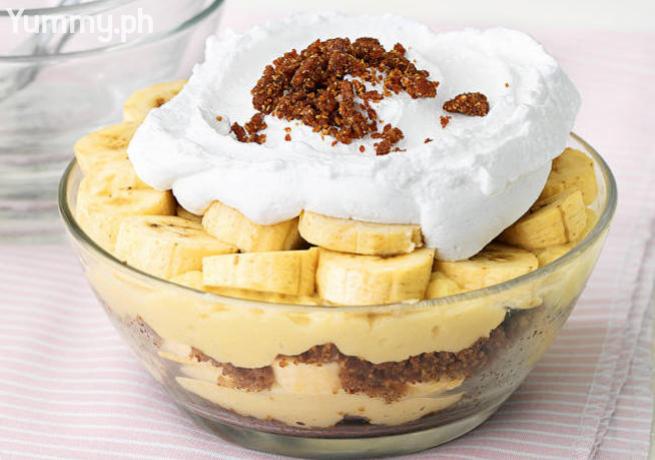 15 No-Bake Banana Cream Pie Recipe
Who said pies needed to be complicated? This fluffy banana cream pie will have you smiling from ear to ear.
Banana Pies
Banana pies have to be one of our favorite ways to use bananas for dessert. You get to have multiple tastes and textures come together for that delicious bite. Don't shy away from the oven and try out these delicious banana pie recipes: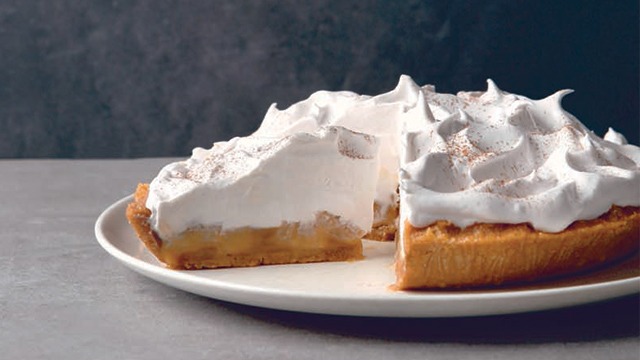 16 Salted Caramel Banana Buttercrunch Pie Recipe
So many different layers of sweetness and texture make this banoffee pie so good. You have to try it!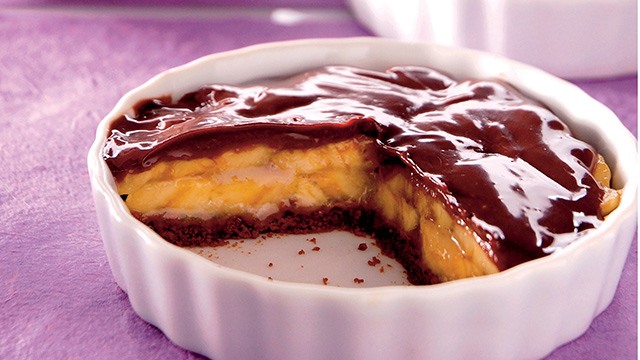 17 Chocolate Banana Custard Pie Recipe
Bananas and chocolate are a great combo from the start. Add in creamy, comforting custard and you've got something thoroughly addicting.
Banana Bars
These banana bars are perfect for potluck parties. It's easy to make a lot of them, they're easy to slice, and they don't make a mess.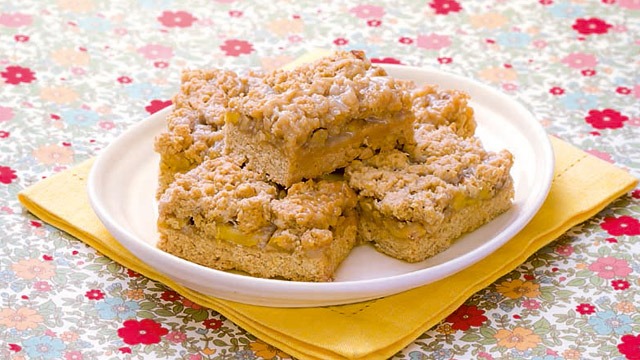 18 Banana Oat Bars Recipe
Oats give this banana bar recipe heft, texture, and a mellowed out flavor. This recipe isn't just delicious, you can also have it as breakfast on the go.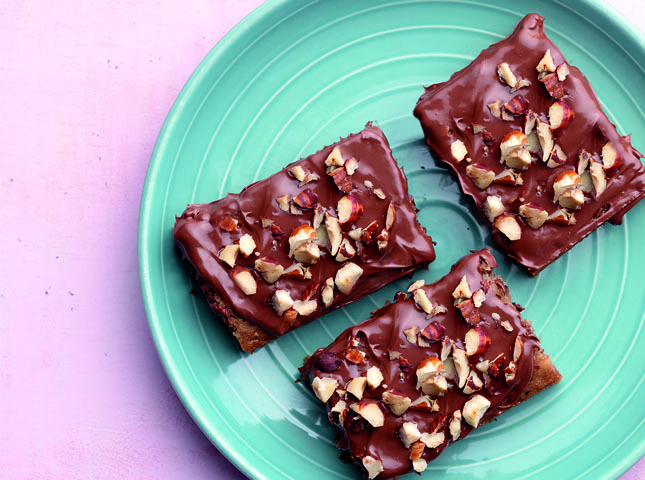 19 Banana Nutella Bars Recipe
If banana and chocolate is a winning combo already, add in Nutella's hazelnut notes and you've got a mindblowing treat that no one will be able to resist.
These delicious banana recipes prove that you should always have lakatan or saba constantly in your kitchen table. They're extremely versatile and can fit into any part of your day: from breakfast or lunch all the way to dessert.
ALSO READ: