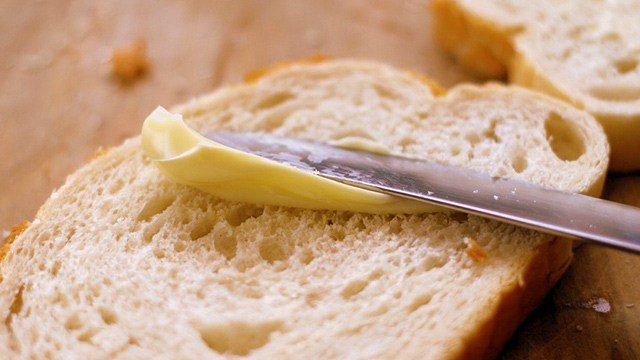 If you're baking bread for the first time, these essential bread baking tips will help ensure that you have a successful and beautiful loaf of bread in the end. 
What you really need to know is that the trick to making bread is knowing how the ingredients you are using essential to the final product, the bread.
There are really only a few essential ingredients in a basic bread recipe: flour, water, and yeast. Some salt and sometimes some sugar is also added to the dough for flavor. 
Need more information about your bread dough? Here are even more bread baking tips: 
The most basic of these ingredients is the flour. While the flour suggested for bread is usually bread flour because of its chewiness courtesy of the high gluten strength that it can develop when kneaded enough, this flour is hard to find for the normal shopper. All-purpose flour can be used, but a little bit more flour and more kneading will be needed to get a similar dough ball consistency.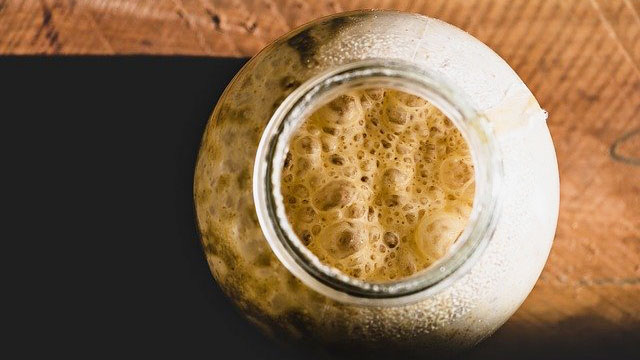 The other important ingredient is the yeast. There is a difference between the kinds of yeast you can find in the market. If you happen to get your hands on some fresh yeast or even sourdough starter yeast, you need to dissolve and mix fresh yeast with water to activate it (Check for bubbles!) while starter yeast needs to be mixed with the flour and water immediately. 
If you have active dry yeast or instant yeast, these two kinds need to be treated differently. For instant yeast, simply add the instant yeast to your dry mixture, mix, then stir in the wet to the dry ingredients. 
For active dry yeast, dissolve the active dry yeast in lukewarm water (about 105 degrees F to 115 degrees F) in a small bowl and set it aside for about 5 minutes. You'll need to wait for bubbles to see if the yeast is still active. 
Once you figure out what kind of ingredients you are working with, you can better understand how to make your bread the best it can be. 
ALSO READ: 
ADVERTISEMENT - CONTINUE READING BELOW
Recommended Videos