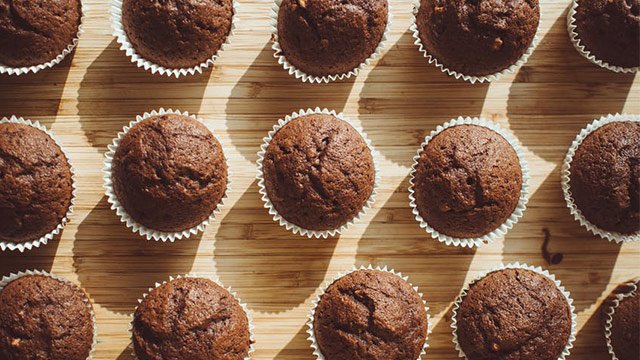 Everyone loves a good cupcake. These are the tiny, individual mini cakes that have everything a big full-sized cake has but in fun, smaller servings. 
You don't need to share when it comes to this dessert but we do advocate the baking of a batch of some cupcakes when you are feeling not quite yourself. 
If you need some good, old-fashioned cupcakes, here are some basic cupcake recipes we think you should rally yourself into making: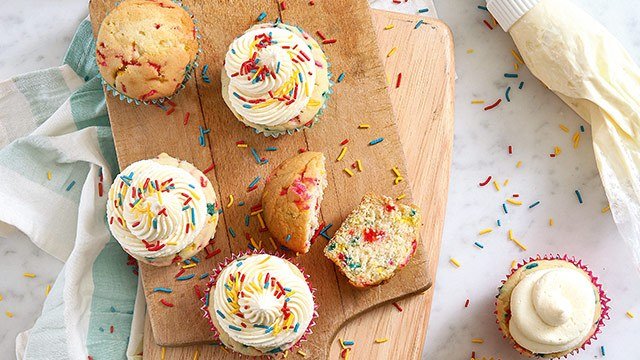 1 Basic Vanilla Cupcake with Sprinkles Recipe
We highly suggest that if you love vanilla, this recipe is the one to make. What makes these cupcakes so special is not just the sprinkles that you can stir into the batter but the simplicity of this recipe. It's has everything you need to make your cupcake dreams a delicious one, especially if you love vanilla. The sprinkles are really just the touches of colors you can or do not have to add.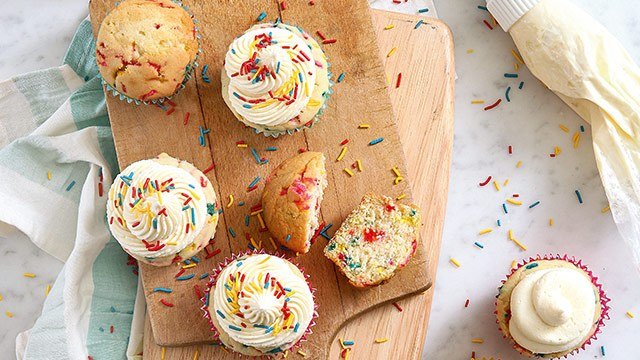 Rainbow Cupcakes Recipe
Posted in:
Recipe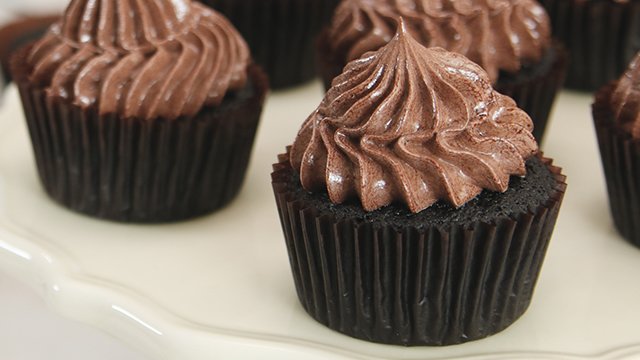 2 Chocolate Cupcake Recipe   
Anybody who loves chocolate will fall in love with these dark chocolate cupcakes. Cocoa powder is the purest chocolate you can get your hands on, because it will help make it extra delicious and chocolate-y. These cupcakes are loaded with cocoa but to make it even better is the easy frosting that anybody can make, too. 
You can even make a version that's doesnt require baking!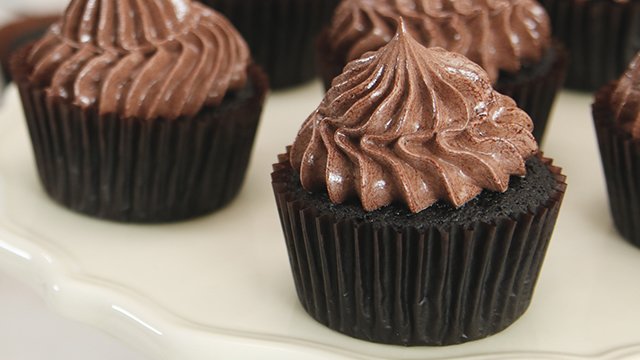 WATCH: How to Make Dark Chocolate Cupcakes
Posted in:
Baking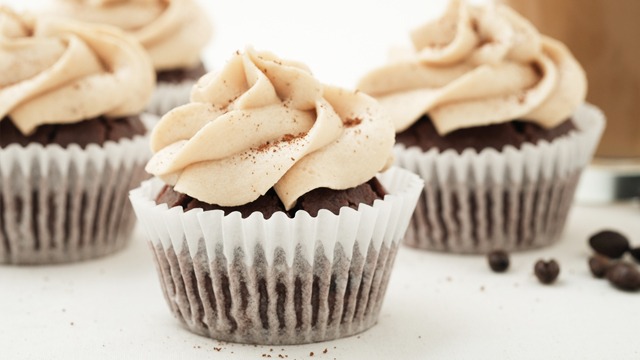 3 Mocha Cupcake Recipe
Coffee and chocolate are a match made in heaven. Coffee makes chocolate tastes even more chocolate-y while chocolate can liven up a coffee-flavored dish, too! This pairing is really about making one flavor be just as delicious and addictive as the other so mixing the two flavors in one, mocha, is just the right thing to do for anyone who just can't choose between these two flavors. 
ADVERTISEMENT - CONTINUE READING BELOW
Recommended Videos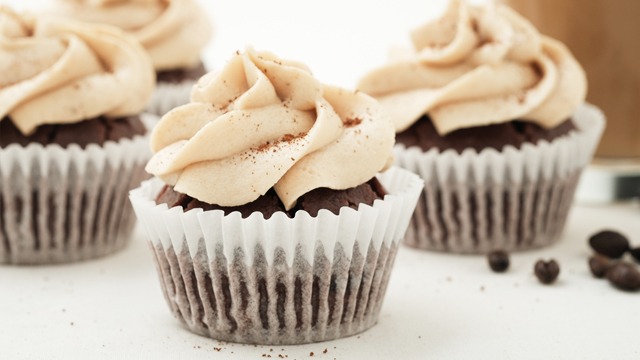 Mocha Cupcakes Recipe
Posted in:
Recipe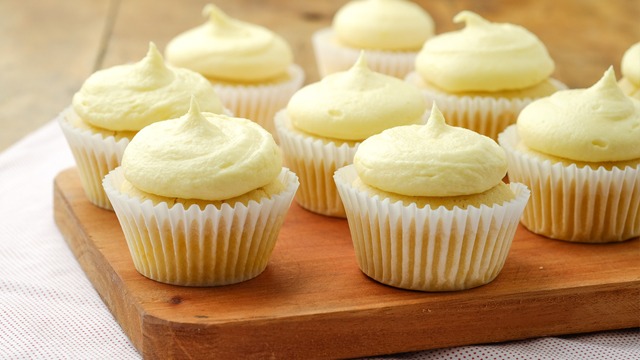 4 Mango Cupcakes Recipe 
Fruity flavors are pretty basic, too. With mangoes that are famous worldwide for its intensely sweet flavor and aromas, you can't go wrong with cupcakes that take advantage of those qualities. These sweet and fruity cupcakes have real mango chunks and mango puree stirred into the batter.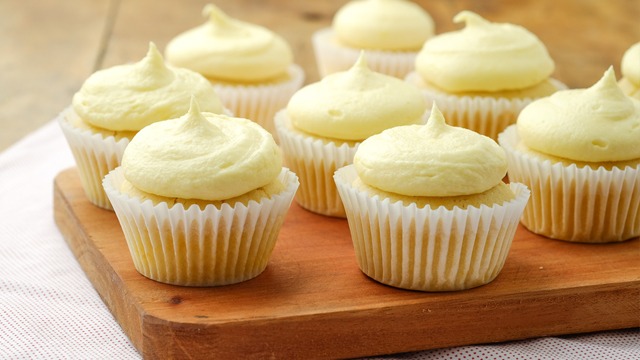 Mango Cupcakes Recipe
Posted in:
Recipe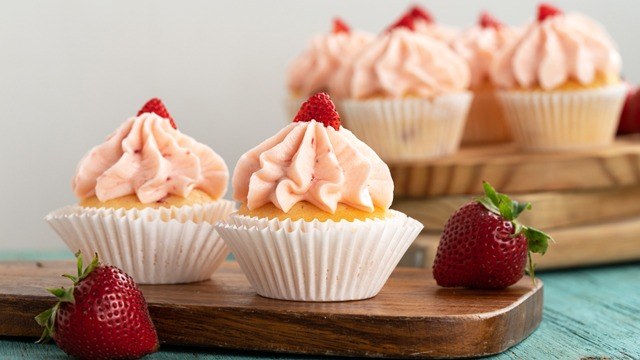 5 Strawberry Cupcakes Recipe 
Frozen strawberries are fantastic to have on hand! Frozen berries are perfect when made into smoothies, purees and sauces, or even simmered and made into jam! That's why if you don't have mangoes but you do have strawberries, frozen or fresh from the farmer's market you visited the other day, then this fruity cupcake recipe is just waiting to be made!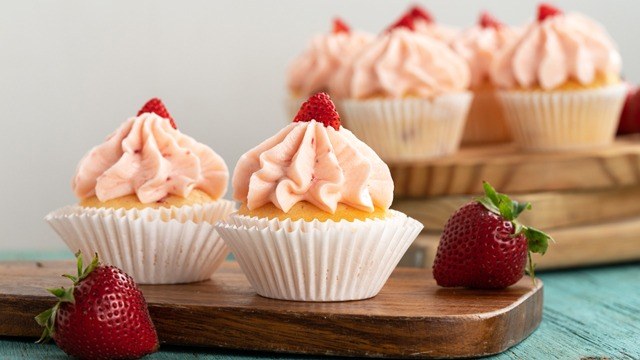 Strawberry Cupcakes Recipe
Posted in:
Recipe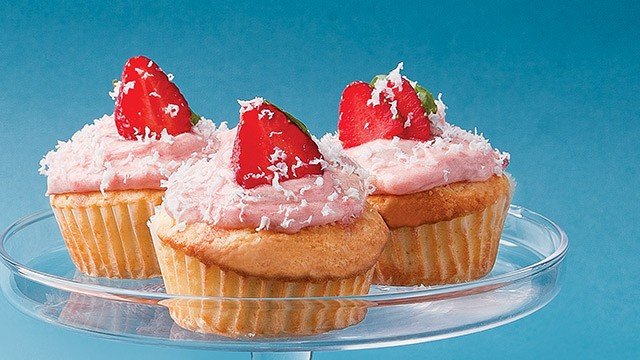 6 White Chocolate Cupcake Recipe 
Not everyone loves chocolate and those who don't have white chocolate to fall in love with. White chocolate is really just a creamy and milky chocolate made using just the cacao butter extracted from the cacao plant. That's why it still has that characteristic smoothness and aroma but without the darkness of its sister chocolates. This doesn't mean it any less addictive or delicious! If you love white chocolate, these cupcakes are perfect for you. Top it off with the suggested strawberry frosting on top or the white chocolate frosting that's on top of this dark chocolate cupcake recipe.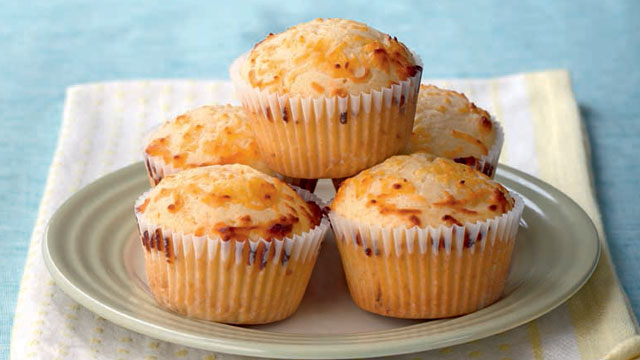 7 Cheese Cupcakes Recipe 
For anyone who grew up in the Philippines, these are the basic cupcakes you want to learn to make. What makes these cheese cupcakes so appealing? It's not just the sweet and salty flavor combination that makes these irresistible. These fluffy, cheesy cupcakes also do not need anything else on top of it (goodbye, frosting!) to make it that good. What we suggest is maybe combining its flavor with some ube halaya for some dual color action in every bite.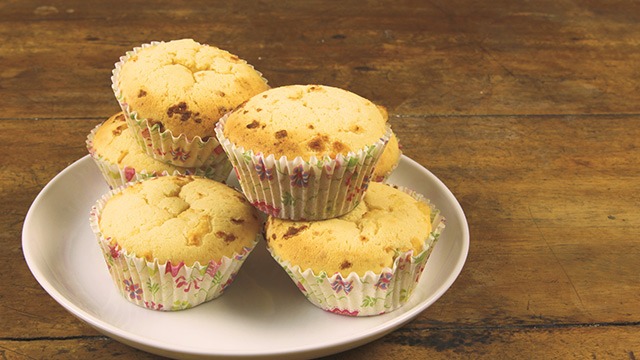 WATCH: How to Make Cheese Cupcakes
Posted in:
Baking
Who says cupcakes are hard to make? Baking can be easy if you take your time when creating one of these delicious desserts and let yourself enjoy the process. We think the resulting cupcakes of these recipes are your just reward for your patience. 
ALSO READ: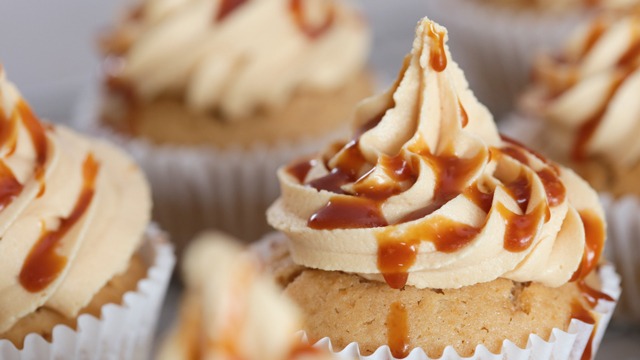 WATCH: Cupcake Recipes You Can Try
Posted in:
Baking