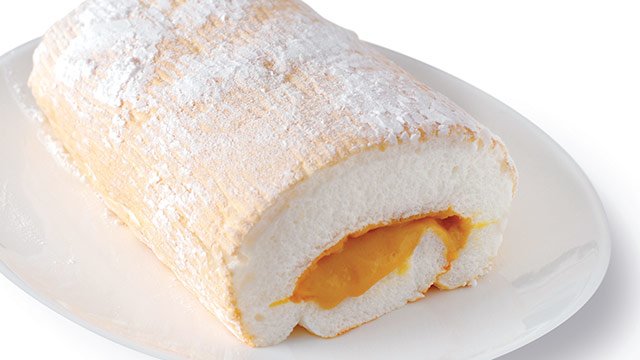 Brazo de mercedes is one of those Filipino desserts that look difficult to put together, but is actually pretty easy! Think about it: you only need a few basic ingredients to make it, and a step-by-step guide to walk you through the process. We have photos for every single step you need to go through—you'll realize that it isn't that bad, after all.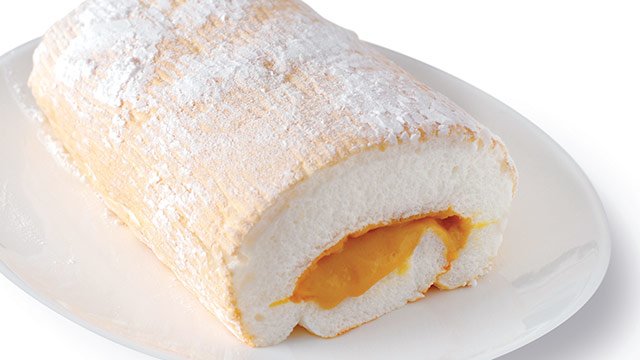 Brazo de Mercedes Recipe
Posted in:
Recipe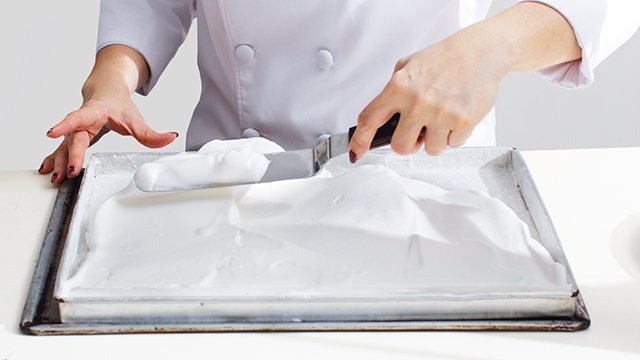 1 Make sure you have parchment paper 
First things first: make sure that you have lots of parchment paper on hand. You will need it to line your pan so that the meringue won't stick. You'll also use more parchment paper for rolling the dessert together towards the end of the procedure.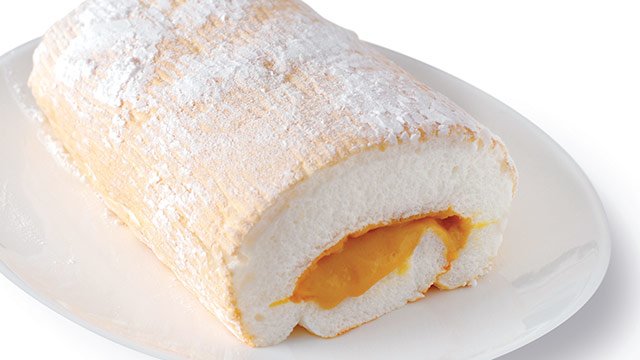 2 Know what soft peaks are
Next, know what a soft peak looks like. When whipping egg whites into a meringue, always start with a hand mixer at low speed while gradually increasing to medium speed. Add the sugar one spoon at a time until your meringue droops slightly when you hold your mixer up vertically.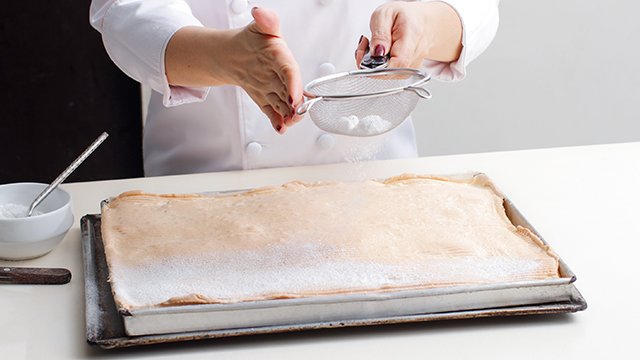 3 Dust your meringue with powdered sugar first
Powdered sugar will prevent your meringue from sticking to any surfaces. Once your meringue is ready to turn out, dust it with powdered sugar first. This will make it easier to roll once your filling is ready.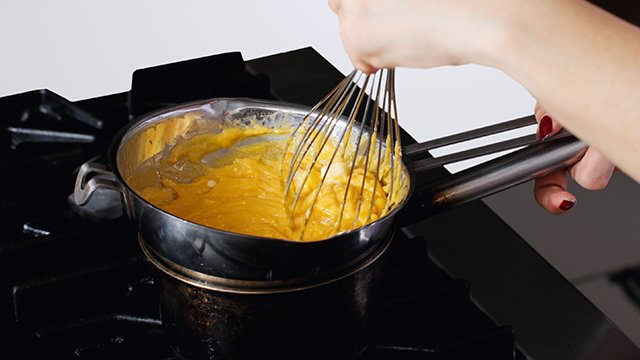 ADVERTISEMENT - CONTINUE READING BELOW
Recommended Videos
4 Use a double boiler to cook the eggs
When making the custard, use a double boiler to gently cook the eggs. If you cook the eggs over direct heat, it may cause them to scramble. A heatproof bowl set an inch over lightly simmering water will do the trick!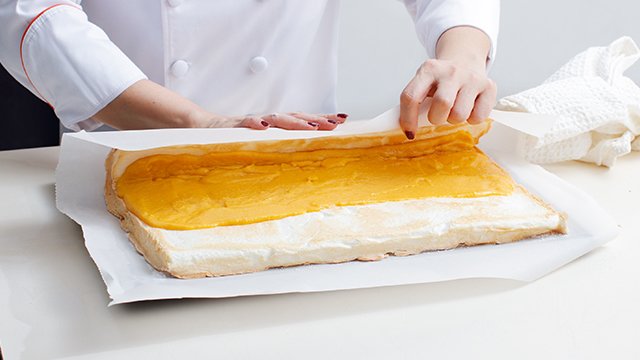 5 Roll your brazo de mercedes properly
When rolling up the brazo de mercedes into a log, use the parchment paper to lift, tighten, and adjust the roll. Then, gently slip it out and chill the brazo until it's set and ready to slice into.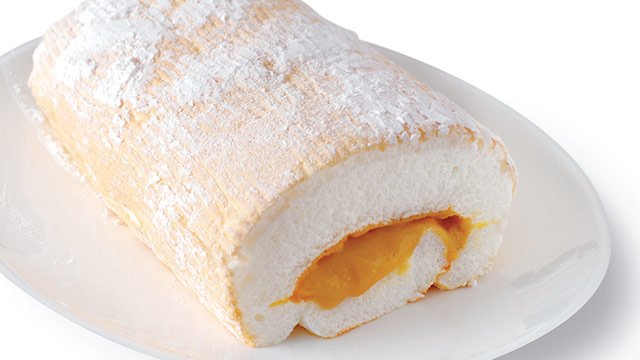 Tada! 
Recipe and tips originally published in the May 2017 issue of Yummy magazine. Minor edits have been made by Yummy.ph editors.