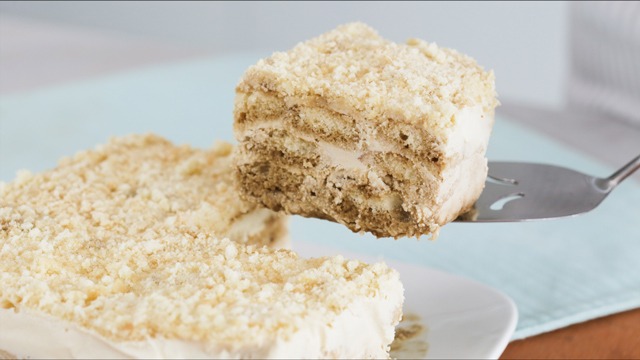 No-bake dessert recipes are famous for being super easy and simple to make. Since there is little cooking and no baking involved, it's automatically easier to do! 
However, if you have ever gone to the store and discovered that you cannot find any broas that you need to make your no-bake recipe? No worries! There are substitutes you can use for the base or the crust of your no-bake ref cakes that you can find in the supermarket or even the sari-sari store down the block.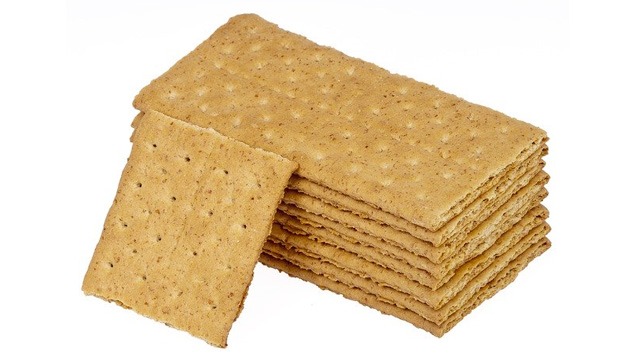 1 Graham Crackers 
This is the classic cookie that you will commonly find as the base of many no-bake recipes. These are slightly sweet with a definite whole wheat flavor that is unlike any other cookie you will normally come across. These are made from graham flour, a kind of whole wheat flour, and usually honey as its natural sweetener. These are fantastic for almost any no-bake recipe you may want to make! The crumbs are especially valued since this is the main ingredient for the no-bake cheesecake. 
These crackers perfectly absorb the melted butter when added that it doesn't become soggy at all!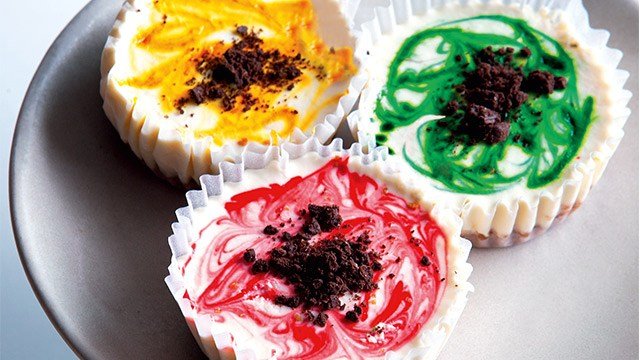 No-Bake Cheesecake Cups Recipe
Posted in:
Recipe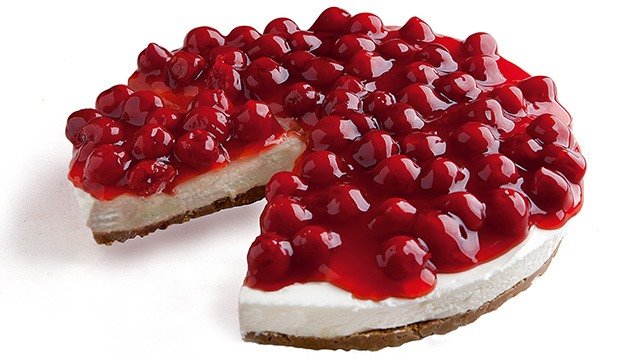 Basic No-Bake Cheesecake Recipe
Posted in:
Recipe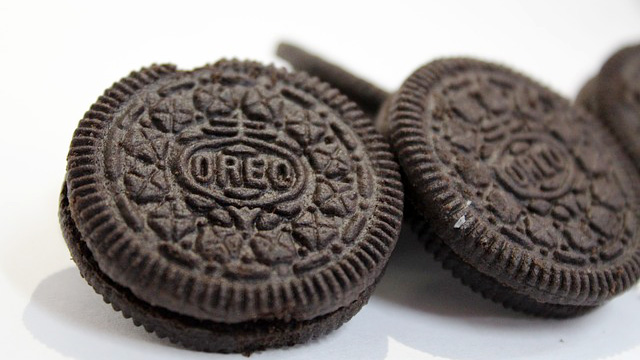 2 Cookies  
There are many cookies on the market you can buy but there are a few that stand out in the baking world that are used for more than just being a cookie. The Oreo, a dark chocolate cookie sandwiched with a vanilla creme filling, may be one of the more famous cookies to make it to the no-bake dessert scene but it's not the only one. 
Vanilla wafer cookies, similar to our egg nog cookies, are also a great ingredient to use in no-bake ref cakes. These are the same cookies that are found in banana puddings and you can also crush these to create a great no-bake cheesecake crust, too. You can even use chocolate chip cookies instead to make a vanilla-chocolate layer combination that the graham cracker cannot match. Spiced shortbread cookies like the Biscoff cookies would make an excellent substitute, too. 
Just remember that when using cookies instead of the usual graham crackers, you might need to lessen your sugar in the overall recipe since these cookies are naturally sweet on its own.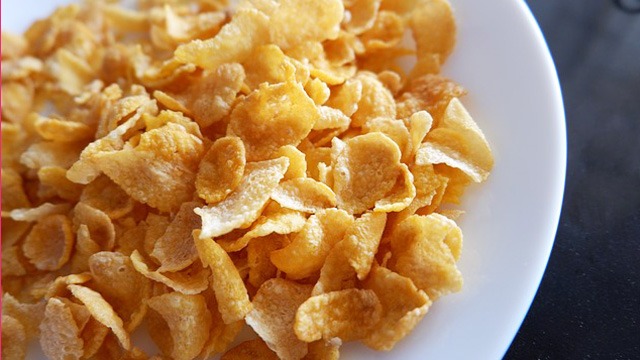 3 Cornflakes 
If you're looking for an unusual way to create your crust, you can use these, too. If you are making a ref cake that has other ingredients that are also sweet, lessening the sugary ingredients isn't a bad idea. Grab the non-frosted or plain cornflakes for a no-bake ref cake whose sweetness you can control. As with all of these substitutes, crushed cornflakes also make a great no-bake crust.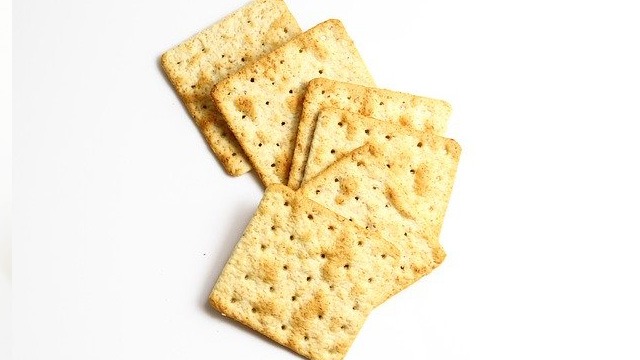 4 Crackers 
Those salty crackers you like to sandwich with cheese spread is perfect for no-bake recipes, too! Remember that even sweet desserts need a little salt to help enhance the sweet flavors. It even has the same texture and absorbency as graham crackers and cookies. So, when we put it that way, doesn't it seem like it's a pretty great substitute for days when you don't have cookies or those sweet graham crackers to use for your ref cake? We think so.
ADVERTISEMENT - CONTINUE READING BELOW
Recommended Videos
Unfortunately for crackers, it will absorb the cream, butter, and other liquid ingredients more than usual graham crackers would so in between the whipped cream layers, expect softer layers with that salt.   
No-bake recipes are easy to make but sometimes the ingredients are what makes it hard to do. Explore your options when next you shop for ingredients and who knows? You may fall in love with one of the substitutes.  
ALSO READ: