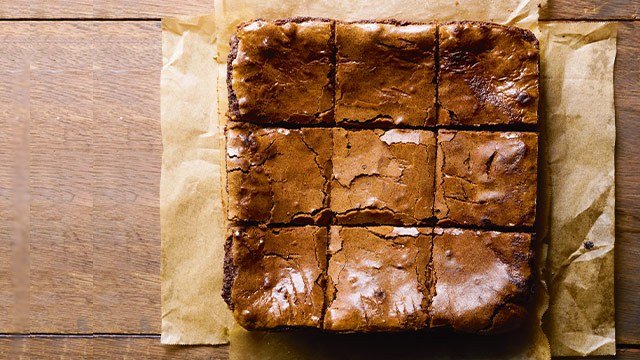 Brownies are chewy, dense treats that come in perfect squares that make it easy to eat with your fingers, and loaded with dark chocolate making it totally decadent. Whether you love the classic fudgy or cakey version or those topped with everything you love in a dessert, these are all the brownie recipes you will ever need for every kind of craving.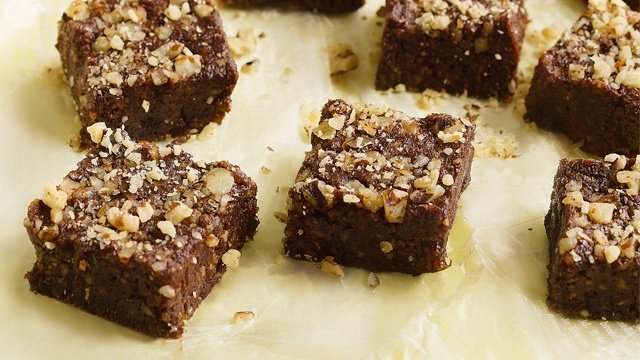 No-Bake Brownies
No oven? No problem! This is the recipe that will let you have your brownies without having to worry about how you're going to bake it. Make, mix, freeze, and slice. Easy!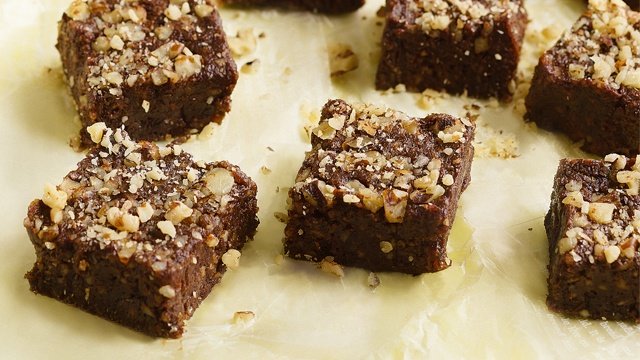 No-Bake Brownies Recipe
Posted in:
Recipe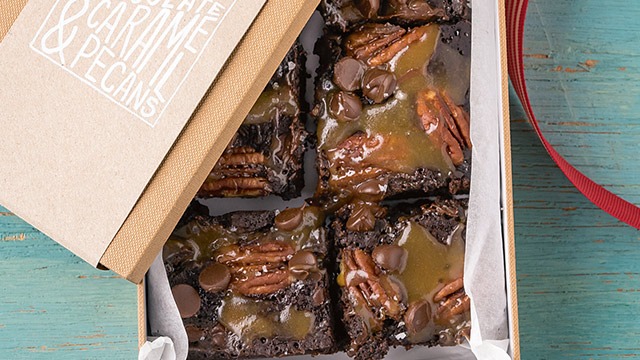 Turtle Brownies
Turtle brownies are actually a candy made from pecans, chocolate, and caramel that look like a tiny little turtle. So, if you love those three ingredients, you'll love that this brownie is topped with the trio.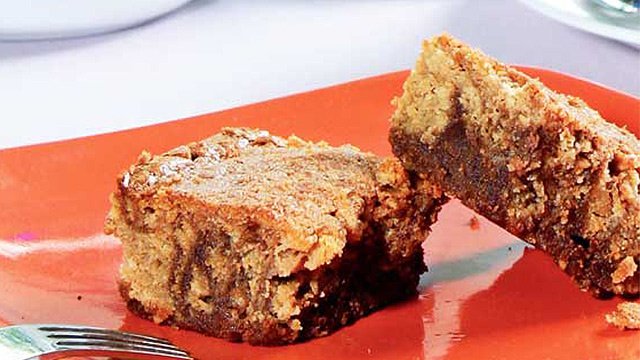 Marbled Cream Cheese Peanut Butter Brownies
This is the creamy, dreamy brownie of your dreams! It's got sweet, salty, and tangy are marbled into one decadent batter that mixes cream cheese, peanut butter, and chocolate into one.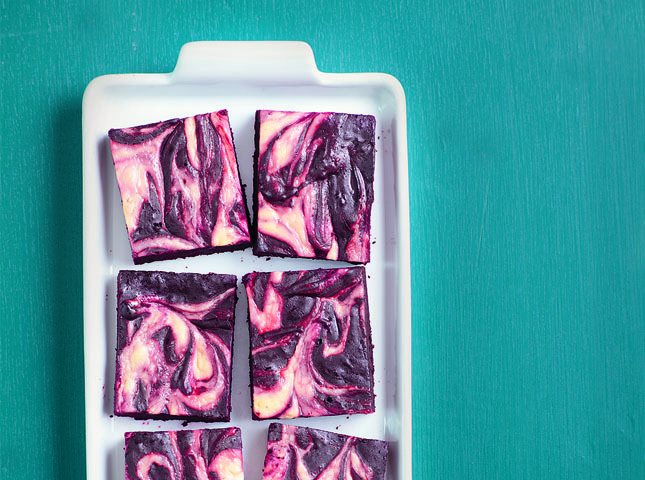 Red Velvet Brownies
No cream cheese frosting for these red velvet treats! Instead, the cheese is swirled to make sure you can still taste both the cream cheese and red velvet flavors.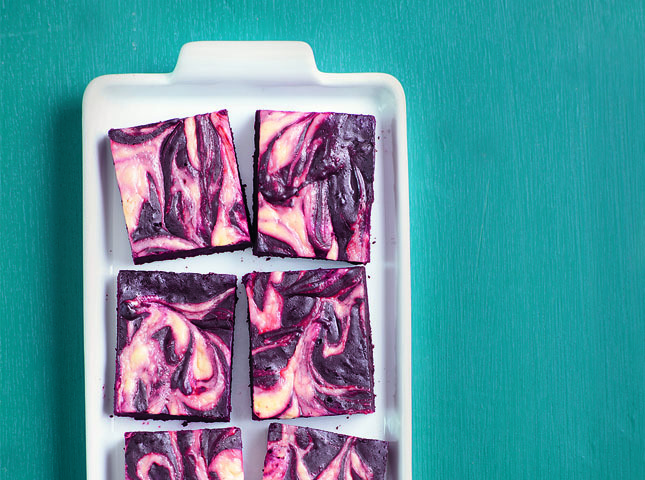 Red Velvet Brownies Recipe
Posted in:
Recipe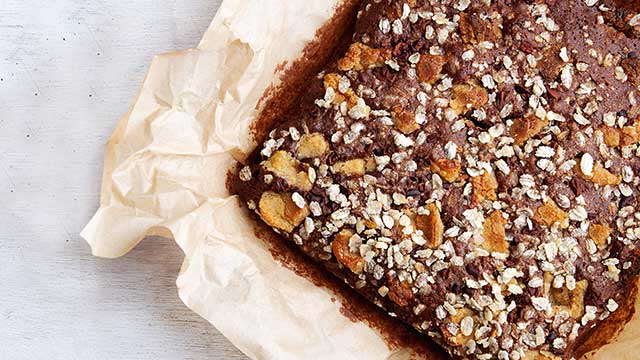 Ultimate Filipino Brownies
This brownie will make any Pinoy's heart flutter. It's made with tablea instead of chocolate and is topped with pastillas, pinipig, chocolate chips, and cacao nibs. Sarap!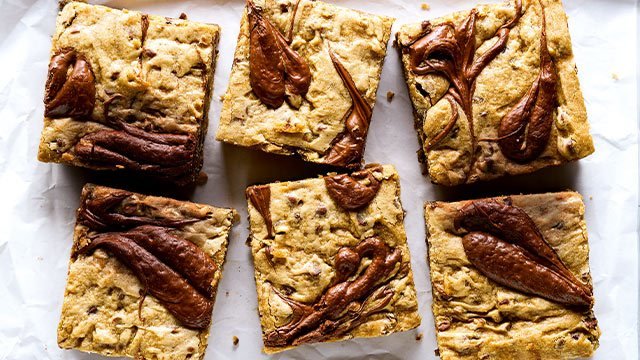 ADVERTISEMENT - CONTINUE READING BELOW
Recommended Videos
Chocolate Chip Blondies
These squares are a mashup of two delicious desserts: a chocolate chip cookie and a blondie or butterscotch brownie. We love that chocolate hazelnut spread is spooned on top, too. What more can you ask for?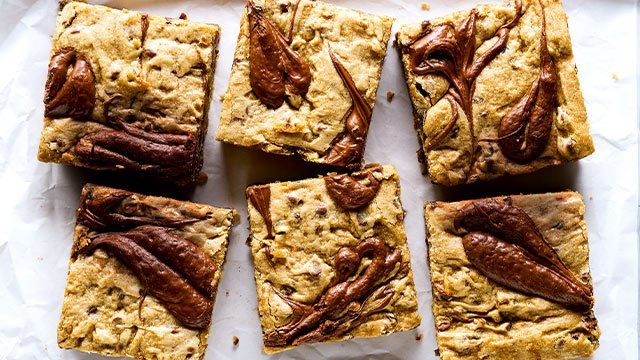 Chocolate-Chip Blondies Recipe
Posted in:
Recipe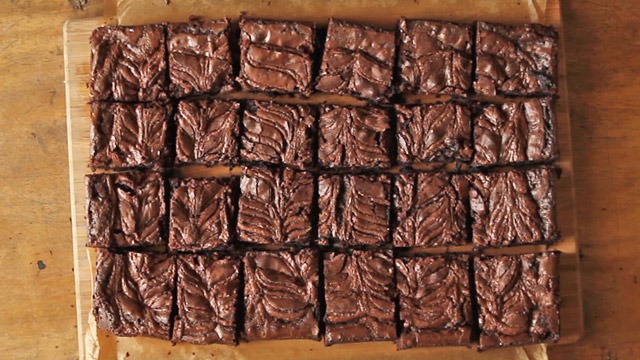 Nutella Brownies
Few can resist this chocolate hazelnut spread, so if you're one of those who eats it by the spoonful straight from the jar, these brownies are literally a homage to the luscious spread.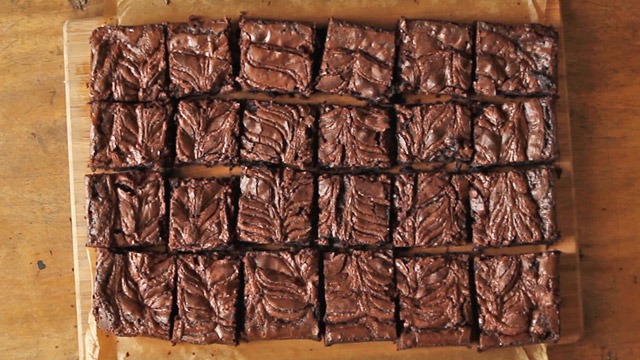 WATCH: How to Make Nutella Brownies
Posted in:
Baking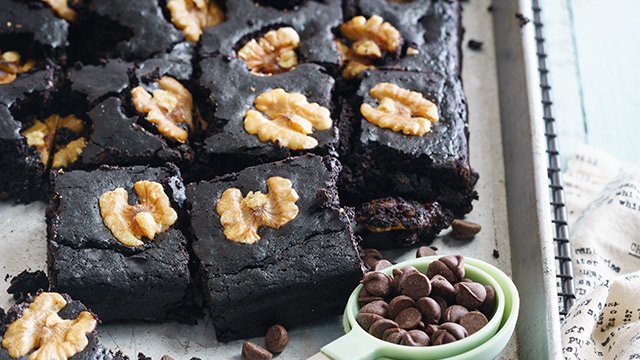 Flourless Brownies
If you're steering away from wheat flour, there are many substitutes. This particular recipe uses protein-rich beans instead of flour, so you can continue your gluten-free diet without having to sacrifice one of your favorite desserts. Best of all, these may be flourless but these have the flavor and texture of a traditional brownie that you have grown to love.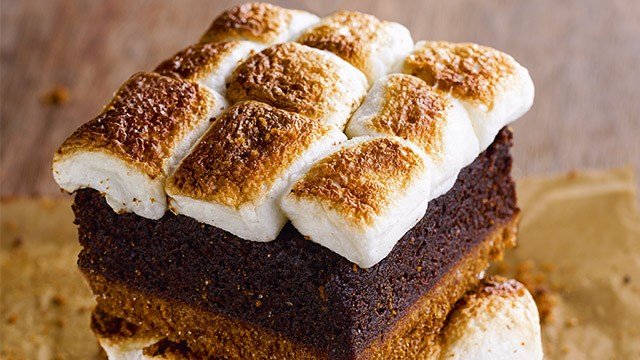 S'mores Brownies
It's the ultimate combination of gooey charred marshmallows, earthy graham crackers, and rich, melt-in-your-mouth chocolate. So, it's just right that a brownie version of this classic campfire dessert should be made.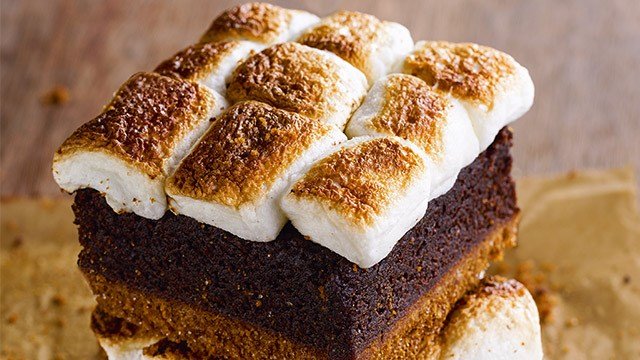 Decadent and Moist S'mores Brownies Recipe
Posted in:
Recipe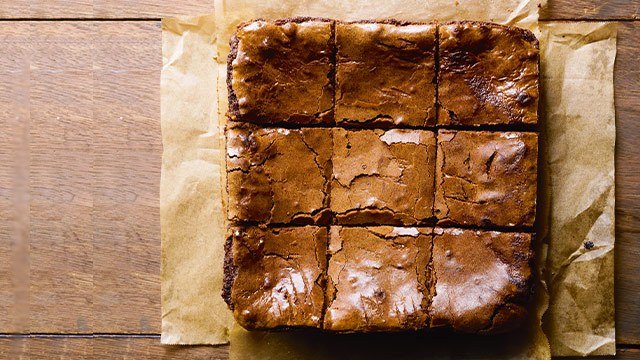 Espresso Brownies
Coffee is paired with chocolate for good reason: it's a natural chocolate-flavor enhancer, meaning your chocolate dessert tastes more chocolate-y without necessarily adding the coffee flavor. But if you love the flavor of coffee in your brownies, you'll find this is the coffee and chocolate pairing in brownies you've been waiting for.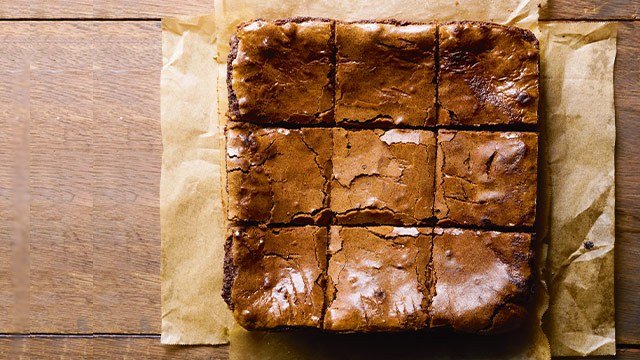 Espresso Brownies Recipe
Posted in:
Recipe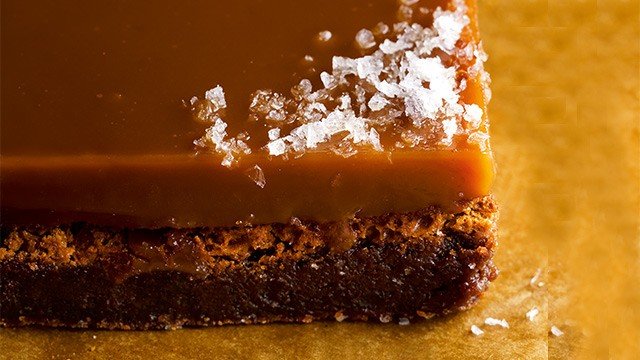 Salted Caramel Brownies
This treat has caramel with just enough salt to balance the sweetness. This brownie is a testament that fudgy brownies only gets better when paired with something just as decadent, in this case, a layer of sweet, sticky salted caramel.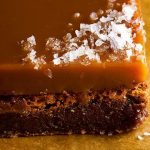 Salted Caramel Brownies Recipe
Posted in:
Recipe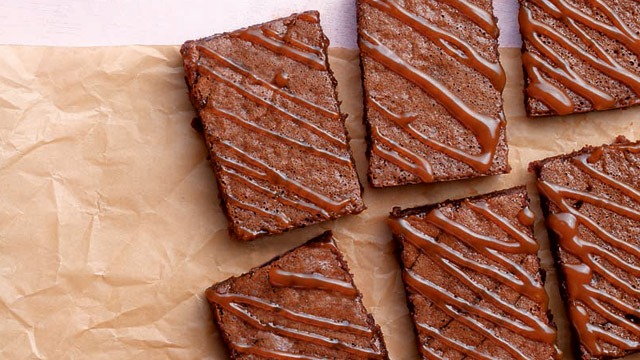 Salted Caramel Brownies
Posted in:
Recipe
ALSO READ: