There's a reason why brownies are an easy favorite: it's made of chocolate (lots of it), it's crunchy at the edges but gooey soft in the center, it's easy to bake since it's all done in one bowl, and best of all, it's undeniably delicious. 
People who love these pan cookies should be delighted that there are many kinds of brownie recipes: the classic chocolate, the butterscotch or blondies, the new-kid-on-the-block red velvet brownies, and of course, there are the over-the-top brownies that are mash-ups of all their favorite things. It all comes down to the basic brownie recipe you have.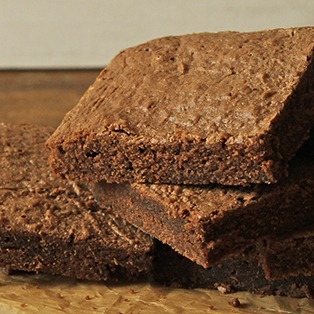 WATCH: How to Make Brownies
Posted in:
Baking
It's these brownies—the ones with other ingredients on top or stirred in—that can make your typical brownie different. In fact, the most creative brownie lovers among us are the ones who have taken it upon themselves to create the ultimate brownie. 
If you're one of these creative people, take a look at these brownie recipes for inspiration on how you can upgrade your next batch: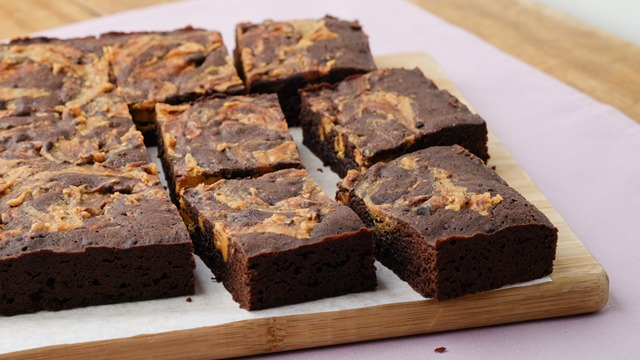 1 Make swirls. 
You have the basic recipe down so it's time to make it different and exciting. One way to do this is to make your brownie batter then add another tasty ingredient on top to swirl into the batter. One we highly suggest is peanut butter, like in these brownies, but you can also do it just as easily with cream cheese.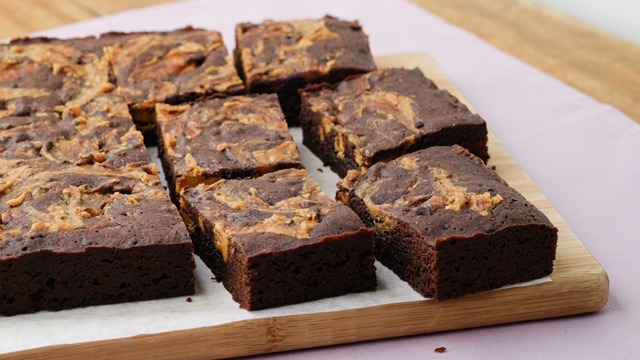 Peanut Butter Swirl Brownies Recipe
Posted in:
Recipe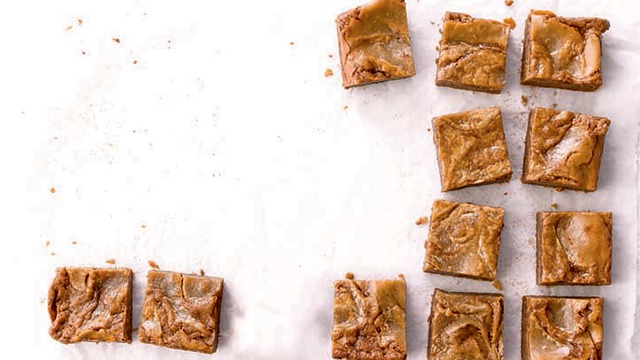 Peanut Butter Swirl Bars
Posted in:
Recipe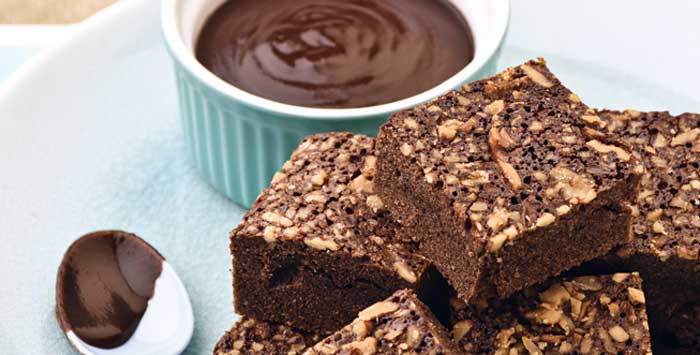 2 Go nuts! 
It's okay to be crazy over brownies because many are. In fact, many feel that brownies should have nuts. If you're one of these people, there's no stopping you from packing on the nuts over each inch of the brownie batter. Best part is that you're not limited to one kind of nut! Walnuts are classic but so are pecans, peanuts, cashews, macadamia, or even glazed pili nuts.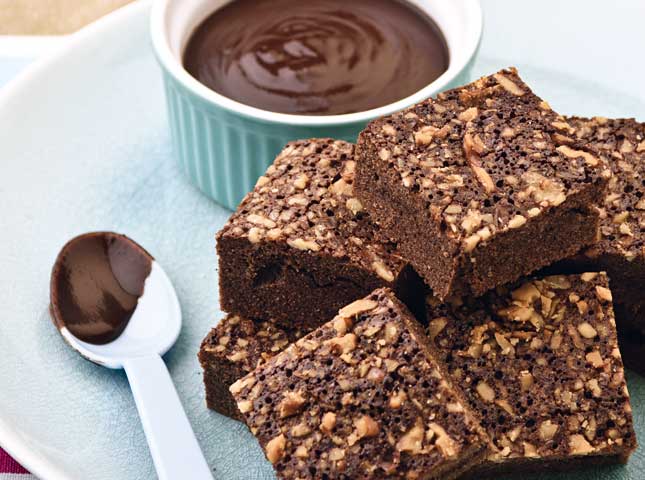 Tablea Brownies Recipe
Posted in:
Recipe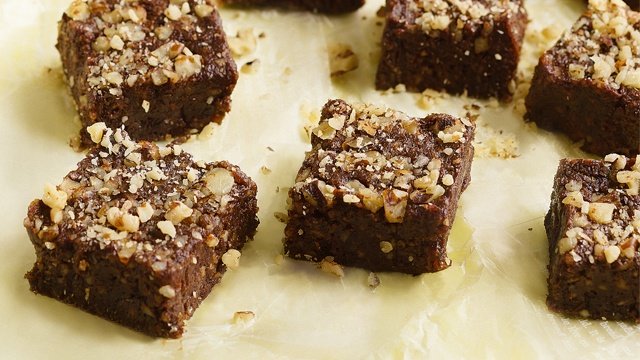 No-Bake Brownies Recipe
Posted in:
Recipe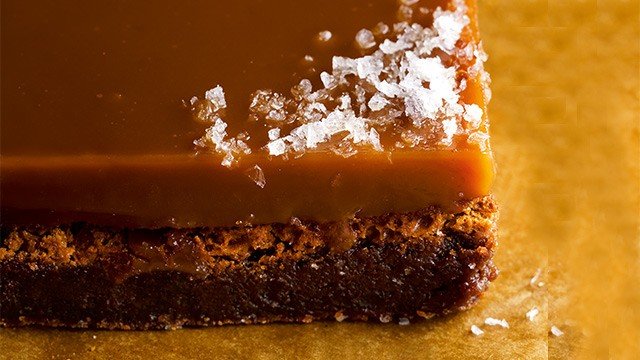 3 Layer it. 
Each bite is an intense burst of flavor when you make these brownies. Because these types of brownies have another layer of sweetness on top of the brownie itself, only those with the bravest tastebuds can handle these. It's genius, we think. You never have to choose which you want to each first. 
ADVERTISEMENT - CONTINUE READING BELOW
Recommended Videos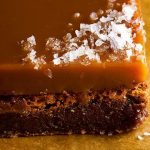 Salted Caramel Brownies Recipe
Posted in:
Recipe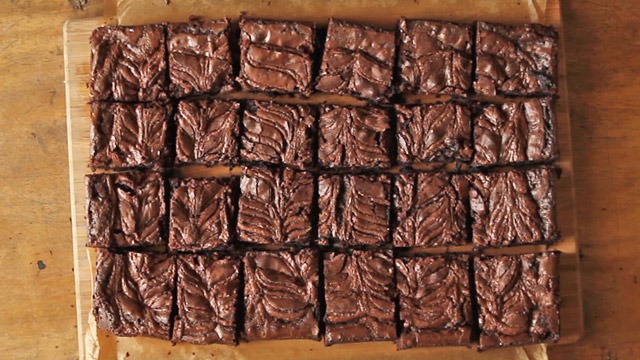 4 Stir in some chocolate. 
We're all for chocolate but sometimes (dare we say it?), there's something better than chocolate. Nutella has to be an exception to chocolate because it's not just chocolate that makes it irresistible. The supremely, finely ground hazelnuts are the magical ingredient and in brownies, it can make all the difference in its overall flavor. Coffee, meanwhile, is just a perfect flavor pairing to chocolate as hazelnuts and it can make a big difference in your brownie recipe, too.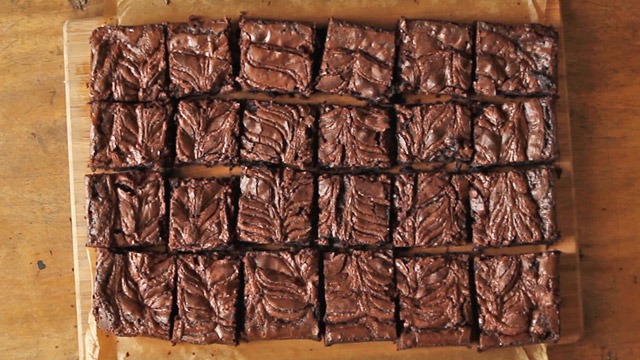 WATCH: How to Make Nutella Brownies
Posted in:
Baking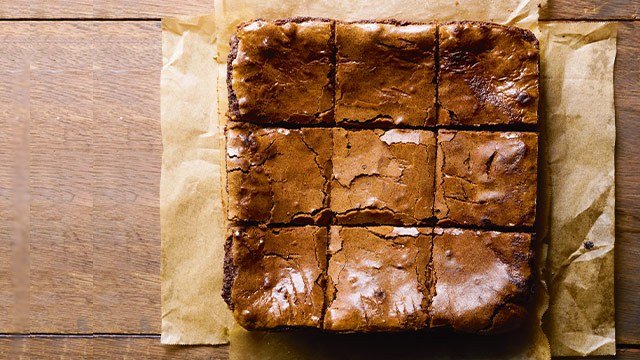 Espresso Brownies Recipe
Posted in:
Recipe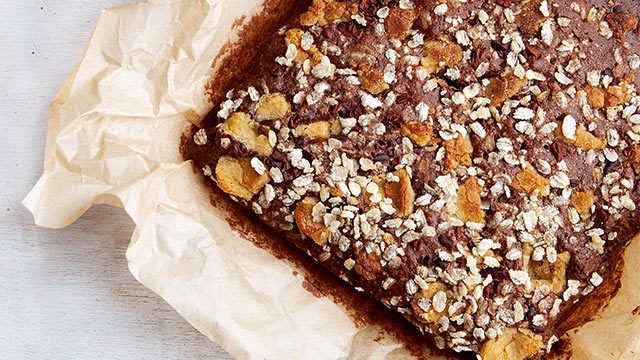 5 Add all your favorite things. 
Love a lot of other ingredients? Good news: you can add it all in and still have a fantastic tasting brownie because that's just how brownies become immortalized in your dreams.  
We think there is no such thing as a bad brownie when you decide to do any of these tips and tricks. The flavor combinations and the pairings that you imagine to be delicious can be made appetizing with a good brownie recipe. You can be you and your brownies can be prevented from being ordinary. 
Need more bar cookie recipes? Here are a few you may want to try: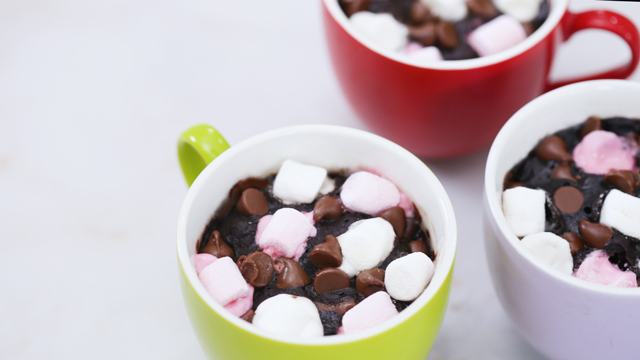 WATCH: How to Make Brownies in a Mug
Posted in:
Baking