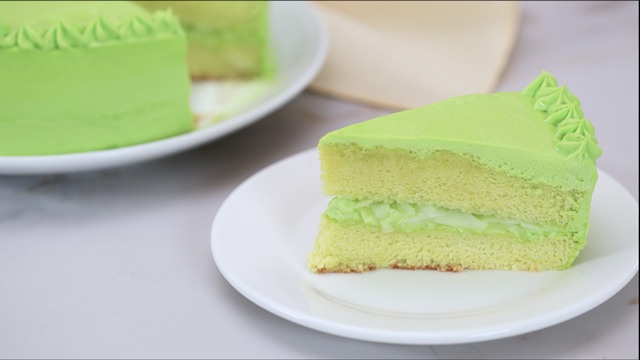 You probably have attended a celebration that served a chilled buko pandan dessert. If you loved that dessert, hold your breath for this stunning dessert that reimagines the flavors of that chilled dessert into a pillowy soft chiffon cake.
It starts off with a delicate chiffon cake coated in a buko pandan-flavored whipped cream frosting that also makes up the filling. The light filling, while already delicious, is boosted in flavor and texture with macapuno strands. 
The combination results in this brilliantly-hued green cake that's packed with buko and pandan flavor that's reminiscent of the chilled buko pandan version. If you're excited to find out how to make this cake, here's the recipe: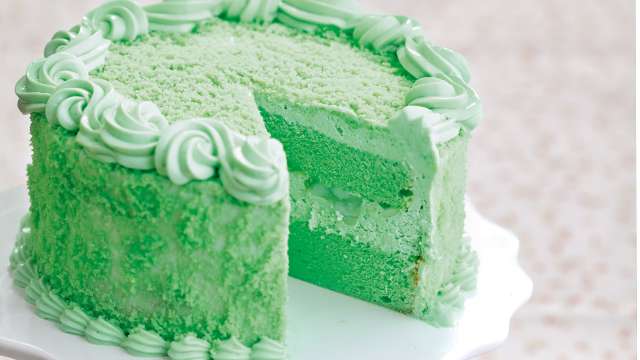 Buko Pandan Cake Recipe
Posted in:
Recipe
We used a buko pandan extract that was both a flavoring and a food coloring, so if desired, adjust the food coloring and extract to your desired hue and taste.
If you're inspired to make more delicious cakes, here are other cakes you may want to try to make this season: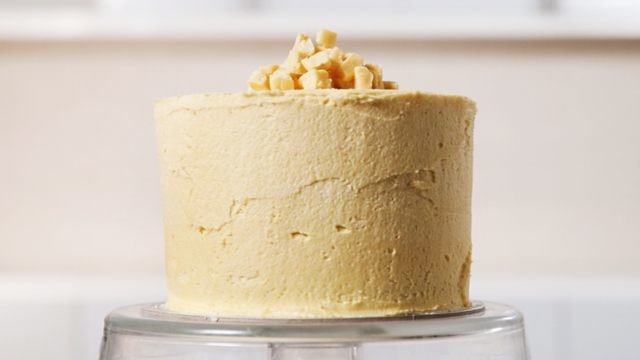 WATCH: How to Make Pastillas Cake
Posted in:
Baking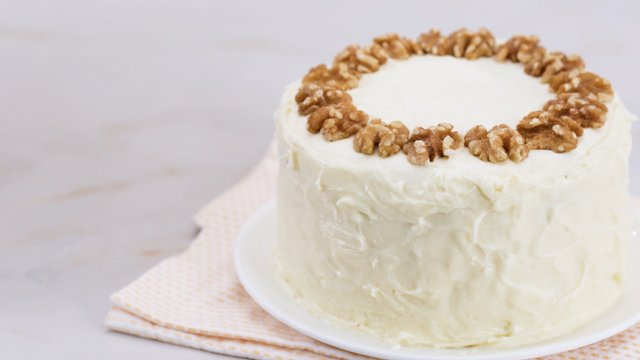 WATCH: How to Make a Classic Carrot Cake
Posted in:
Baking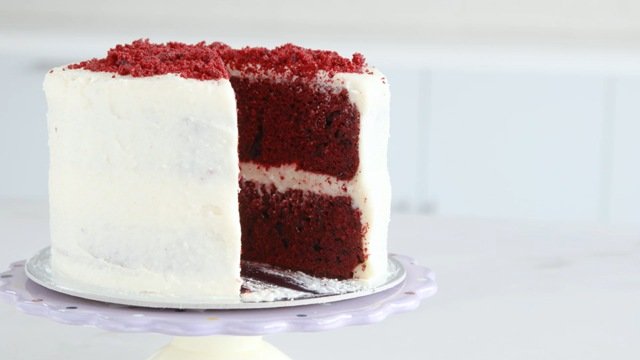 WATCH: How to Make a Red Velvet Cake
Posted in:
Baking