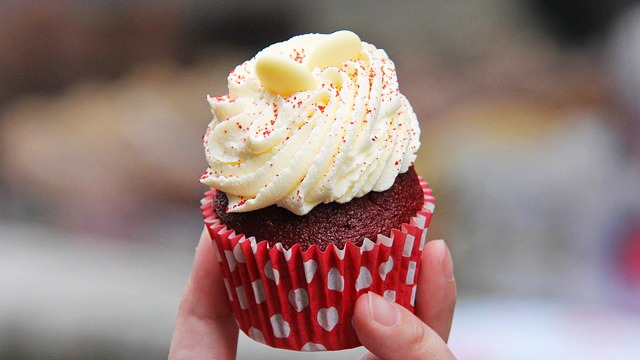 This holiday season, we're pretty sure red velvet desserts will be in abundance on buffet tables! If you're in on the red velvet trend, you're probably on the hunt for buttermilk, that elusive dairy liquid that is essential to not only baking red velvet cupcakes but also for other desserts.
Dairy products during this season will see a steep rise in supply as well as demand. So, if you're dismayed to find that you can't source the all-important buttermilk to use in your baking, you'll be glad to know that you can make a suitable substitute that not only works well in your recipes, it's easy to make. Plus, you only need 2 ingredients.
The best part is that it's not going to cost you as much as real buttermilk would. Here's the buttermilk substitute recipe:
1 cup fresh milk + 1 tablespoon vinegar
1 In a jug or bowl, mix fresh milk and vinegar. Set aside for about 5 minutes. (You'll notice the milk begins to curdle and a layer of water begins to form on top. This is normal.)
2 Stir the now-thickened mixture. Use in your recipe as directed.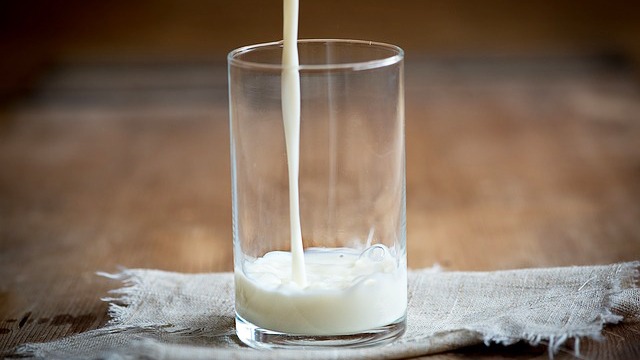 No fresh milk? Don't like the harsh tang of vinegar? Even these have substitutes! Use a mix of evaporated milk and water for the fresh milk and use calamansi juice or any citrus juice for the vinegar. You need the milk to give your baked goods the moist texture and flavor you want while the acid is necessary for its tang and to activate the leavener in your recipe.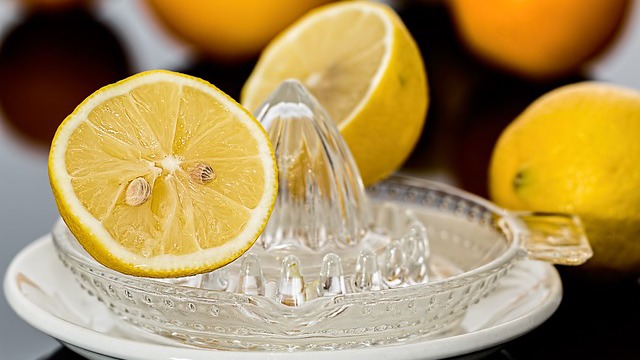 Isn't that simple? This works for almost recipe that needs buttermilk as an ingredient in your baking projects so you never need to go without.
Now that you know how to make buttermilk for all your baking projects, here are the recipes you can try using it: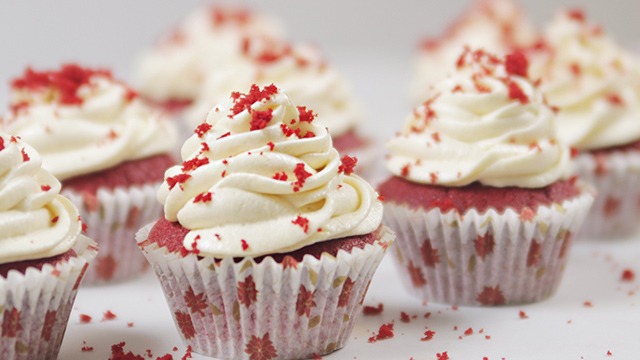 ADVERTISEMENT - CONTINUE READING BELOW
Recommended Videos
Red Velvet Cupcakes Recipe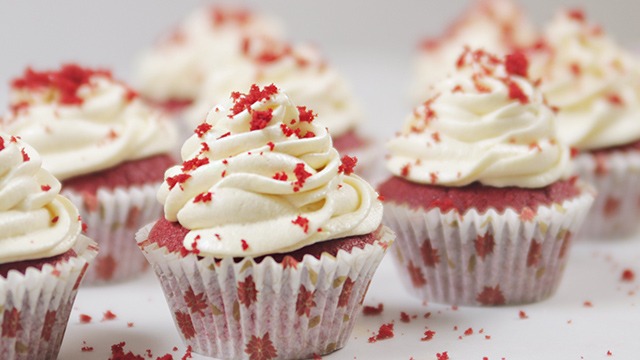 WATCH: How to Make Red Velvet Cupcakes
Posted in:
Baking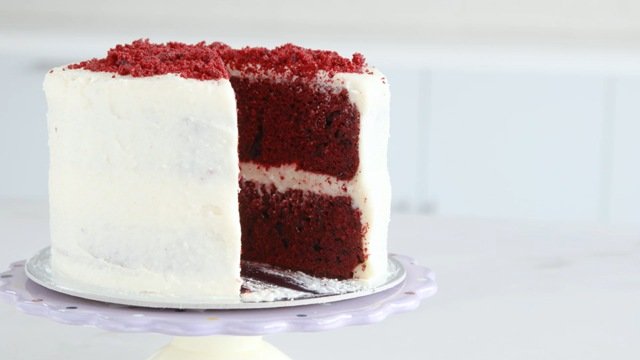 Red Velvet Cake Recipe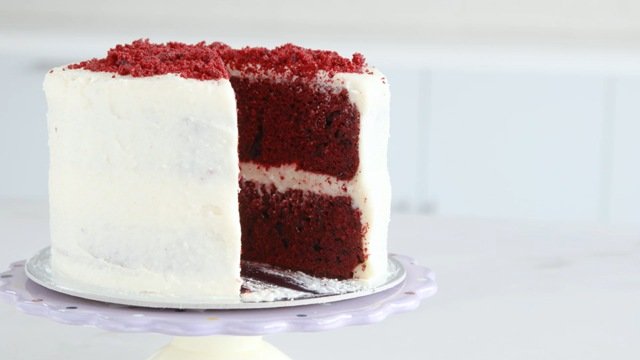 WATCH: How to Make a Red Velvet Cake
Posted in:
Baking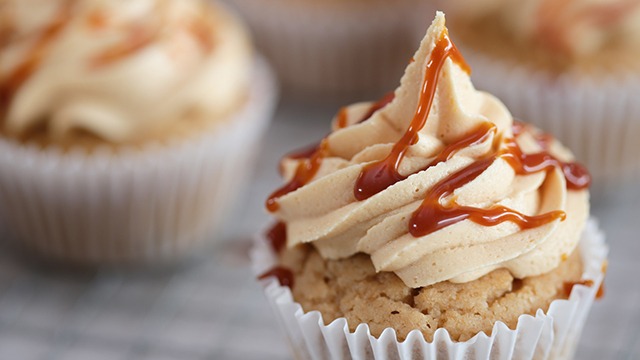 Caramel Cupcakes Recipe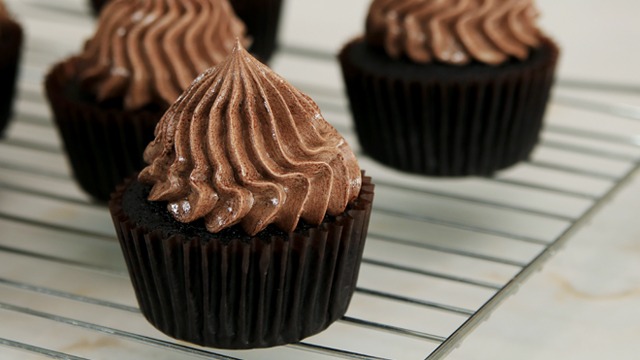 Dark Chocolate Cupcakes Recipe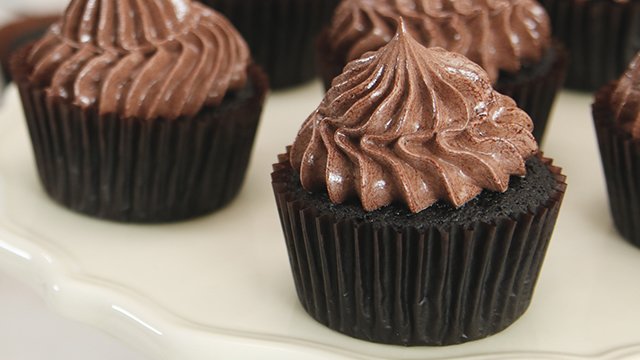 WATCH: How to Make Dark Chocolate Cupcakes
Posted in:
Baking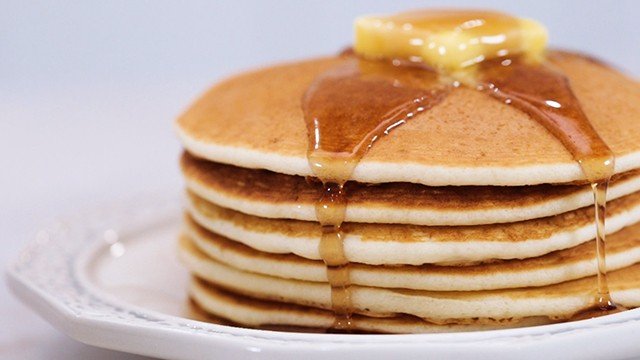 Buttermilk Pancakes Recipe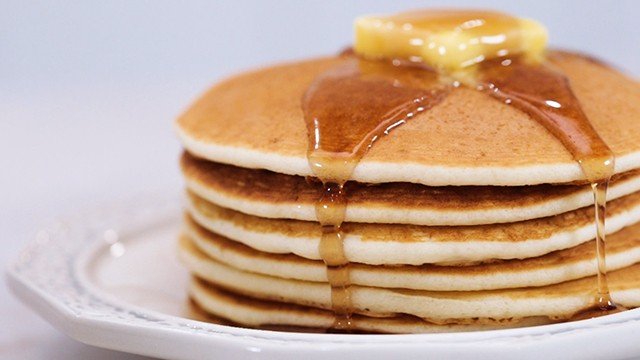 WATCH: How To Make Buttermilk Pancakes
Posted in:
Cooking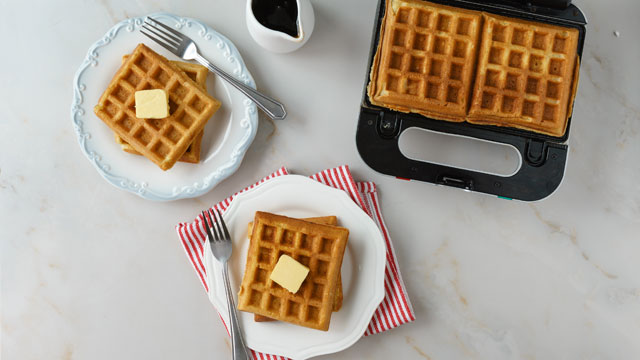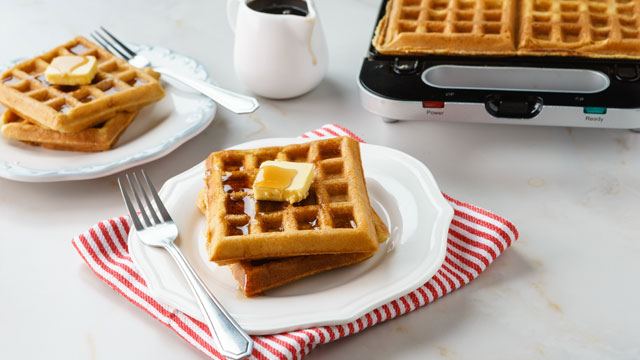 Buttermilk Waffles Recipe
Posted in:
Recipe