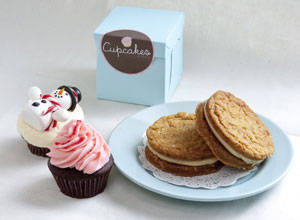 Did you know that you can turn a cake recipe into a cupcake recipe? You can! Cake recipes and cupcake recipes are basically the same recipe but just in different sizes. Cupcake recipes are commonly cake recipes adjusted to be made into cupcakes. While normally there is little to change, some already fool-proof cake recipes can be tweaked to make it into a better cupcake recipe so you don't have to do any changes to make it work. 
There is one main baking tweak that you need to do if you plan on transforming your favorite cake recipe into cupcake size: Adjust your baking time. 
When you convert recipes, whether halved, doubled, or just made smaller, there is no need to adjust your baking temperature. That's because whether it's smaller or bigger, the heat required to make it rise well doesn't change. However, there is a reason you may want to decrease the temperature: if the cake normally domes when baked through. A domed top is not what we want when making cupcakes. That's because a too domed cupcake can mean it might be overbaked, resulting in a dry cupcake. To prevent this and achieve a more level top on your cupcake, lower the heat: 25 degrees F or 14 degrees C lower. 
Here are more tips you need to know when you turn a favorite cake recipe into a mini cupcake version: 
1 Reduce the cooking time.
2 You can toggle your temperature.
3 Scale the recipe accordingly.
4 Rethink the icing and fillings.
5 Soak your chiffon cake.
6 Choose the right liner.
Once you have these tips noted, here are cake recipes we think would make excellent cupcakes: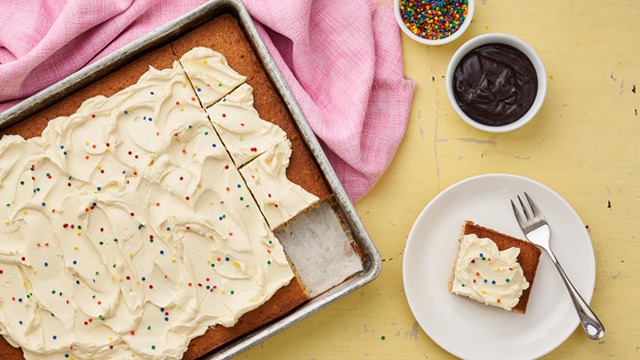 1 Easy Vanilla Cake Recipe 
If you love the flavor of vanilla, then you'll want to make this easy version that lets the vanilla be the star. Feel free to top the cupcakes made from this recipe with your choice of frosting plus a few sprinkles to make it festive and fun to eat.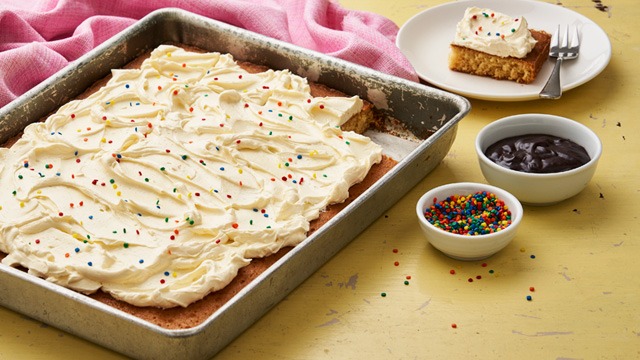 Easy Vanilla Cake Recipe
Posted in:
Recipe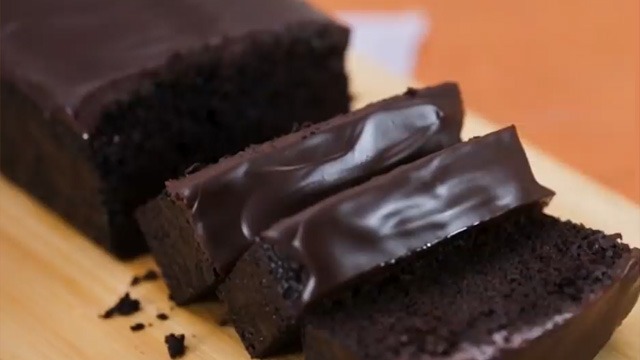 ADVERTISEMENT - CONTINUE READING BELOW
Recommended Videos
2 Moist Chocolate Cake Recipe 
A moist chocolate cake recipe is a winner in any chocoholic's book. This moist chocolate loaf cake recipe is a cake recipe that has proven it's a keeper. Switching it from a loaf cake into a cupcake is easy! You can even top each cupcake with the fudge topping, too. Just remember that you'll need to tweak your baking time so you don't end up with a dry cupcake.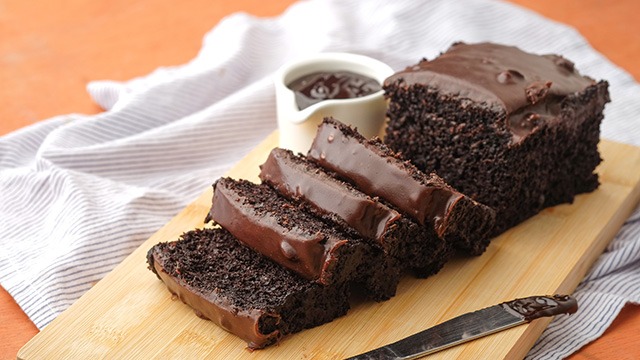 Moist Chocolate Fudge Loaf Cake Recipe
Posted in:
Recipe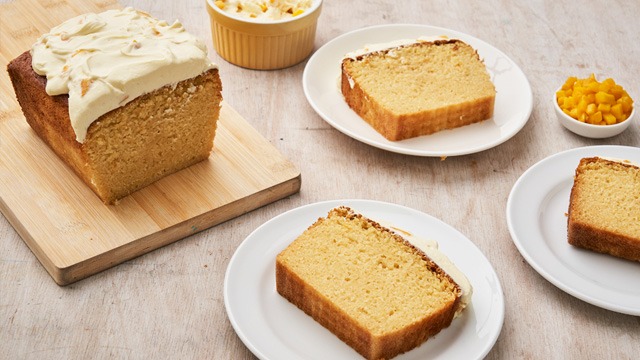 3 Mango Loaf Cake Recipe
Mangoes are popular because we think there is no season when you don't look for mangoes. Whether it's the holidays or the new year, if you love mangoes, this mango loaf cake is perfect for turning into a cupcake. Top it off with whipped cream with chopped mangoes to keep it refreshingly light in taste.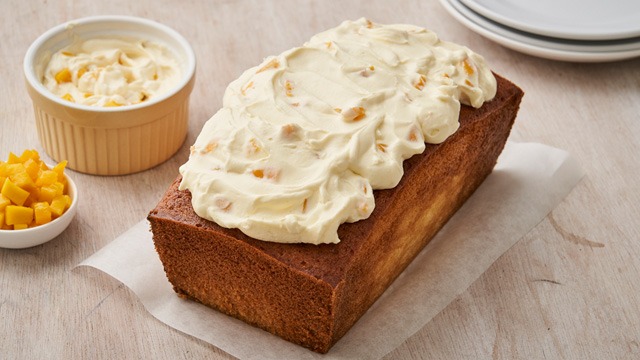 Mango Loaf Cake Recipe
Posted in:
Recipe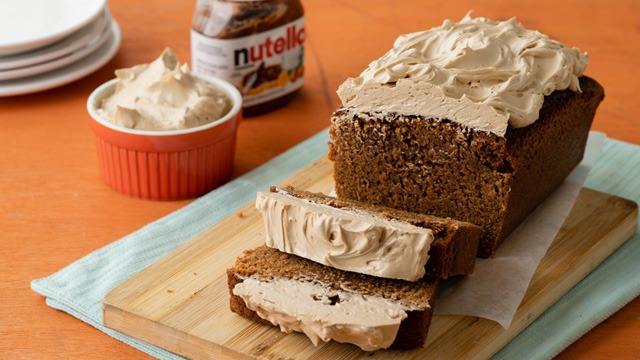 4 Nutella Loaf Cake Recipe 
Who doesn't love this combo of chocolate and hazelnut? This addictive combination is perfect for cakes and cupcakes alike, and this recipe is a delicious way of enjoying it in the baked form. Try this with a Swiss buttercream flavored with more of the chocolatey spread or just slather it on for a flavored-packed bite.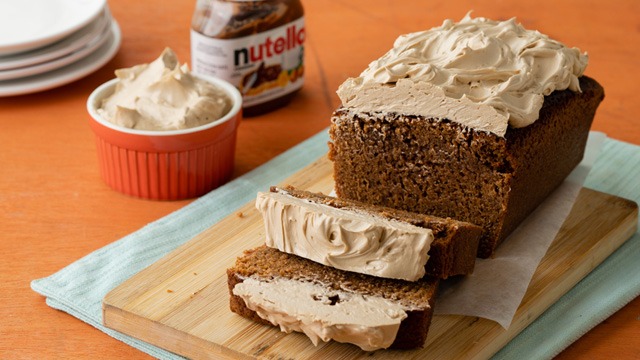 Nutella Loaf Cake Recipe
Posted in:
Recipe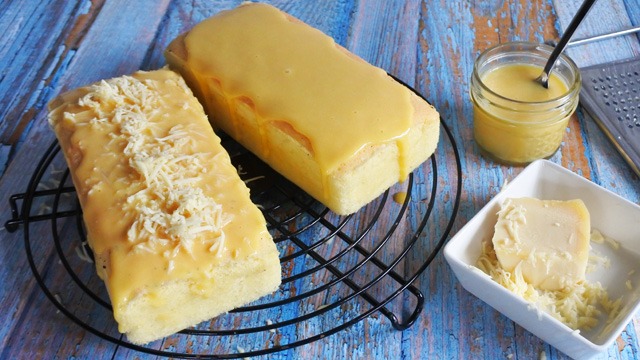 5 Yema Cake Recipe
Yema is a gooey sweetened egg and milk mixture that's well-loved. This is the same mixture that you'll find stuffed in Brazo de Mercedes and drizzled on chiffon cakes ala Rodillas Yema cake. Why not make this cake into cupcakes so there's no need to share? Top each little mini cake with the egg custard and some cheese if you're feeling like you want it sweet and salty. 
Yema Cake Loaf Recipe
Posted in:
Recipe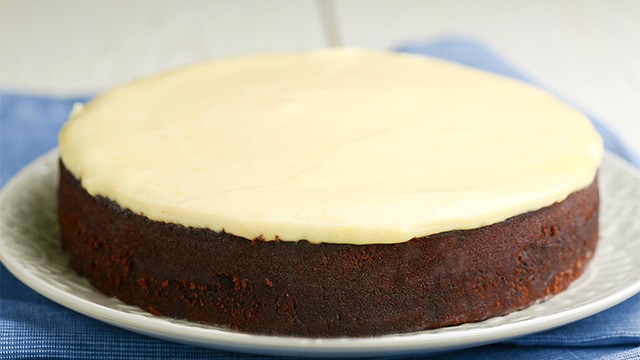 6 No-Bake Chocolate Yema Cake Recipe 
There's no reason why any cake can't be made into a chocolate version. For the yema cake, the irresistible part is really the egg custard topping. The tender chocolate cake is not your usual cake either: it's a no-bake chocolate cake version that you'll want to make every time you need cake.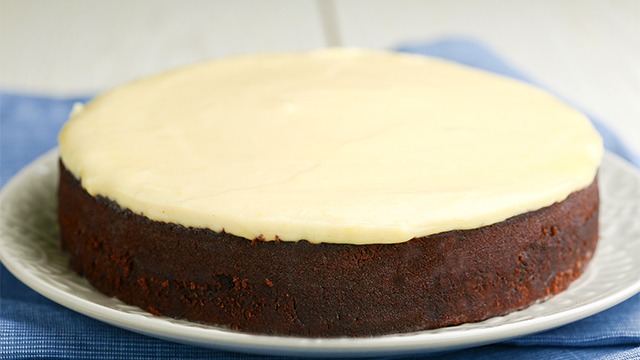 No-Bake Chocolate Yema Cake Recipe
Posted in:
Recipe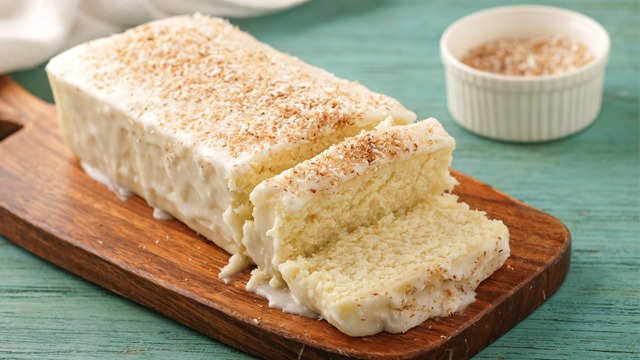 7 Coconut Loaf Cake Recipe 
Classic flavors of chocolate and vanilla are perfectly fine flavors for cupcakes. However, sometimes you want something different, and when fruit flavors are not to your taste, why not try this nutty version using local coconut? This has not only toasted coconut but coconut cream to make sure every bite is deliciously coconut-ty.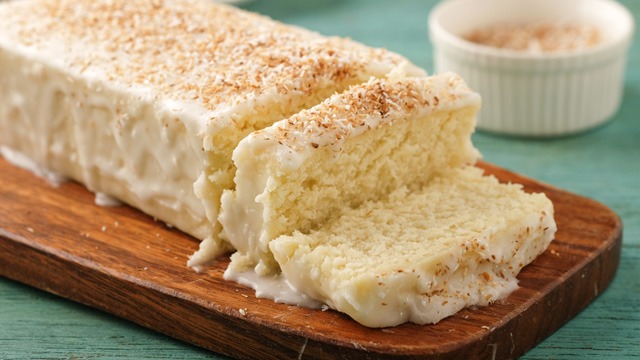 Coconut Loaf Cake Recipe
Posted in:
Recipe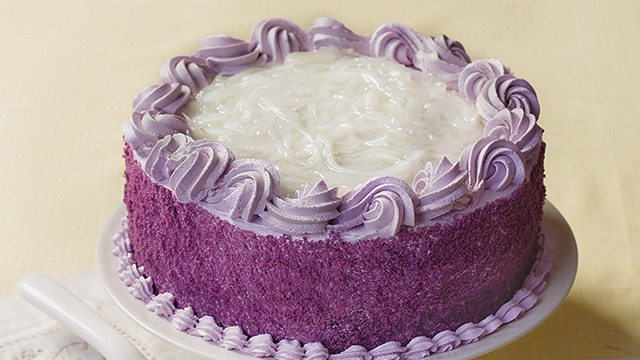 8 Ube Macapuno Cake Recipe 
You can't be unfamiliar with this cake! This classic cake flavor is a favorite and it's not just because it makes for a pretty cake. The ube and the macapuno are a pair that works well together so why not try it in the mini cake version, complete with the ube cake crumbs and macapuno strands on top of each one? This is one cupcake that will seek to impress!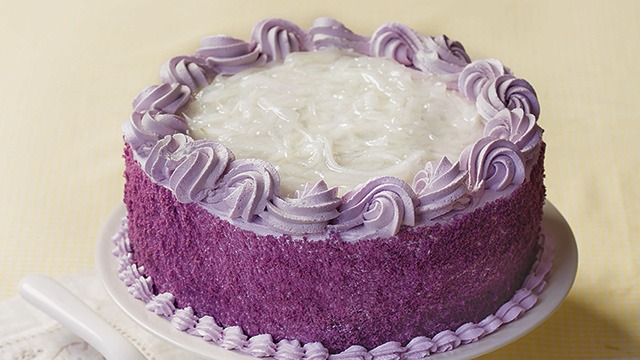 Ube Macapuno Cake Recipe
Posted in:
Recipe
What cake would you like to turn into a cupcake? If you can't find the right cake recipe, try these cupcake recipes instead: 
***