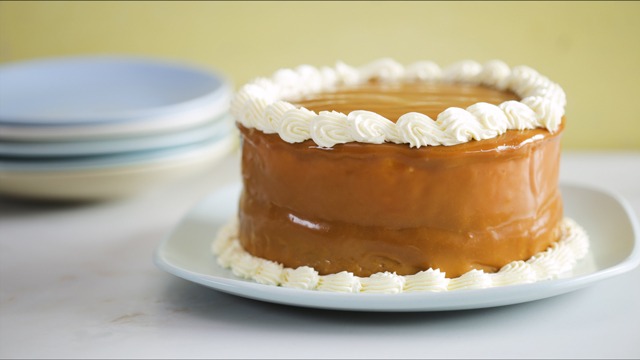 We've said it before: a chiffon cake is one of the softest, lightest cakes you will ever make. It's incredibly soft, fluffy, and if you poke it, it will literally bounce back from your touch. No other cake can boast of such softness. 
A silky caramel sauce envelopes this soft, fluffy, and incredibly bouncy cake. The whipped and lightened buttercream makes it extra delicious, too.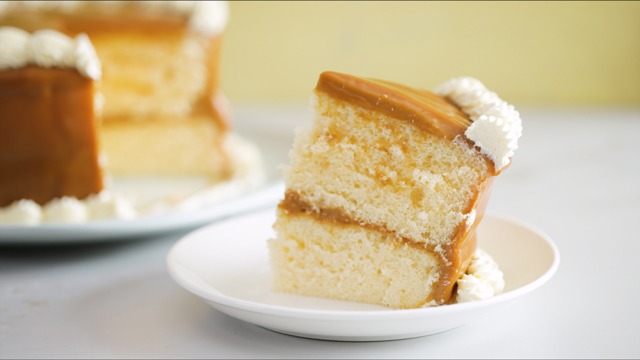 Despite its lightness, this is truly a fantastic cake recipe. Inherently delicious even without the buttercream that borders its edges, the caramel sauce that may seem like it would be overwhelmingly sweet but it isn't. It's just the right amount of sweetness, a touch of bitterness if you caramelize your sugar enough, and light and buttery all at the same time. 
If you are craving such a wonderfully light cake, you have to try this cake. Here's the recipe: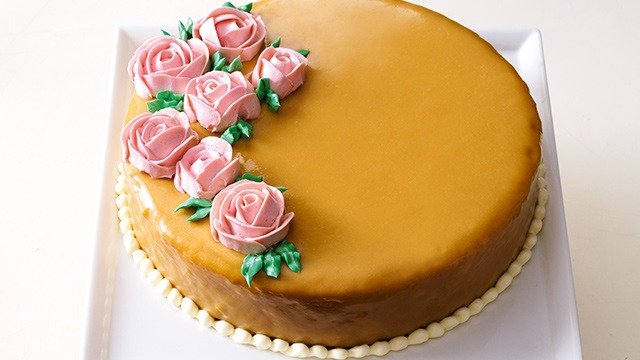 Caramel Chiffon Cake Recipe
Posted in:
Recipe
If you're curious what other chiffon cakes you can make, here are more ideas: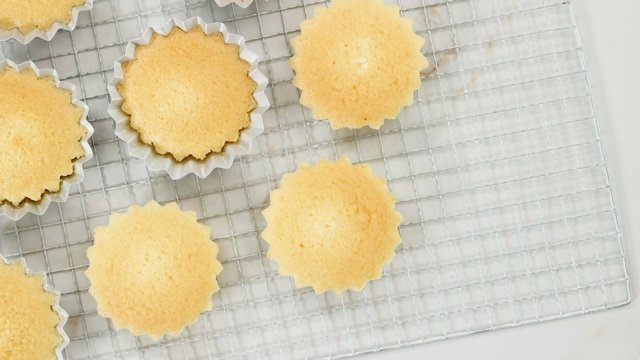 WATCH: How to Make Mamon (Sponge Cake)
Posted in:
Baking
ADVERTISEMENT - CONTINUE READING BELOW
Recommended Videos