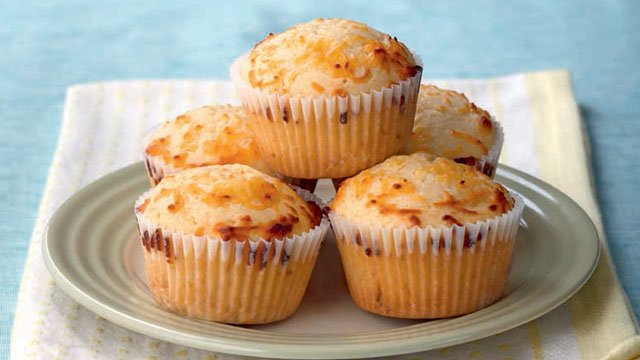 Cheese cupcakes are a delicious merienda and baon option! The sweetness from the condensed milk and the cupcake itself is paired with a salty and umami tang from the grated cheddar cheese that's stirred right into the cupcake batter. Plus, there's more cheese sprinkled right on top before baking so you get some wonderfully browned cheese strands on top. No frosting needed!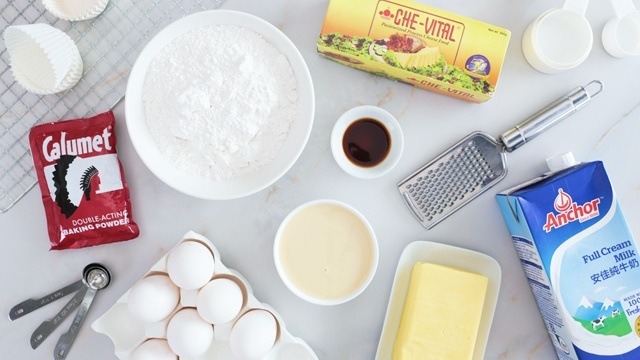 If you love cheese and cupcakes, these are the ingredients to keep ready and available in your kitchen: 
1 All-Purpose Flour
The main ingredient which cakes and cupcakes are made of, flour should always be sifted so your cupcakes have the most tender and even texture you can produce. Just remember to not overmix your batter once it's made so the flour doesn't develop too much gluten and toughen the cupcakes.
2 Baking Powder
A leavener is the next most important ingredient of a cake recipe. Without it, your batter bakes into a flat disk, and that's just not a happy and fluffy dessert. Since no ingredient in the ingredients' list is acidic (such as natural cocoa powder, yogurt, buttermilk, citrus juices), the acid in baking powder will help the ingredient activate and give the rise your cupcakes need.
3 Butter
The type of fat used in this recipe determines how moist your cupcakes will be. (Unsalted is the preferred butter in baking because you can control the amount of salt that goes into your cupcakes, but if you're using salted butter, omit any additional salt to compensate.) The butter should always be creamed well and is silky and smooth before other ingredients are added to ensure that pockets of butter don't appear in your cupcakes.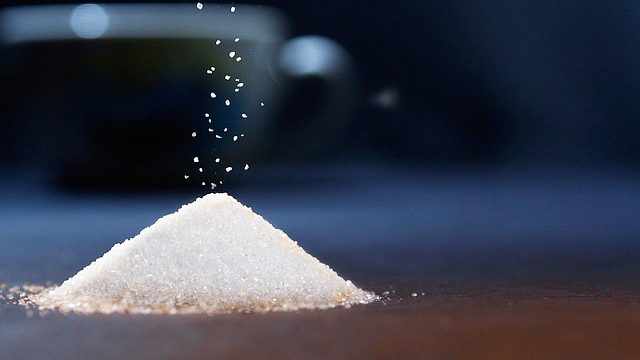 4 Sugar
The other main flavor of this baked good is sugar. In baking, sugar is considered a wet ingredient because of its hygroscopic quality, or its ability to absorb water. It's usually added to the other wet ingredients rather than added with the flour, baking powder, and other dry ingredients. This gives these cupcakes its sweet flavors. 
5 Eggs
The main binder of the ingredients in this cheese cupcake recipe also has other roles. The egg whites act as a leavener while the yolks help keep the cupcakes moist and tender as it bakes. Always take note of the size of the eggs so you're always accurate.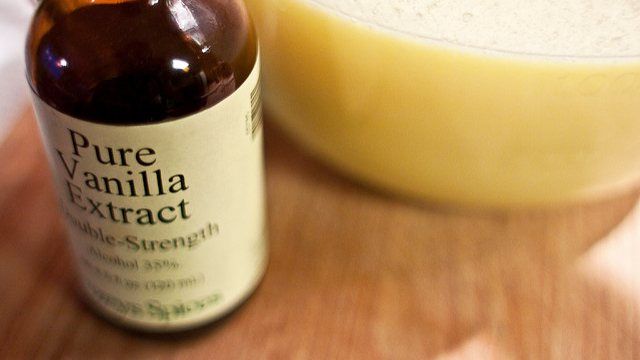 6 Vanilla Extract
Just like salt and pepper are the universal seasoning agents of cooking, in baking, there is the vanilla extract. It's a natural addition to many baked goods because it smells so good. More than that, it acts as the base flavor that rounds helps enhance flavors also present in the cupcakes. 
7 Condensed Milk
Pinoys love the sweet creamy taste of condensed milk so it's no wonder that apart from the sugar, we love to add a little bit of extra to our cupcakes. The sweet and salty combo we like in our dishes is made better with this creamy sweetness added to the mix.
ADVERTISEMENT - CONTINUE READING BELOW
Recommended Videos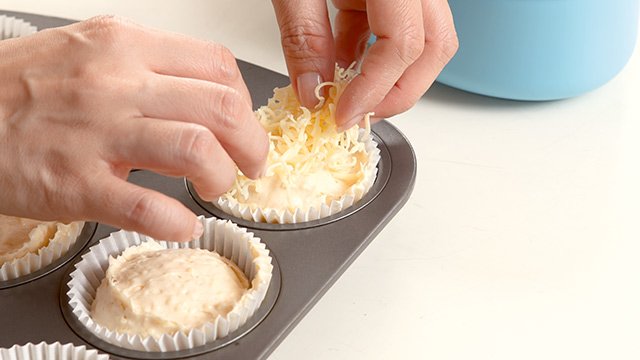 8 Grated Cheddar Cheese
Since these are cheese cupcakes, make sure you're using a cheese you like for the best-tasting cupcakes. You may want to chill the bar in the refrigerator for about 30 minutes before grating for an easy grating experience.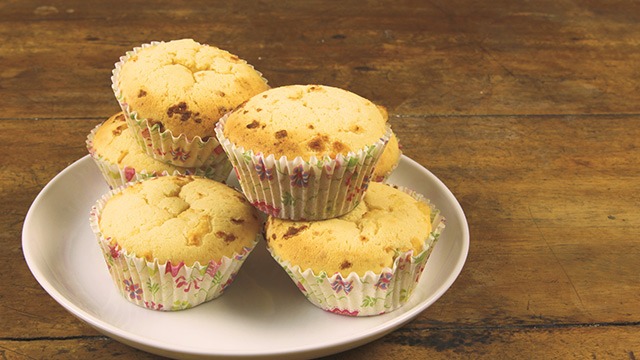 WATCH: How to Make Cheese Cupcakes
Posted in:
Baking