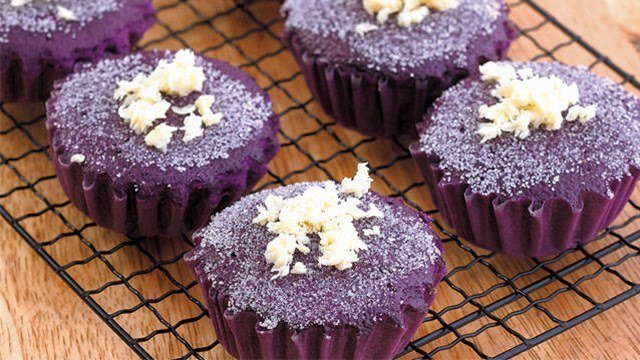 It's soft. It's fluffy. It's cake! 
If you love desserts that don't require many ingredients, chiffon cakes are the easy cake recipes you will love. 
How do you make easy chiffon cakes? 
You'll need a few basic ingredients (oil, sugar, eggs, water, and flour) and the rest is all about how you want it to taste. You can add some lemon citrus zest, grate on some cheese, or even top it with another layer of something decadent. 
Whichever chiffon cake recipe you want, it's going to be an easy cake recipe to do. Try these!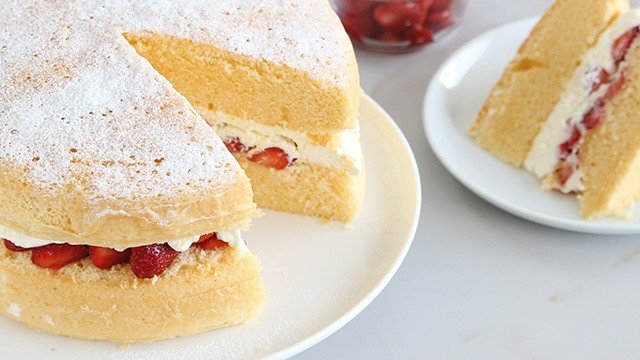 1 Basic Chiffon Cake Recipe 
There isn't a simpler cake recipe out there!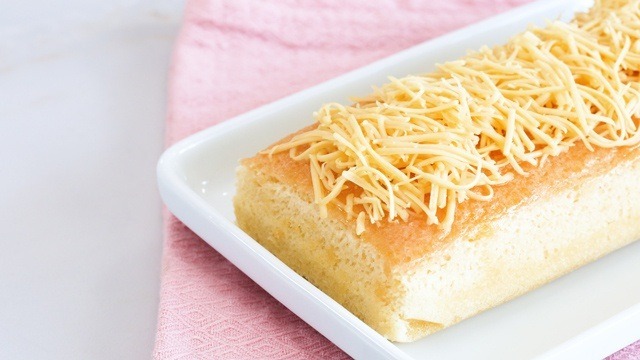 2 Chiffon Cake with Cheese Recipe 
There is something about sweet and salty that makes it a favorite flavor combination for the Pinoy. Here, it's a chiffon cake baked into a loaf, slathered with butter, and then topped with salty grated cheese. It's delicious!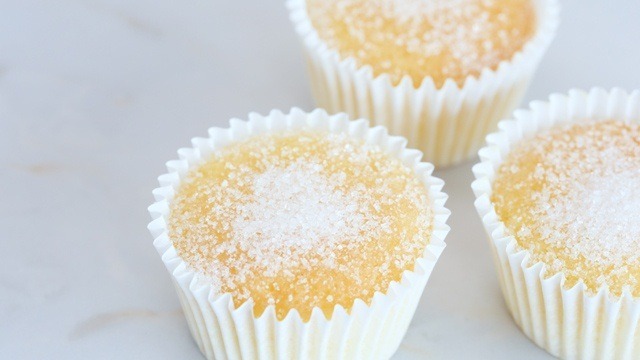 3 Taisan Cupcakes Recipe 
Cupcakes are really just mini cakes so think of these as mini chiffon cakes which you loved when you were a kid. These have a hint of citrus zest and topped with sugar to give it a crunch with every bite.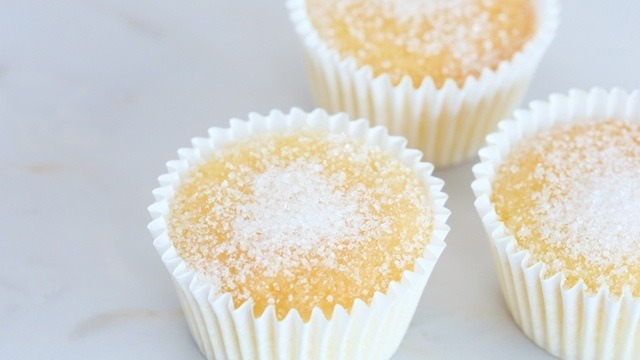 WATCH: How To Bake Taisan Cupcakes
Posted in:
Baking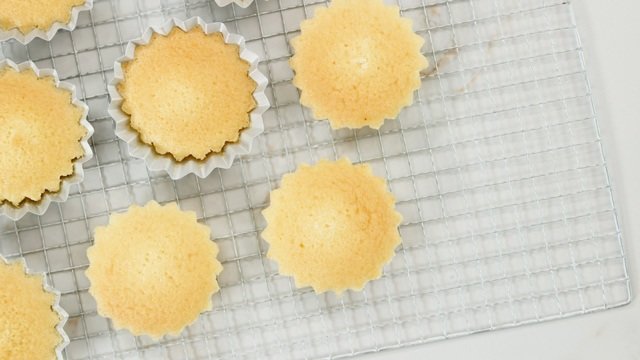 4 Mamon Recipe 
Just like cupcakes are mini cakes, so, too, is the mamon. What's the big difference? These are made in pretty fluted tins that are shallow, creating a bigger surface that is melt-in-your-mouth delicious! 
ADVERTISEMENT - CONTINUE READING BELOW
Recommended Videos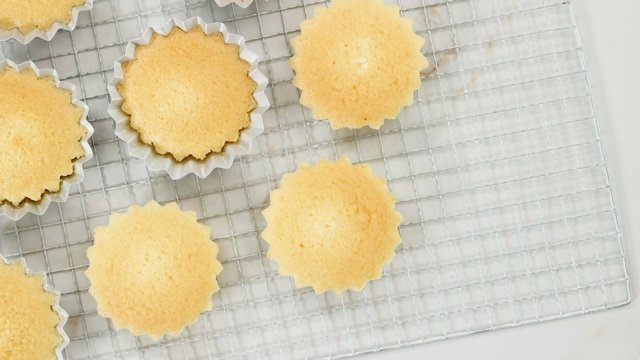 WATCH: How to Make Mamon (Sponge Cake)
Posted in:
Baking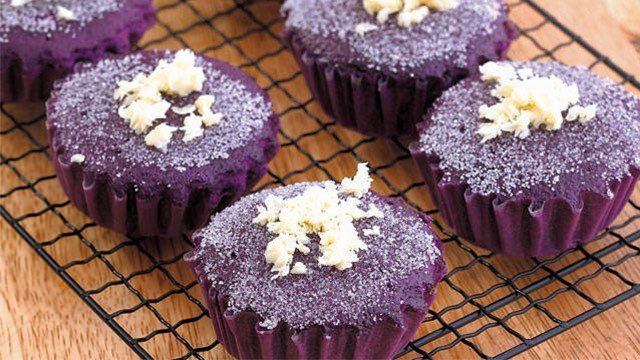 5 Ube Mamon Recipe 
Getting tired of the same old flavors? If you're an ube fan, you're going to want to make these beautiful ube-flavored mamon.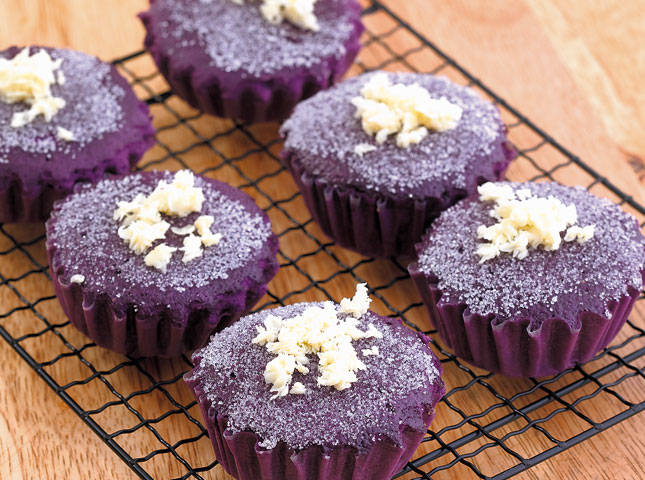 Mini Ube Mamon
Posted in:
Recipe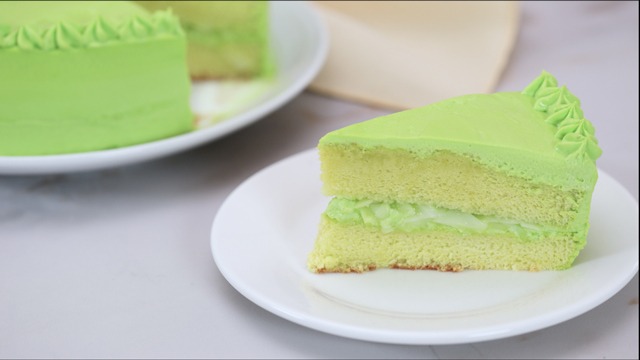 6 Buko Pandan Chiffon Cake Recipe 
Buko and pandan are classic flavors so it's no wonder that a cake has been made with this specific flavor combination in mind. This pastel green cake is flavored with buko pandan and even stuffed with some macapuno in between the layers for an extra dose of buko.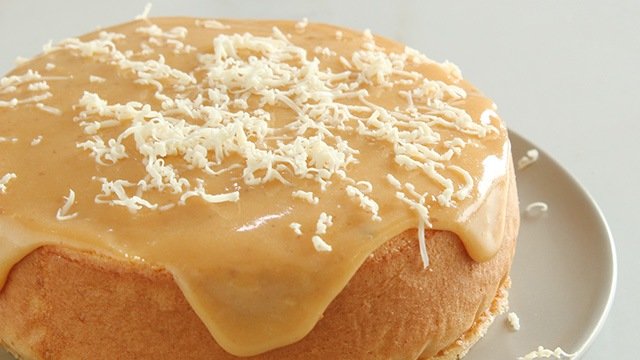 7 Yema Cake Recipe 
Your favorite cake is topped with an extra thick layer of yema and cheese. It's another combo that marries the sweet and salty really well. There's even a no-bake chocolate version!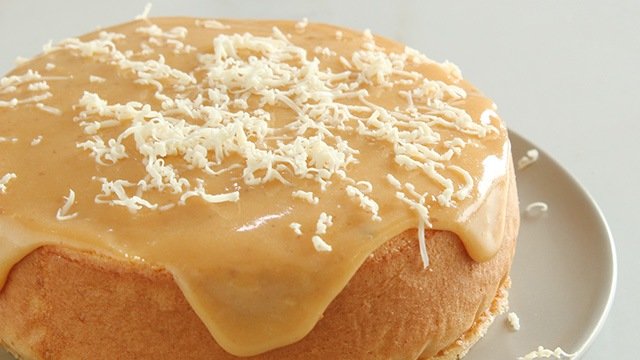 WATCH: How to Make Yema Cake
Posted in:
Baking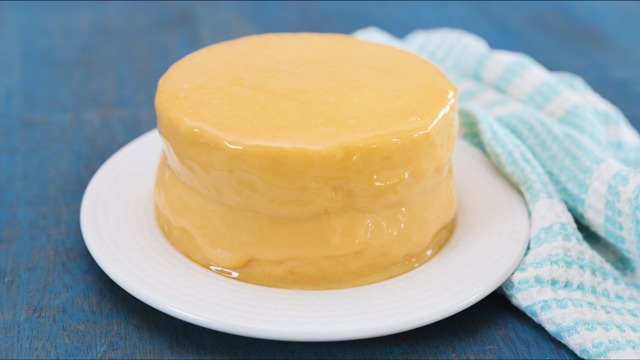 8 Layered Yema Chiffon Cake Recipe 
If you're a fan of yema, this cake is the one you should make! It's got two layers of chiffon cake and both are draped in a blanket of yema. You'll want seconds!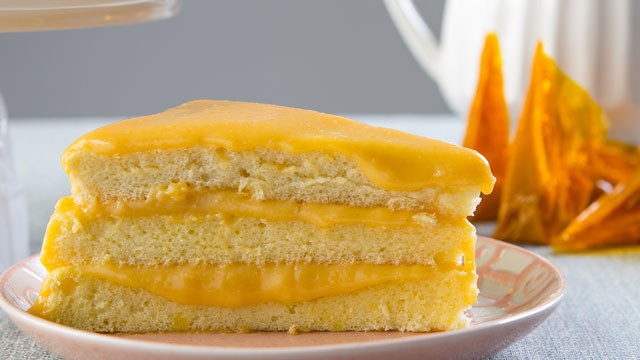 Yema Chiffon Cake Recipe
Posted in:
Recipe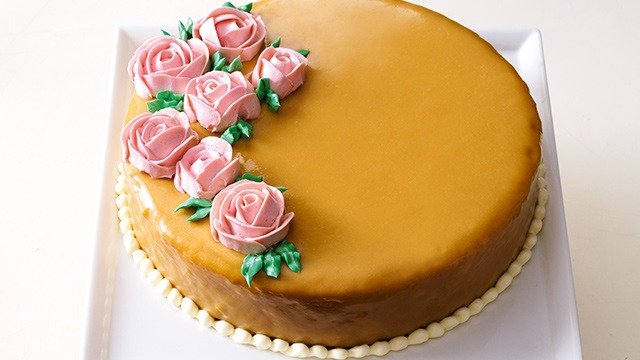 9 Caramel Chiffon Cake Recipe 
It really doesn't take much to make a delicious and simple cake. It's all about the flavors and in this case, sticky, gooey caramel is what makes this stand out from the rest.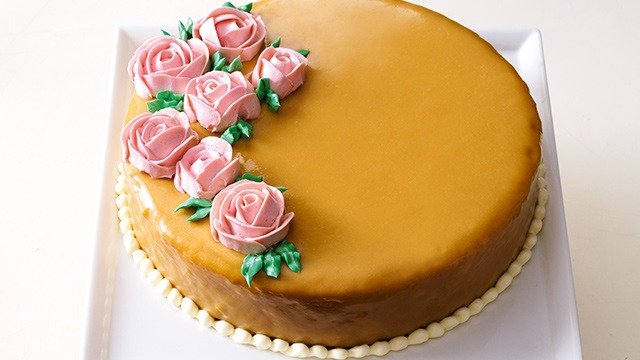 Caramel Chiffon Cake Recipe
Posted in:
Recipe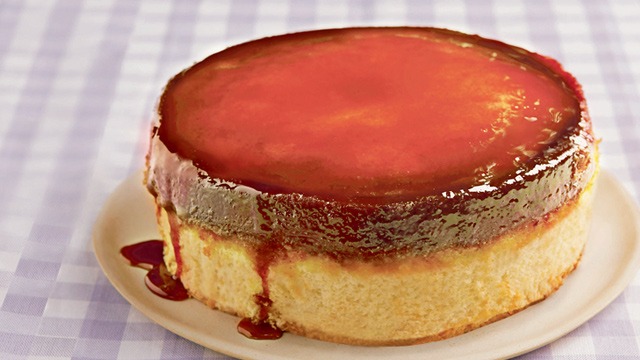 10 Leche Flan Cake Recipes 
Is it so hard to believe that a chiffon cake can be made better? It can! Topped with an entire layer of leche flan, we think you will be hard pressed not to succumb to having a slice (or two!) of this unique and delicious cake.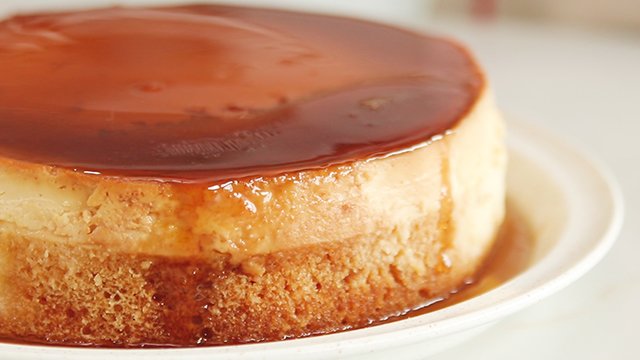 WATCH: How to Make a Leche Flan Cake
Posted in:
Baking
ALSO READ: