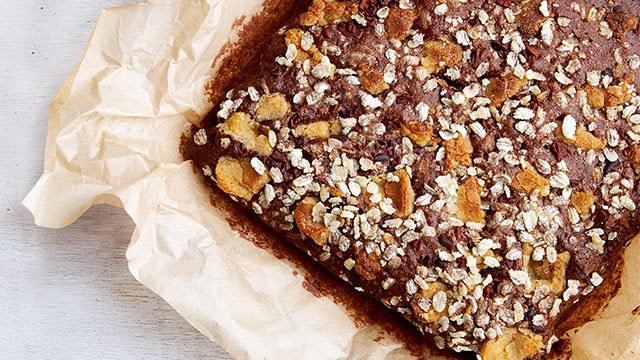 Who doesn't love a brownie recipe that's decadent, full of flavor, and has plenty of different textures? While you've probably encountered various flavors with different toppings—marshmallows, nuts, chocolate chips—why not make a batch that uses local flavors and ingredients?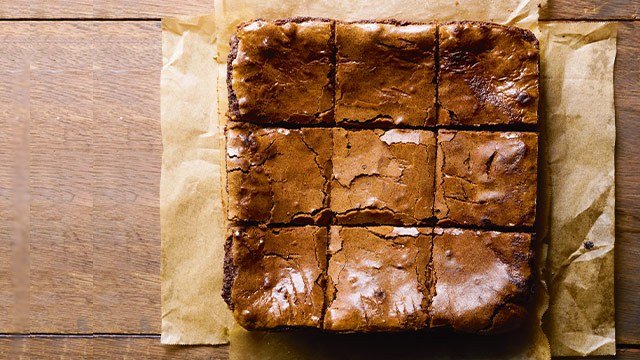 All the Brownie Recipes You Need
Posted in:
Baking
First up: this brownie recipe has tablea. It's rich and makes a good base for brownies. Partner tablea with pinipig for a deliciously light crunch, and find some local cacao nibs if you want to go that extra mile. Instead of the classic topping of marshmallows, go for pastillas de leche instead! They are delicious when baked into brownies because they add a nice dulce de leche flavor to the brownies.
Ultimate Filipino Brownie Recipe
Makes 1 (9-inch) pan of brownies
1 cup unsweetened tablea
1/4 cup whole milk
3/4 cup unsalted butter, plus extra to grease
1 cup sugar, divided
1 cup all-purpose flour
1/2 teaspoon baking powder
1/4 teaspoon salt
3 large egg
2 teaspoons vanilla extract
1 cup pastillas de leche, jumbo-sized, chopped
1/3 cup pinipig (puffed rice), toasted
1/3 cup semi-sweet chocolate chips
1/4 cup cacao nibs
1 Boil tablea and milk in a medium saucepan over medium-low heat. Stir continuously until chocolate has melted. Add butter and half of the sugar. Allow butter and sugar to melt, stirring until well combined. Remove from heat; set aside.
2 Preheat oven to 350°F. Grease and line a 9-inch square baking pan.
3 Combine flour, baking powder, and salt in a bowl; set aside.
4 In the bowl of an electric mixer fitted with the paddle attachment, beat eggs, vanilla, and remaining sugar on medium speed until well combined. Turn speed to low then pour in tablea mixture; mix until well combined. Gradually add flour mixture and mix until just combined.
5 Pour batter into prepared baking pan. Top with pastillas, pinipig, chocolate chips, and cacao nibs. Bake for 25 minutes. The toothpick test won't work for this recipe, so after 25 minutes, shake the pan a bit; if the center is still jiggly, bake for 5 more minutes. Cool in pan on a wire rack before slicing and serving.
Recipe originally published in the August 2016 issue of Yummy magazine. Minor edits have been made by Yummy.ph editors.