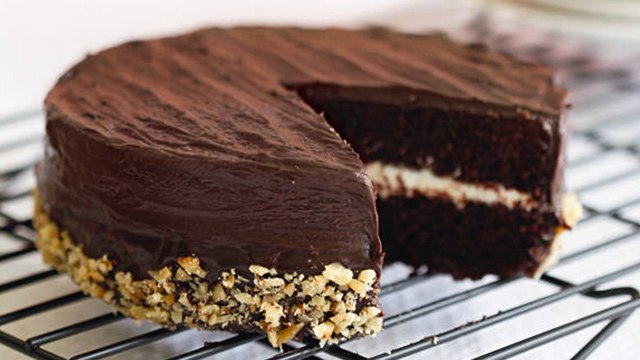 We've all got a story to tell straight from our childhood about the first time we indulged in chocolate cake. Sweet, rich, satisfying, moist chocolate cake is a universally loved dessert. Isn't it good to know that just about anyone can make their own delicious, indulgent, chocolate cake? It doesn't matter if you're a beginner, want to do it for the 'gram, want adorable cupcakes, or want a gluten-free option. There's a chocolate cake recipe that's tailor-made for you.
Easy, No-Bake Chocolate Cake Recipes
Want to bake chocolate cakes at home but don't have an oven? Don't worry! These no-bake chocolate cake recipes don't need one. As long as you have either a stovetop, microwave, oven toaster, or steamer, there's a way to achieve those chocolate-y dreams.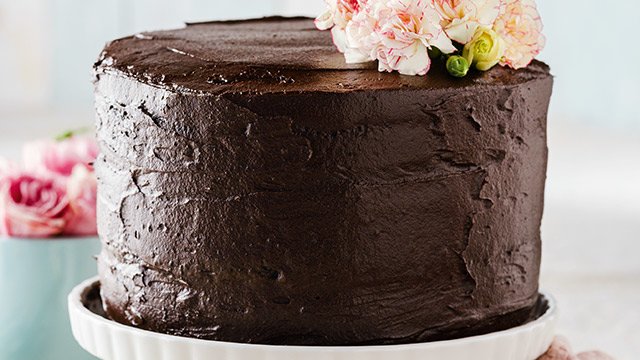 1 No-Bake Chocolate Cake Recipe
Making an impressive chocolate cake doesn't always require having an oven. Whether you prefer chocolate buttercream or chocolate ganache on your cake, you can try these chocolate cake recipes! They're perfect for birthday parties and special events, and nobody would even be able to tell that you used a no-bake chocolate cake recipe!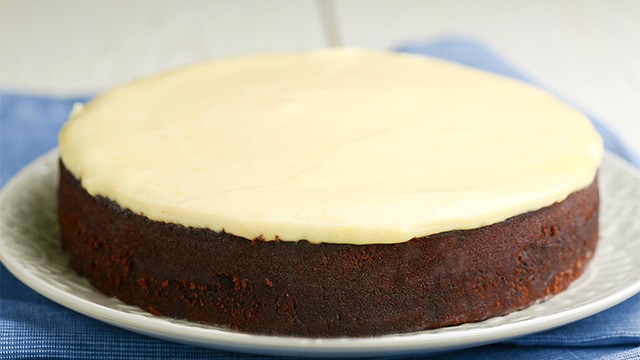 2 Stovetop Yema Chocolate Cake Recipe
There is a LOT you can do with a steamer, and though we've covered chocolate buttercream and chocolate ganache cakes above, you are certainly not limited to those! Make this no-bake chocolate even better with a creamy, milky, yema sauce that takes the flavor up a notch.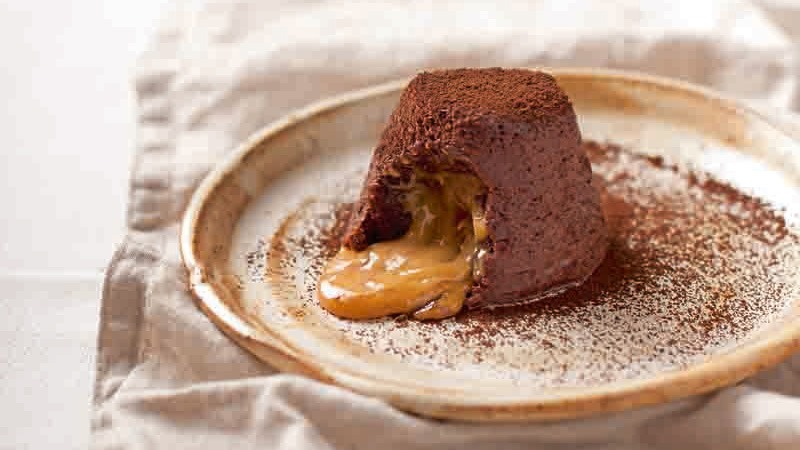 3 Oven Toaster Chocolate-Espresso Lava Cake Recipe
Steamed cakes are actually quite different from baked cakes. With this delicious, gooey cake recipe, you'll still get all the good parts of baking but without the hassle of the oven. You might want to watch your cake more closely though, as oven toaster temperatures are harder to control.
ADVERTISEMENT - CONTINUE READING BELOW
Recommended Videos
Classic Chocolate Cake Recipes
You just want it all. You want no compromises to satisfy that craving for a good chocolate cake recipe. If this describes you, check out these classic chocolate cake recipes.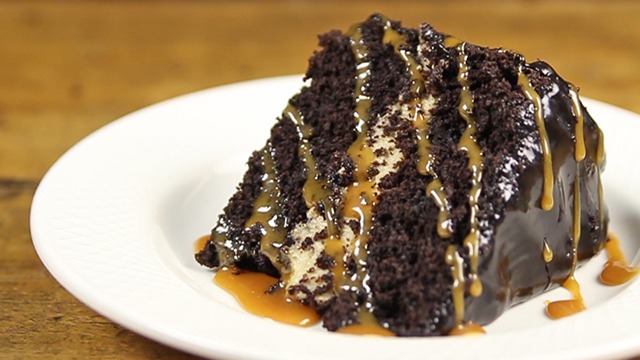 4 Moist Chocolate Cake Recipe
There is nothing more satisfying than biting into a decadent, moist chocolate cake, and there's so much demand for it that these chocolate desserts have been dubbed "Chocolate Moist Cake." 
What can make eating a moist chocolate cake more fulfilling? Why, making one from scratch, of course. Even if the whole process might take longer, the whole process of making the chocolate cake from scratch makes it all the more special.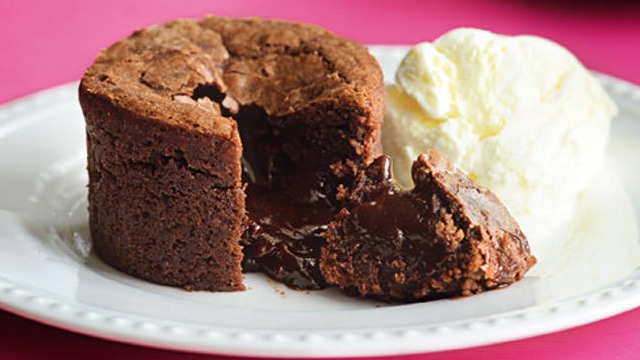 5 Chocolate Lava Cake Recipe
Ooey gooey chocolate centers are what sweet dreams are made of. This chocolate lava cake has a tender crumb and has a built-in hot chocolate sauce that oozes as you break into the cake. The only downside? You might not be able to stop at one. Good thing this chocolate lava cake recipe makes six!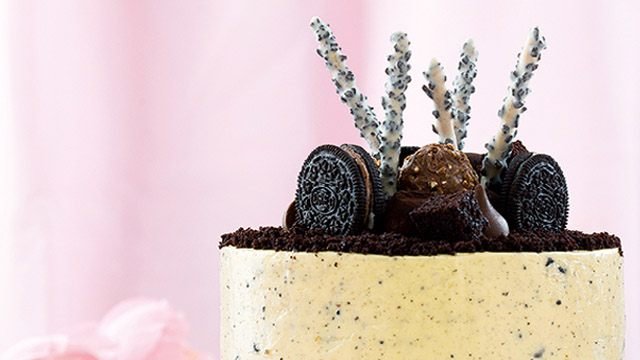 6 Chocolate Cake with Oreo Buttercream Frosting Recipe
Do you love Oreos? These chocolate cookies bring back childhood memories instantly. Add a dash of nostalgia to your chocolate cake with this oreo buttercream frosting!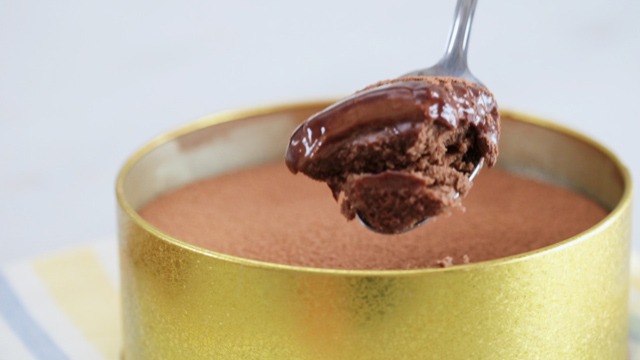 7 Tin Can Chocolate Dream Cake Recipe
The tin casing helps us feel as though it can come with us wherever we go so we can cater to our sweet tooth whenever the craving hits. Apart from that, it's simply one of the many ways you get to enjoy chocolate cake in one spoonful.
Chocolate Cupcake Recipes
Chocolate cupcakes aren't just adorable; they're also easier to make than cakes. Everyone will also get to have their own little special cake. Also, if you're feeding an icing-hoarder, (you know, those people who steal icing from the rest of the slices) it won't be a problem anymore. Everyone will have a perfect cake-to-icing ratio.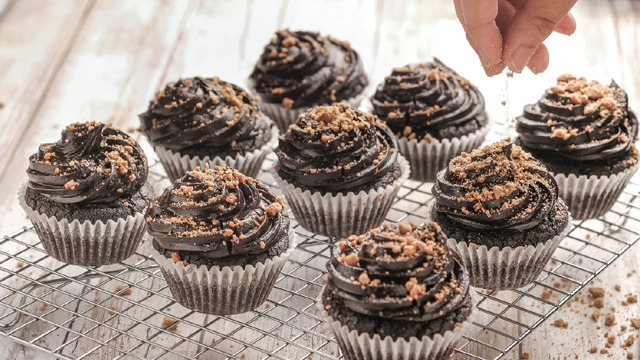 8 Double Chocolate and Peanut Butter Cupcakes Recipe
Peanut butter gives your chocolate cupcake this delicious, nutty flavor that just makes the whole mini cake even more indulgent. Perfectly moist, this chocolate dessert (or snack, we don't judge) almost falls apart in your mouth. Together with the rich chocolate icing, it's sure to send you to chocolate nirvana.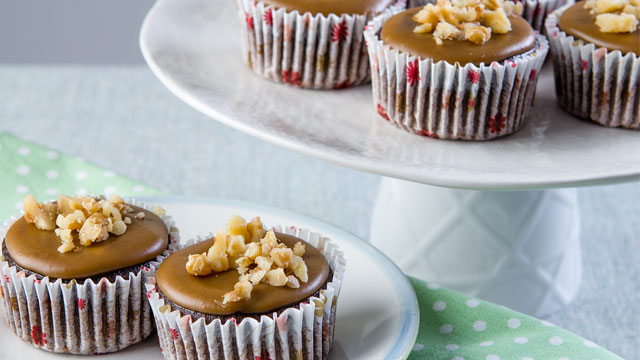 9 Chocolate Tablea Cupcakes recipe
Tablea isn't like your store-bought baking chocolate. It's less refined than chocolate bars, which gives a slightly fruity taste to your chocolate desserts. Then, there are the crushed cacao nuts that offer texture and an earthy flavor. No matter if you're making chocolate cakes or cupcakes, the best part about using tablea with your baked goodies is how it brings you back to that time as a kid when you'd sip frothy, thick, and hot tablea drinks.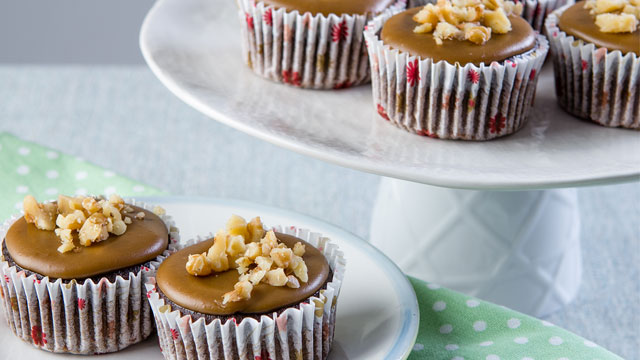 Chocolate Tablea Cupcakes
Posted in:
Recipe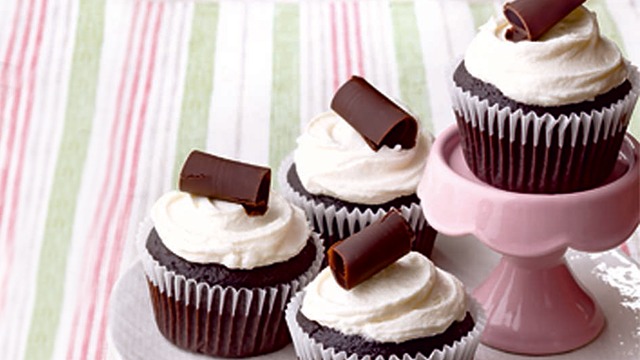 10 Caramel-filled Chocolate Cupcakes Recipe
Caramel and chocolate are a match made in heaven. The deep, sweet, and buttery flavor of caramel and its sticky, creamy texture work together to accentuate the bittersweet, earthy flavor of chocolate. You really cannot go wrong with this recipe.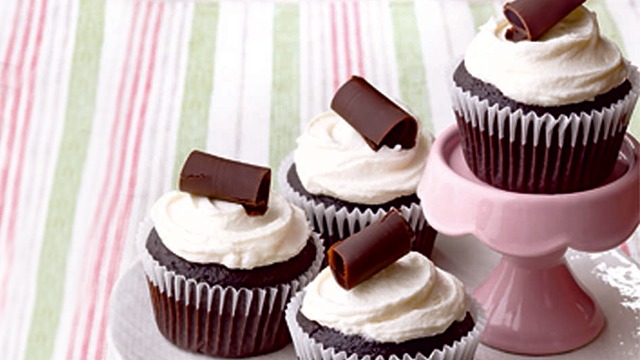 Caramel-filled Chocolate Cupcakes
Posted in:
Recipe
Still craving for chocolate cake but still didn't find the recipe for you? Then go for chocolate cake box mixes! We have tips so you can figure out which brand you'll love most. These cake boxes might just be the gateway to discovering your new hobby of baking.
ALSO READ: