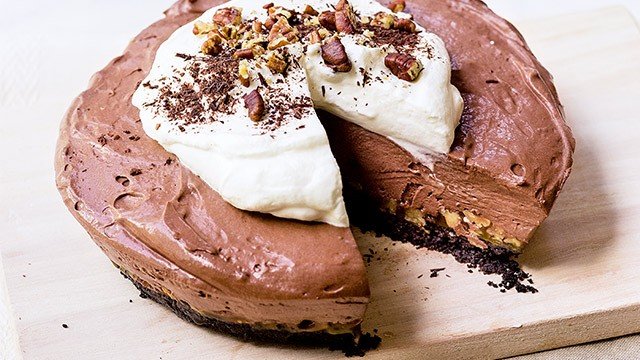 Chocolate is one of those delicious ingredients that unite people—it's just like Christmas! If you need a dessert you can be sure that everyone would love, then chocolate desserts are your go-to. There's a chocolate recipe that everyone can make too: from the difficult to the easy no-bake kind. Whatever you choose, it's sure to be the highlight of your Noche Buena.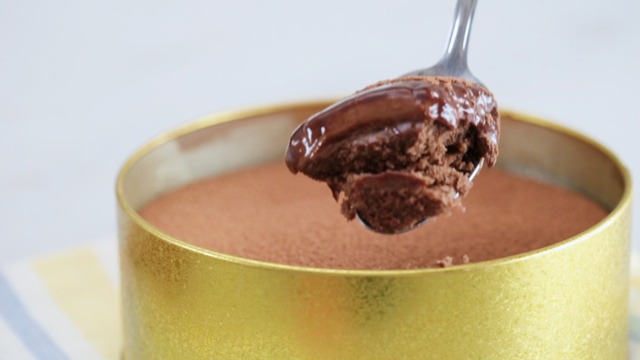 1 Dream Cake Recipe
This chocolate cake isn't just perfect for your spread, it's also a great gift! It's also quite satisfying not to spend too much money to get your chocolate fix. If you plan on baking in bulk, it's easy to find tin can suppliers online.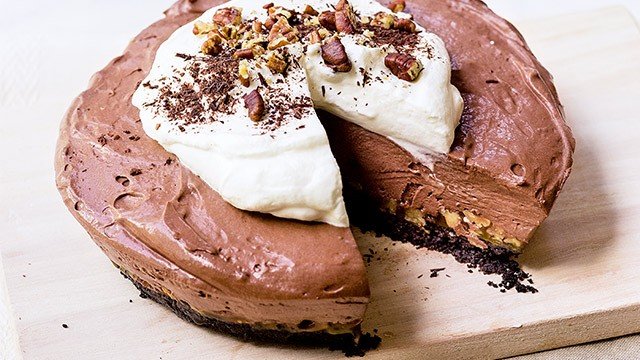 2 No-Bake Chocolate Cake Recipes
If you don't have an oven, don't want to use an oven, or perhaps your oven is occupied by a roasting chicken, you can still make a chocolate cake! Any kitchen can accommodate this delicious chocolate cake.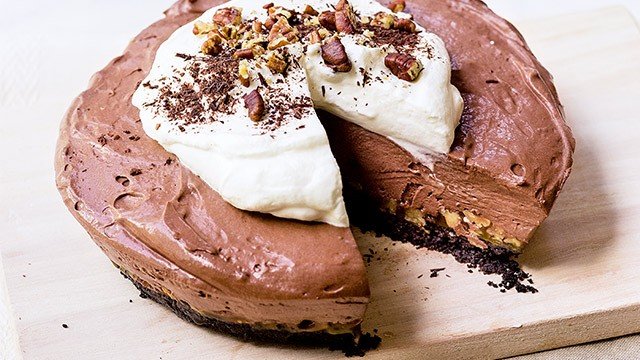 No-Bake Chocolate Pecan Pie Recipe
Posted in:
Recipe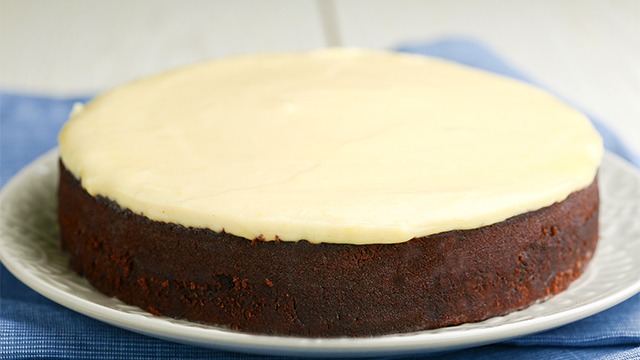 No-Bake Chocolate Yema Cake Recipe
Posted in:
Recipe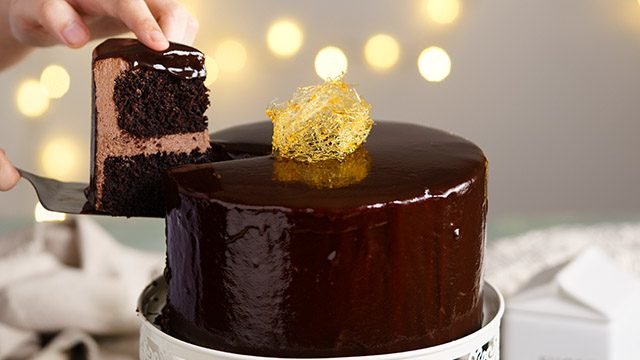 3 Chocolate Mirror Cake Recipe
Dare to go a little fancier than usual? This chocolate mirror cake is sure to impress your guests.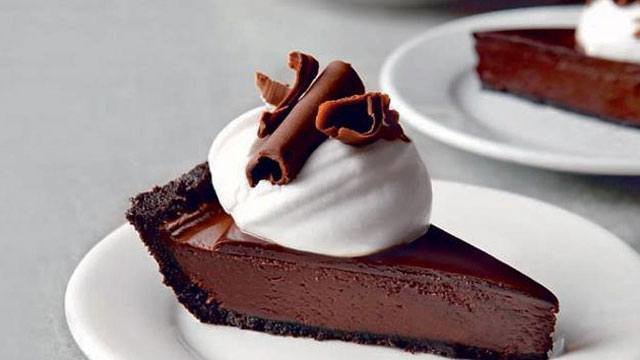 4 Chocolate Pie Recipe
Cakes too cliché for you? How about pies? Creamy, decadent and enough chocolate to quench that chocolate craving. 
ADVERTISEMENT - CONTINUE READING BELOW
Recommended Videos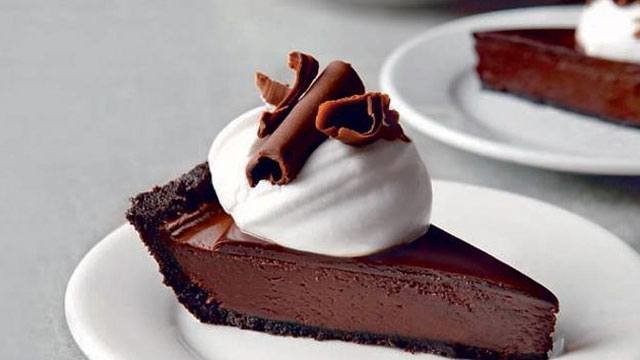 Dark Chocolate Truffle Pie
Posted in:
Recipe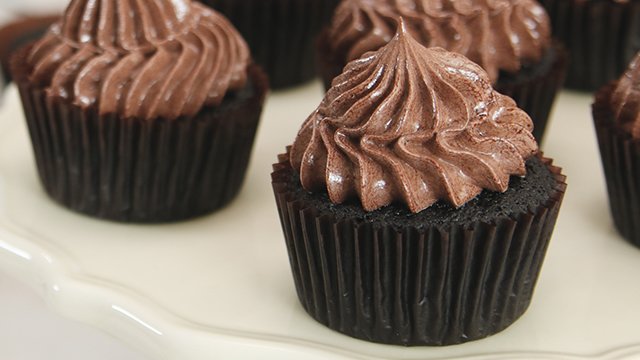 5 Dark Chocolate Cupcake Recipe
There's nothing more heartbreaking than running out of cake! Make sure everyone is accounted for with cupcakes instead! Plus, everyone can get a good dose of cake and icing.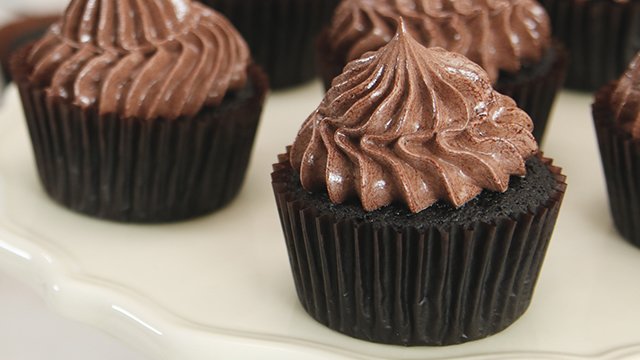 WATCH: How to Make Dark Chocolate Cupcakes
Posted in:
Baking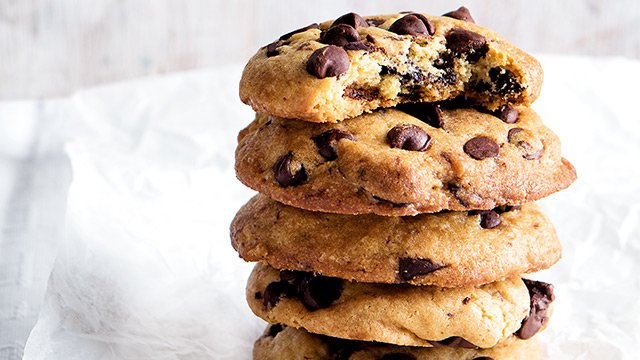 6 Chocolate Chip Cookie Recipe
Good luck on not finishing these delightful cookies until the party! These cookies are tempting from bowl to oven, to the cooling rack. Brown butter gives this cookie it's extra buttery, slightly nutty flavor profile.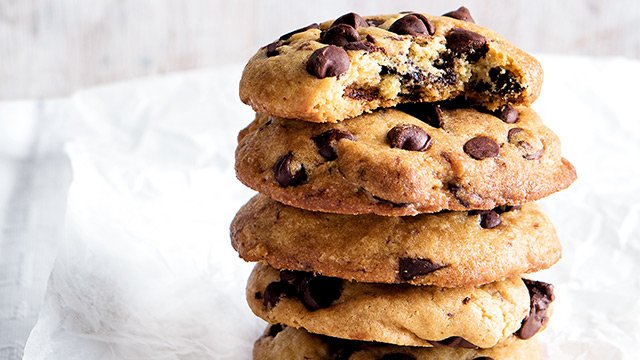 Brown Butter Chocolate Chip Cookies Recipe
Posted in:
Recipe
Whether it's in the form of a cake, pie or cookie, chocolate is the kind of dessert that goes straight to your heart. Whichever recipe you choose, we're sure you'll be making it more than once. After all, once it makes it into your favorites, you can't just eat it once a year!
ALSO READ: