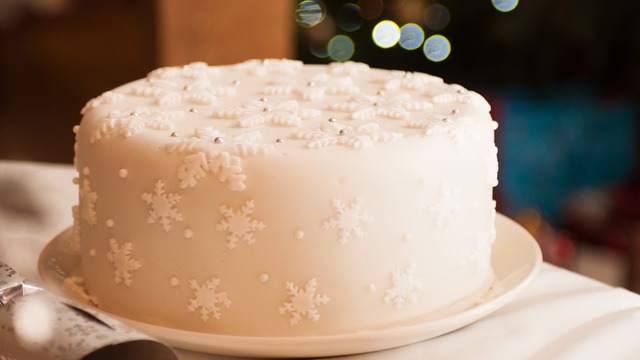 Christmas should always have cake! You might be fond of having a classic sans rival cake with its French buttercream, a caramel cake with chiffon cake layers, or a stunning red velvet cake with its cream cheese frosting. These are all fantastic choices for your Christmas table.  
However, if you're thinking of making a different kind of cake to celebrate this Christmas, we have some unique cakes to suggest you give a try. These are all delicious cake recipes but what makes them unique is the flavors that you didn't expect these cakes to have. 
These Christmas cake ideas are sure to give you pause and rethink about how you want to end your holiday meal this year: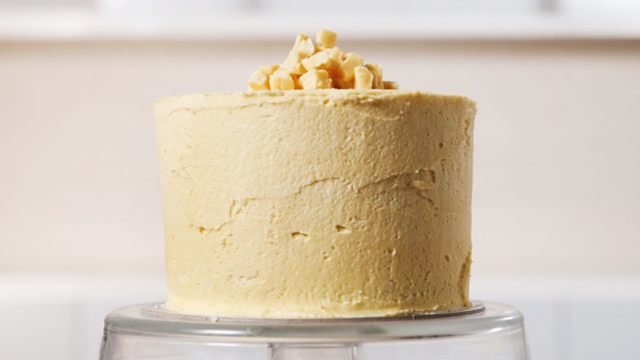 1 Pastillas Cake Recipe 
Pastillas are normally these sweet milky bites that you can pop when you want a sweet snack. If you are a fan of this milky flavor, you'll love that this was the inspiration to make this awesome cake. 
Condensed milk, powdered milk, and fresh milk make this into a kind of tres leches cake but without the creamy and milky soak. Instead, it's covered in an equally milky buttercream frosting and topped with chunks of pastillas. This is the cake to make for anyone who loves pastillas.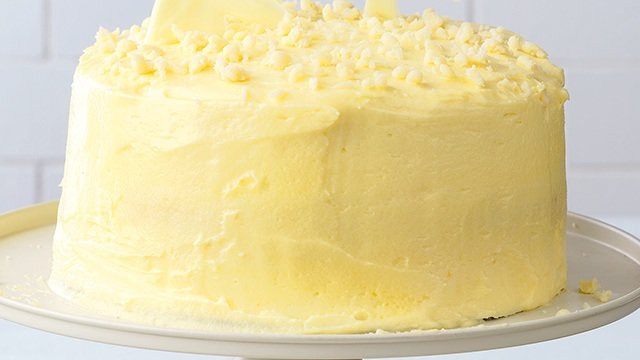 Pastillas Cake Recipe
Posted in:
Recipe
2 Condensed Milk Cake Recipe 
Who would have thought that a condensed milk cake would be so delicious? Many did and that's why this cake was born! This condensed milk cake is loaded with the sweet, milky taste that you are addicted to. The great news is that unlike some cakes, this only needs 5 main ingredients to make.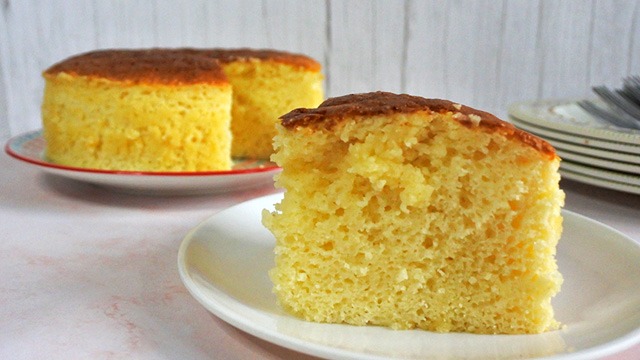 Easy Condensed Milk Cake Recipe
Posted in:
Recipe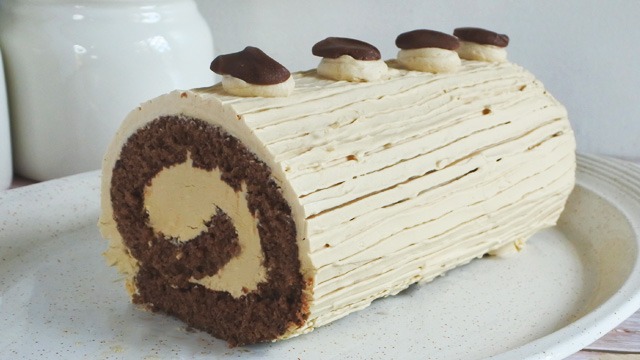 3 Mocha Roll Cake Recipe 
You don't need to go out and buy this kind of cake if you can make it this Christmas. You'll have to exert some skill and patience but the reward is this stunning mocha roll cake that you can proudly say was homemade.
If you love the flavor of chocolate and coffee all in one cake, this is the cake to serve with that hot cup of coffee after dinner!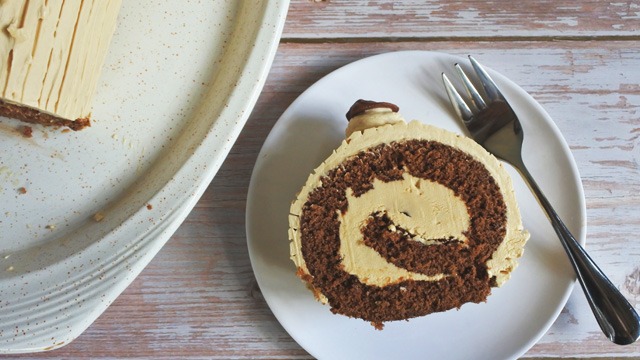 Mocha Cake Roll Recipe
Posted in:
Recipe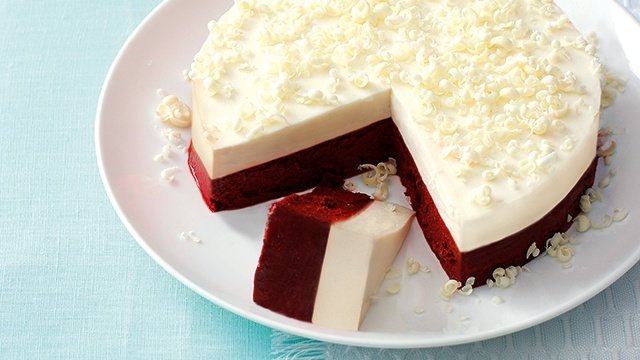 4 Red Velvet Layered Cheesecake Recipe 
Cheesecake and red velvet come together into one decadent cake! This cheesecake not only boasts of being a cheesecake but it also has a red velvet layer to contribute to its stunning presentation. If stunning your family during Christmas dinner is your goal, this might be the red and white Christmas cake you've been looking to make this year.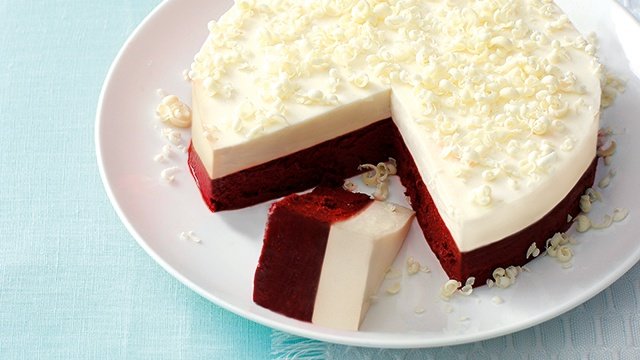 Red Velvet Cheesecake Recipe
Posted in:
Recipe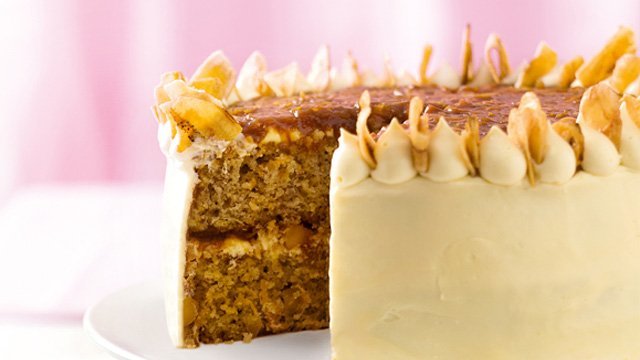 5 Hummingbird Cake Recipe 
This hummingbird cake combines ingredients that make it super sweet and decadent. If you're tired of carrot cake and want something different that's not made with carrots, this is the sweet and fruity cake to make.  
ADVERTISEMENT - CONTINUE READING BELOW
Recommended Videos
You can even make these into muffins!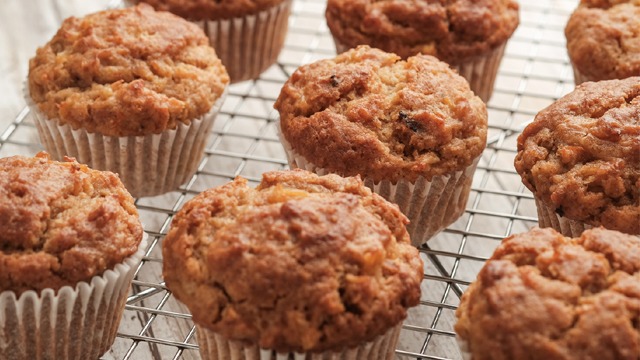 Hummingbird Muffins Recipe
Posted in:
Recipe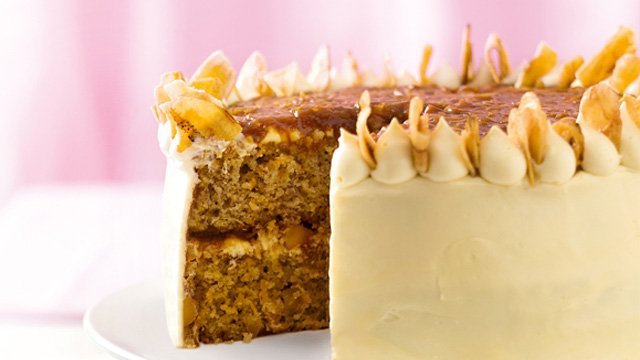 Hummingbird Cake Recipe
Posted in:
Recipe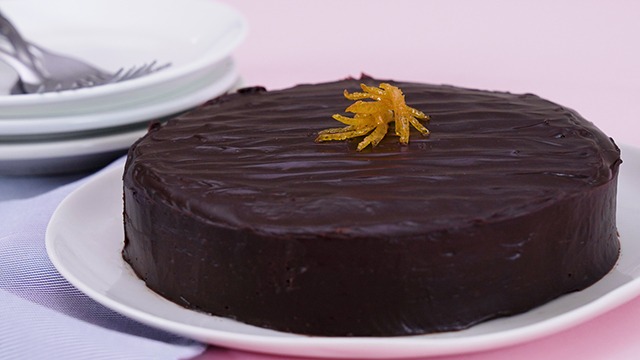 6 Orange Chocolate Cake Recipe
You can make chocolate cakes all year round and still not get tired of its delicious flavor. However, you can level up your version with a flavor tweak that gives this a delightful flavor that's unexpected. 
Only the topping of candied orange zest will tell you this isn't your ordinary chocolate cake!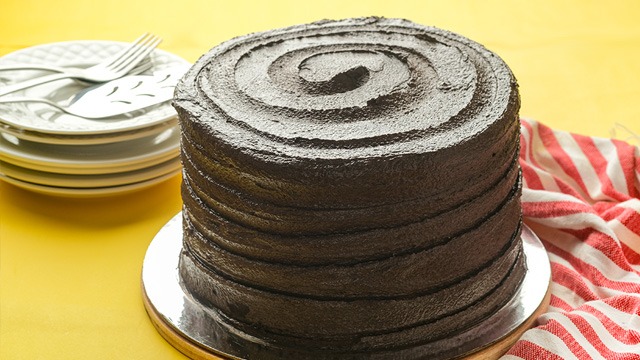 7 Chocolate Cake Recipe With Mayonnaise  
If you ever run out of eggs but need to make cake, this cake is the recipe you need to make. This US Depression Era-inspired cake is made with no eggs and no additional butter in the cake itself. Instead, it replaces these two basic cake ingredients with one surprising ingredient: mayonnaise. Add sugar, flour, water, and the chemical leavening agent baking soda and you've got cake! 
Just look how stunning this super simple chocolate cake can be!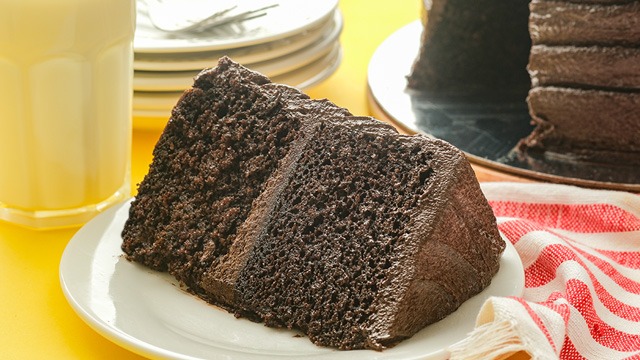 Chocolate Cake With Mayonnaise Recipe
Posted in:
Recipe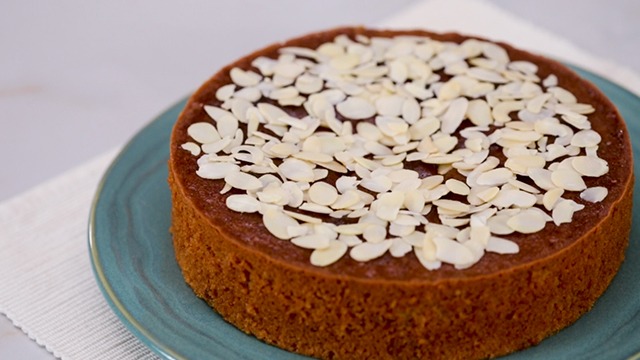 8 Honey Cake Recipe 
Need a cake that's super nutty? This cake is made almost entirely with almond flour. A little all-purpose flour is added to maintain its structure and keep its form when baked. What makes this cake totally addictive is the use of honey. Honey replaces the sugar in the cake recipe and it's brushed on top of the cake, too.  A touch of lemon zest gives this honey almond cake an additional fantastic flavor that complements.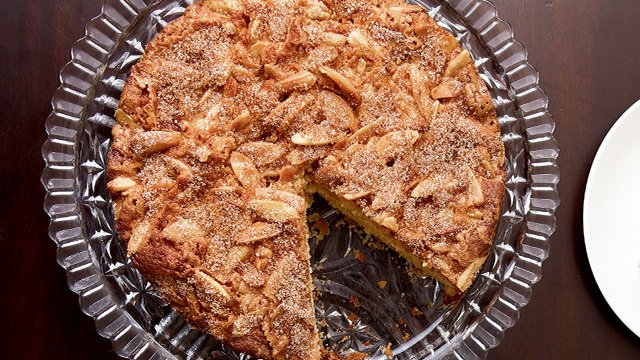 9 Pili Nut Cake Recipe 
If going local is your passion and nuts are your ingredients of choice, you will fall in love with this pili nut cake. The pili nut is a locally grown nut that has a buttery texture and is considered to be close in flavor to the almond. This cake makes it the star!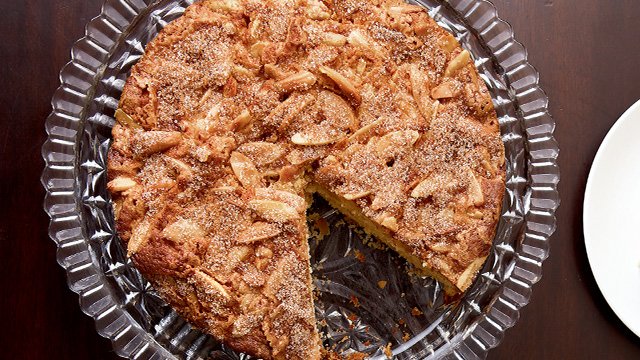 Pili Nut Cake Recipe
Posted in:
Recipe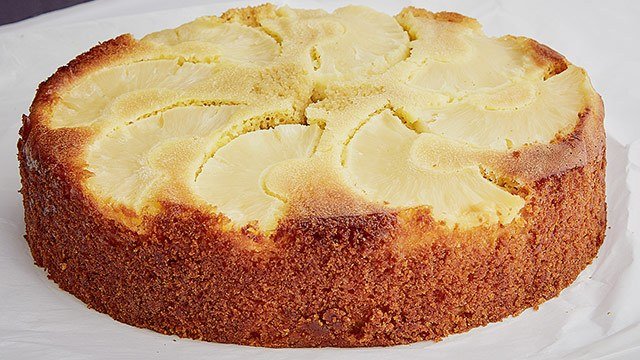 10 Mango-Pineapple Upside-Down Cake Recipe
If fruits are your favorite way of adding a unique flavor to cakes, this retro cake recipe will be one you might like to try. This super easy cake uses a boxed yellow cake mix so you don't have to worry about too many ingredients. For this recipe, you need some mango juice and pineapple slices to make this cake.
What's unique is that it's a cake that you need to serve upside down because the fruits are actually on the bottom of the cake! Place sliced maraschino cherries with the pineapples before pouring on the cake batter to give it that touch of Christmas red when it's served.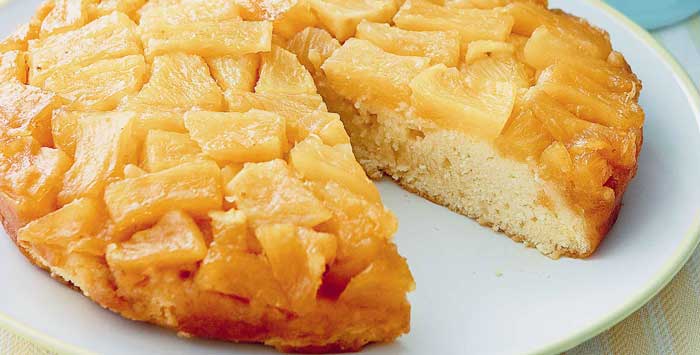 Pineapple Upside Down Cake
Posted in:
Recipe
***
Thinking about what to cook next? Join our Facebook group, Yummy Pinoy Cooking Club, to get more recipe ideas, share your own dishes, and find out what the rest of the community are making and eating!
Got your own version of the classic dishes? Pa-share naman! Get your recipe published on Yummy.ph by submitting your recipe here!