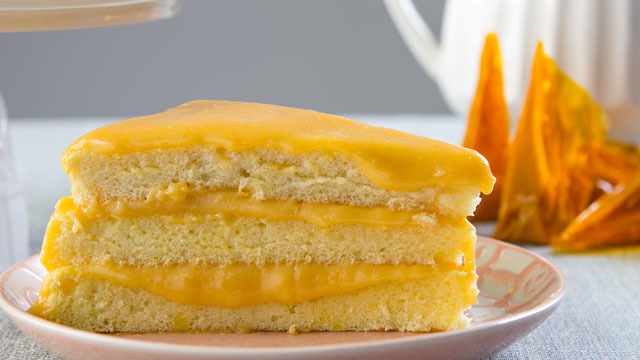 These Pinoy sweets are favorites for a reason! Do you remember your parents or grandparents making these homemade treats for you when you were a kid? Merienda wouldn't be complete without these treats. Use these recipes to recreate them in your own home, and create new memories with your family!
This simple gelatin-based dessert used to be the star of every Pinoy party buffet spread: colorful cubes hanging in between round or square-shaped domes that make for fun cutting and serving!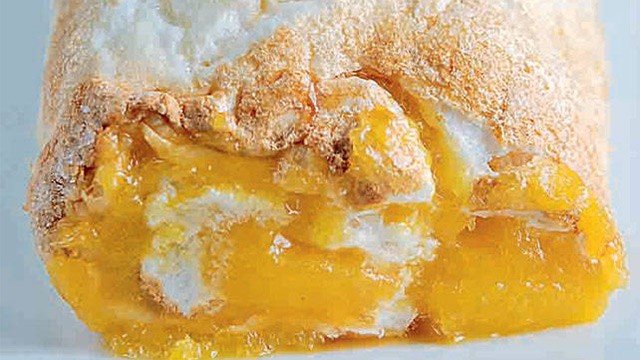 Your lola's brazo de Mercedes is undoubtedly the best—we know. How can anyone resist the sweet yema filling inside clouds of fluffy meringue?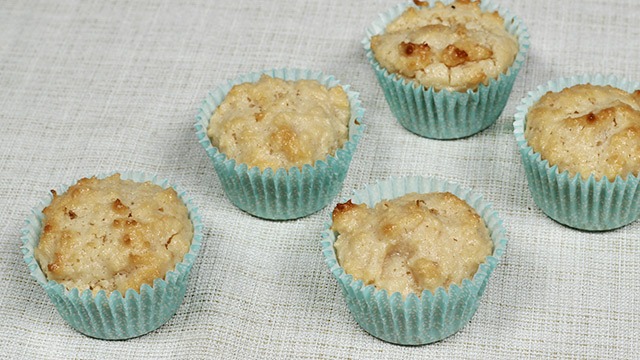 These chewy, bite-sized coconut treats are so simple to make! Have them with coffee or tea for merienda.
Pinoy birthday parties would not be complete without a classic chiffon cake as part of the spread! They come frosted in many flavors: caramel, yema, and mocha.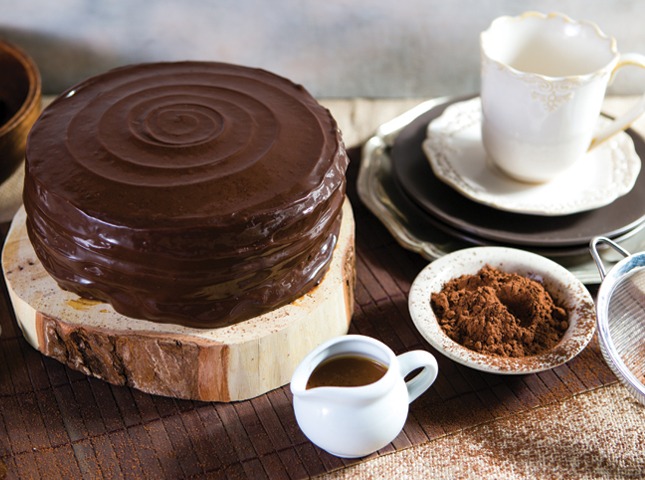 4 Old-School Cakes We Love
Posted in:
News + Trends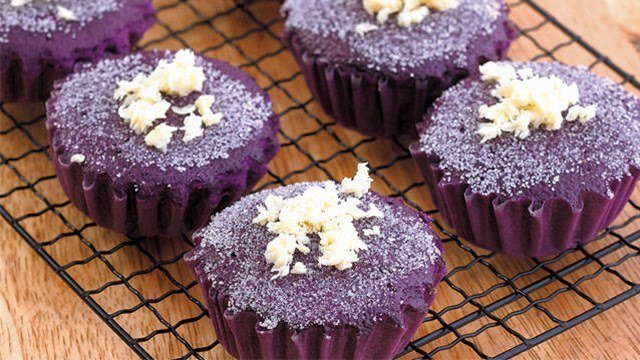 5 Mamon
Soft, pillowy mamon, or sponge cakes, are the ultimate merienda! These are often served slathered lightly with butter, but we love the ones with cheese or ube folded into the batter, too.