It's not always a good idea to substitute one ingredient for another, especially if the other ingredient will make a difference in the end dish. This is the reason why switching out an ingredient especially in baking recipes can be a mistake! 
One of the most asked questions in baking is if they could substitute cocoa powder for the melted chocolate in a recipe or vice cersa. The most obvious answer may be "yes, you can" since both are chocolate. However, using cocoa powder might make your mixture more dry, more cakey, and less moist than it should have been if you used melted chocolate or make the batter oily or even too runny to hold up its own weight. 
Here's why: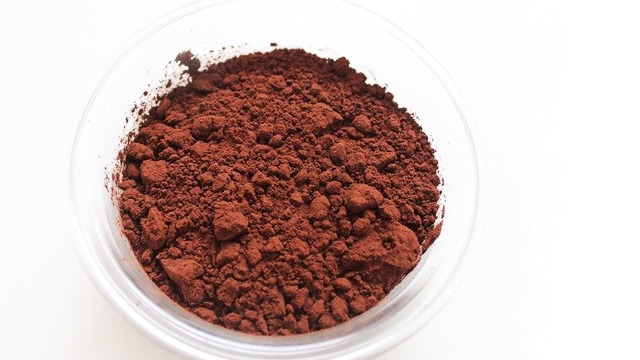 Cocoa powder is a starch. It is made from ground cacao beans after it's been fermented and roasted. This grinding process extracts and separates the cocoa butter for other uses and what is left behind is the dried cacao which is ground up into the cocoa powder we are familiar with.
Little of the cocoa butter is left in the dried mixture which is why it's dry. Many consider this to be the "purer" chocolate since there is little else added to the cocoa powder.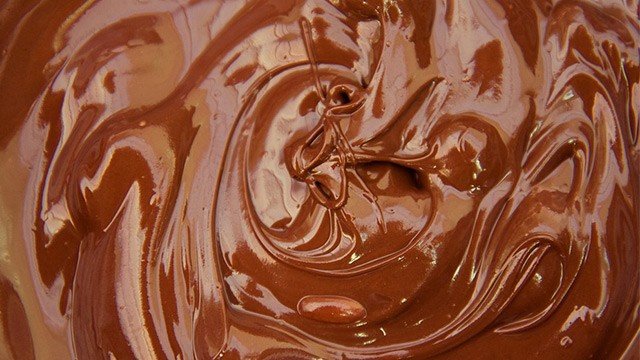 Melted chocolate meanwhile is quite different. Depending on the percentage of cacao still present in your chocolate bar, this mixture still contains the cocoa butter that isn't present in cocoa powder. However, chocolate bars may also contain a few other ingredients, too, such as sugar, milk (for milk chocolate), vanillin or vanilla extract, preservatives, stabilizers, and other additives to preserve the chocolate in storage and prolong its shelf life. Since it still contains its cocoa butter, it can spoil if not stored properly. 
The presence of cocoa butter may be the deciding factor whether you can substitute one for the other. This isn't so much a problem if you're using chopped up chocolate bars in chocolate chip cookies. You need to use chocolate bars so you have those "chips". 
ADVERTISEMENT - CONTINUE READING BELOW
Recommended Videos
In the case of brownies, using melted chocolate or cocoa powder can spell the difference between a cakey brownie and a fudgy brownie. While you can use both chocolates in your recipe, using melted chocolate does have a tendency to create fudgier brownies than brownies made with just cocoa powder. 
You have to remember that cocoa powder doesn't have its cocoa butter anymore and it is this extra fat that gives brownies its fudgier texture. 
However, using cocoa powder in your brownies ups the chocolate flavor in your brownies. Cocoa powder doesn't have other ingredients in it. It's the purer chocolate! That's why it's so potent you only need a little bit to make anything taste more chocolate-y! 
If you insist on substituting cocoa powder for the melted chocolate in a recipe, use these quick conversions: 
1 square (1 ounce) unsweetened baking chocolate = 3 tablespoons cocoa powder +  1 tablespoon melted butter/margarine, cocoa butter, or oil 
1 cup semisweet chocolate chips = 18 tablespoons (1 cup + 2 tablespoons) cocoa powder + 6 tablespoons melted butter/margarine, cocoa butter, or oil  
You can switch the conversion in either direction so you can substitute melted chocolate for cocoa powder. 
The question still remains: which is the better chocolate to use in your baking recipes? Both make excellent ingredients for baking! To be able to maximize the chocolate flavor that you love best, consider having both kinds of chocolate in your pantry.
ALSO READ: