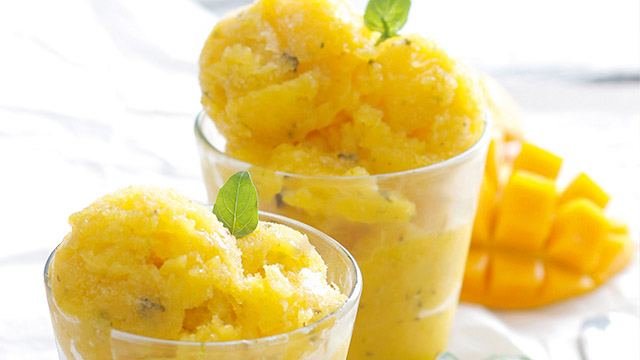 One of the best things about summer is eating a cold dessert on a hot summer day, letting it cool you down from the inside out.  That kind of pleasure, we think, is universal, as you can find all sorts of frozen desserts from all the corners of the world.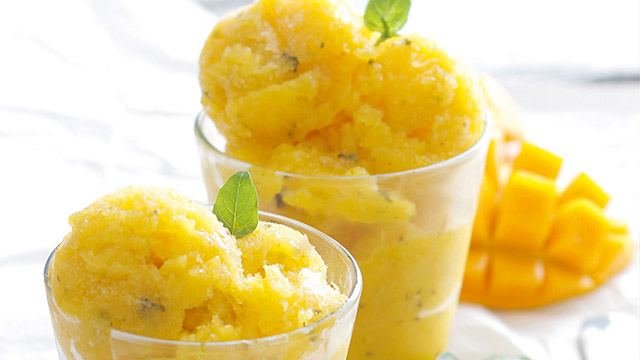 1 France: Sorbet Recipe
Creamy, with a vibrant fruity flavor, don't mistake sorbet or sherbet from ice cream. Made of syrup, ice, and fruit, a good sorbet typically contains no dairy.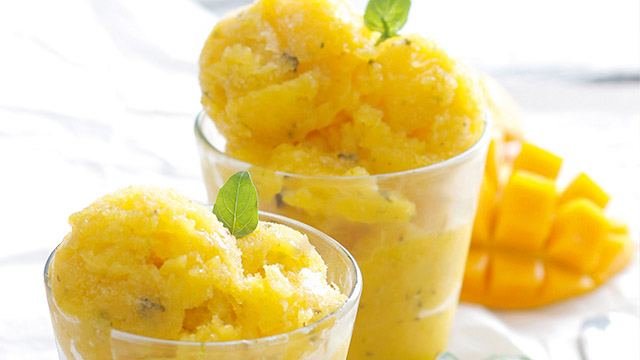 Mango-Basil Sorbet Recipe
Posted in:
Recipe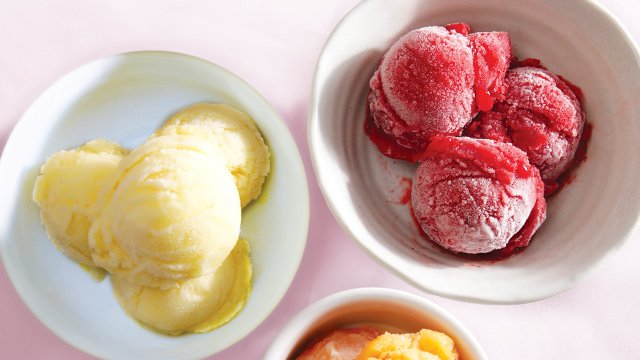 No-Churn Sorbet Recipe
Posted in:
Recipe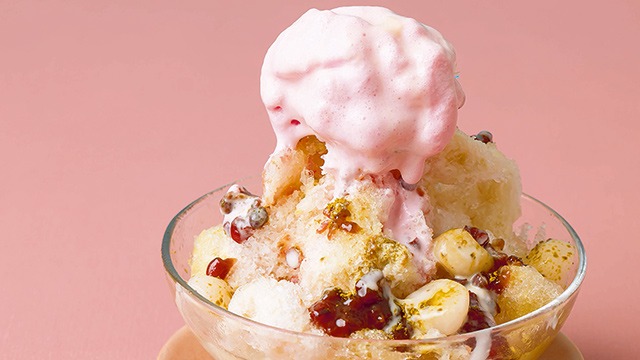 2 Korea: Patbingsu
2017 saw the rise of delicious, cold, cream bingsu all over the nation. This shaved iced treat is not far from halo-halo. Bingsu consists of finely shaved ice, condensed milk and a variety of toppings. The first original form of bingsu is called "patbingsu." "Pat" means red beans.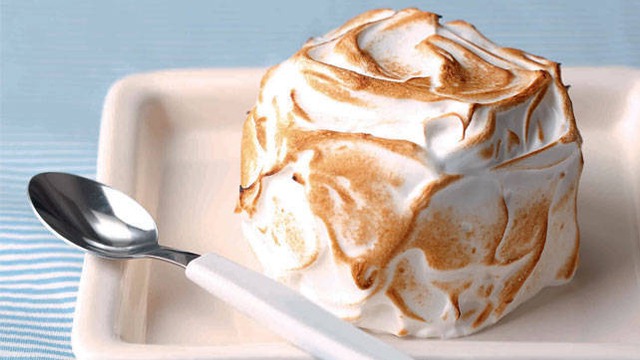 3 America: Baked Alaska
This dessert is stunning from start to finish. Cut into beautifully browned meringue to unveil chiffon and delicious, creamy, cold, ice cream. It's an amazing combination of textures, temperatures, and tastes. From the warm airy meringue through the light chiffon to the creamy cold ice cream inside, it's a textural as well as flavorful delight. Make sure to serve these ASAP!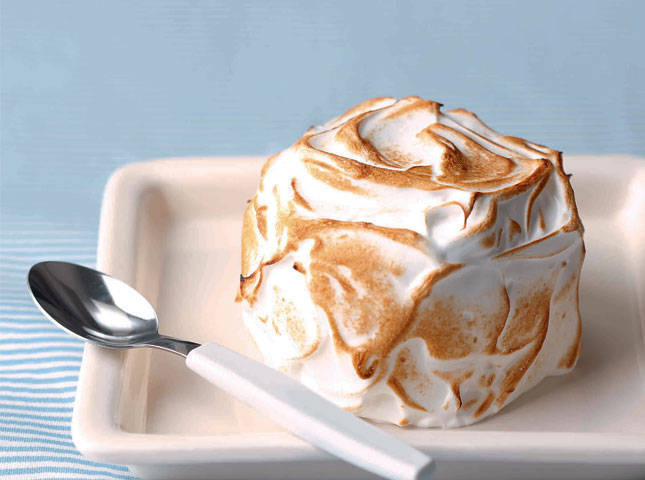 Lemon Baked Alaska
Posted in:
Recipe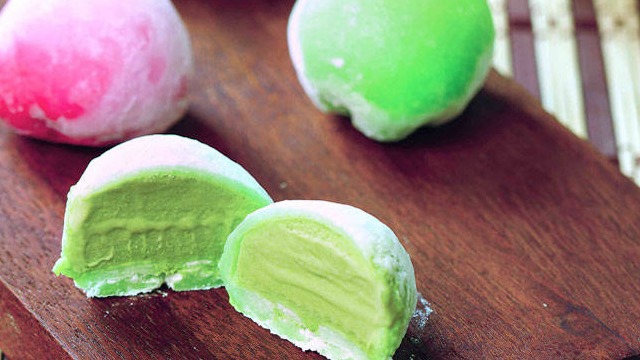 4 Japan: Mochi Ice Cream
The Japanese love their mochi. Chewy, extremely tender rice cakes coat cold, creamy ice cream in this dessert. It's a delicious, fun way to eat your ice cream, all made into little cute and colored balls. It's also a fun activity to make with kids.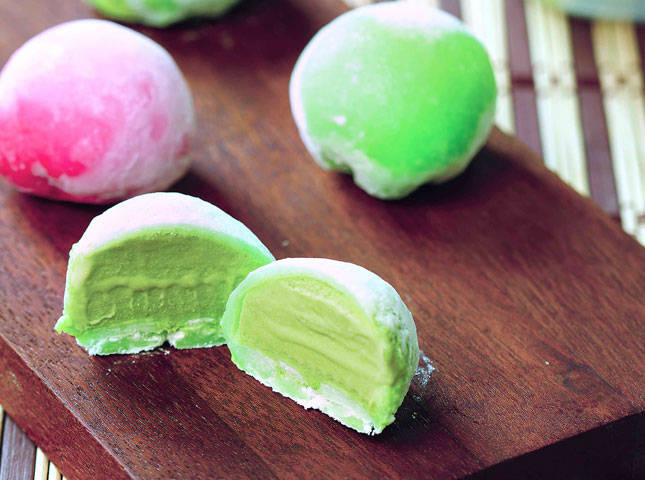 Mochi Ice Cream
Posted in:
Recipe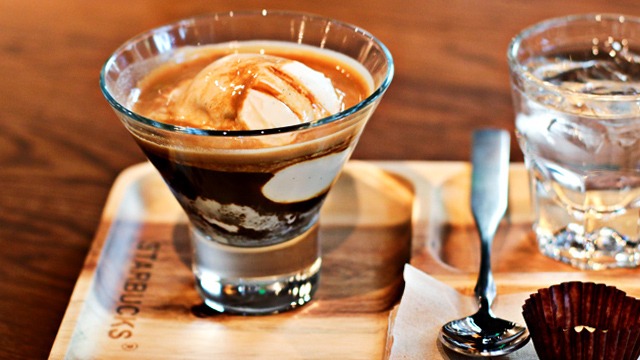 5 Italy: Affogato
Italians know good food. Putting together good espresso and good ice cream would, of course, result in something spectacular. For something so simple and easy, it's ridiculously unforgettable. Sure, you can order it up at some coffee shops, but making it at home means having as much as you want!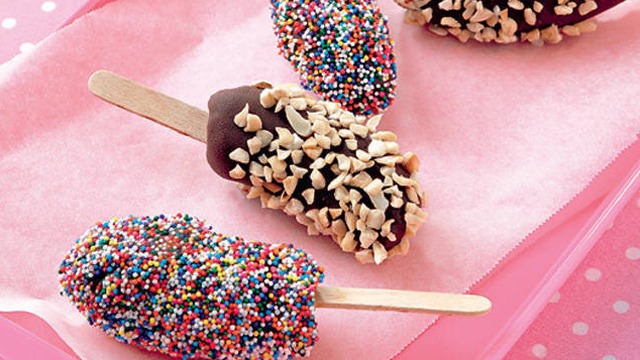 ADVERTISEMENT - CONTINUE READING BELOW
Recommended Videos
6 Mexico: Frozen Bananas
Bananas are always in season, which makes this fun, delicious treat perfect any time. With just a little chocolate, creativity, and a freezer to pop those chocolates in, you get a dessert that's indulgent, fruity, creamy, and perfect for the hot weather.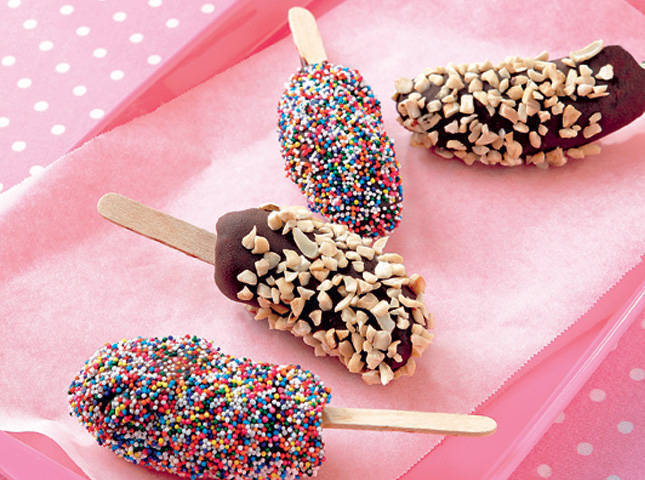 Frozen Banana Pops
Posted in:
Recipe
Celebrate summer with a cold, refreshing dessert to help you through. There's no better time than now to make these amazing desserts.
ALSO READ: