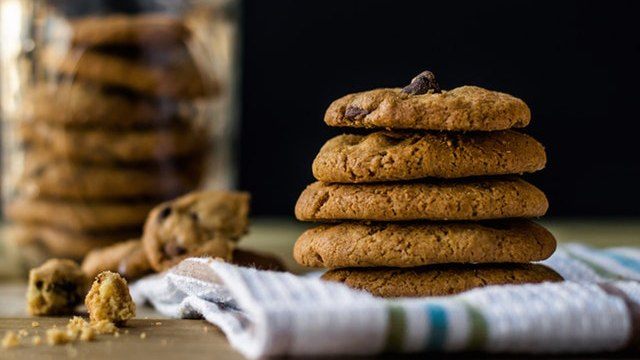 Eggs and butter are essential ingredients in baking. An egg acts as a binder, emulsifier, and even provides lift for desserts that doesn't call for the addition of chemical leaveners. Butter meanwhile provides the fat needed to keep desserts moist while giving it flavor that oil can't match.
But if you read cookie dough recipes that need butter as well as eggs, it will usually instruct you to have all the ingredients, including the butter and eggs, to be "at room temperature".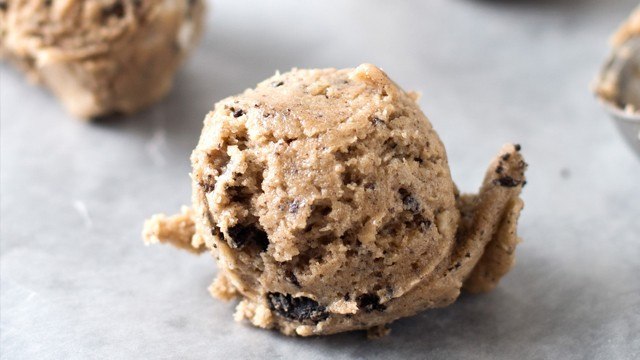 This is fine… if "room temperature" is cooler than what our normal tropical weather offers, which is usually around 80 degrees F/26 degrees C. This temperature rises even higher during the summer, where it can rise to beyond 90 degrees F/32 degrees C, which is the temperature when butter melts.
And that's where the problem lies. Any recipe that requires "room temperature" butter means for it to remain solid enough to be able to be "creamed". Any warmer and you'd be using melted butter, especially once you start the creaming process. So how do you solve this melting problem, especially during the summer when room temperature is still too hot and the kitchen even hotter? Use cold eggs.
It's a rather simple solution, and one that can save your cookie dough from turning into a melting pot before you're ready. Not only will your cookie dough stay cool in the heat, you may not even need to chill your dough before scooping and rolling into a ball.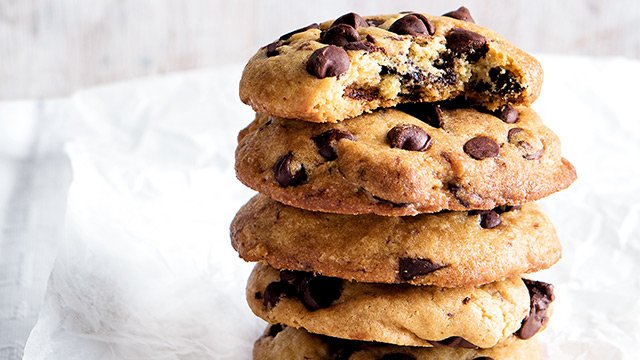 Brown Butter Chocolate Chip Cookies Recipe
Posted in:
Recipe
ADVERTISEMENT - CONTINUE READING BELOW
Recommended Videos