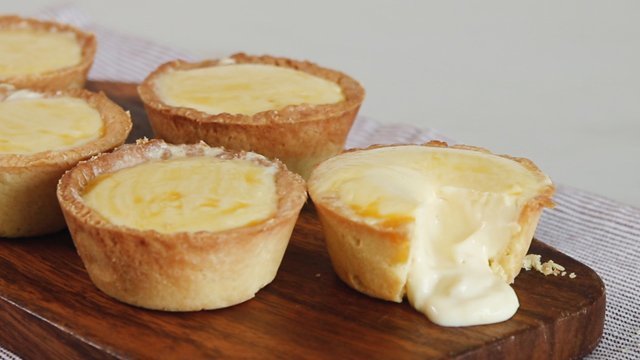 Cream cheese is one of those ingredients that are super versatile and easy to use when it comes to desserts and baking. It is rich, indulgent, and tasty. You can use it in almost anything—from creamy cheesecakes to fluffy cake frosting. Cream cheese is especially useful in whipping up no-bake desserts, too.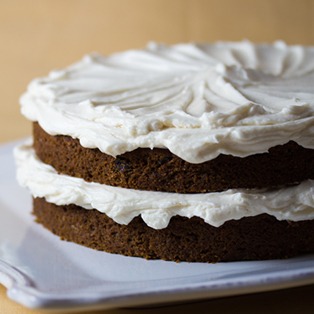 Secrets to Great Cream Cheese Frosting
Posted in:
Baking
Got a bar of cream cheese in your refrigerator? Try some of our favorite cream cheese recipes this weekend!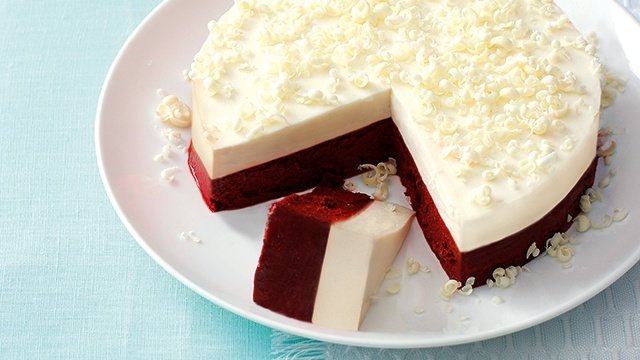 1 Cheesecakes
Cream cheese is the main ingredient for indulgent cheesecakes. Plus, the favorite red velvet flavor isn't complete without cream cheese.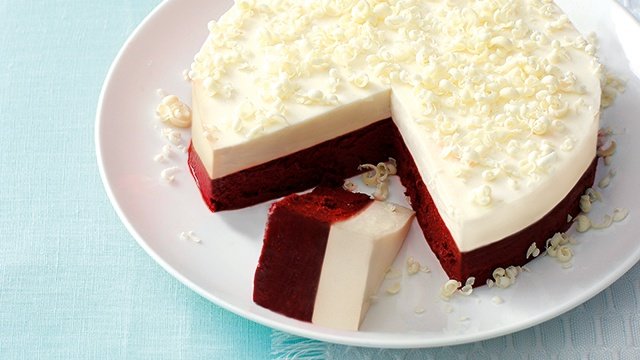 Red Velvet Cheesecake Recipe
Posted in:
Recipe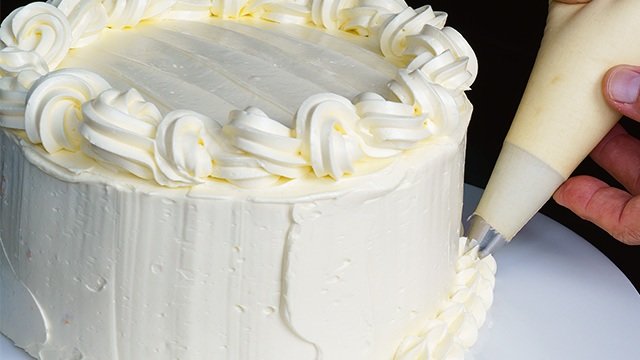 2 Cake frosting
Pair cream cheese frosting with carrot cake, banana bread. red velvet cakes, and decadent chocolate cupcakes.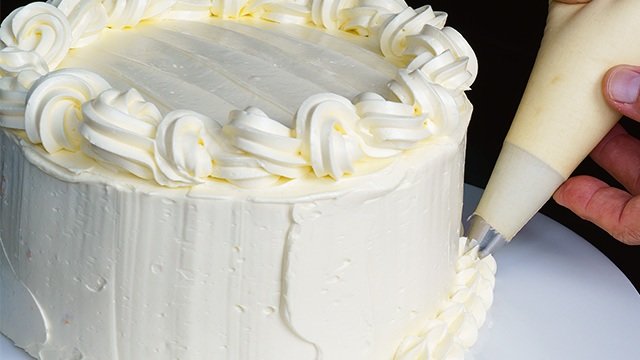 Cream Cheese Frosting Recipe
Posted in:
Recipe
3 Cheese tarts
Indulge in a batch of gooey, decadent, sweet and salty lava cheese tarts! Make sure that you half-bake them to get the perfect texture.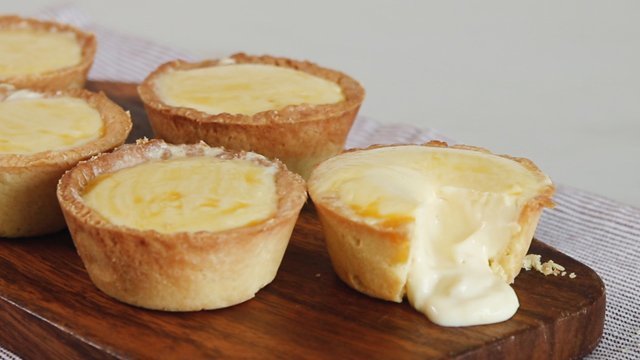 WATCH: How to Make Cheese Tarts
Posted in:
Baking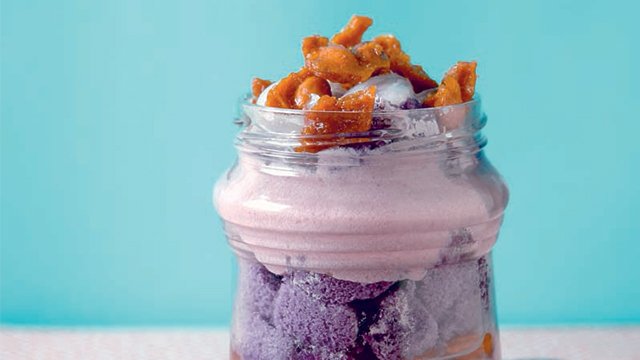 4 Trifles
Use cream cheese to complement a local favorite flavor combo: ube and cheese!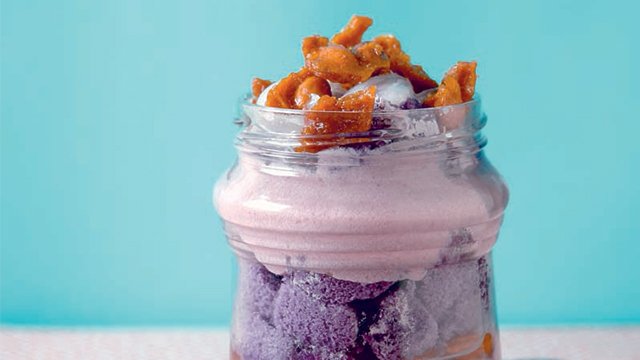 Ube-Keso Trifle Recipe
Posted in:
Recipe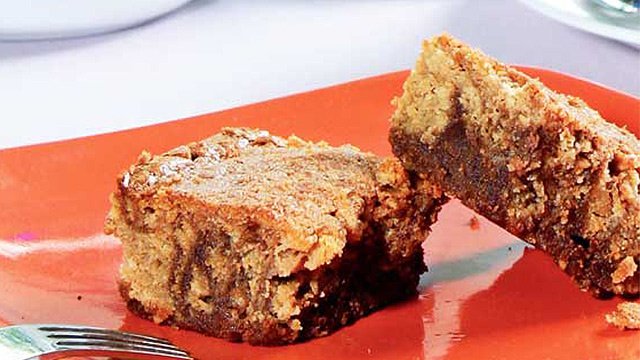 5 Brownies
Have you tried cream cheese in brownies yet? You're missing out!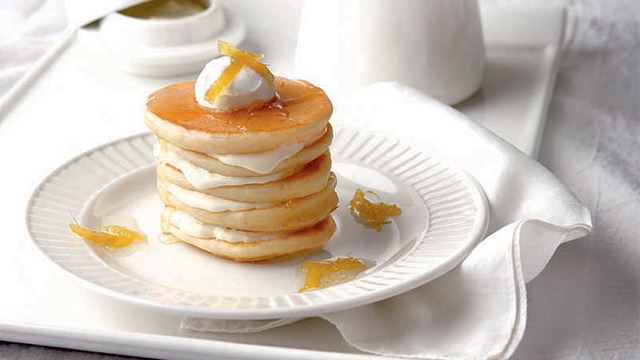 6 Pancakes
In need of a light midday treat? Give pancakes a refreshing zing by slathering them with a delightfully tangy cream cheese filling.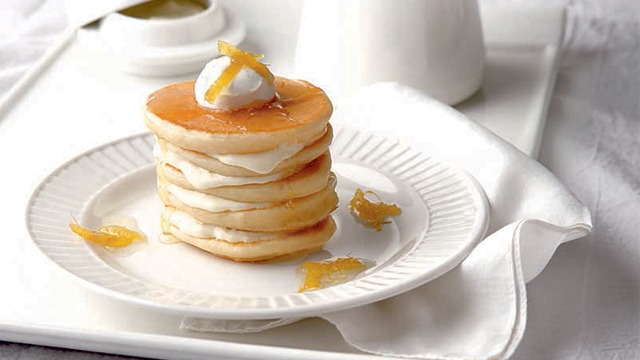 Lemon-Cream Cheese Dollar Pancakes
Posted in:
Recipe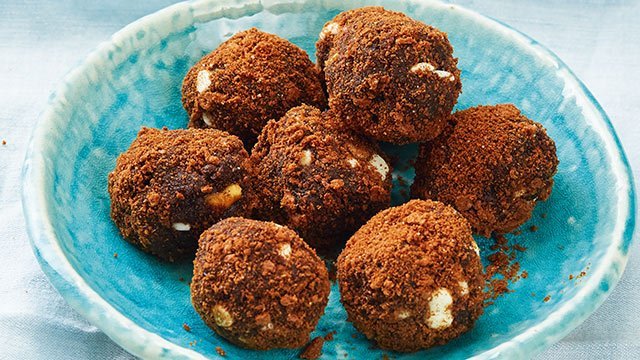 7 Cake or brownie truffles
To make brownie truffles or cake truffles, all you have to do is mash brownie or cake crumbs with cream cheese. It's quick and easy.
ADVERTISEMENT - CONTINUE READING BELOW
Recommended Videos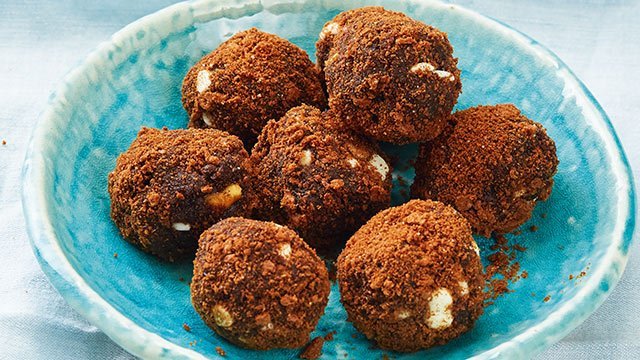 No-Bake Brownie Balls Recipe
Posted in:
Recipe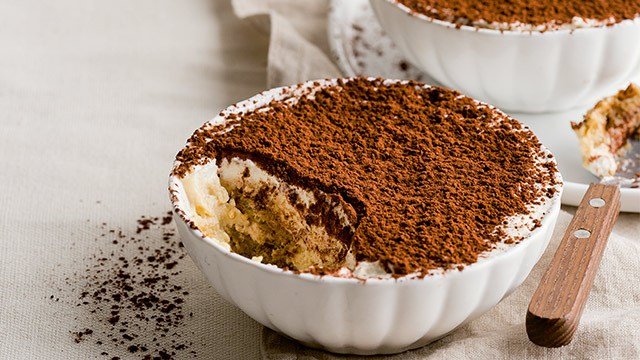 8 Tiramisu
Can't get your hands on mascarpone cheese? Cream cheese makes a worthy substitute. Try our quick recipe:
ALSO READ: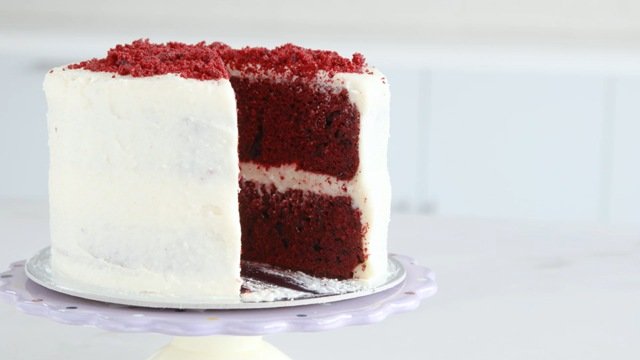 WATCH: How to Make a Red Velvet Cake
Posted in:
Baking