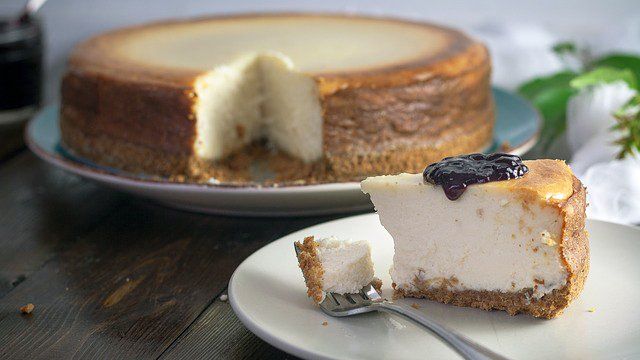 It can be annoying to eat what should be the creamy and velvety texture of your cheesecake or cream cheese frosting and then discover that it has cream cheese bits scattered all over. That's because you probably didn't beat the cream cheese or didn't beat it enough until it was silky smooth before adding it into your mixture.
Cream cheese isn't like other cheeses. It actually melts into a creamy consistency and when softened, creams quite well into a smooth mixture. Treat it like you were using butter. Cream cheese should likewise be treated similarly. It should be soft in texture and whipped with air until almost fluffy before adding the sugar and other ingredients.
Taking the time to beat cream cheese smooth also helps you avoid clumps and bursts of sour flavors. Here's what you should do: If butter is also an ingredient in the batter you're making that also needs to be creamed, you can add both ingredients together into the mixing bowl and cream the two softened blocks together until both are smooth and creamy. Only then should you add the next few ingredients.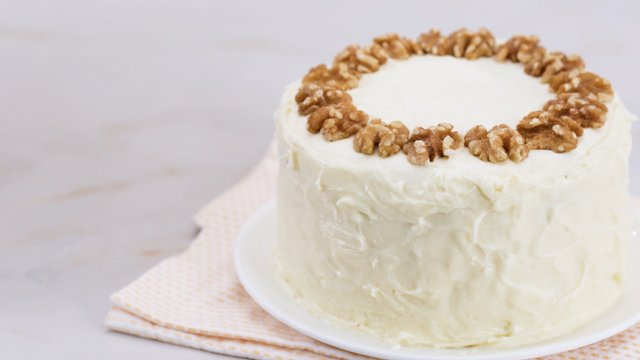 WATCH: How to Make a Classic Carrot Cake
Posted in:
Baking
Beat cream cheese until it's smooth and creamy before using it in any baking recipe, and you will always have a dessert that's also smooth, creamy, and absolutely decadent.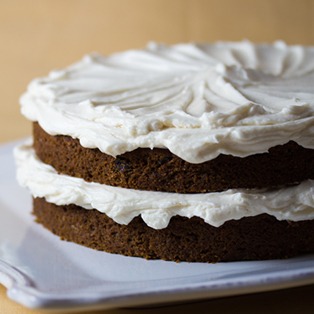 Secrets to Great Cream Cheese Frosting
Posted in:
Baking