We found a genius hack for churning out the prettiest desserts out there. It makes everything easier, from clean-up all the way to prep time. One easy decorating go-to is the good old bag of rainbow sprinkles. But here lies the dilemma: you've probably used the same rainbow mix on all your desserts already.
Thankfully, the rainbow sprinkle gods have answered our prayers. Introducing: GlamPop, a world of full of beautiful sprinkles and every dessert lover's dream! Decorating store-bought or homemade desserts has never been easier.
[instagram url="https://www.instagram.com/p/BUdWcsdFJhT/"]
GlamPop makes mixes with different textures and color palettes that can match up to whatever event you're baking for. There are chic metallic gold and silver sprinkles, bright unicorn-themed sprinkles, and even green and blue mermaid-themed sprinkles.
Owners Carmela Villegas-Agosta, Cynthia Patos, and Melissa Dimech, all entrepreneurs who specialize in designer sweets, teamed up to create designer sprinkles mixes that are a fun, versatile, unique for every creative home baker out there. 
"My favorite way to use GlamPop is to dress up any store-bought dessert like ice cream, doughnuts, or croissants!" says Carmela. 
[instagram url="https://www.instagram.com/p/BUwOGuslewf/"]
Prepping for a weekend of entertaining or a potluck party you have to attend to? Throw some sprinkles on those desserts to make them extra fun and interesting. We tried them on: store-bought doughnuts, bars, cookies, and cupcakes. Check out the results below!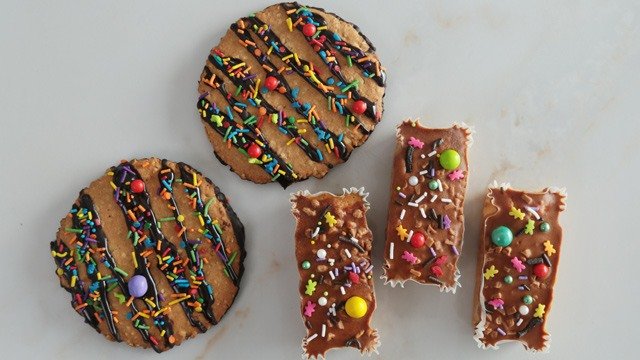 Store-bought cookies and bars.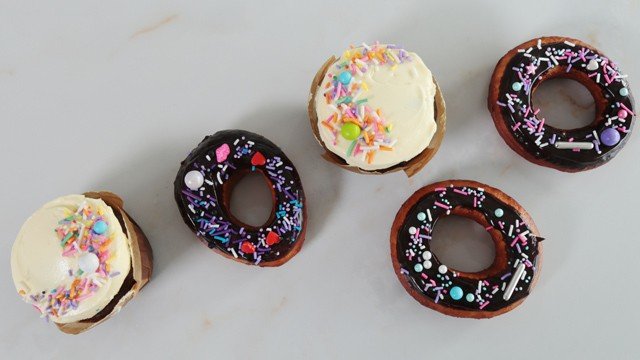 ADVERTISEMENT - CONTINUE READING BELOW
Recommended Videos
Store-bought cupcakes and doughnuts. 
Follow GlamPop on Instagram for more updates and place your orders through their website, www.glampopph.com.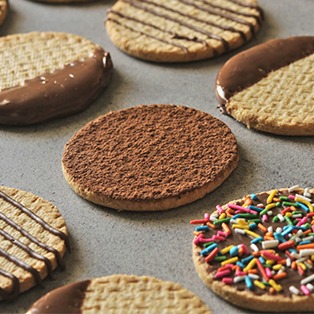 WATCH: 4 Easy Ways to Decorate Cookies
Posted in:
Prepping