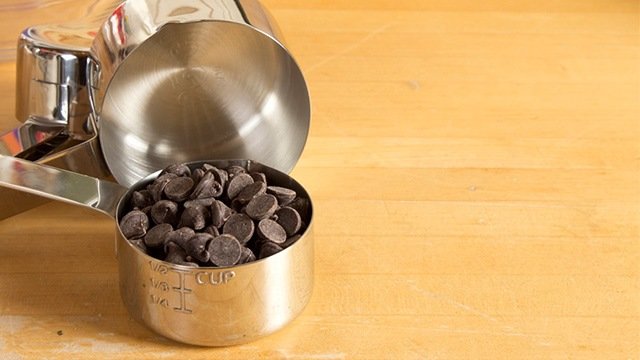 For novice bakers, it takes some time to learn how to decode a recipe properly. Some books may not contain specifics, and simple baking mistakes could yield unexpected results in how your homemade treats turn out.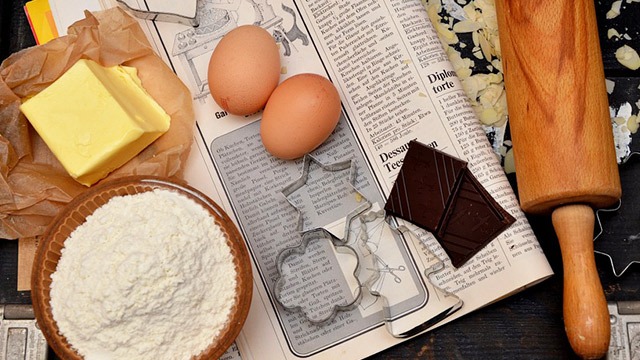 The Art of Reading a Recipe
Posted in:
Prepping
Knowing how to measure ingredients properly for baking is a basic skill that every home cook should master. Ingredients often differ in terms of wet and dry ingredients—both of which are often measured in "cups." This simple baking tips can save you from a cake recipe gone wrong: all you have to do is keep in mind that dry ingredients should be measured in dry measuring cups, while wet ingredients like milk, melted butter, and yogurt should be measured in liquid measuring cups.
The reason why you can't interchange the two is because wet and dry ingredients vary greatly in terms of weight. One cup of flour will weigh significantly less than one cup of milk—and if you use a dry measuring cup to measure milk, you'll be putting in much more liquid into your batter than what you actually need. There are exceptions for liquid ingredients that are measured in small amount like teaspoons and half teaspoons—these are ingredients like vanilla extract and food coloring, both of which can be slightly adjusted for any recipe.  
Find a reliable brand (we recommend Pyrex) for a glass, microwave safe liquid measuring cup with a spout. These features will help you when it comes to heating, melting, and pouring your ingredients.