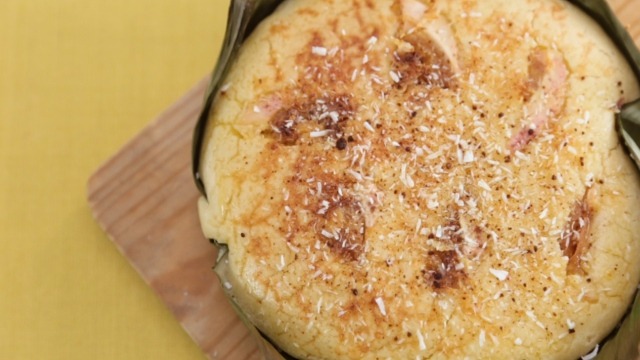 Bibingka doesn't get easier than this! This kakanin recipe uses the simple mix-and-dump method so there's no need to do any soaking, no need to use a high-powered kitchen gadget, nor do you need any other special ingredient to make this classic bibingka taste the way it should.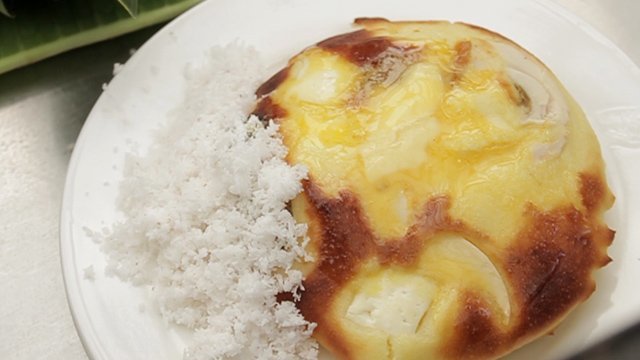 WATCH: Here's How Bibingka Is Made
Posted in:
News + Trends
What's the hardest part of this recipe? Finding the banana leaves you're going to need to line the baking pan (you can check your neighborhood market!). Once you have that, it's just a matter of mixing the ingredients together and making the rice cake until it's ready to serve—with more butter, niyog, muscovado sugar, and a hearty appetite.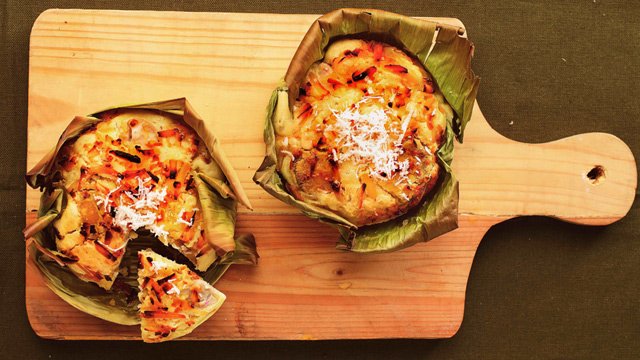 Easy Bibingka Recipe
Posted in:
Recipe
Eager for more kakanin recipes you can try this holiday? Here is all you need to know and a few recipes to help you through it: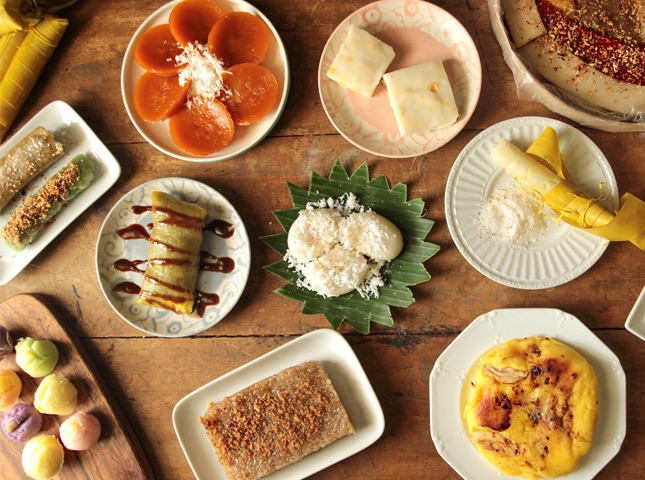 There's An Easy Way To Make Kakanin
Posted in:
Cooking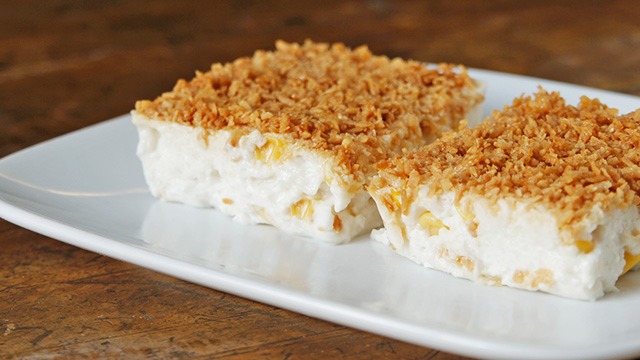 WATCH: Our Best Kakanin Recipes
Posted in:
Cooking