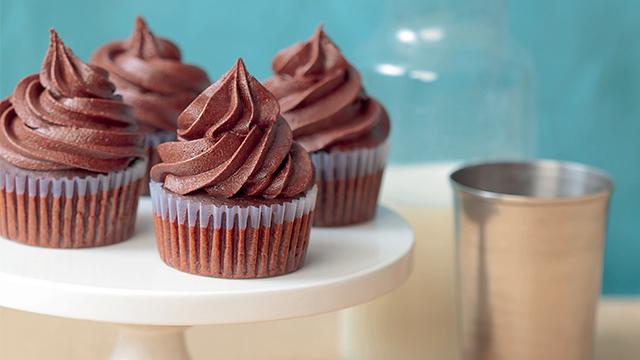 Baking is a science, they say, but more than that, it's a cooking method that results in some of the most delicious desserts. 
However, not everyone is a talented baker and even those brave enough to venture into baking are not as skilled in making their baked treats as presentable as those you would find in stores and bakeries. 
Don't fret. There are other ways of making your delicious cakes and cupcakes appealing that doesn't require much skill. Here are 6 ways to instantly make your cakes, cupcakes, muffins, and other baked goods look good enough to eat: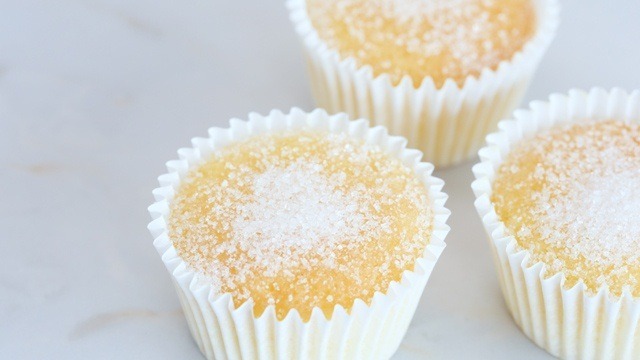 1 Sprinkle with sugar. 
One of the easiest ways to make your cupcake or cake more appetizing is to just sprinkle on the sugar on top. The sugar crystals will not only give the dessert a crystalline appearance on top, but it will also add sweetness and crunch with every bite. It's a simple yet effective way to make something plain more delicious, too. 
This is a great topping for muffins as well as simple chocolate or even mocha cupcakes that you feel doesn't need any other embellishment.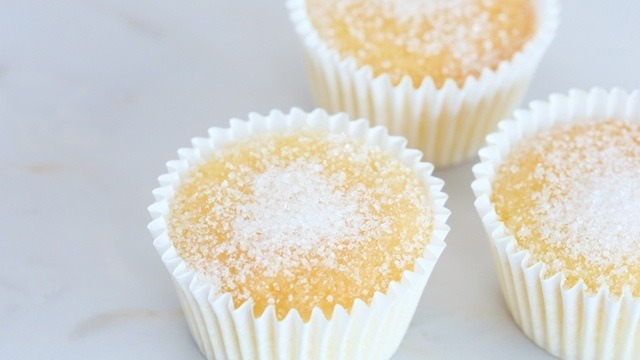 WATCH: How To Bake Taisan Cupcakes
Posted in:
Baking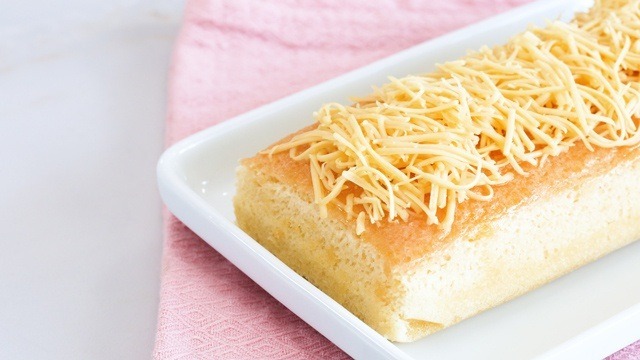 2 Add grated cheese. 
It's not just ensaymada that benefits from cheese! A simple vanilla cake can taste different and exciting when you load on the salty cheese on top! It's salty and paired with the sweetness of the cupcake or cake you just made, it's the perfect ending to a meal if you're looking for a salty-sweet combination.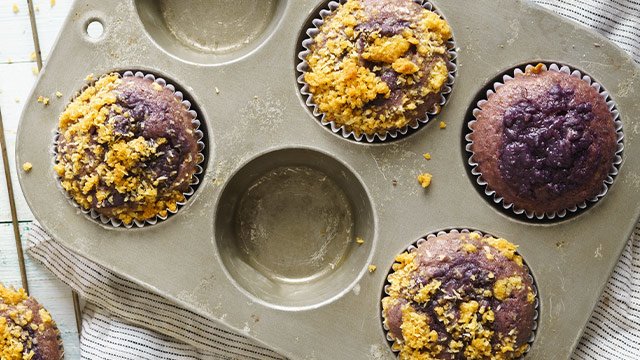 3 Add a crunchy topping. 
If you're needing or wanting something more substantial to your baked goods and a simple sugar sprinkle just won't do, a crumble can be a great addition instead. A crumble topping is as its name suggests: a crunchy topping usually made of flour, butter, sugar, and sometimes with added oats, nuts, cereal, or other crispy ingredients for extra crunch. 
ADVERTISEMENT - CONTINUE READING BELOW
Recommended Videos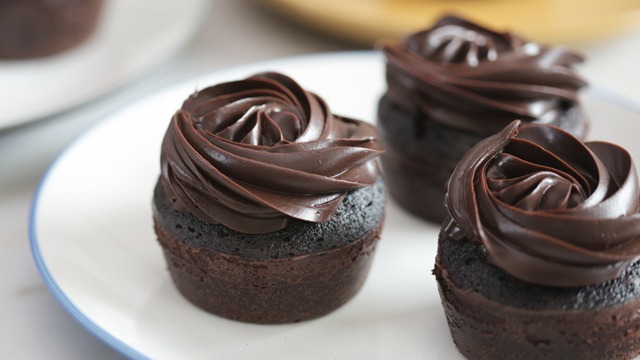 4 Make a frosting. 
Go traditional with frosting on top of your cakes and cupcakes. Use an easy buttercream frosting like this easy vanilla buttercream recipe, an all-purpose flour-based frosting, an easy two-ingredient chocolate frosting recipe, or any of our other frosting recipes. 
To make it different each time, use piping bags and tips to expertly yet easily pipe it onto your cakes and cupcakes.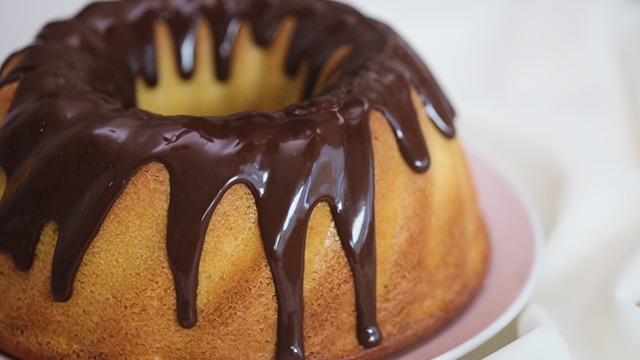 5 Pour on melted chocolate. 
Sometimes all you have time for is this: melted chocolate. However, that doesn't take away from the fact that even this easy method of decorating your cake is a delicious move. Chocolate heated until melted and added into all-purpose cream is a fast and easy way to make any cake or cupcake instantly delicious.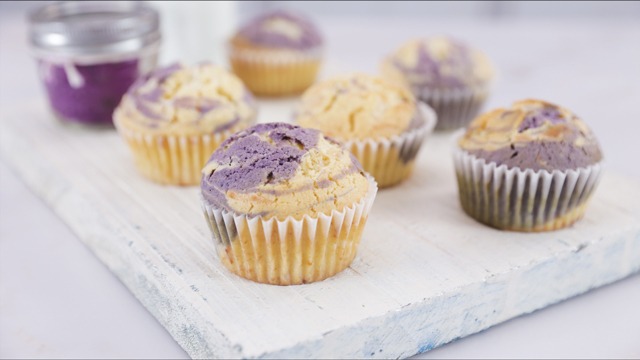 6 Leave it plain. 
There is one the option you can use to make your baked goods stand out: leave it plain. Presenting your cupcakes or cakes as it is, is a great way to ensure that everyone knows exactly what they're going to eat. They can not only see it, but they can also see that it's going to be a fantastic bite since there are no embellishments on it to make it more than it is. This is a great idea when making muffins in particular since these are chunkier than cakes or cupcakes and the ingredients can readily be seen. 
Want more cakes and cupcakes to try? Check out these delicious recipes, too: