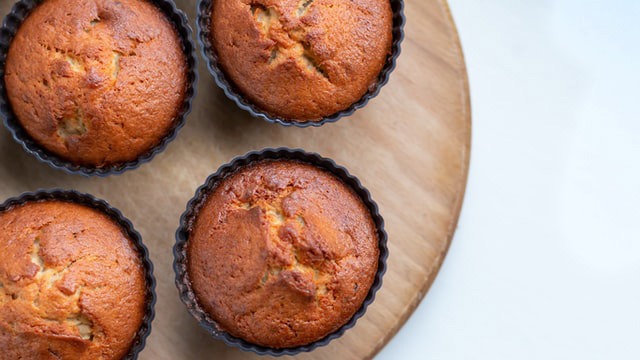 Cupcake recipes without frosting are not unusual. While cupcakes are supposed to be the mini versions of cakes, you also have to remember that not all cakes have frosting. Some are glazed instead. Some have a streusel pressed on top and even in the middle. Some are even gloriously left unadorned of any other toppings because it's already delicious without any frosting at all. 
READ THESE: MORE ARTICLES ON CUPCAKES
Muffins are basically cupcakes without frosting. However, what makes muffins so much more versatile than cupcakes is the fact that you can top muffins with anything besides frosting. If cupcakes need frosting, muffins are the exact opposite. You can even have muffins that are savory instead of sweet! However, that doesn't mean a cupcake cannot masquerade as a muffin and go without any frosting.  
If you love the baked cake more than the fancy piped frostings that you think is not required for cupcakes, these are the easy cupcake recipes to make.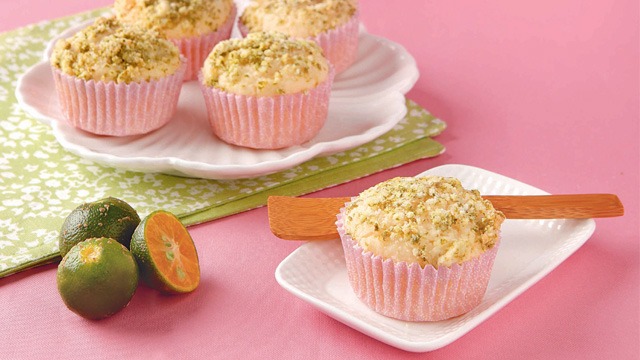 1 Calamansi Muffin Recipe 
If you used to visit Boracay and always made room for these muffins, these muffins are the sweet, tangy treat that many of us enjoyed on the famous white beach island. It's actually a super delicious cupcake without any frosting on top. We think it's because it doesn't need it at all. If you love the flavor of calamansi, you should try any of these tangy recipes for a taste of the beach life again.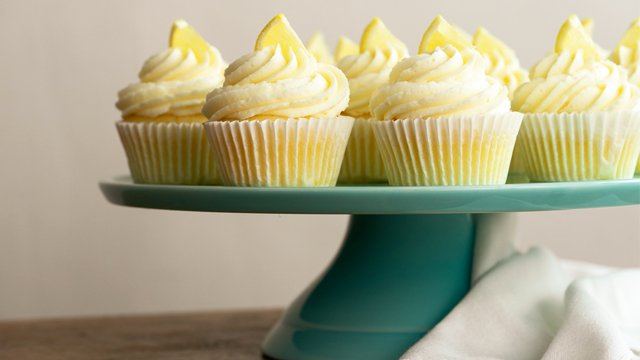 Lemon Cupcakes Recipe
Posted in:
Recipe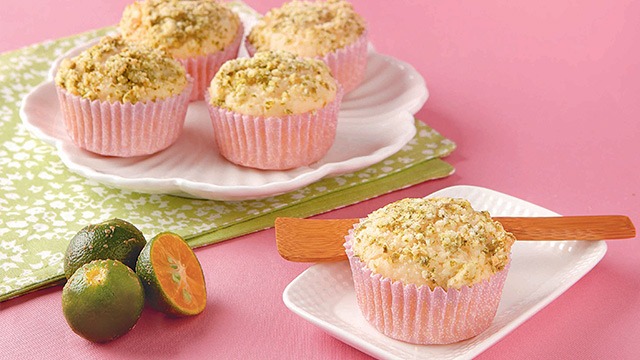 Calamansi Muffins
Posted in:
Recipe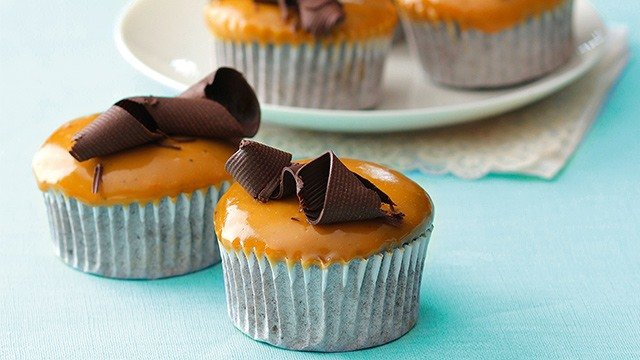 2 Dark Chocolate Cupcake with Caramel Frosting Recipe 
We did say that cupcakes don't need frosting but this frosting isn't your typical frosting. It's more of a glaze that's super sticky and sweet. Plus, who can resist trying to discover that underneath that golden amber glaze is a deep dark chocolate cake?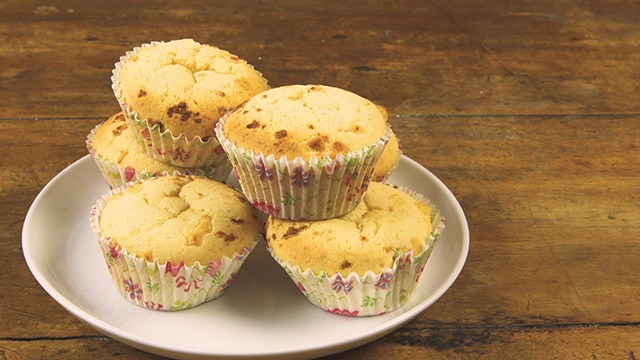 3 Cheese Cupcake Recipe 
This might be the original cupcake recipe without frosting! These savory-sweet cupcakes are a local bakery treat and it plays on our love for mixing flavors into one delicious bite. If you love cheese and you love fluffy cakes, these are the cupcakes you need to try to make. It's so easy, a child can make these! 
ADVERTISEMENT - CONTINUE READING BELOW
Recommended Videos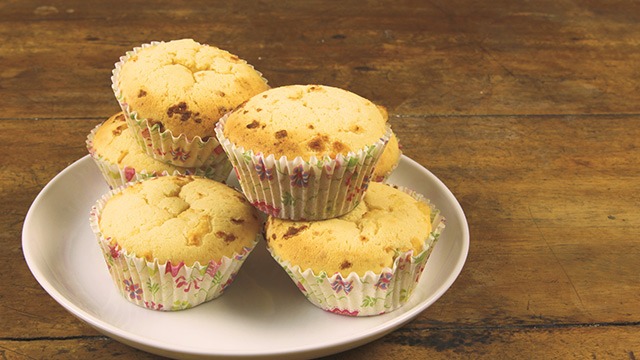 WATCH: How to Make Cheese Cupcakes
Posted in:
Baking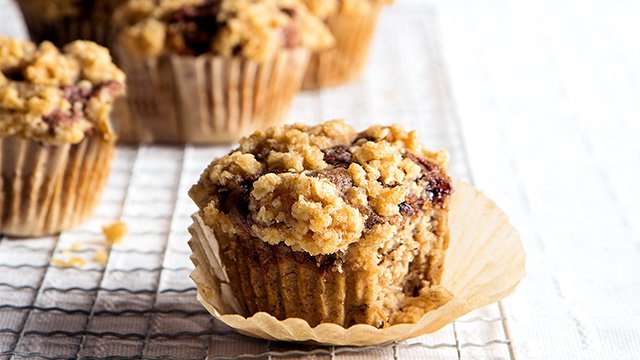 4 Banana Nutella Muffins Recipe 
Banana bread is one of the most popular recipes first-time bakers make. We totally understand why: it's naturally delicious and the bananas are not just delicious but ensure that the bread is tender to the bite. If you're no longer a beginner baker, these cupcakes or muffins are the perfect leveled-up recipe that you need to make.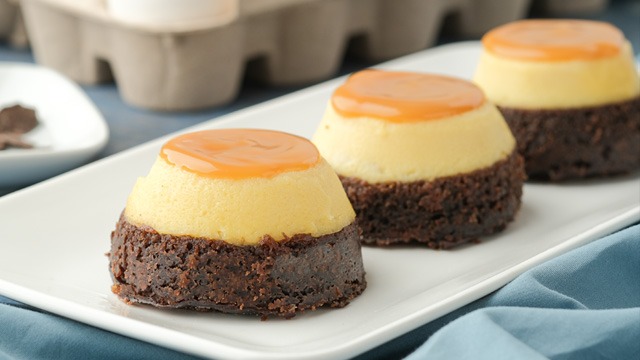 5 Leche Flan Tablea Cupcake Recipe 
There is no frosting on these cupcakes but it doesn't detract from the luscious and creamy leche flan that is on top of it. This creamy leche flan is decadent as it is but paired with the tender chocolate cupcake on the bottom, it might be irresistible. Plus, it's made with local tablea so you know it's going to be rich and flavorful with its complementary fruity notes. If there was a cupcake without any frosting that needs to be made, especially for the holidays, it might be this cupcake.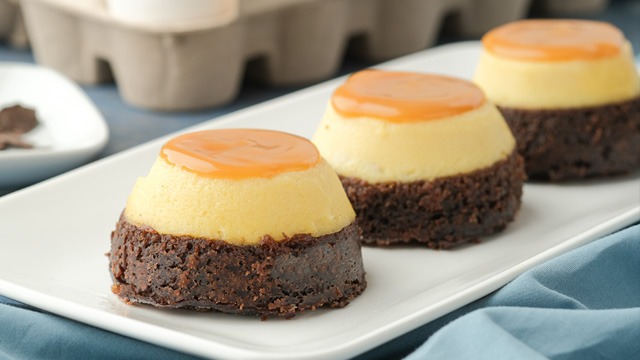 Leche Flan Tablea Cupcakes Recipe
Posted in:
Recipe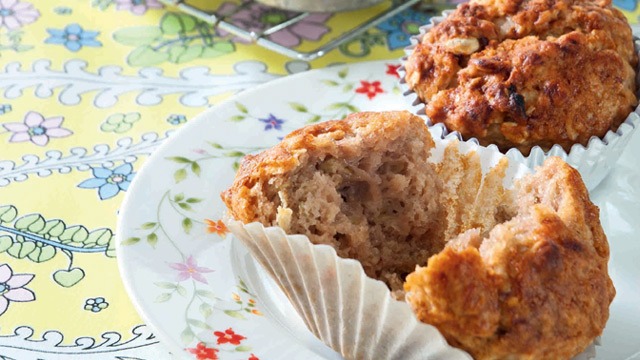 6 Strawberry Oatmeal Muffins Recipe 
We think fruits were probably the first flavors that cupcakes got when it was first invented. These naturally sweet fruits are also naturally delicious! It's a pairing that is still true today and easy muffin recipes like this one are a delicious way to take advantage of overripe fruits and to make fruits last longer, too. This recipe uses yogurt and jam to intensify the fruit flavors but you can easily just mix in your choice of fruits to make it "berry" tasty!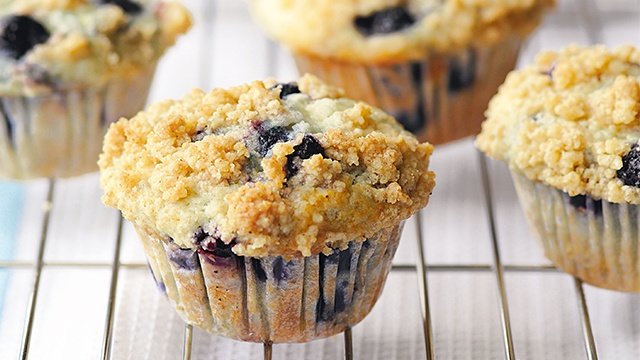 Blueberry Muffins Recipe
Posted in:
Recipe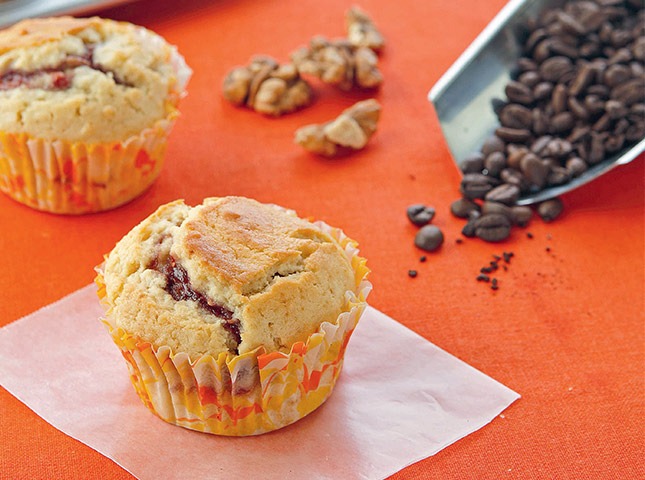 Raspberry-filled Coffee Muffins Recipe
Posted in:
Recipe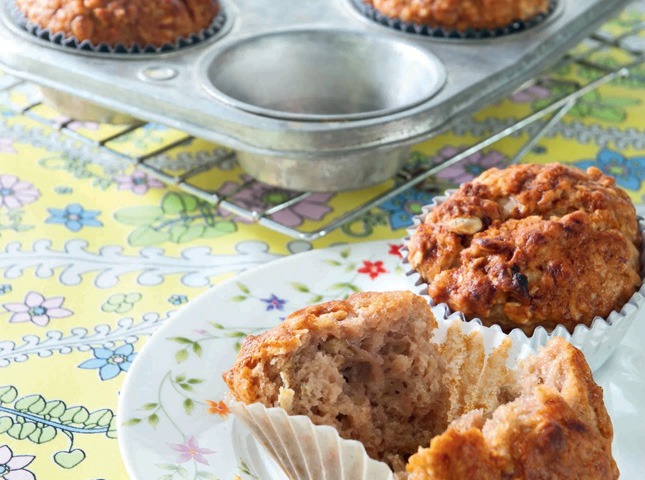 Strawberry Oatmeal Muffin Recipe
Posted in:
Recipe
READ THESE: MORE ARTICLES ON CUPCAKES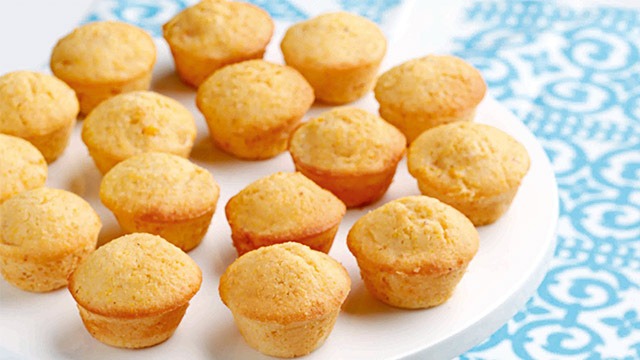 7 Mini Corn Muffins Recipe 
Are you a fan of the mini muffins available at a local chicken restaurant than you are for its chicken? You're not the only one! These mini muffins are made with coarse cornmeal and corn kernels with a distinct sweet taste that we love.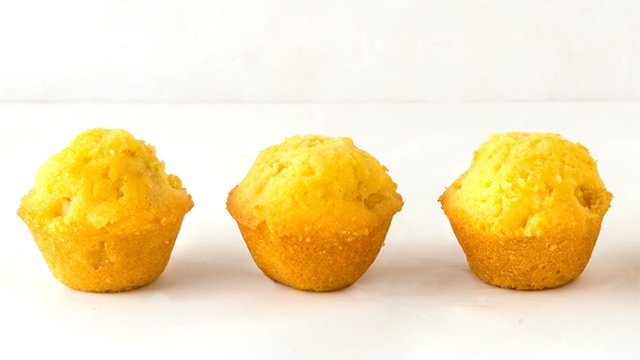 Mini Corn Muffins Recipe
Posted in:
Recipe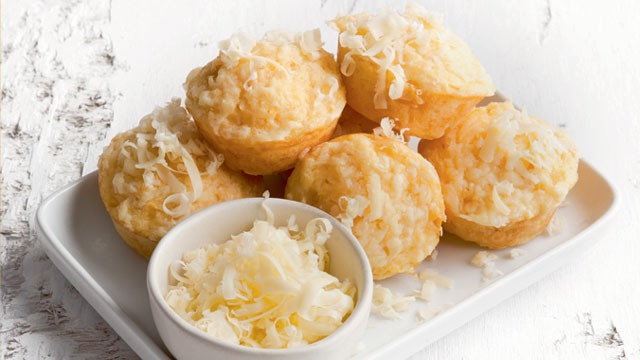 Cheddar Corn Muffins Recipe
Posted in:
Recipe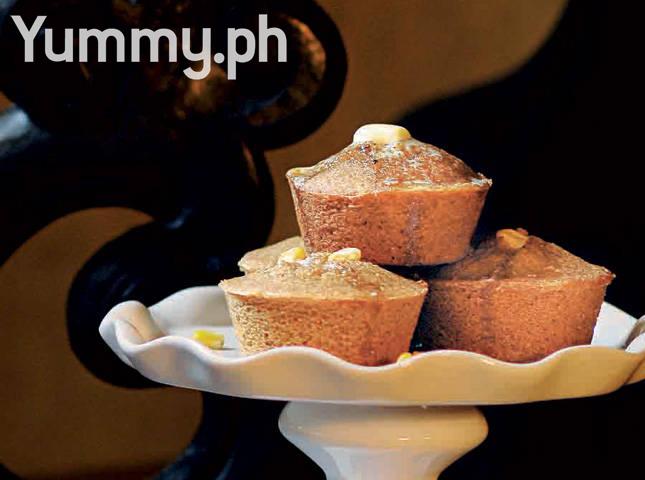 Corn Muffins
Posted in:
Recipe
ALSO READ: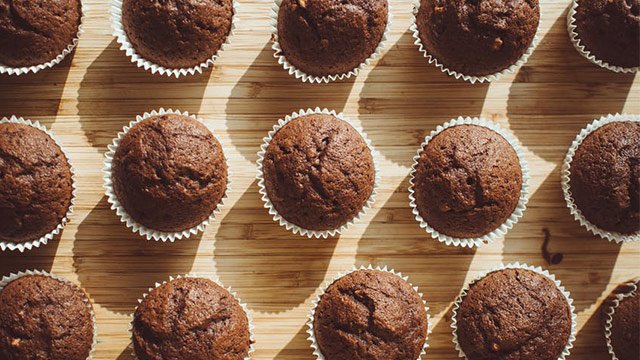 Basic Cupcake Recipes To Lift Your Spirits
Posted in:
Baking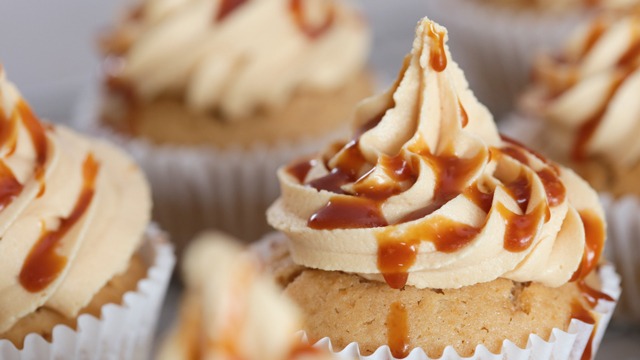 WATCH: Cupcake Recipes You Can Try
Posted in:
Baking
***
Thinking about what to cook next? Join our Facebook group, Yummy Pinoy Cooking Club, to get more recipe ideas, share your own dishes, and find out what the rest of the community are making and eating!
Got your own version of the classic dishes? Pa-share naman! Get your recipe published on Yummy.ph by submitting your recipe here!