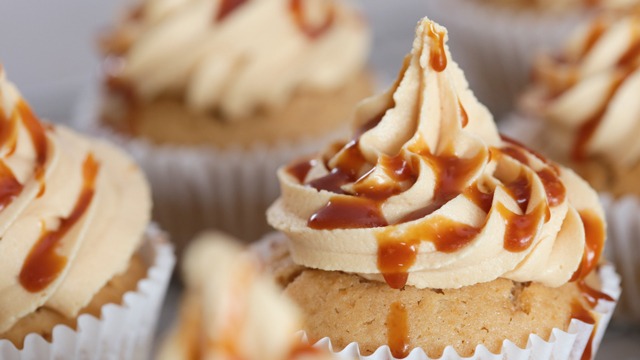 Who doesn't love cupcakes? You can top cupcakes with sprinkles, frost with your favorite icing, or even add fun elements such as popcorn—cupcakes never fail to bring a smile on people's faces.
If you have a favorite cake recipe, you can tweak it to make cupcakes, too. Read this article to turn your cake recipe into a cupcake recipe:
Make sure you have some kitchen and baking tools ready: a scoop or measuring cup to measure the batter and always use cupcake liners (it prevents the batter from sticking to your baking tray). It's time to give cupcakes a try!