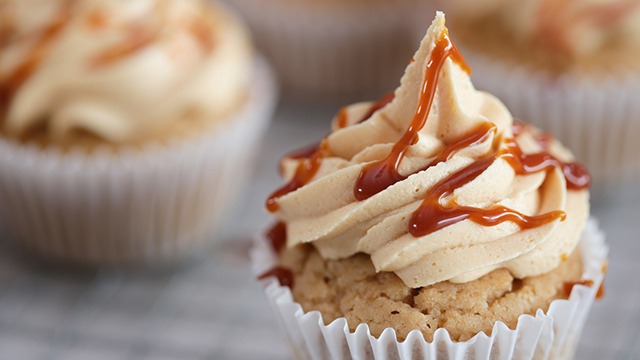 Whether you're in the mood for dark chocolate crinkles, want a twist on a chocolate chip cookie, yearn for really fudgy brownies, or crave some cupcakes drizzled with gooey caramel, these baking recipes are easy to make at home.  
These easy recipes result in seriously decadent desserts. Here are the recipes: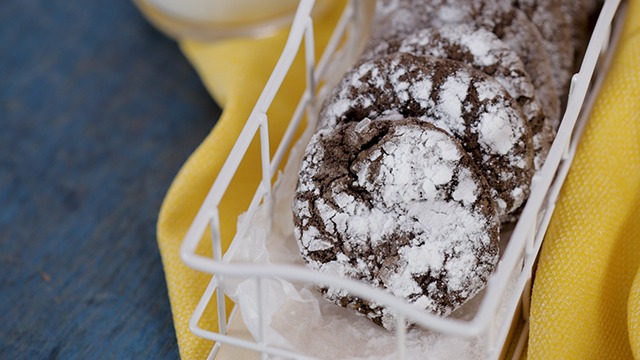 Dark Chocolate Crinkles Recipe 
These are made with a combination of regular cocoa powder and black cocoa powder. You don't have to use the black cocoa powder if you don't have it! Just use all cocoa powder and it should be good to bake!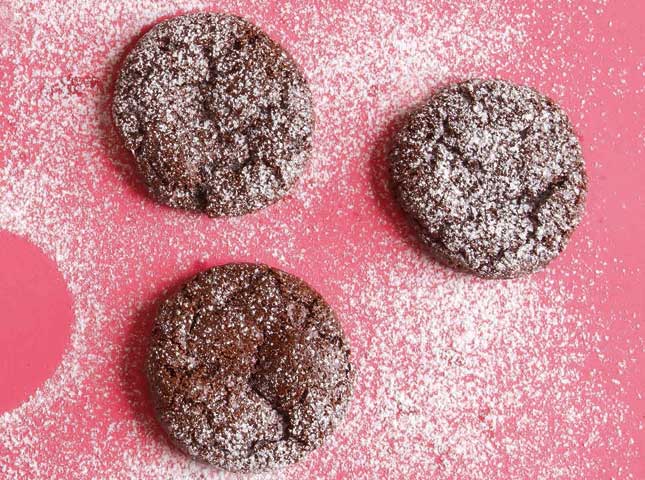 Dark Chocolate Crinkles
Posted in:
Recipe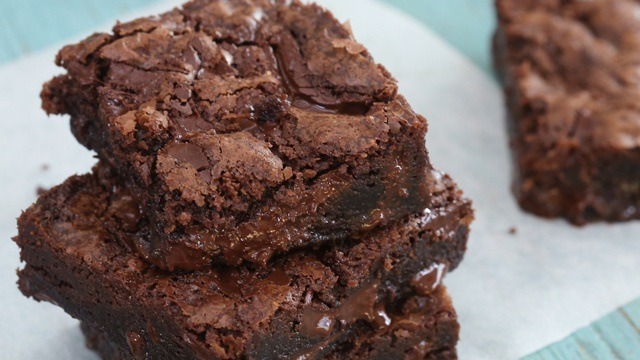 Fudgy Brownies Recipe 
Fudgy brownies are the result of using melted chocolate in your brownie recipe. The kind of melted chocolate you use is best if it's dark chocolate, so you get the most intense chocolate flavor! The higher the percentage of cacao, the more chocolate flavor you will taste with every bite.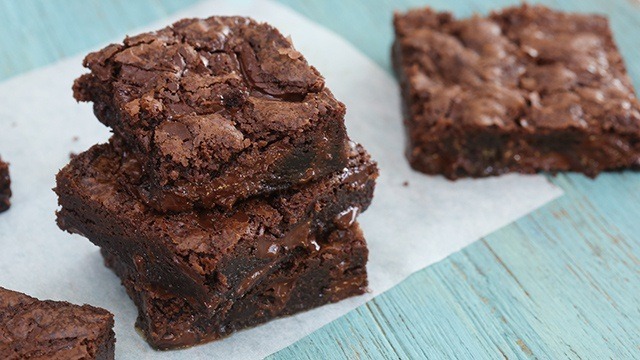 WATCH: How To Make Fudgy Brownies
Posted in:
Baking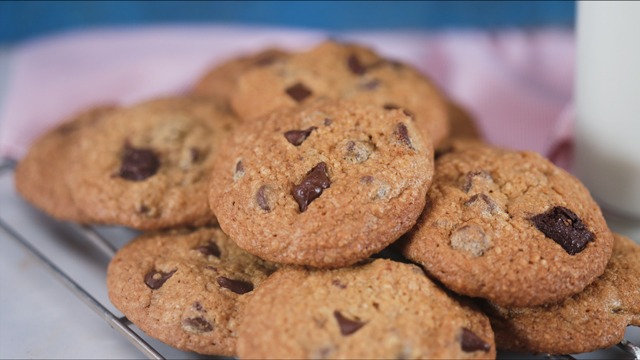 Oatmeal Chocolate Chip Cookies Recipe
Do you have a weakness for chewy, crisp chocolate chip cookies? This recipe is extra special because it has a combination of oat flour mixed into the cookie dough, adding an extra layer of nutty flavors.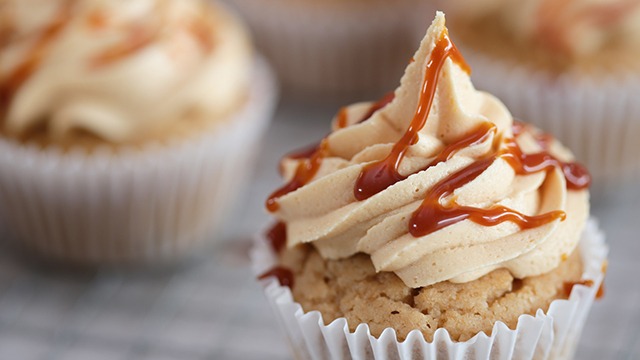 Caramel Cupcakes Recipe 
These cupcakes are not chocolate but it's just addictive as any chocolate dessert! That is all thanks to the gooey caramel sauce that is not only in the frosting, but the caramel that is drizzled onto each cupcake, too. For anyone who loves the sweet, buttery taste of caramel, these will be hard to resist!
ADVERTISEMENT - CONTINUE READING BELOW
Recommended Videos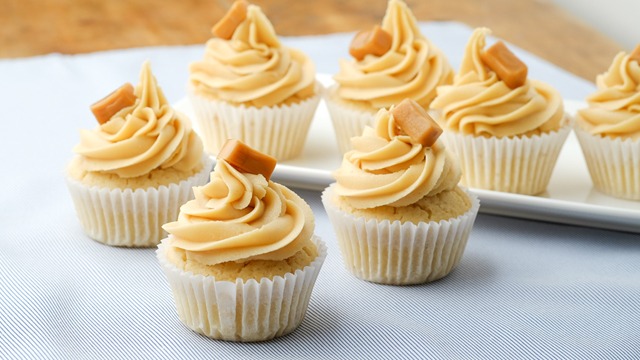 Caramel Cupcakes Recipe
Posted in:
Recipe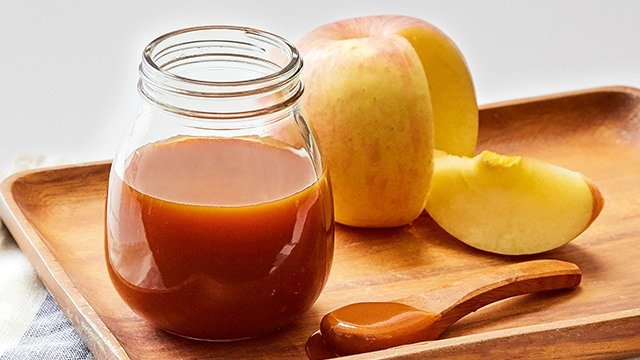 Salted Caramel Sauce Recipe
Posted in:
Recipe
ALSO TRY: