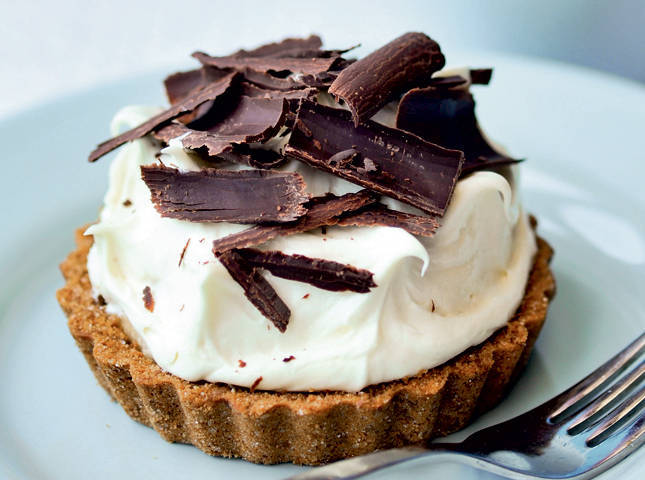 One of the most versatile ingredients out there is probably already on your kitchen counter or in your cabinet of pantry staples: graham crackers! 
Made from a simple combination of whole wheat flour, wheat germ, and dark brown sugar, the snappy, tasty graham cracker can be used to make equally simple desserts: freezer cakes, pies, cheesecakes, and parfaits. Whether used whole or crushed, the options are endless. 
Here are some of our favorite recipes, but first, if you want to save on prep time in the kitchen, you may purchase pre-crushed graham crackers in any major supermarket. Check the aisle where they hold the crackers. If it's not there, check the baking section, too! Packs of these crushed graham crackers should be available for easy pie crust-making.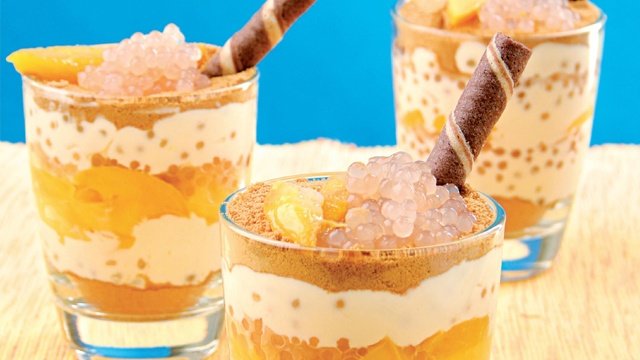 This blue ribbon-worthy dessert mixes two Pinoy favorites together: mango sago and mango float. Graham crackers provide a crunchy contrast to the silky mango sago and fresh mangoes. You can use crushed graham crackers for easy assembly, but if you want more texture, you could also roughly crush your own graham crackers for a bit more texture and crunch.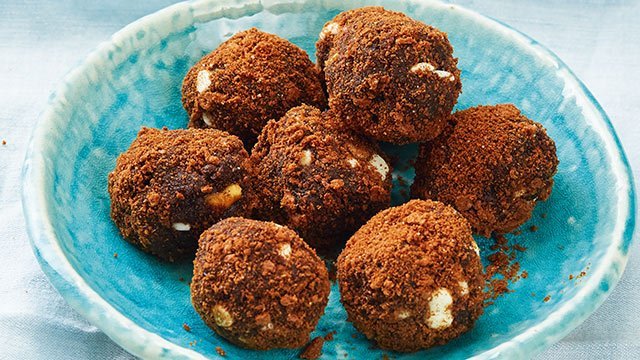 Spruce up your favorite store-bought brownies with this recipe! They are like graham balls with a twist: each bite gives you a crunchy graham coating that gives way to a decadent brownie inside. The brownie balls are made with cream cheese and white chocolate, which gives it the perfect balance of creaminess and tang!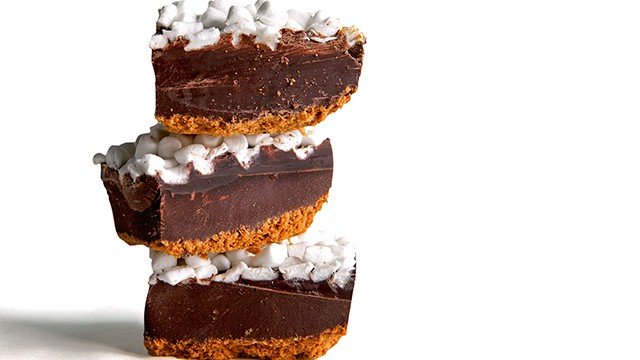 ADVERTISEMENT - CONTINUE READING BELOW
Recommended Videos
Who says there is only one way to eat a brownie?
These s'mores bars can be a fun afternoon bake with kids! It's easy, fuss-free, and so fun to eat. 
You can enjoy this classic campfire treat from the comfort of your own home with only five ingredients! To add a more authentic, campy twist: torch the tops of the marshmallows before eating (adult supervision required)!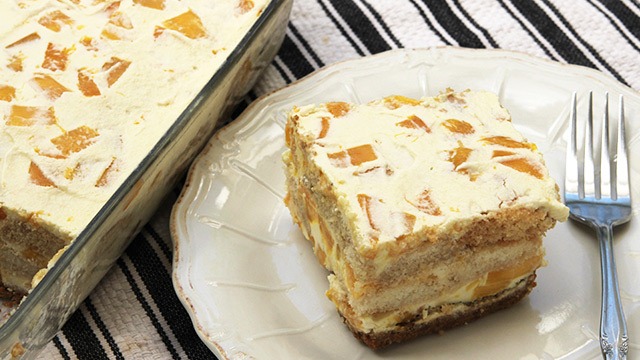 Fancy up your favorite mango float recipe with this mango float freezer cake with a twist! You get the flavors of the refreshing and silky texture of mango float with the graham cracker crust, but also the delicate taste of Earl Grey tea-soaked ladyfingers in between.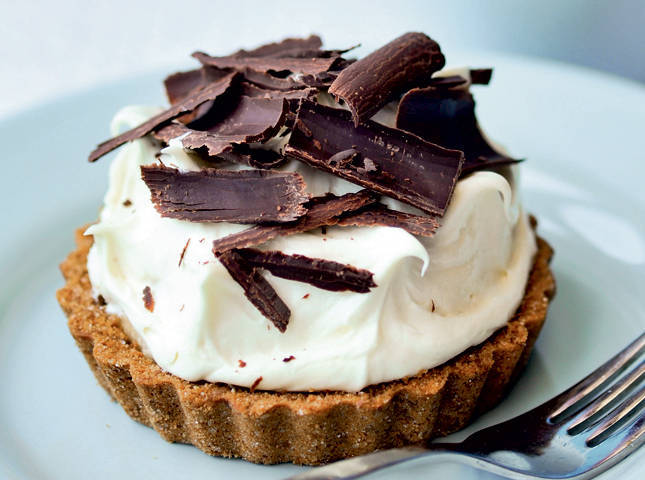 Banana, toffee, and chocolate in a delectable graham cracker pie crust? Yum! This dessert is the perfect trifecta of fresh fruit, caramel sauce, and chocolatey goodness. While this recipe uses a tart pan, if you happen to pack the graham crust in a cake pan and turned it into a refrigerated graham cake recipe instead, it will be our little secret!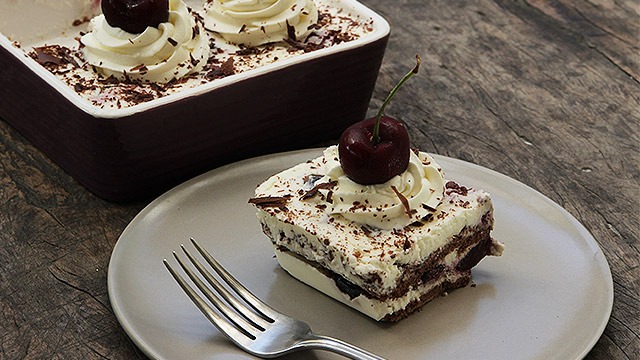 Sometimes, simplicity is beauty. So, all you need to make this beauty of a no-bake icebox graham cake are four ingredients: chocolate-flavored graham crackers, whipped cream, cherries, and dark chocolate! If you can't find any chocolate graham crackers, you can simply add some cocoa powder to the crushed graham, too, as a quick and easy hack.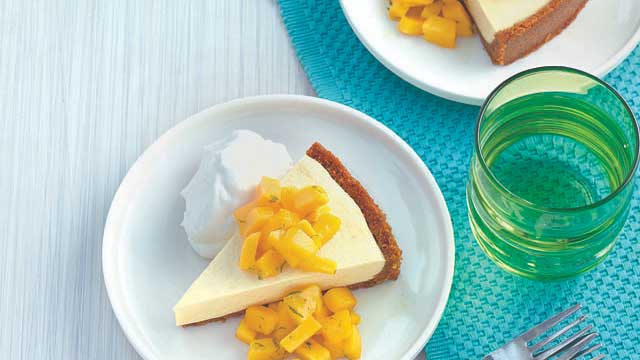 This decadent dessert uses contrast to create quite the experience in every bite. The velvety and creamy mango cream somehow contrasts and ties together the two other components: the fresh mango toppings and the crunchy graham crust. Use the ripest mangoes possible! There is no need to add sugar to make the crust anymore if your mangoes are sweet enough.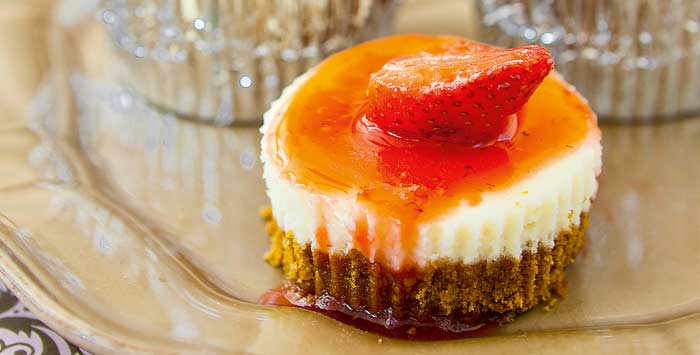 When you find a cheesecake crust recipe that's easier than mixing crushed graham crackers and melted butter together, give us a call. If you love cheesecake but are too impatient to wait hours to let it bake, set, and cool, these strawberry graham cheesecake cupcakes are perfect for you! It takes a shorter time to be ready to eat because it is baked into smaller portions as cupcakes. If you can't source fresh strawberries, you can also use canned strawberry pie filling or even strawberry jam.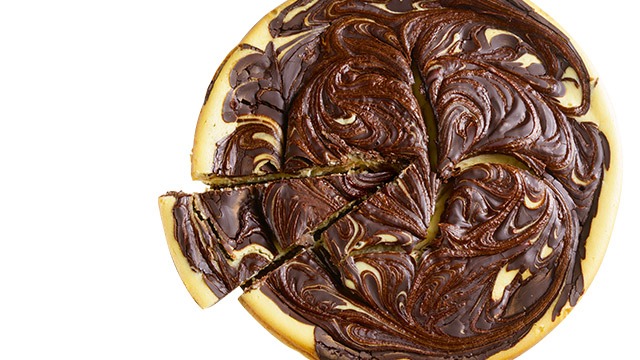 What makes the New York cheesecake such a classic dessert? The creamy cheesecake and its graham cracker crust. Add a decadent, fun twist to this classic by baking in a ripple of dark chocolate! The dark chocolate adds a new dimension to the sweet and tangy cheesecake that will always leave you wanting one more bite.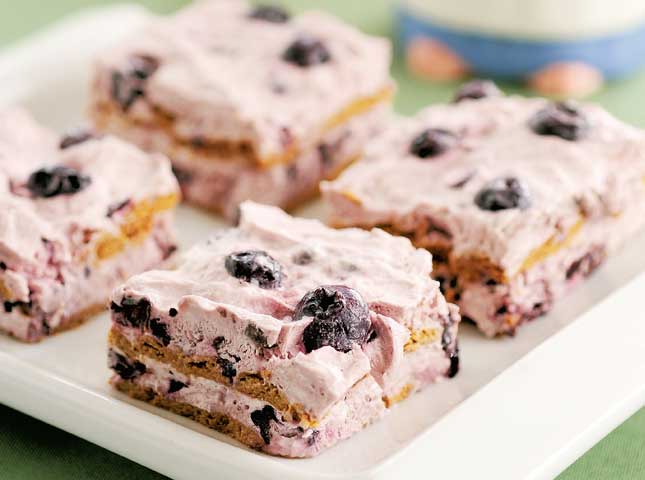 This refrigerated graham cake recipe is easy and quick to put together!
So far, we've paired mangoes, strawberries, and even cherries with our graham cake recipes. We're ending strong with a frozen and fruity graham cake featuring blueberries! The bonus: this is a no-fuss layered cake that uses whole graham crackers, which stay crisp in the freezer. Just like the strawberry cheesecake cupcakes, if you can't find any fresh blueberries, these can be replaced with canned blueberry pie filling or blueberry jam. however, you'll need to freeze the cake to set it. 
If any of these no-bake recipes make you crave dessert, prepare ingredients in advances, especially if you need the cream to be chilled before you assemble your graham cracker dessert this weekend. 
ALSO READ: 
***