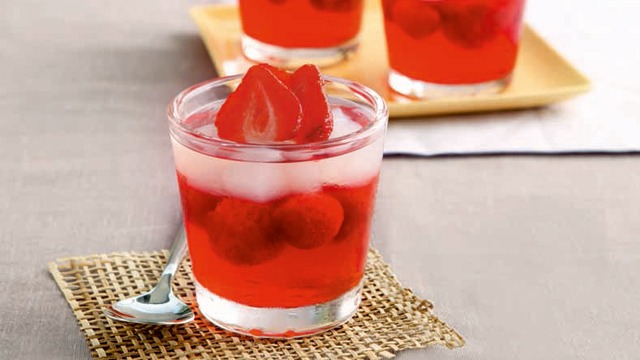 Updated on November 8, 2023 by Camille Georgia Uy.
Once you get the hang of making gelatin, it easily becomes your no-bake dessert best friend. You can use it to make gorgeous translucent gelatin, a refreshing cooler, an airy mousse, a creamy panna cotta, or a scrumptious no-bake cheesecake.
Here are some of our best gelatin recipes for you to try: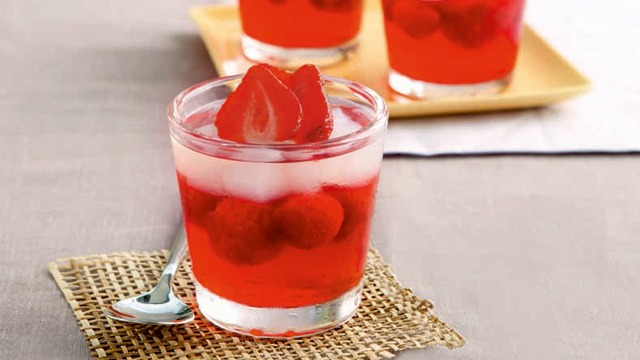 The translucent, melt-in-your-mouth jelly is given a more interesting texture, thanks to delicious nata de coco. With summer coming our way, be sure to note this summer gelatin recipe down!
2 Strawberries And Cream Gelatin Recipe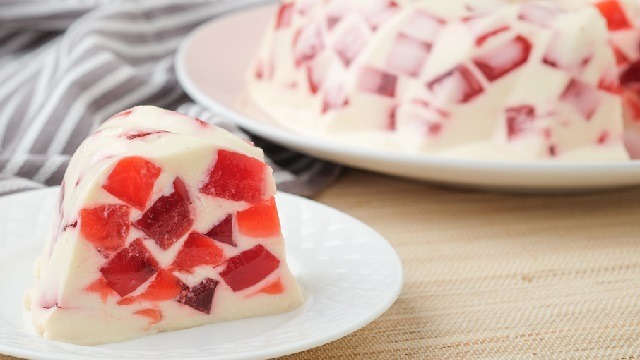 3 Cathedral Windows Recipes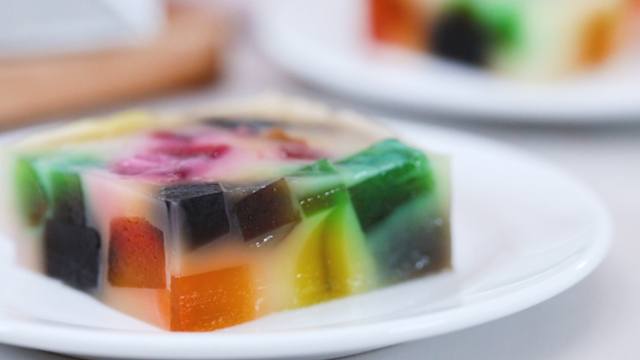 Cathedral Windows is a classic Filipino dessert that is always impressive. Virtually effortless, the only challenge to this dish is giving it enough time to set. You can make the classic Cathedral Windows in a bundt pan, turn them into these Cathedral Window Bars, or even these cut Cathedral Window Cups!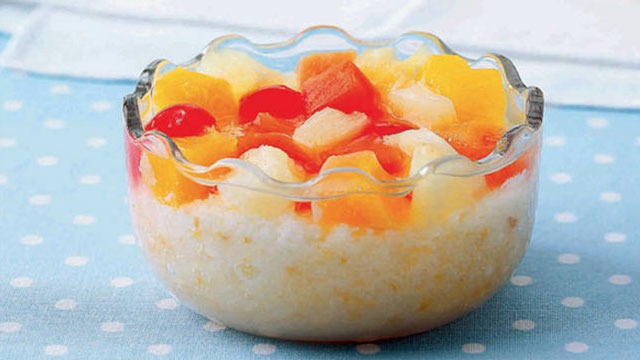 This creamy fruit bowls recipe takes the simple fruit salad up a notch. Give everyone a perfect serving of creamy gelatin loaded with fruits.
ADVERTISEMENT - CONTINUE READING BELOW
Recommended Videos
5 Pineapple Jelly in a Jar Recipe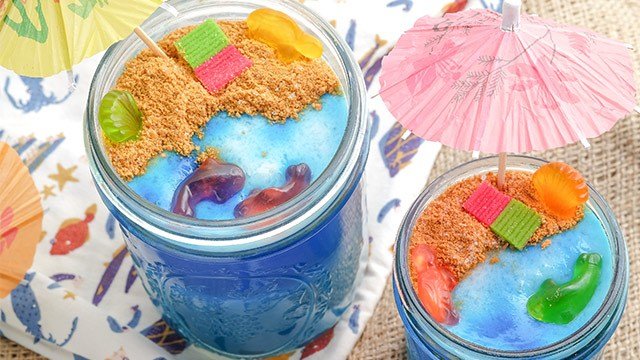 The sweet and tangy flavor of pineapple is the perfect flavor profile for gelatin, so that's what we did for this delicious pineapple in a jar recipe. Styled adorably to look like a beach in a jar, you've got an easy dessert that everyone is sure to love. 
6 Melon Gelatin with Sago Recipe
With the mellow and fruity flavor of melon and the interesting texture of sago, this gelatin treat is a sure winner! The fresh melon and creamy gelatin and sago layers of this melon gelatin with sago not only go well together; they're so easy to assamble, too!
7 Mocha Coffee Jelly Recipe
You can even buy ready-made coffee jelly to make this already-easy recipe even easier. For those hot summer days when you don't want to compound the heat, why not have this mocha coffee jelly instead of your normal cup of joe?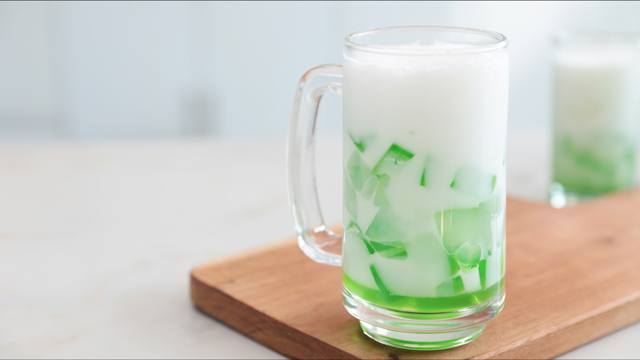 9 No-bake Cheesecake Recipes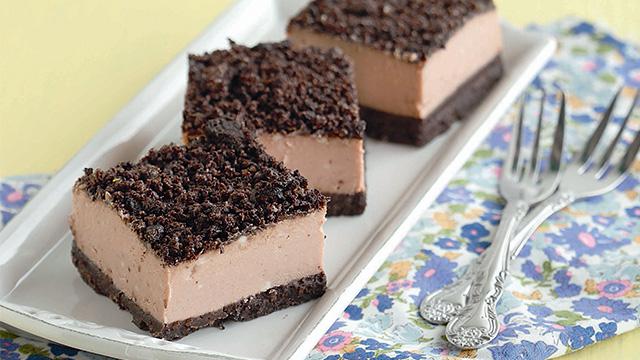 Ready to make gelatin desserts? Here are more lessons on gelatin: