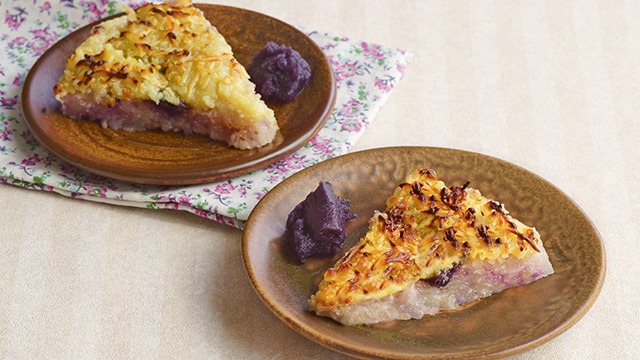 Pinoy kakanin is something we all grew up with—whether it was fluffy puto or deliciously chewy cassava cake—they were always flavorful and fun to eat. While most kakanin recipes are steamed or cooked very slowly over the stove, those that are baked in the oven can create some of the most interesting textures out there. Another reason to bake Pinoy kakanin? You can let your oven do all the work!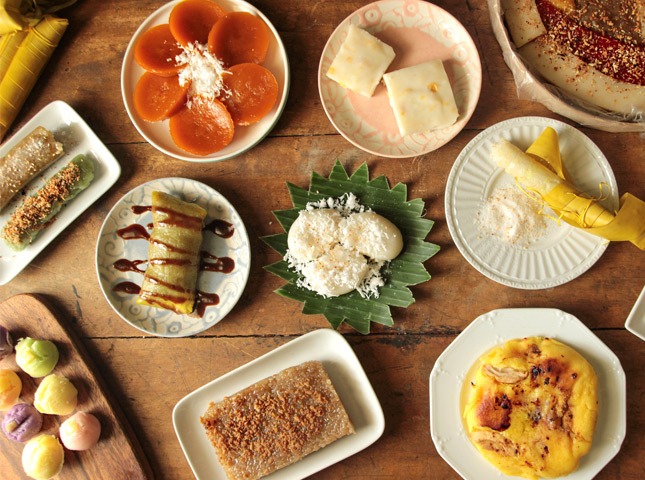 The Yummy.ph Guide To Kakanin
Posted in:
News + Trends
1 Cassava Cake
Grated cassava and coconut milk make a great flavor combination! Cassava cake needs to bake slowly in an oven until the cassava is cooked through completely. The cake is topped with a sweet coconut milk topping, and often, cheese. If you put your oven up to broil in the last five minutes of baking, the top will become toasted and golden brown while the cake itself stays chewy!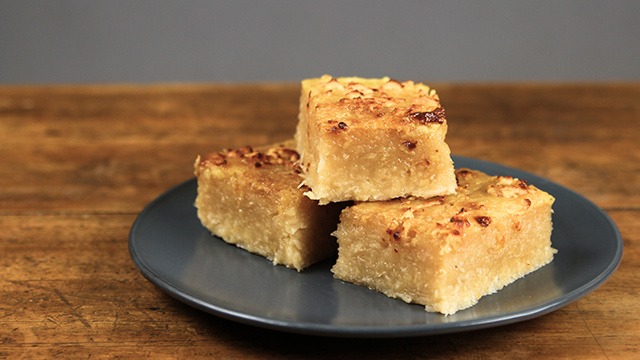 WATCH: How to Make Cassava Cake
Posted in:
Baking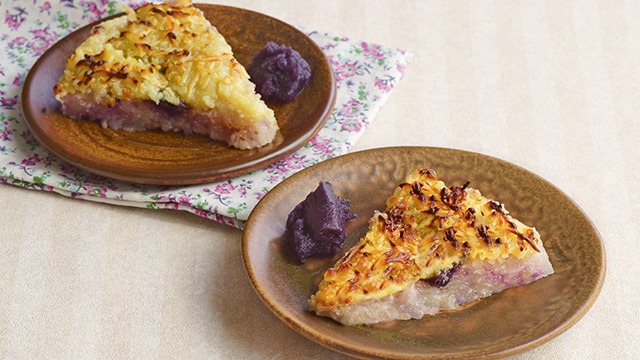 Cheese and Ube Cassava Cake Recipe
Posted in:
Recipe
2 Puto
Puto is known primarily as a steamed rice cake, but did you know that you can hack it and bake it in your oven, too? You can even get them to be extra light and fluffy this way! Just remember to grease your tins before baking, and to preferably use a lightweight, non-stick baking pan.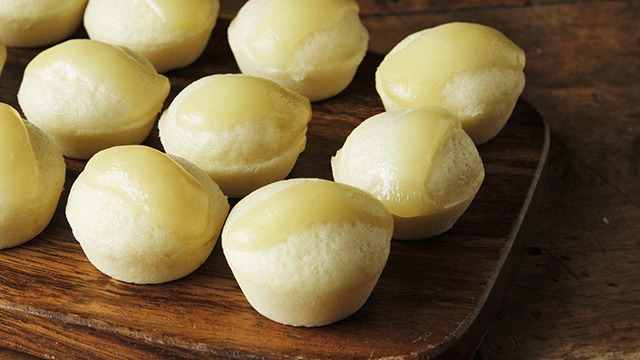 The Ultimate Guide to Making Puto at Home
Posted in:
Cooking
3 Bibingka
Bibingka needs an oven set to a high temperature to be able to get a good rise on its heavy rice flour-based batter. Don't forget tasty toppings of salted egg, sugar, butter, and shaved coconut! Read the rest of our bibingka baking tips here: 
4 Leche Puto
It's easy to steam this recipe, but baking your leche flan will give you a lusciously smooth flan, and baking your puto will give you a great fluffy cake! You can follow the same instructions in this recipe, but remember to baking your leche puto in a water bath to avoid any cracks in your flan.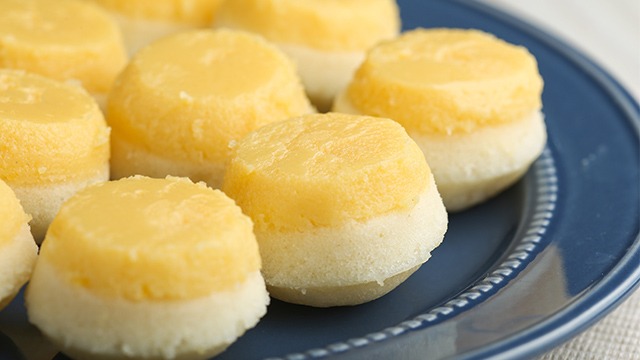 Leche Flan Puto Recipe
Posted in:
Recipe
5 Sapin-sapin
You can easily bake sapin-sapin layers in an oven set to 350°F. Try, as much as possible, to use small silicone cups for baking. This way, you'll be able to easily peel off your baked rice cake once it's done baking. Bake each layer in 10-minute intervals per layer in a water bath for best results.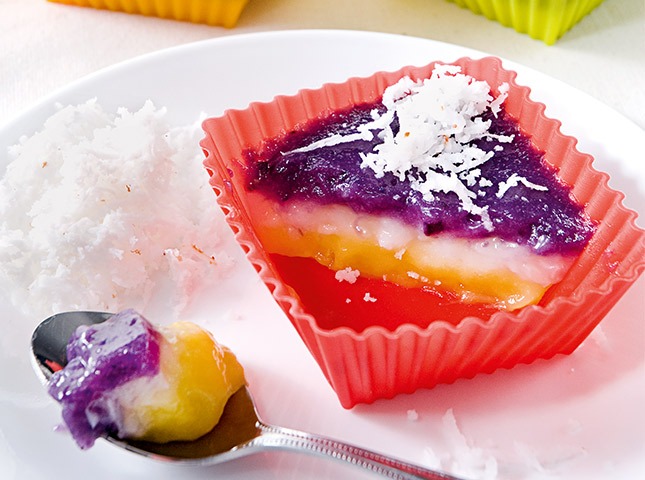 Sapin-Sapin Cups Recipe
Posted in:
Recipe
ALSO READ: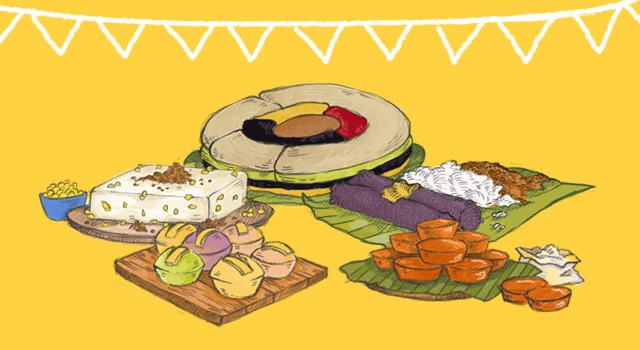 INFOGRAPHIC: Know Your Pinoy Kakanin
Posted in:
Cooking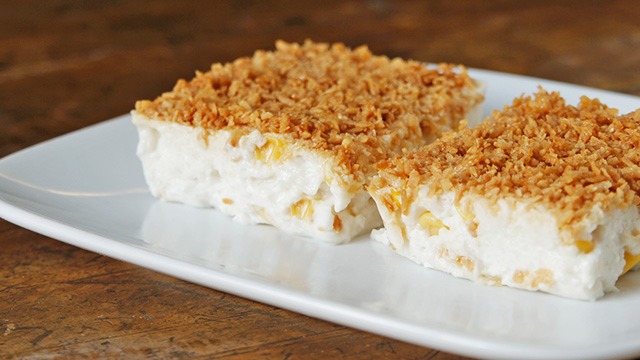 WATCH: Our Best Kakanin Recipes
Posted in:
Cooking
ADVERTISEMENT - CONTINUE READING BELOW
Recommended Videos