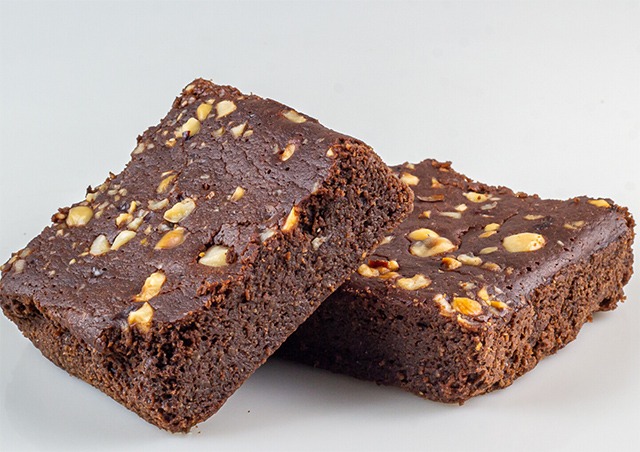 Making brownies does not have to be difficult!  
Next to cookies, brownies are the next easiest baking recipes for beginners. In fact, brownies might be even easier than cookies. You don't have to form dough balls. Best of all, there's no overnight chilling involved, so you can have instant satisfaction as soon as the brownies are cool enough to slice and bite into.  
There are a few essential tips you need to make the ultimate brownie:
• Line your baking pan with parchment paper to make it easy to remove from the pan.   
• Feel free to add chocolate chips, chopped nuts, and even candy chunks!
• Always underbake, never overbake.  
If brownies are your dessert kryptonite, you'll love the fact that these brownie recipes are easy to make and each requires less than 10 ingredients to make.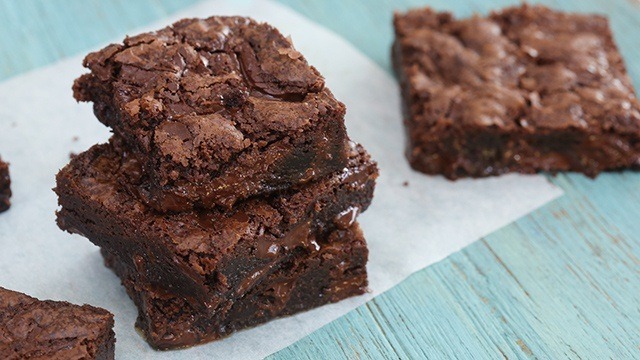 1 Fudgy Brownies Recipe 
These are our fudgiest brownies recipe yet! These are loaded with high-quality chocolate that melts at the slightest hint of heat! Melty chocolate together with the fudgy texture of the brownies makes these into an irresistible dessert.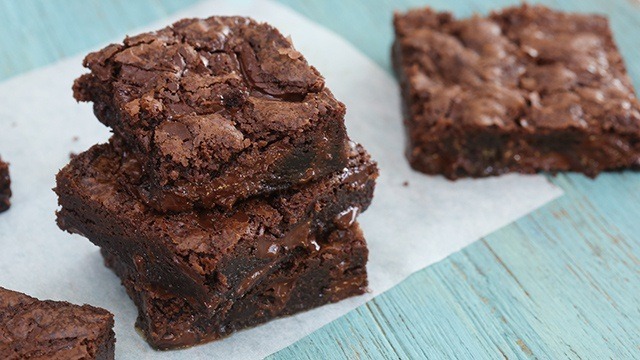 WATCH: How To Make Fudgy Brownies
Posted in:
Baking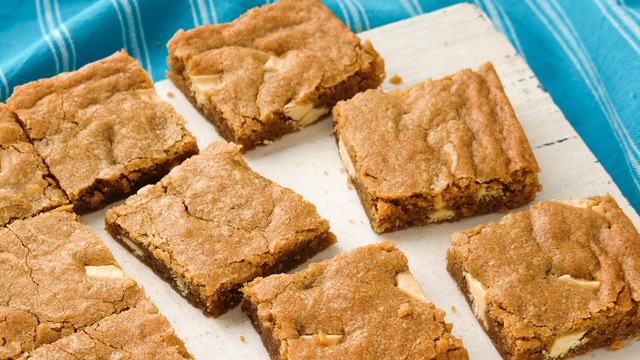 2 Butterscotch Brownies Recipe  
Easy butterscotch brownies are even more achievable as regular brownies. The secret to these chewy cookie bars is the kind of brown sugar you use. You want to use light brown sugar for its slight caramel flavor but you can also use muscovado sugar for a deeper molasses flavor.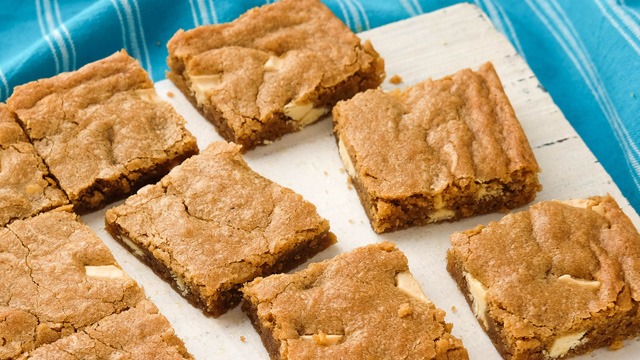 Butterscotch Brownies Recipe
Posted in:
Recipe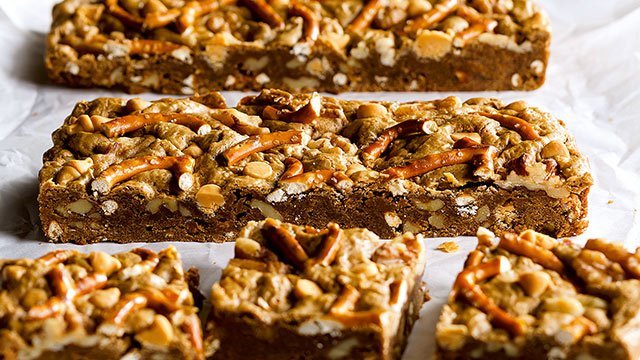 Butterscotch Bars Recipe
Posted in:
Recipe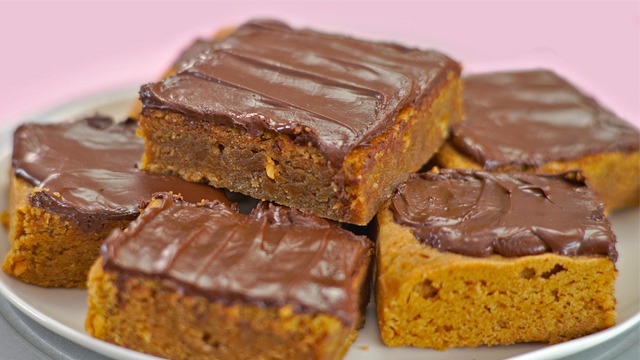 3 Peanut Butter Brownies Recipe 
Not all brownies need to be made with chocolate! While it's the classic flavor for these squares, you can use other thick and gooey ingredients, too, such as peanut butter. Just check out the soft centers and that melty layer of chocolate on top of these peanut butter brownies.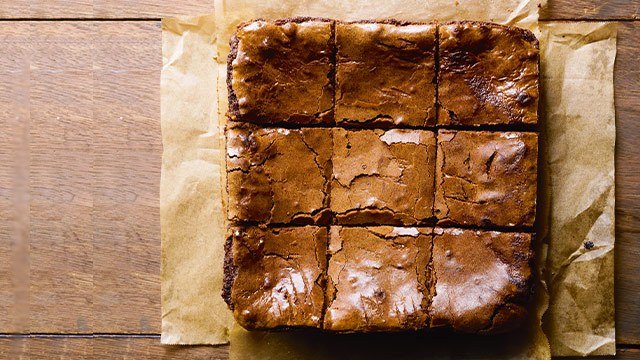 4 Espresso Brownies Recipe 
It's not uncommon to see chocolate desserts paired with coffee in baking recipes. The chocolate flavor is enhanced by the bitterness of the coffee, so this brownie recipe makes total sense! What's great about this recipe is that it's not complicated but the results are squares with distinct flavors of chocolate and coffee.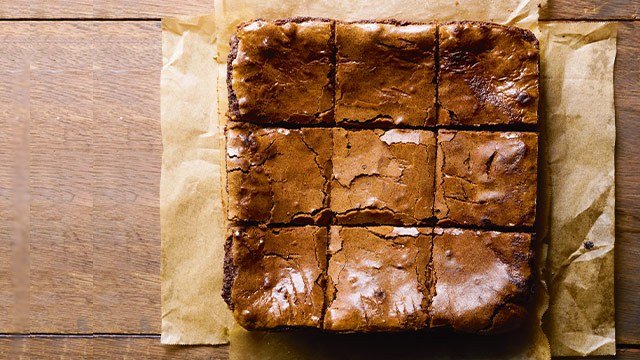 Espresso Brownies Recipe
Posted in:
Recipe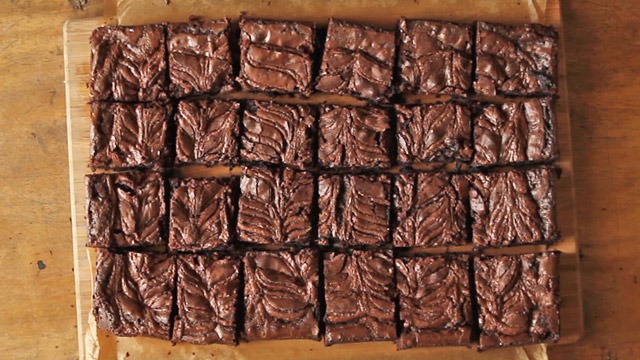 5 Nutella Brownies Recipe 
You won't be able to resist these! These are loaded with Nutella, a hazelnut chocolate spread and this recipe ensures that you have brownies that have awesome crinkly tops, too!
ADVERTISEMENT - CONTINUE READING BELOW
Recommended Videos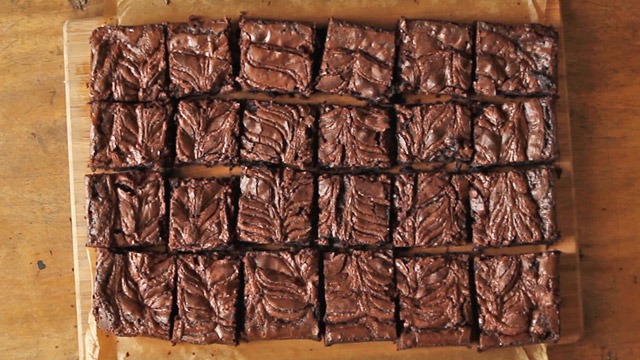 WATCH: How to Make Nutella Brownies
Posted in:
Baking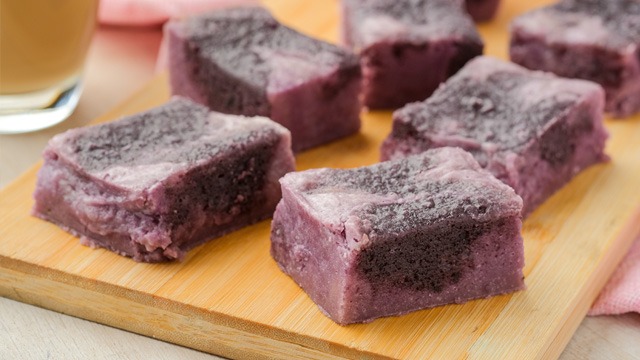 6 Ube Brownies Recipe 
Ube fans will adore that there's a way to make your favorite jam into brownie form! These brownies are loaded with two kinds of ube brownie batters so you can this gorgeous two-toned brownies recipe.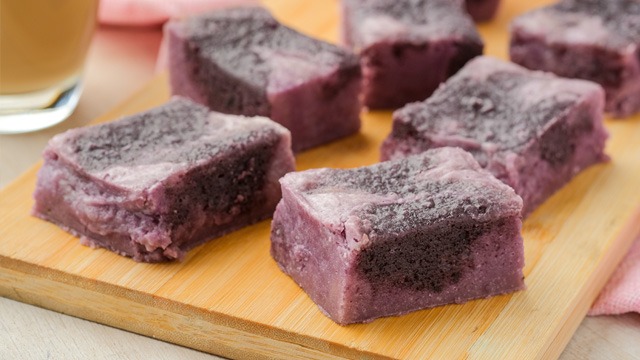 Ube Brownies Recipe
Posted in:
Recipe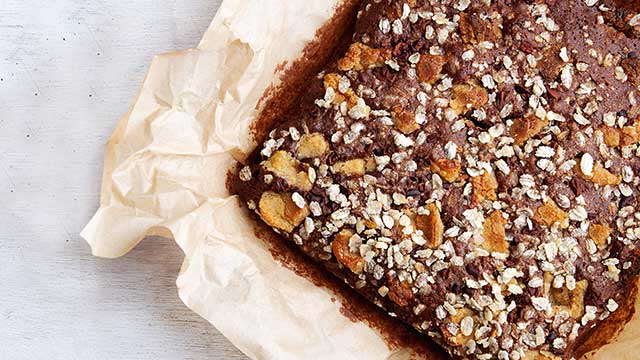 7 Pinoy Brownies Recipe 
Brownies are a common American dessert but who says that we can't have a Pinoy version that's loaded with ingredients that we have easy access to? These brownies are classic chocolate brownies but the toppings are what make these totally local. These are topped with generous servings of pinipig, pastillas, and nutty cacao nibs instead of chocolate chips.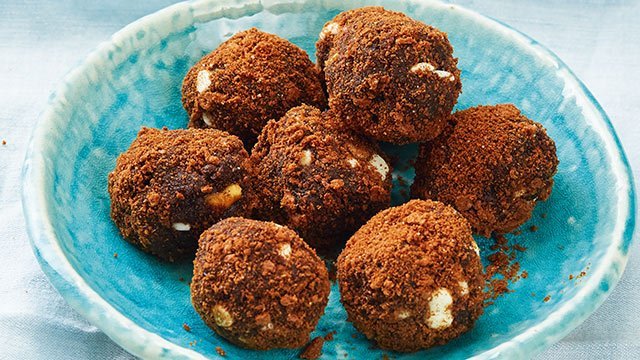 8 No-Bake Brownie Balls Recipe  
If you don't have an oven, you can still make brownies! The trick here is to use already made brownies into these super easy brownie balls that are perfect as a kiddie project for school breaks.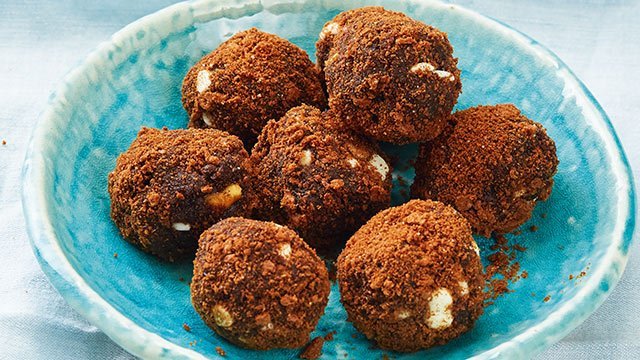 No-Bake Brownie Balls Recipe
Posted in:
Recipe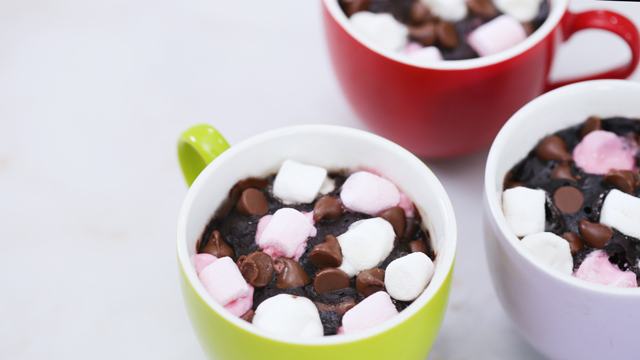 9 Brownies in a Mug Recipe 
A brownie made from scratch that's also ready to eat in minutes can be easy to make! All you need are the ingredients, a mug, and a microwave. What's wonderful about these brownies is that these are fudgy, "bakes" fast, and are totally easy to customize with marshmallows, chocolate chips, potato chips, or whatever mix-ins you may want to experiment with.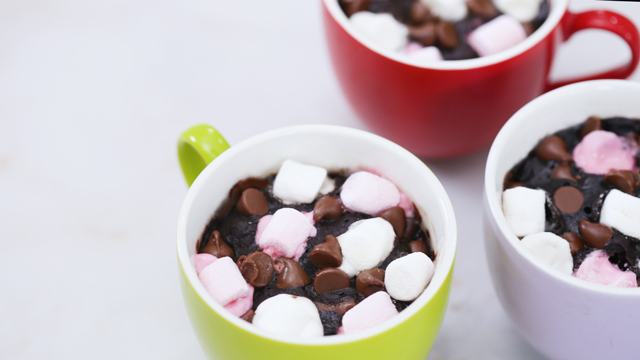 WATCH: How to Make Brownies in a Mug
Posted in:
Baking
ALSO READ: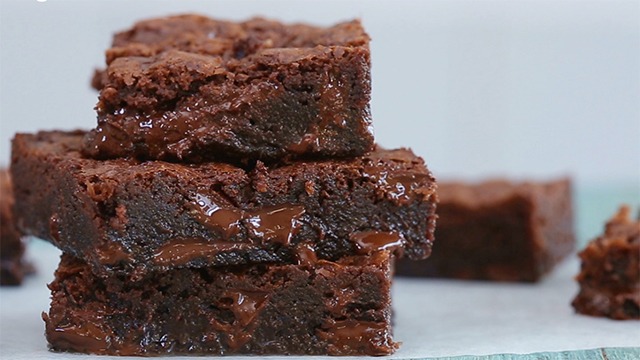 WATCH: All The Brownie Recipes You Need
Posted in:
Baking
***
Thinking about what to cook next? Join our Facebook group, Yummy Pinoy Cooking Club, to get more recipe ideas, share your own dishes, and find out what the rest of the community are making and eating!
Got your own version of the classic dishes? Pa-share naman! Get your recipe published on Yummy.ph by submitting your recipe here!