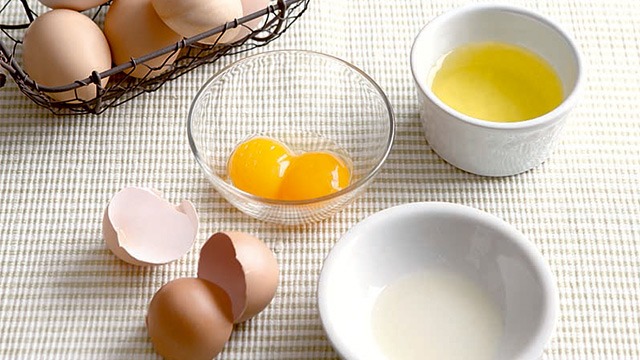 If you're baking for the holidays, you'll be using lots of eggs. So, when tragedy strikes and you find you have suddenly run out of eggs to make your favorite holiday cookie or your cake, there are two simple ingredient substitutes you can use to save your cake batter or cookie dough.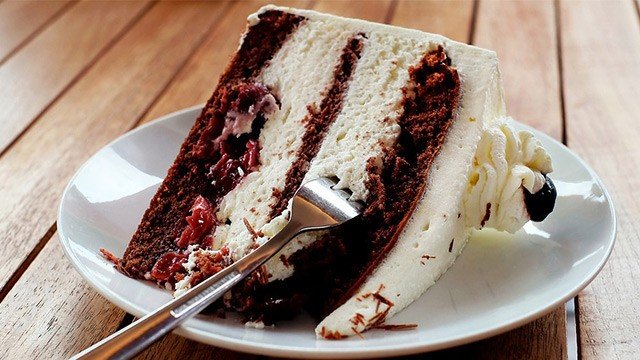 The Best Baking Hack to Fix a Dry Cake
Posted in:
Baking
If you're making a cookie dough or cake batter and have no eggs to add to the mixture, add some condensed milk or a mashed banana to the dough. But don't just add it in. You have to make sure that you add the same amount of the substitute as eggs.
One large egg, the standard measurement of eggs in baking recipes, is about 1/4 cup.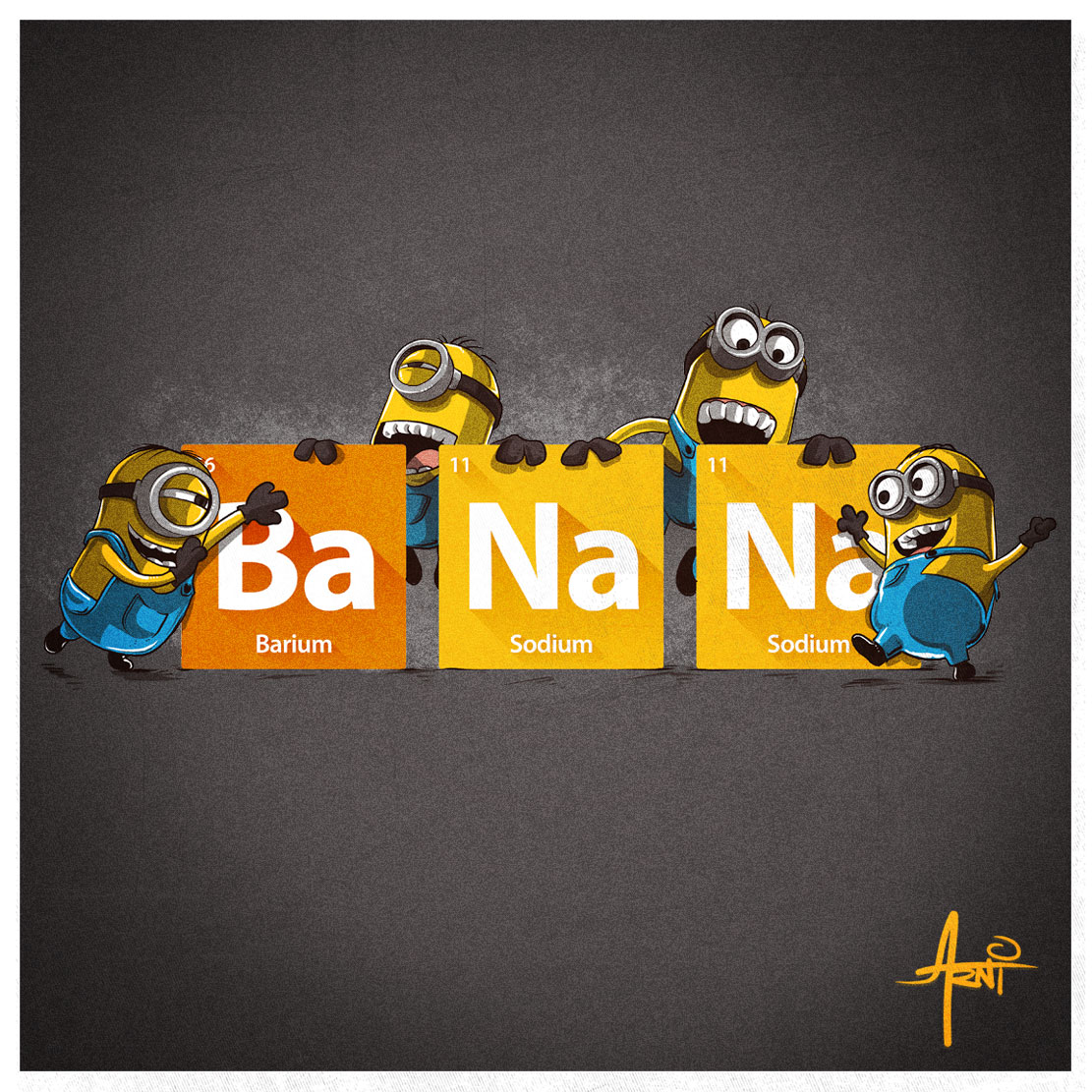 So, use the same amount of the canned sweetener or the mashed banana for the eggs. If you use 2 large eggs in your batter, use 1/2 cup (1/4 + 1/4 cup) of the substitute. Need 1? Add 1/4 cup.
Substitutes that work can save many baking projects from total disaster. But when an emergency in baking happens, such as a key ingredient is missing, substituting ingredients for the proper ingredient will always result in a different final product so take care and only substitute ingredients when it's truly unavoidable.
Need help with more ingredient substitutes? Here are more emergency fixes to help save your baking day: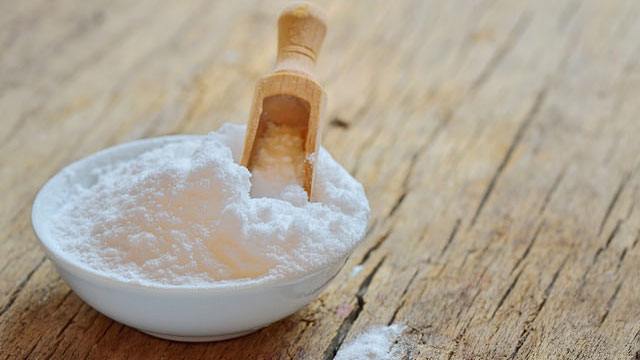 Is There A Substitute For Baking Soda?
Posted in:
Baking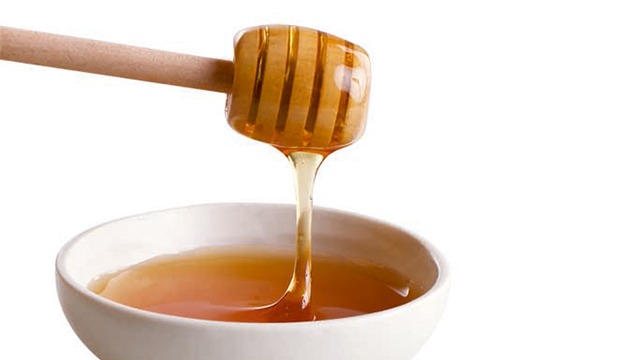 When You Can Substitute Honey for Sugar
Posted in:
Baking