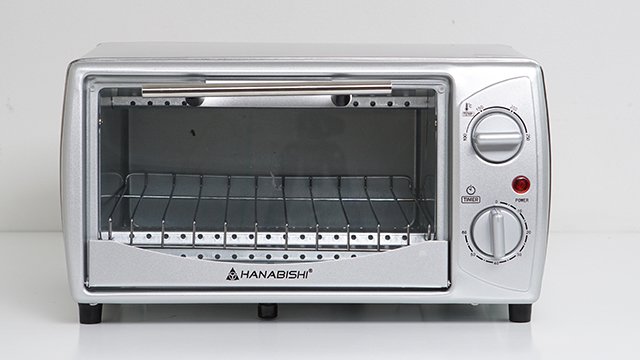 Most homes have a toaster oven. It's basically an upright toaster with a bigger capacity so it's more capable of toasting more than just bread slices. Since a toaster oven can accommodate bulky pastries, such as pandesal, Spanish bread, monay, and even croissants, it automatically makes itself more useful to the Filipino household. That's really its biggest appeal!
Fortunately, the manufacturers of toaster ovens have seen the usefulness of the toaster oven and increased the number of features on many of its models. Despite these additional features, toaster ovens are still very affordable!
From the most basic toaster oven that only has one dial to toaster ovens with features that characterizes it as a mini oven, having a toaster oven can be more useful than you initially thought you needed when you first bought it.
You need to get to know your toaster oven better. Before you use it, read the manual to see what the new features can do for you. At the very least, take a good look at your toaster oven to see how you can best make use of it and ask yourself if your toaster oven has these features:
1 The toaster oven has a temperature gauge.
If your toaster oven has a temperature gauge, you can automatically do so much more than just toast your breakfast pandesal and pan de coco in it. A temperature gauge opens up so many possibilities, from merely toasting to roasting, broiling, and even baking. That's because an oven that can change how hot it can become reveals that it's no longer just a toaster oven but a mini oven. You're only restricted by the size of the food and container you can place inside.
Unlike traditional toaster ovens which didn't have a temperature gauge, the food you are cooking is in less danger of burning since you can control the heat. However, if the heating coils are too close to the food you're cooking, you should still keep a careful eye on your food so the tops at least don't brown faster than the food cooks. If it does, you can prevent your food from browning further by covering the top with foil while the rest of it still needs to cook.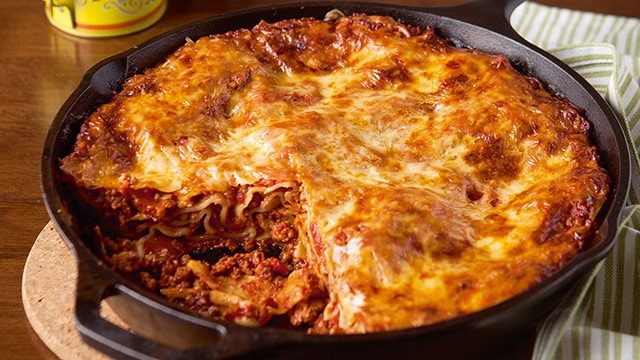 2 A toaster oven can get very hot.
If your toaster oven can get as hot as 400 degrees F (200 degrees C), you can basically do everything a regular-sized oven can do! Most baking recipes will make you preheat your oven to at least 325 degrees F (approximately 165 degrees C) and the roasting temperature is around 400 degrees F (205 degrees C). Since you can heat your toaster oven to these temperatures and beyond, the world of roasting and baking is just a recipe away.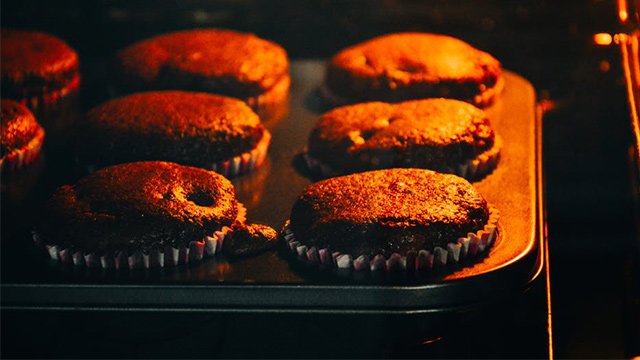 3 A toaster oven can turn the top and bottom heating coils on and off.  
Toaster ovens can be more than just an appliance that can cook your food. If yours has a dial that can switch the heating coils on and off, you can broil, reheat, or finish cooking the bottom or just the top of a dish. This heating coil selection knob is extremely useful when you want to speed up the browning of cheese-topped dishes like lasagna, baked macaroni, or gratins. If you find the bottom of your food has become soggy, you can toggle the heat to just the bottom so the top doesn't heat up while the bottoms can become crisp again.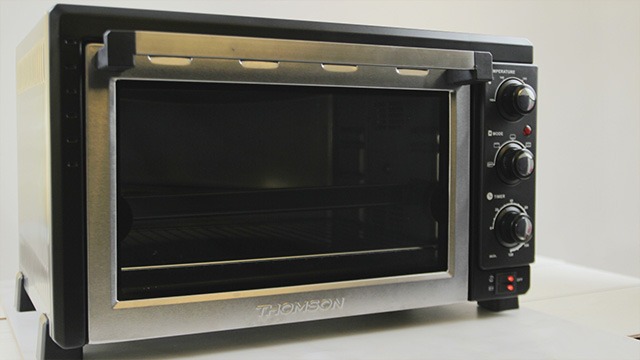 4 The toaster oven has a fan and can cook your food faster.
Otherwise known as convection ovens, ovens with fans are notorious for cooking the food inside it faster. Because of the circulating hot air, your food will not only cook faster and more evenly, but since it's being bombarded by hot air, it will brown better, too, since moisture is wicked from the surface of the food you're cooking. If you have an air fryer, it's the same concept. All this really means is that anything an air fryer can do, so can your little toaster oven.
ADVERTISEMENT - CONTINUE READING BELOW
Recommended Videos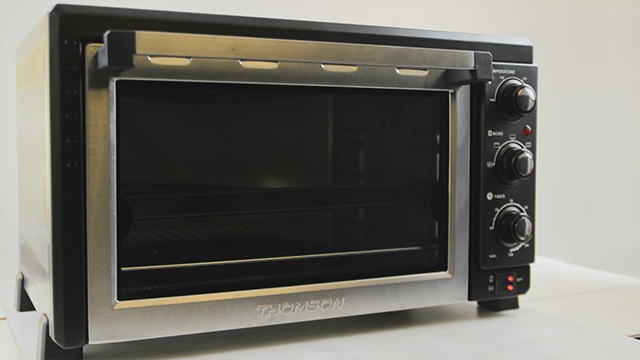 WATCH: 3 Ways to Use a Convection Oven
Posted in:
Cooking
There is always a good reason to have a toaster oven. You can use it for more than just reheating crispy food again and we can thank the manufacturers who recognized people may want to do more with their toaster ovens, even if they didn't think they needed it. Take advantage of your multifunctional toaster oven so you can roast, bake, and broil in it. 
ALSO READ: