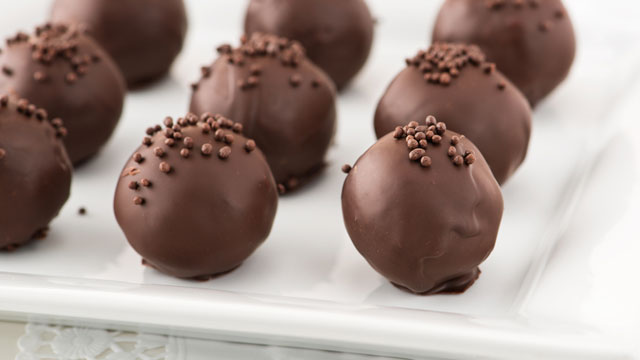 Taking a break for some me-time is perfectly acceptable. Holidays aren't always relaxing especially if you're tasked with providing the food. You can make things easy on yourself if you have a little time and ingredients, especially if all your options for ordering a special dessert and having it delivered on time is past. 
If you're looking for something fast and easy for dessert to make any evening more special, you can make it yourself. None of these dessert ideas need to be baked and if you're really not interested in making dessert but adore chocolate candies, you can make an easy dessert grazing board instead!
Really. You can do it in time! 
Here are fast and unbelievably easy desserts you can make that will impress anyone you serve it to, especially if it's for a special date night: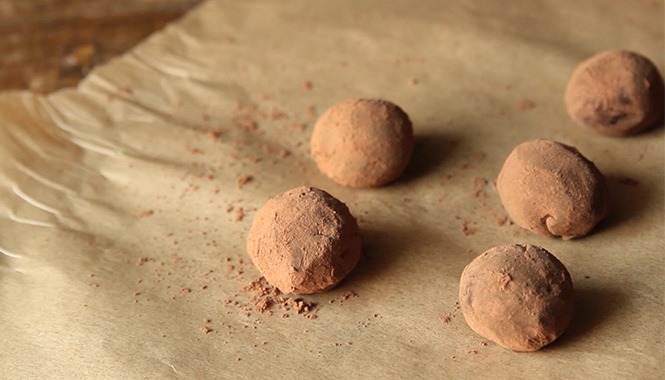 1 Chocolate Truffles Recipe 
This 2-ingredient chocolate truffle candy recipe is the epitome of fancy and yet, it's one of the easiest to make! You don't even need a stove to do this! You can make this using a microwave, a bowl, and a spoon. Melt more chocolate, coat each ball in even more chocolate, and you're done! 
Want to give a little more effort into your dessert? Make it look decorative by drizzling even more melted chocolate on top of each one, roll it in cocoa powder for a punch of bitterness with the sweetness, make it extra colorful with sprinkles, or top each one with chopped nuts or a few edible golden balls to make your special someone feel loved. 
Love condensed milk? You can make these Brazillian-inspired truffles, too!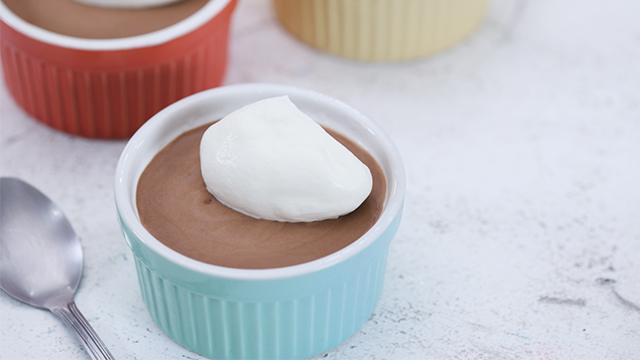 2 Chocolate Mousse Recipe 
Did you know that real chocolate mousse was made with egg whites? The whisked egg whites were what gave the mousse its super light and airy texture. 
The good news is that you do not have to exert all that effort to whisk tricky egg whites to soft peaks. You can still have a delicious mousse with cream instead! Plus, there's no risk from eating raw egg whites if you use cream. Got more time on your hands? Make a cake with this chocolate mousse that mimics one that you can buy! 
ADVERTISEMENT - CONTINUE READING BELOW
Recommended Videos
Are you on a really tight budget? You can even make a chocolate mousse with just two ingredients: melted chocolate and water!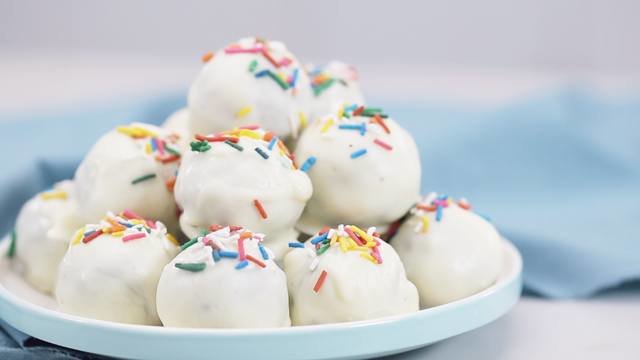 3 Cake and Brownie Balls 
We don't know about you but any cake dessert that doesn't involve any baking will be attractive when you are short on time. That's where cake balls come in super handy to know how to make! You just need a few ingredients to transform ready-made cakes into these gorgeous little cake balls. Chill them before coating them in melted chocolate to seal the moisture in the little cake bites. 
You can do this same process too with brownies or even old cakes and brownies!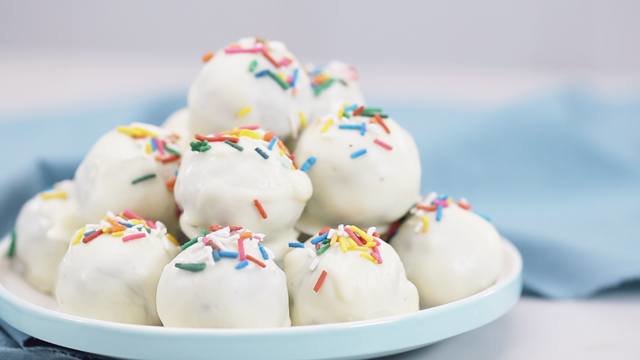 WATCH: How To Make No-Bake Cake Balls
Posted in:
Baking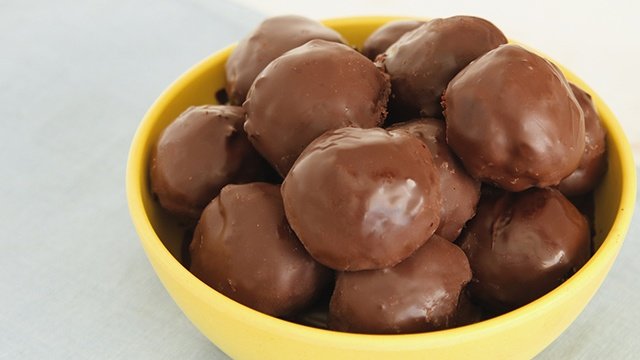 WATCH: How to Make No-Bake Brownie Balls
Posted in:
Prepping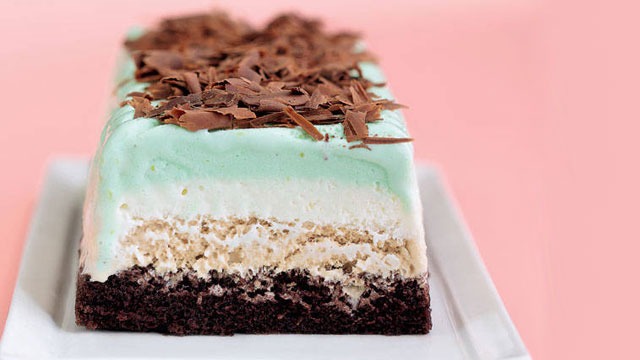 4 Ice Cream Cake Recipes
Got a few hours to kill before dessert needs to be served? Then you can totally pull this stunning dessert off! This needs time because ice cream of course needs to harden and turn into a dessert you can slice when the main course is done.
You just need a few minutes to put this together! The hard part is figuring out what to use as a base. You can put the ice cream on a bed of cake held together with a little butter or frosting or even cookies and then pile the softened ice cream on! Grate or shave some chocolate or drizzle chocolate syrup on top before you slice the ice cream cake so it looks as stunning as it will taste!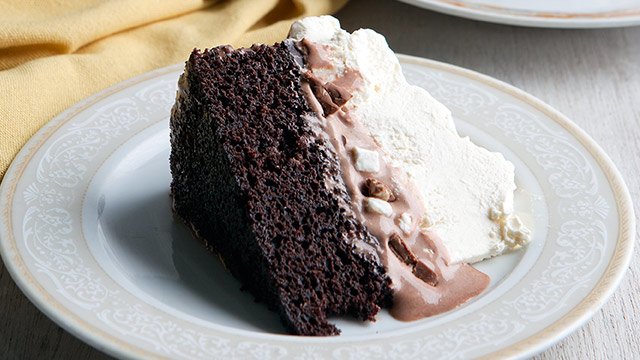 Chocolate Ice Cream Cake Recipe
Posted in:
Recipe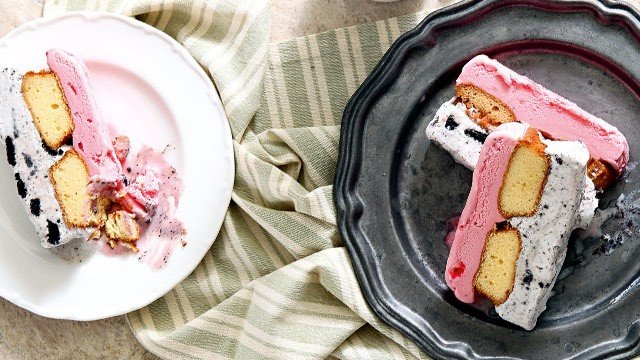 3-Ingredient Ice Cream Cake Recipe
Posted in:
Recipe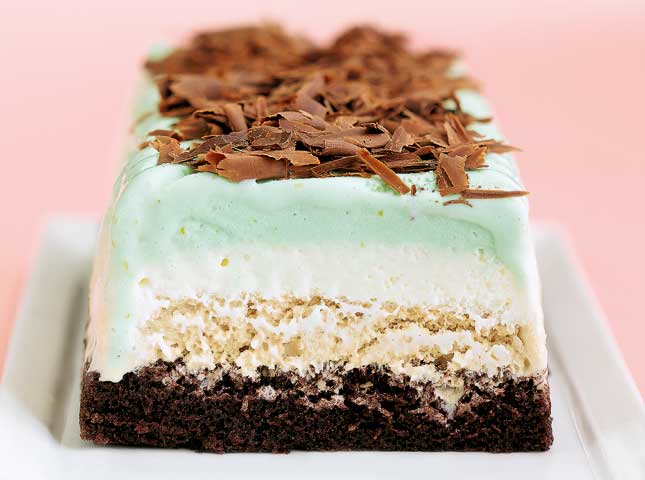 Ice Cream Cake
Posted in:
Recipe
It's easy to make any dinner date more special if you exert a little effort. The good news is that you don't need to do much to end any evening on a deliciously sweet note with one of these desserts. Need more ideas? Here are some other desserts you can make or buy before the day is over: 
***